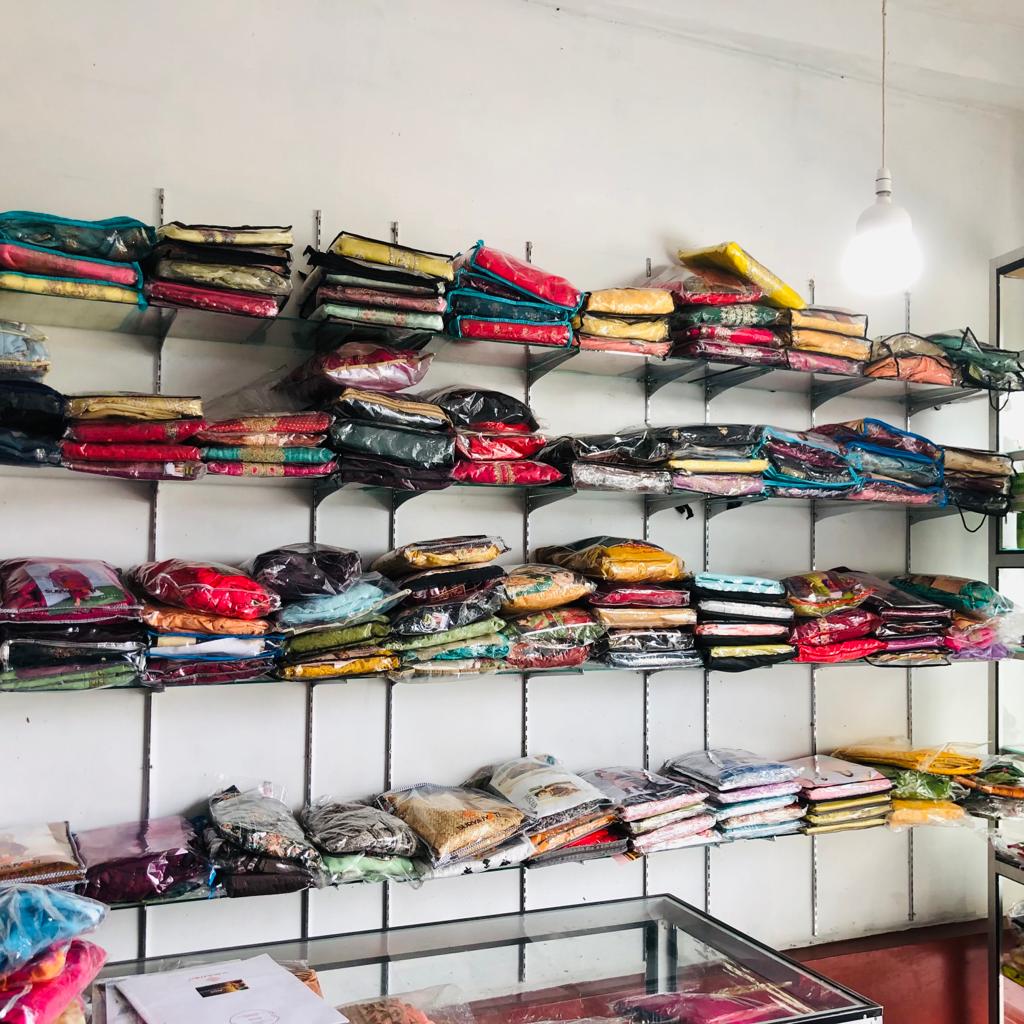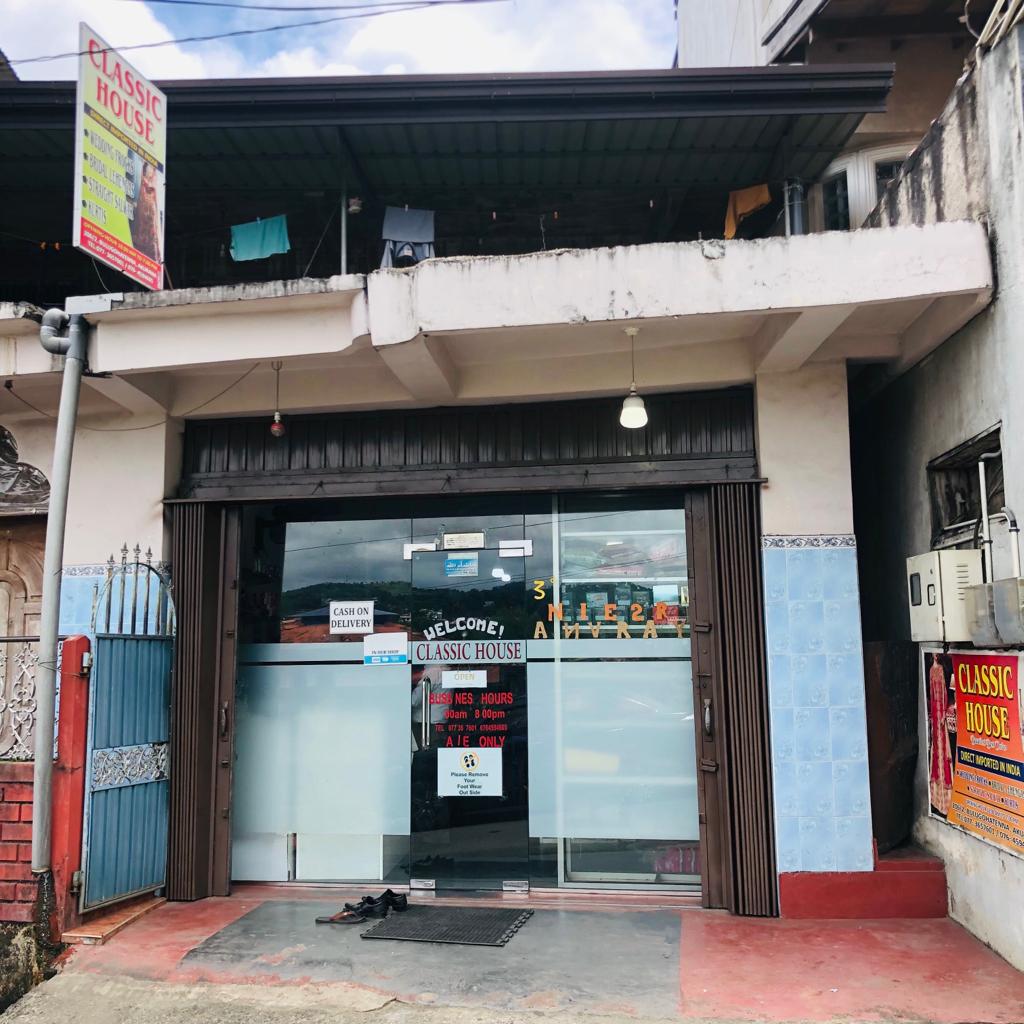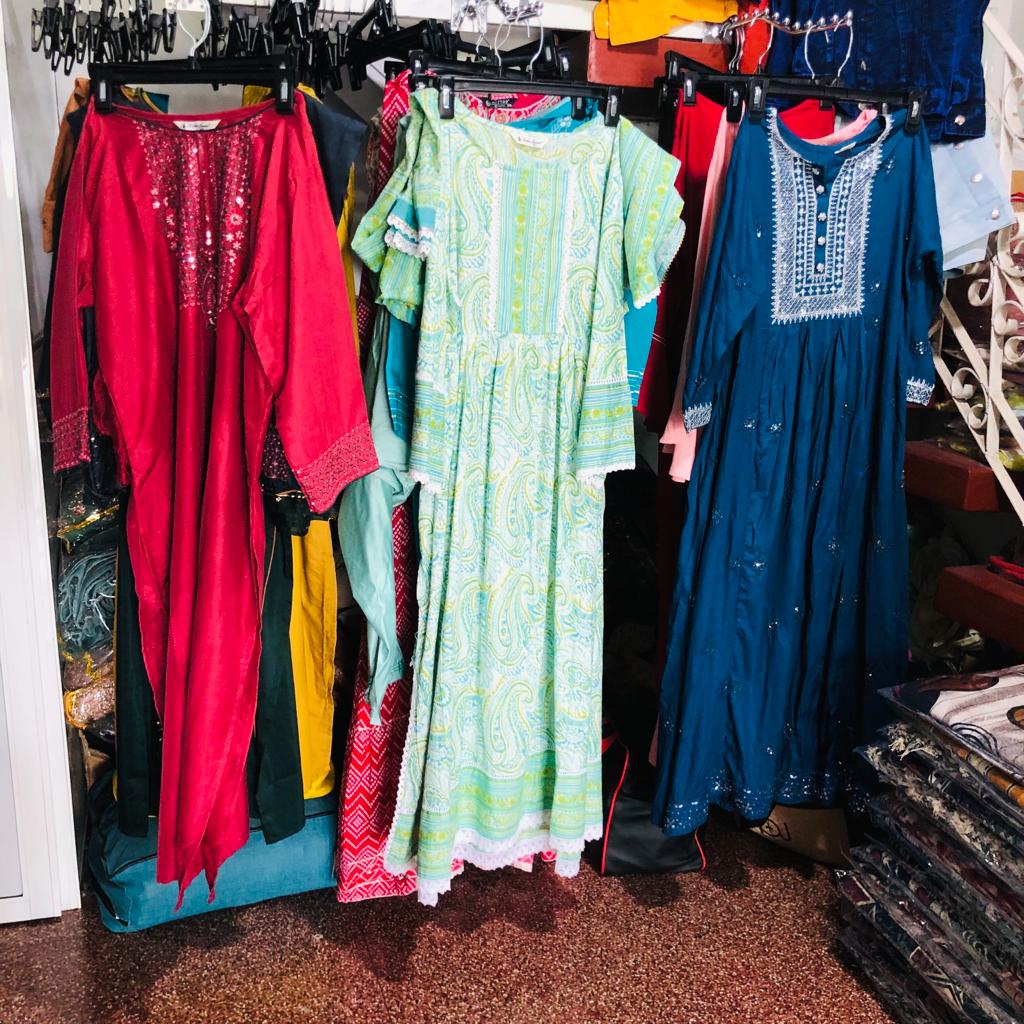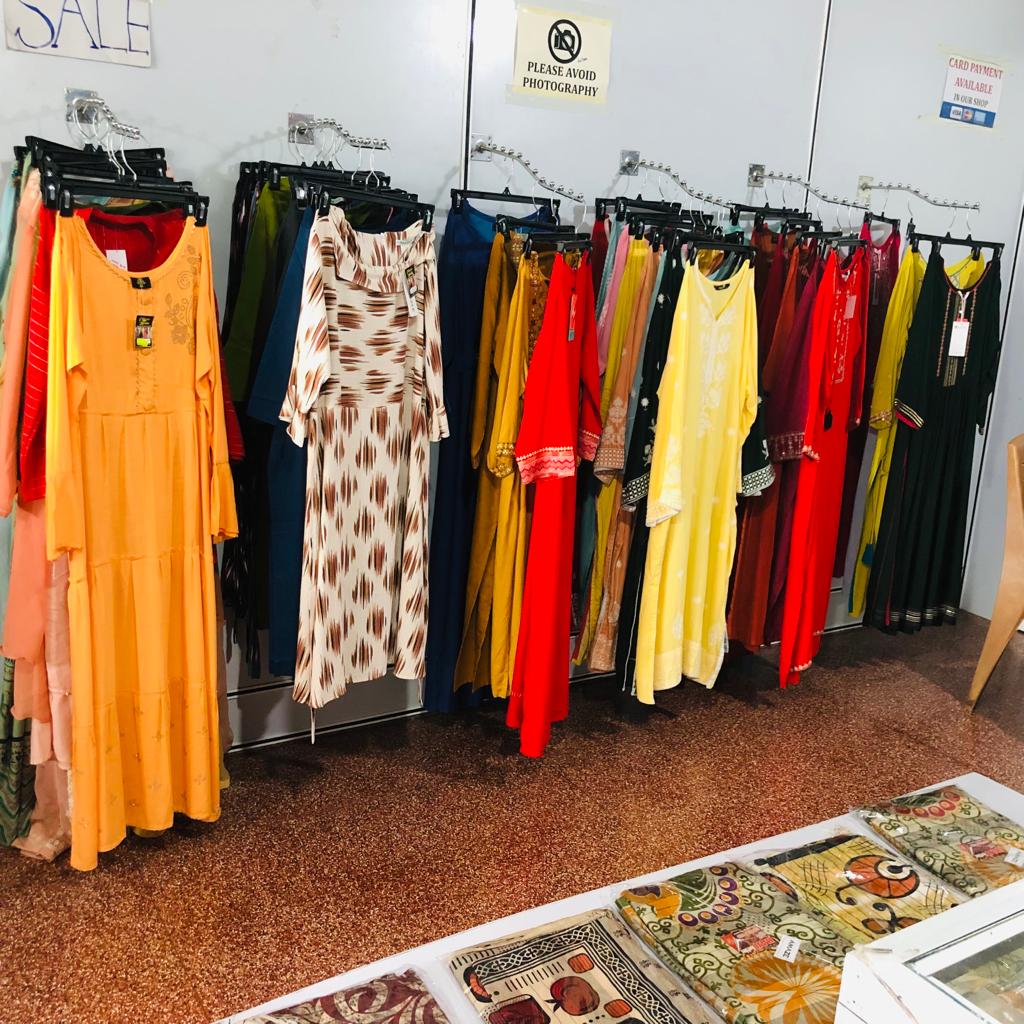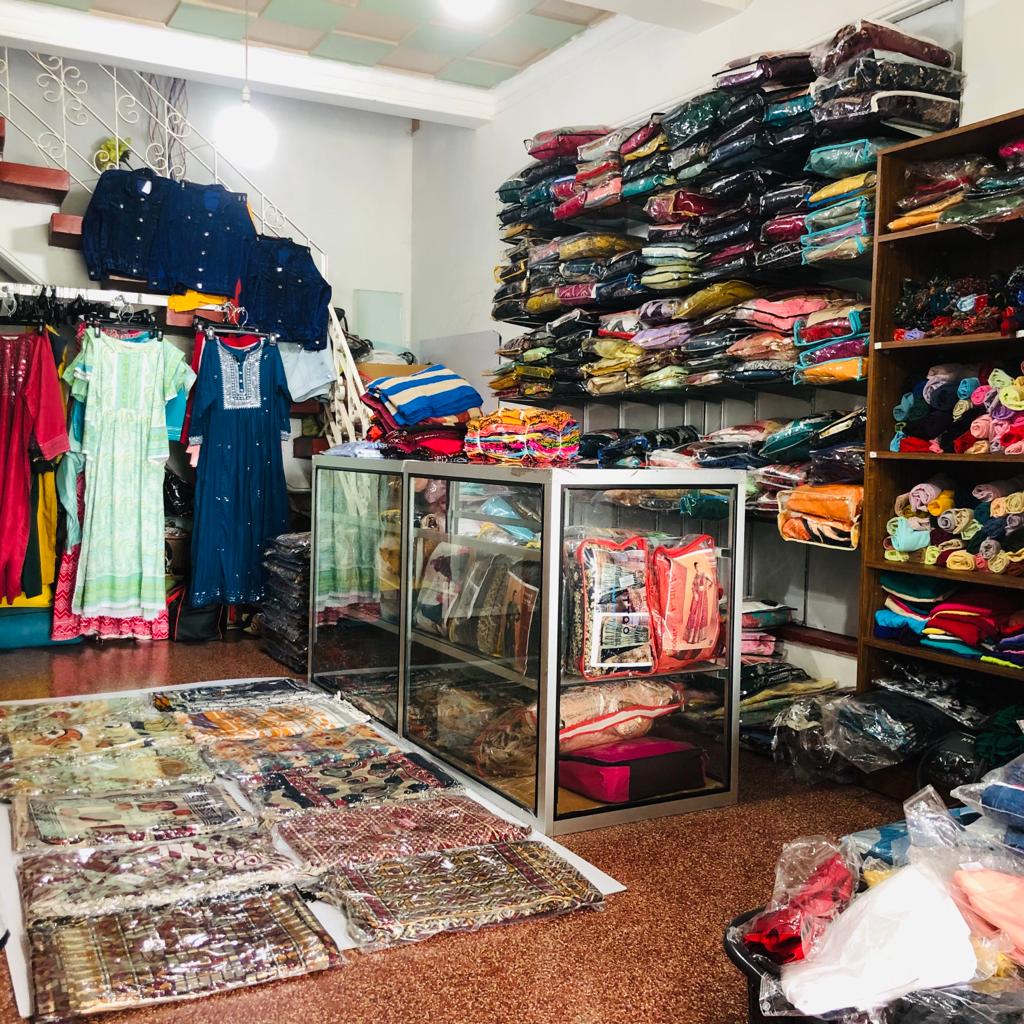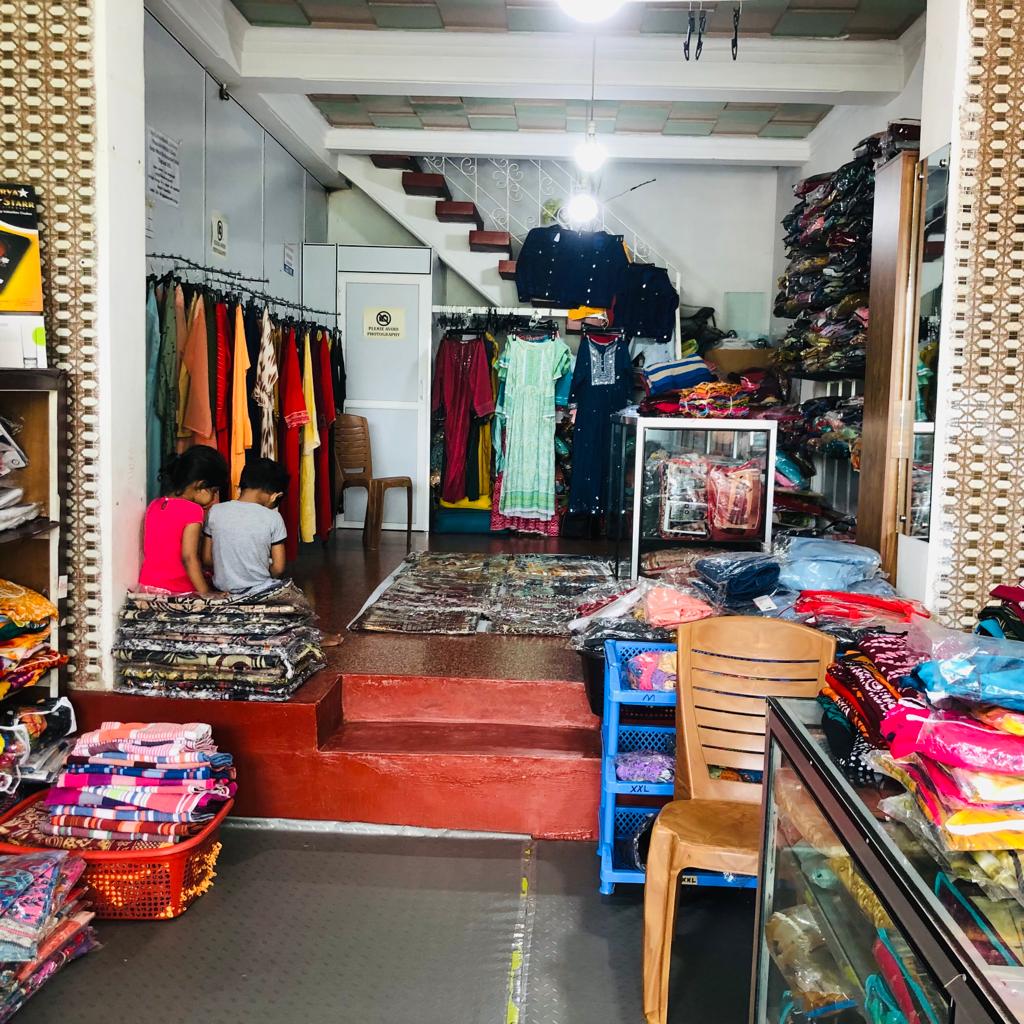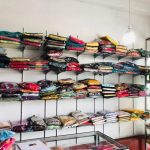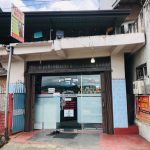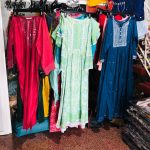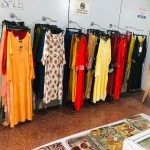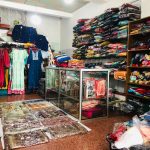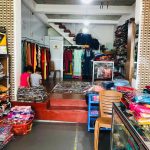 Classic House is one of the best Clothing Store in Akurana. We bring many wonderful designs for our customers delight. Dresses, tops,  jeans, shirts, pants, skirts,  crop top, tshirts, outerwear,  shots,  sweaters, lounge wear, casual wear,  denin, mummy wear,  back to basic clothing and many more. Trending outfits for ladies , casual & office work-wear. Our vision of providing affordable and timeless pieces that customer feel empowered in – from casual wear to workwear.
Thank you for reading this post, don't forget to subscribe!
you can drop in to our store to select the fashion of your choice. We have clothes of a colorful range and can be chosen to your need. Do visit Classic House to select the type of clothes you prefer in colour, size or pattern.
Contact Us :
077-3657601
077-3359373
Listing ID

:

18058

pages

:

New