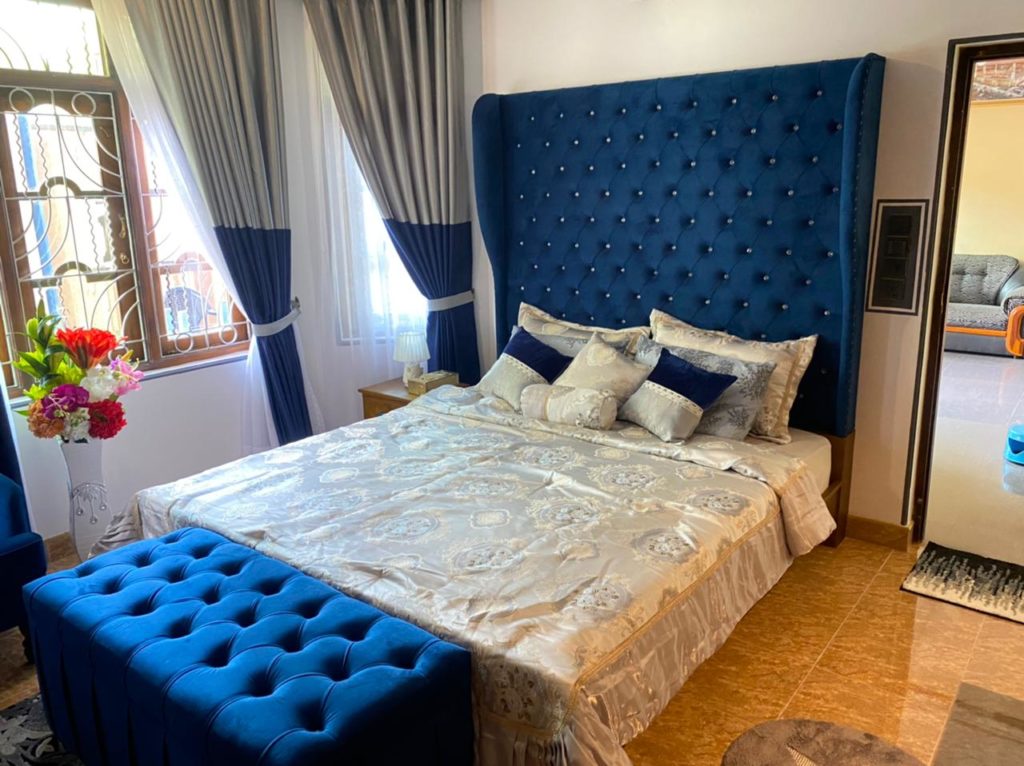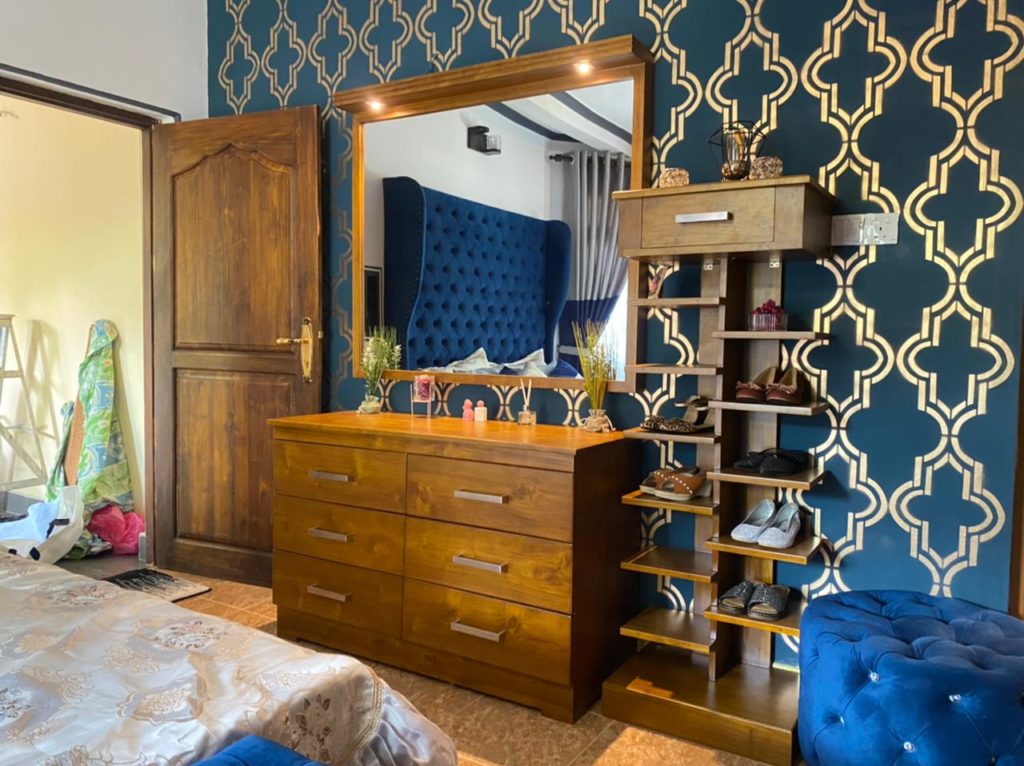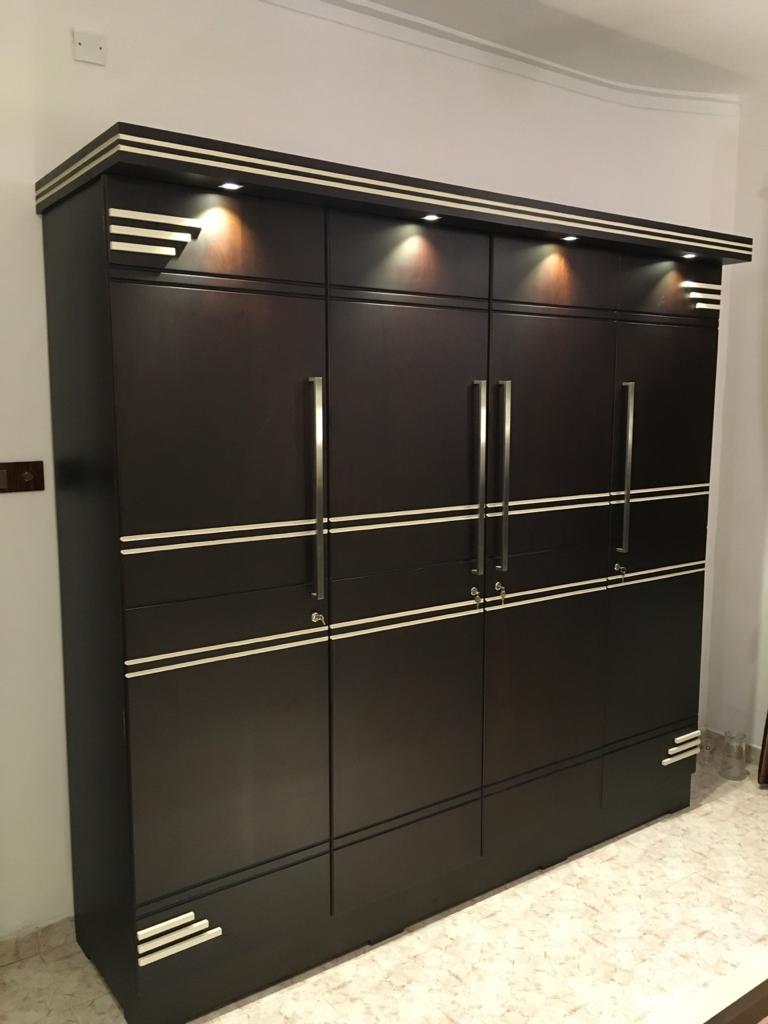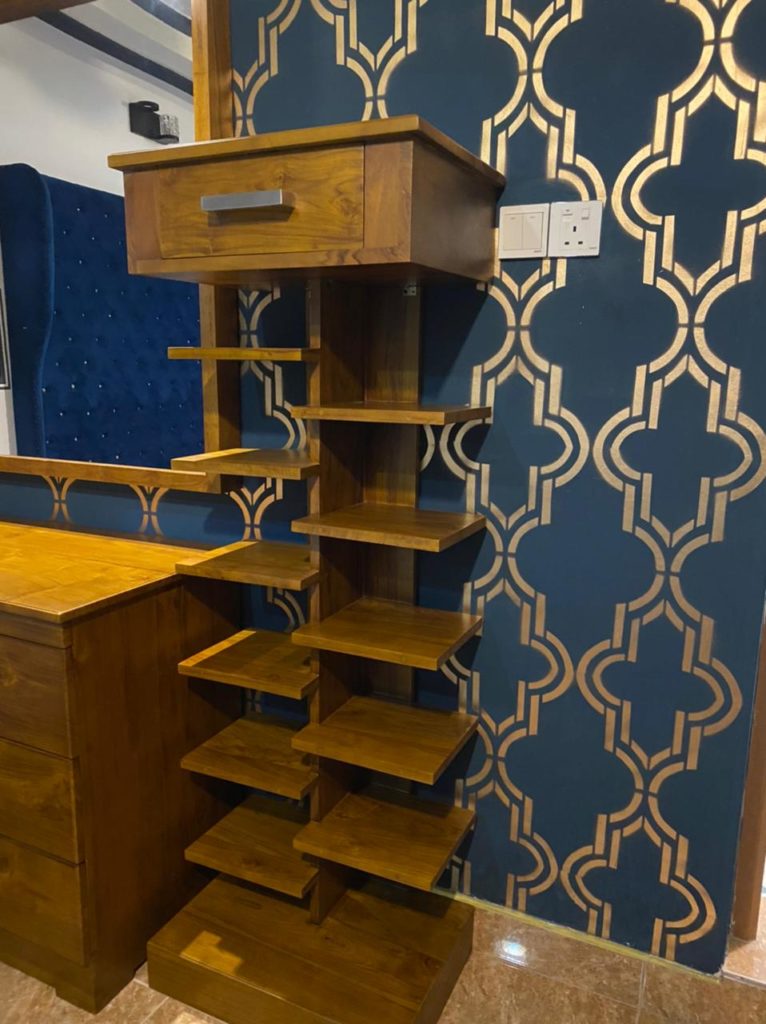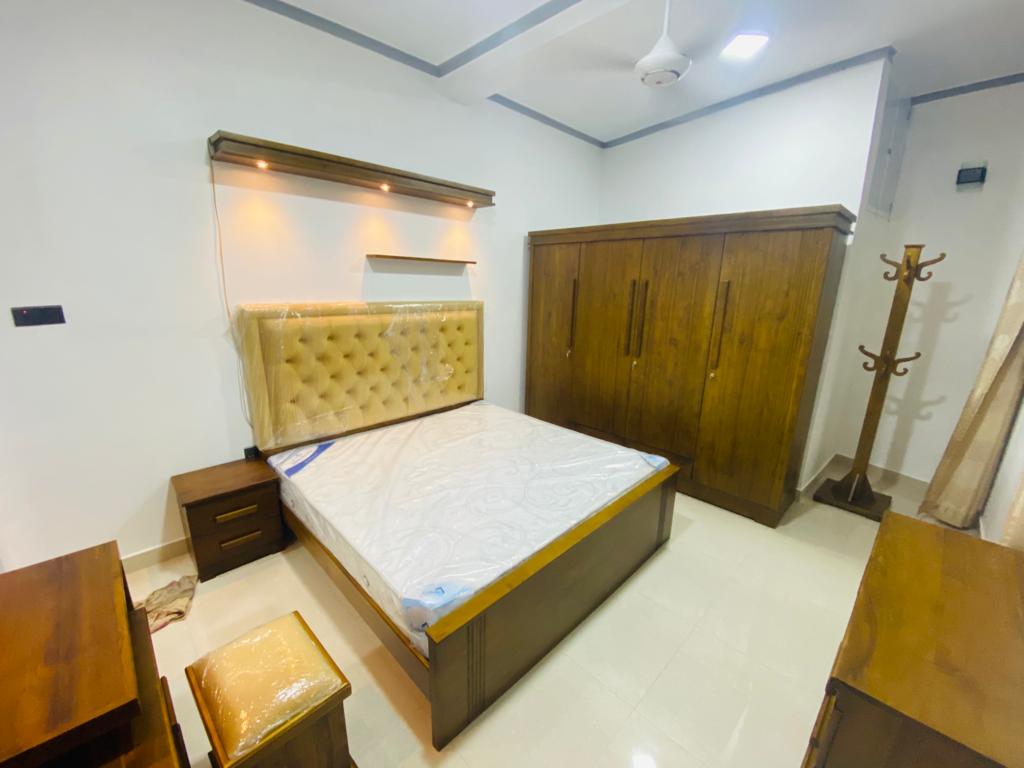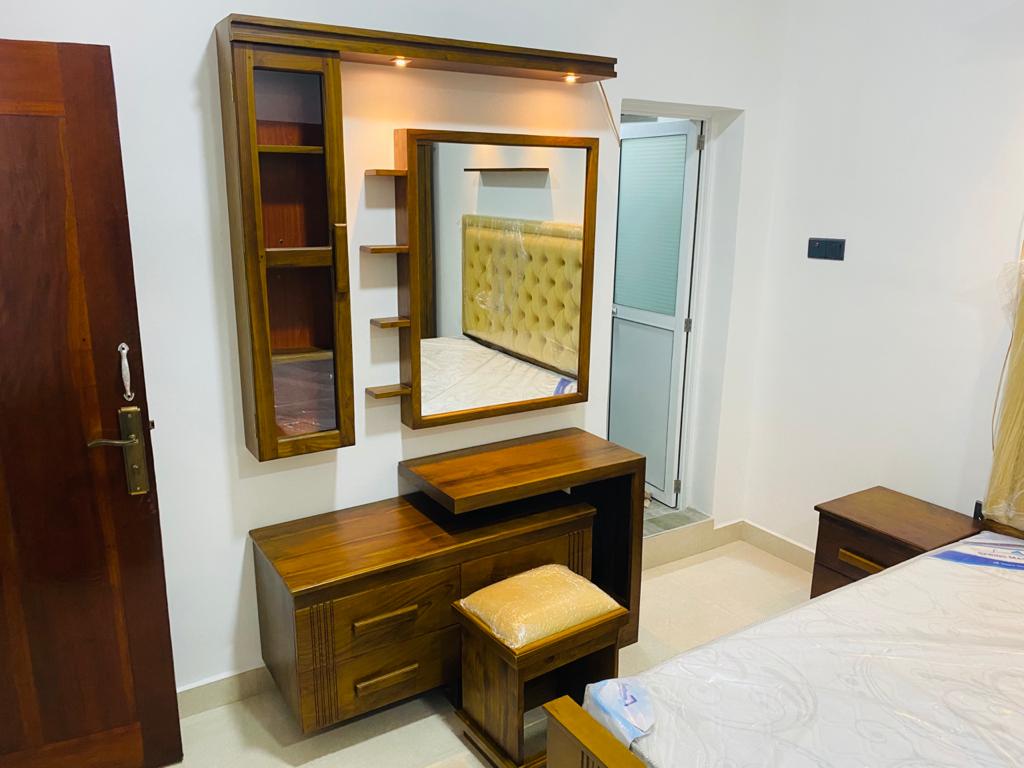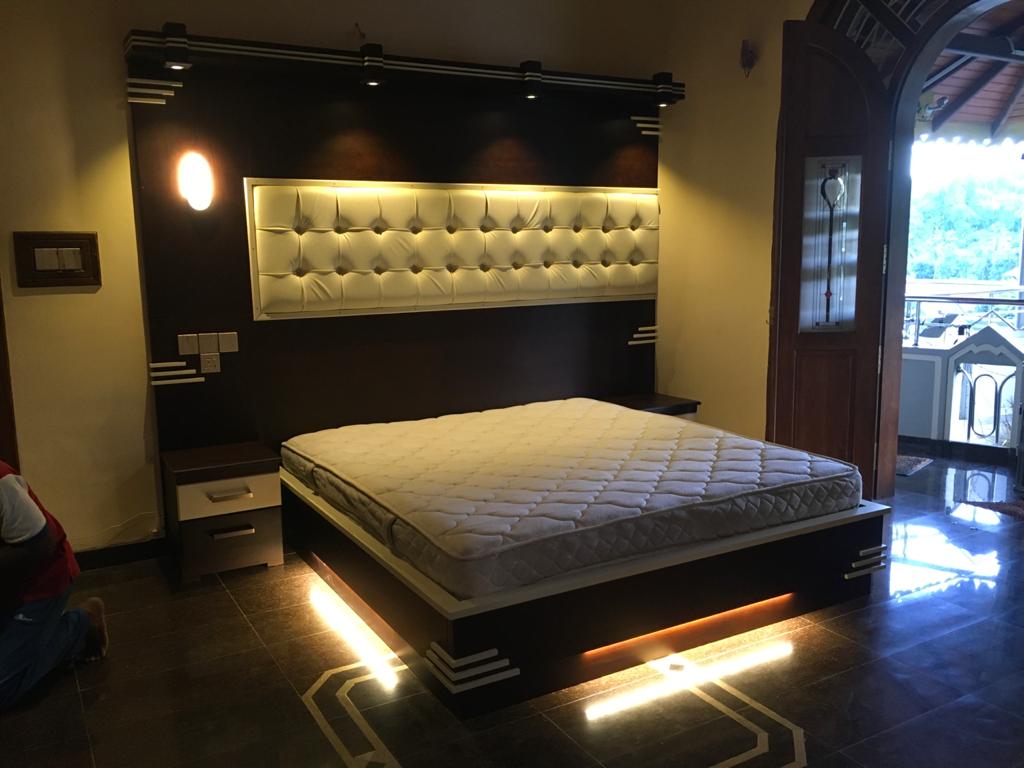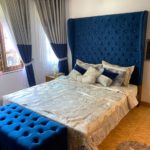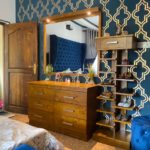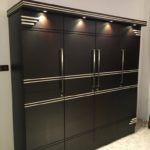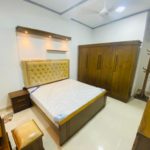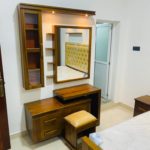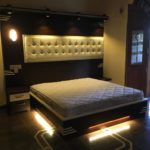 Crown Wood Works & Furniture is the best leading Wood Manufacturer in Akurana and nearby areas.We bring to you the best designs of Furniture crafted with a promise to last for heirlooms. We offer amazing designed home and office furniture which suits every kind of home or office you have.
Thank you for reading this post, don't forget to subscribe!
We cover all price ranges and all requirements. We host a huge collection of furniture at all our stores. Visit either one of our showrooms  and pick the furniture of your choice based on your budget and requirement.
We are determined to deliver best-in-class quality, coming up with in-trend-and-beyond designs.
Our Products
Bedroom Furniture
Kitchen Furniture
Contact Us
077-9254540
077-3208640
Listing ID

:

6107

pages

:

New