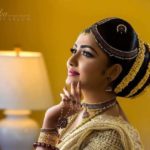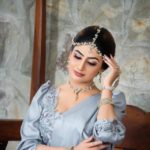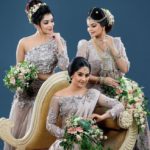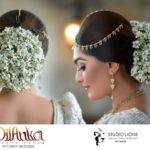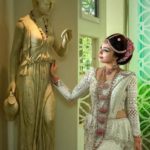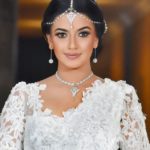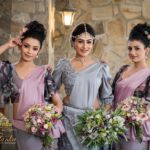 Dilanka Beauty Salon is a well known Beauty and Bridal salon in Kandy and nearby areas.We offer exclusive, high-end services ranging from advanced skin solutions to personalized hair designing and everything in between.We  bring out your dream bridal dressing.
Thank you for reading this post, don't forget to subscribe!
Through our services, we aim to give you a complete luxury experience with the service of your choice. Our staff is there with you every step of the way, addressing all your queries and clarifications regarding the service of choice with a friendly and warm demeanor. It is this distinction in service that has earned us the reputation of being a salon that provides the best beauty services in Kandy.
There are plenty of options for you to explore at our salon, from makeovers, facials and many more. Pamper your body with our beauty treatments.
We are specialize in,
Hair Cutting
Hair Coloring
Threading
Waxing
Menicure
Pedicure
Listing ID

:

3298

pages

:

New