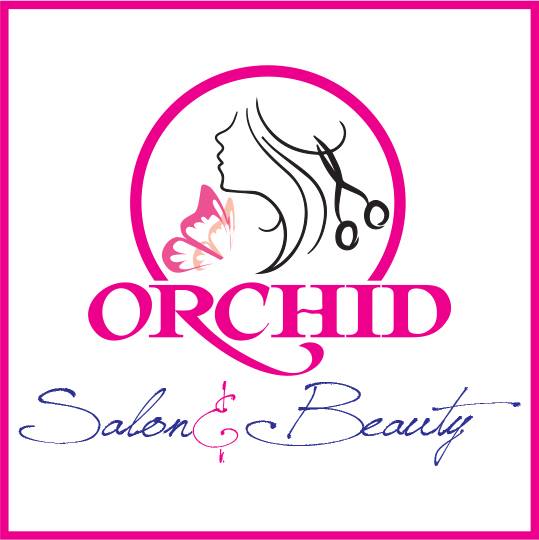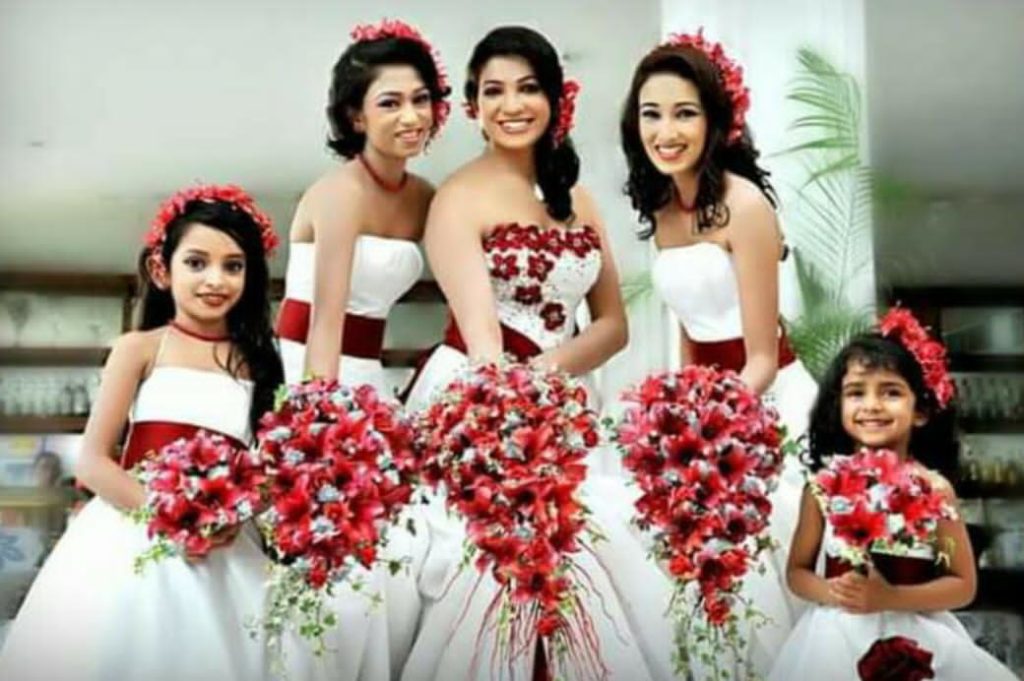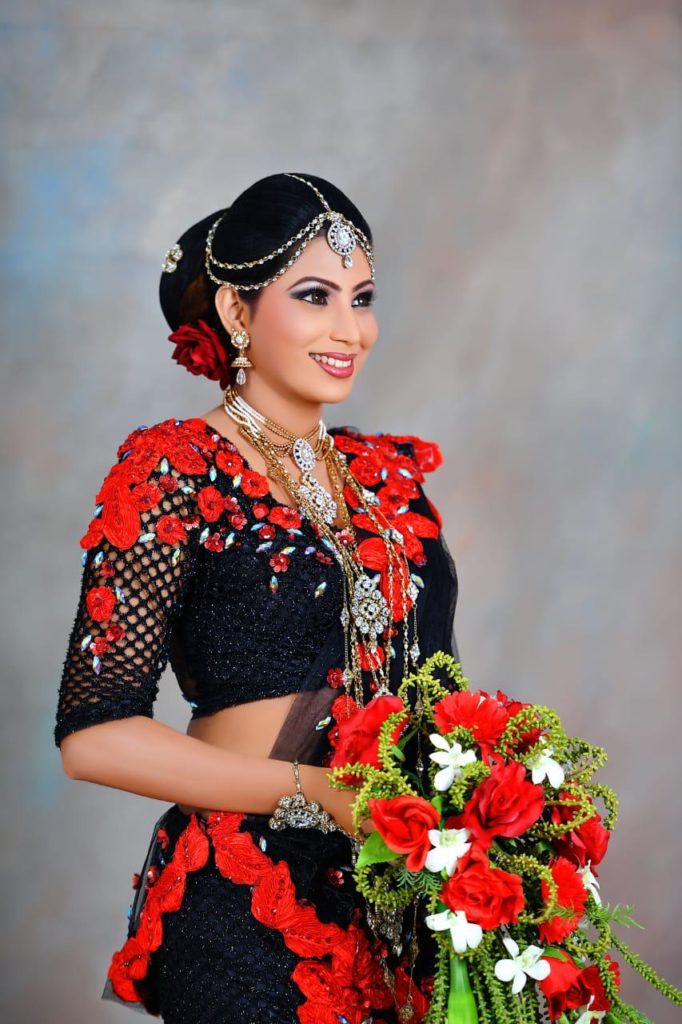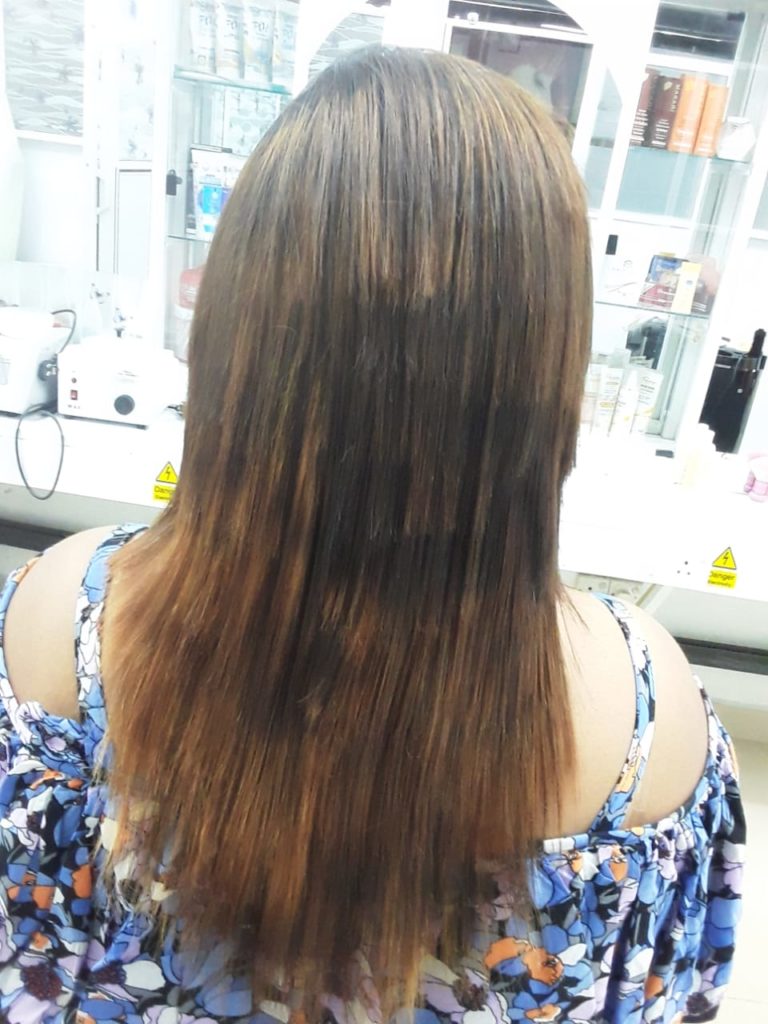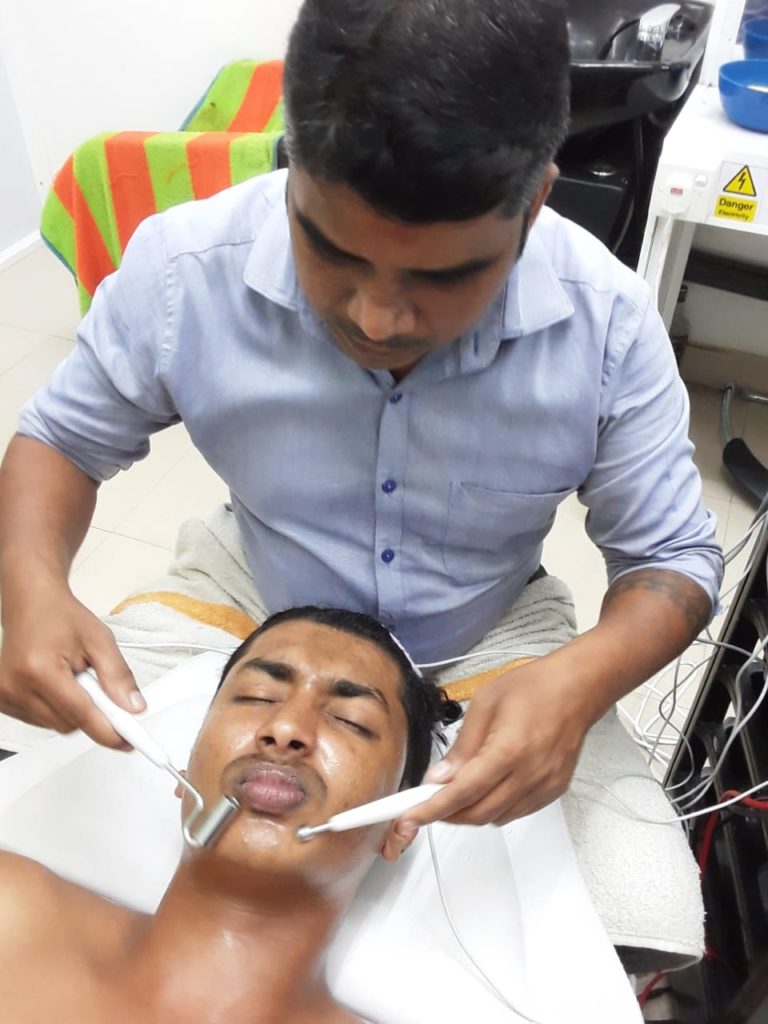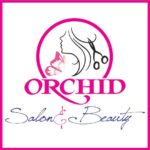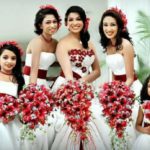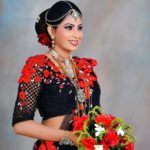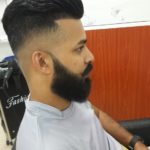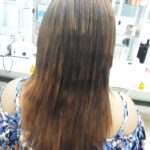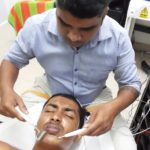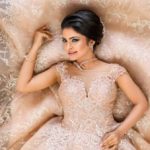 Orchid Saloon is well known Beauty saloon in Ambatenna and nearby areas.We strives to be your ultimate beauty care destination that provides a holistic approach towards salon services rendered to both men and women of all ages.
Thank you for reading this post, don't forget to subscribe!
Our Beauty Academy is your one-stop destination to master the craft of stealing the spotlights effortlessly! Bloom your career with us.Get groomed at the best beautician institute in Ambatenna and step up to a blooming career in glamour.Opt for professional beautician course in Ambatenna by well-trained professionals.
We are speacialize in,
Hair make over
Hair treatment
Facial
Menicure
Pedicure
Bridal dressing
Our Branches
No: 70/2/A,
City complex,
Wattegama.
No:94,
Kandy Rd,
Madawala
No.906/15,
New Town,
Digana,
Rajawella
Our Courses
Hair Make over (06 months)
Bridal Dessing(06 months)
Facial one day course
Hair cut one day and free day course
Nail art
Bridal by Subashini 
Listing ID

:

3314

pages

:

New