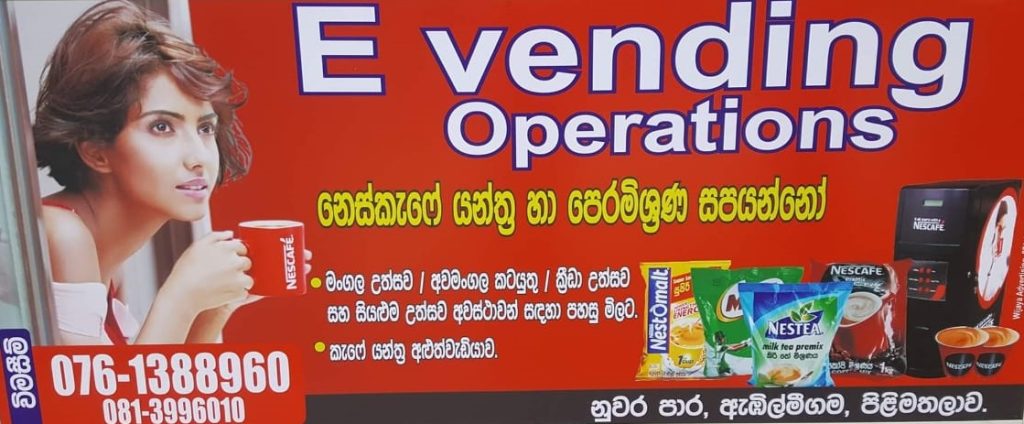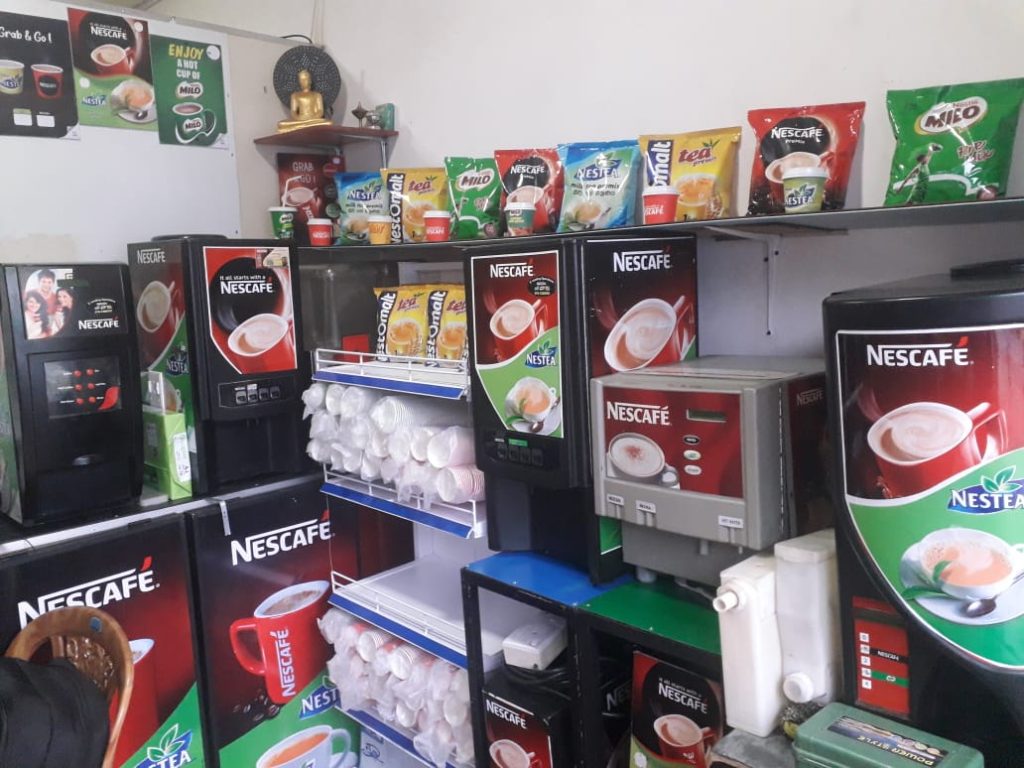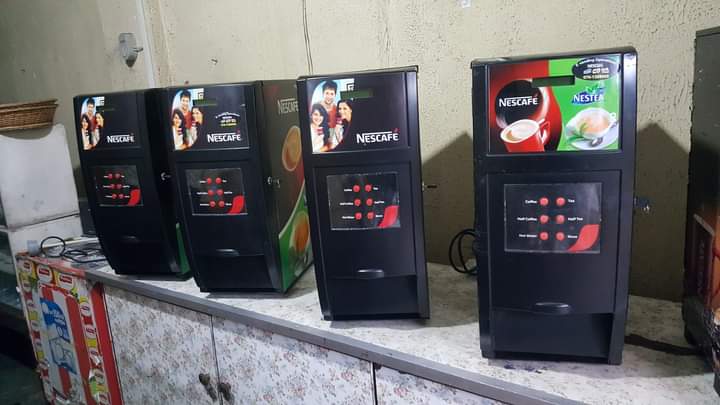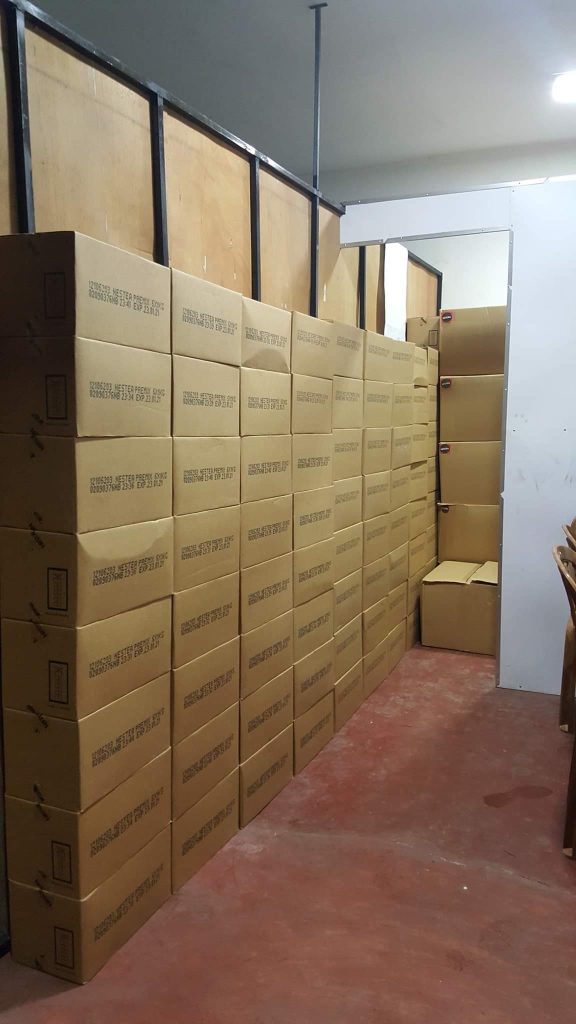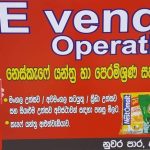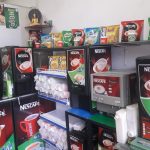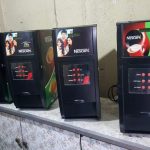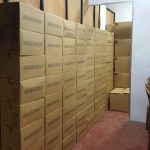 E Vending Operations is the best leading authorized dealer of Nescafe Machines and Pre Mixtures in Pilimathalawa and nearby areas.We offer our clients professional coffee solutions, training and, what is extremely significant, access to technical support.
Thank you for reading this post, don't forget to subscribe!
Our specialists are pleased to offer personalized advice, provide guidance or share these produtct expertise with you. Discover all of the products: the Premium Blend coffees, the limited-edition varieties, the machines, and accessories for maintaining your machine and enhancing your hot beverage experience.
Our task in life is to provide Innovative products and services . We care a lot about our consumer's tastes and needs and in accordance with the changing scenarios, providing best services to them.
Our Services
Coffee Machine & Pre Mixturues Dealing
Coffee Machine Rental Service
Coffe Machine Repairing
Our Outlets
♦ No:02,
   Katugastota rd,
   Kandy.
Contact Us:
081-3996010
076-1388960
Listing ID

:

13038

pages

:

New