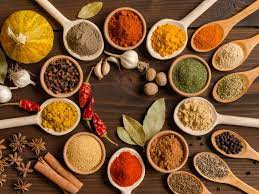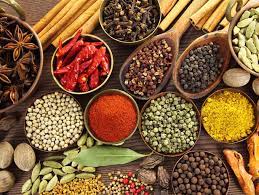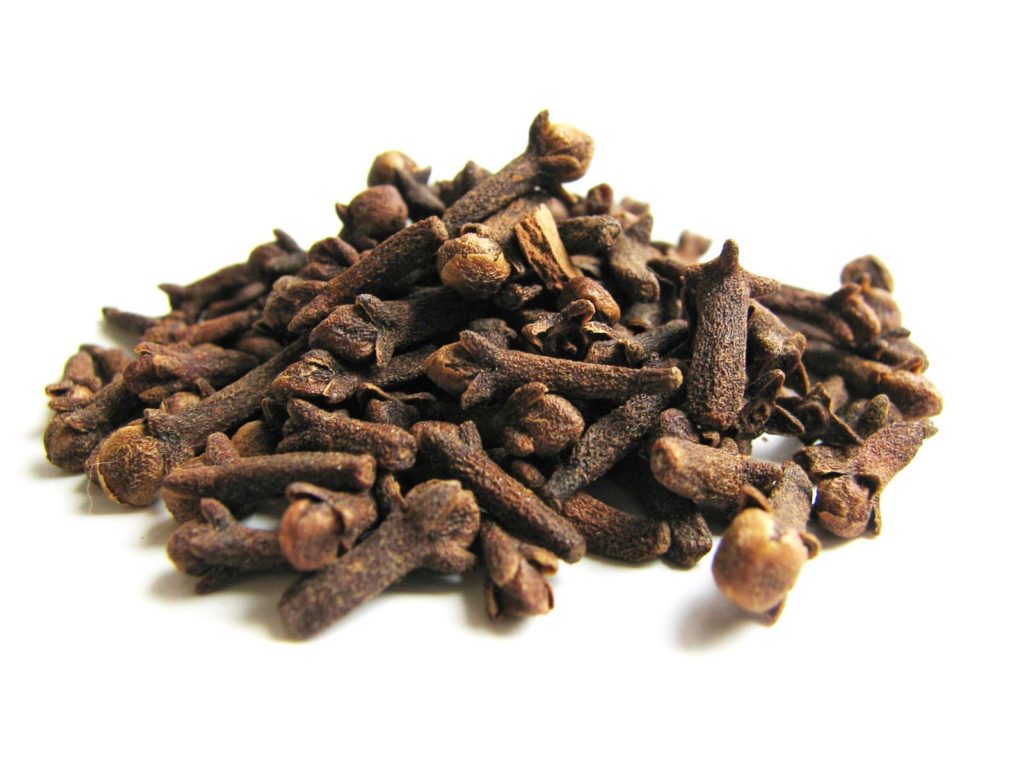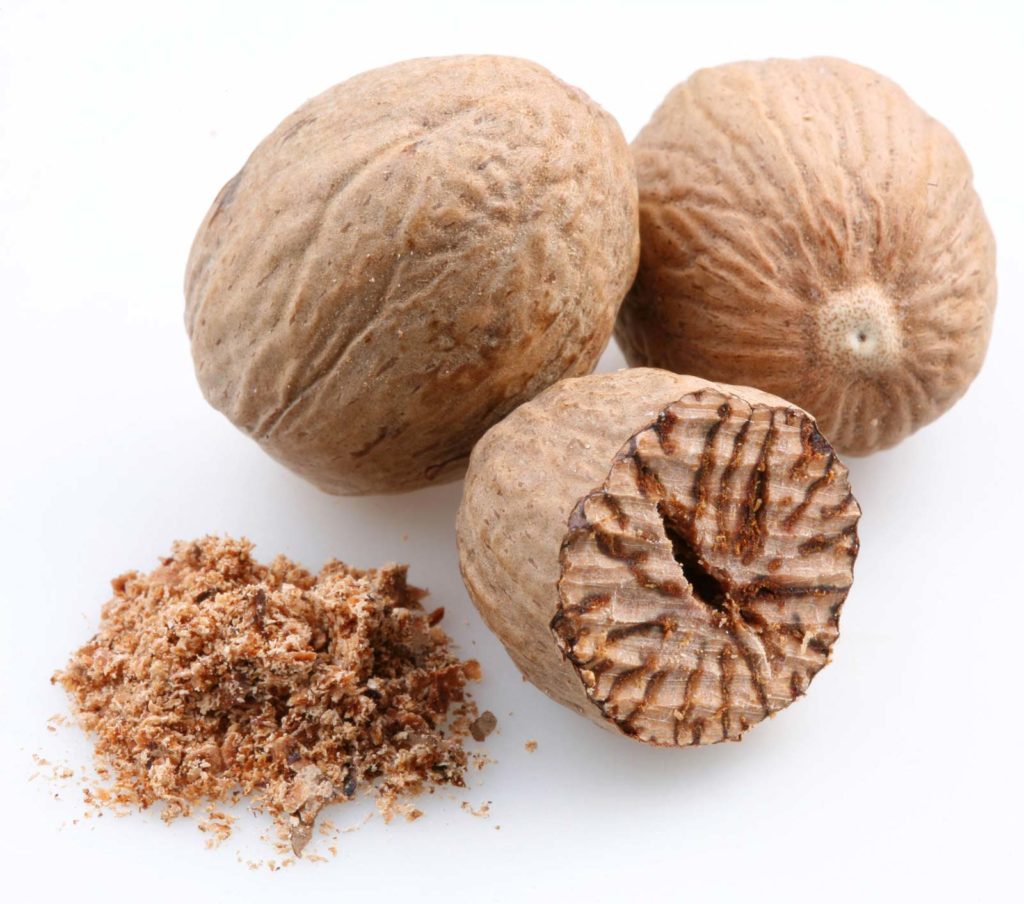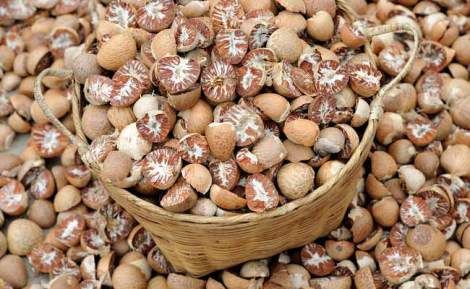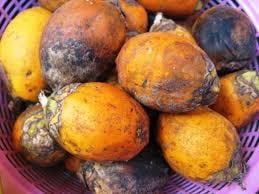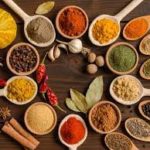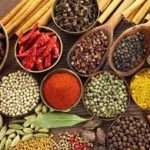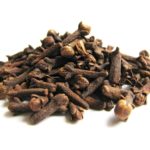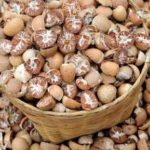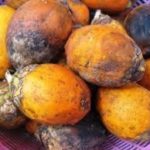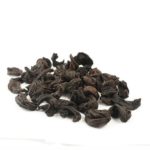 Edirisinghe Spices is the best leading spices store in Kandy and nearby areas. We try to give our customers the best of our Services and Quality. Our recommendations and free advice are useful for 95-99 % of our customers. 
Thank you for reading this post, don't forget to subscribe!
We want to make you smile by providing you with the spices and herbs you want to buy without having to compromise.
We are selling
Clove
Nutmeg
Mace
Lemongrass
Gamboge
Arecanut
Pepper
We Help our Customers To The Best Possible Way We Can. For any Help, Suggestions Or Inquiry you can feel free to contact us by Email or Call. We are Available From 09:00 AM to 09:00 PM. Monday To Sunday.
Contact Us: 
077 756 8020
Listing ID

:

5773

pages

:

New