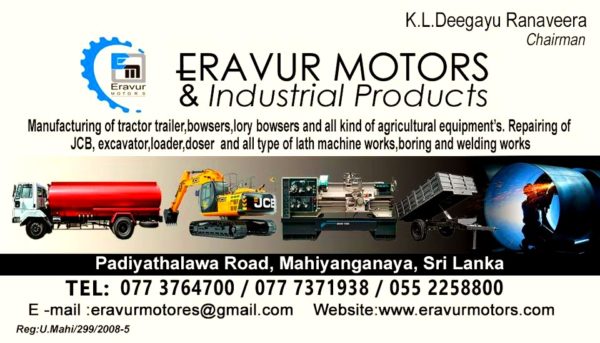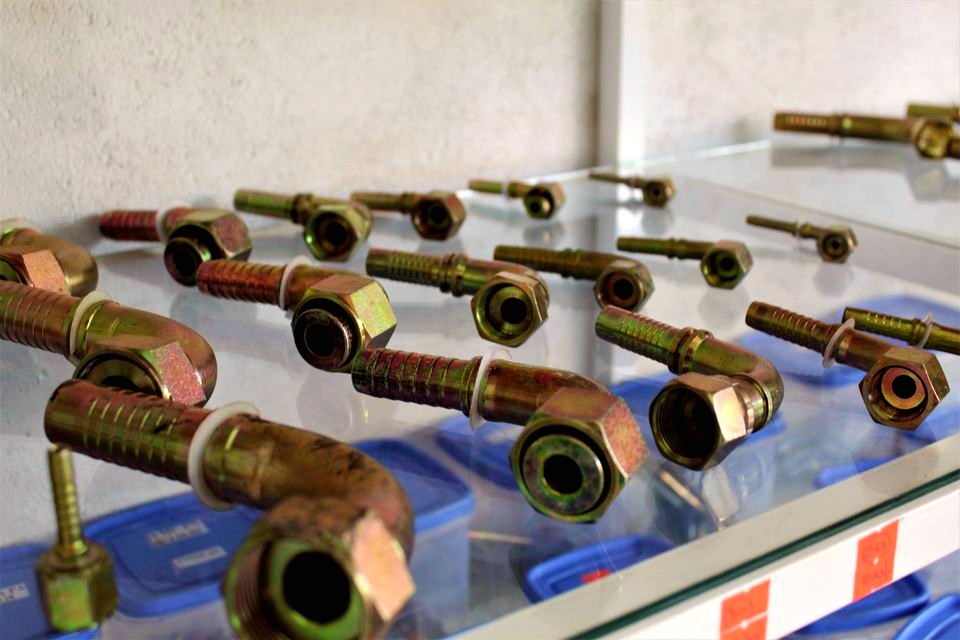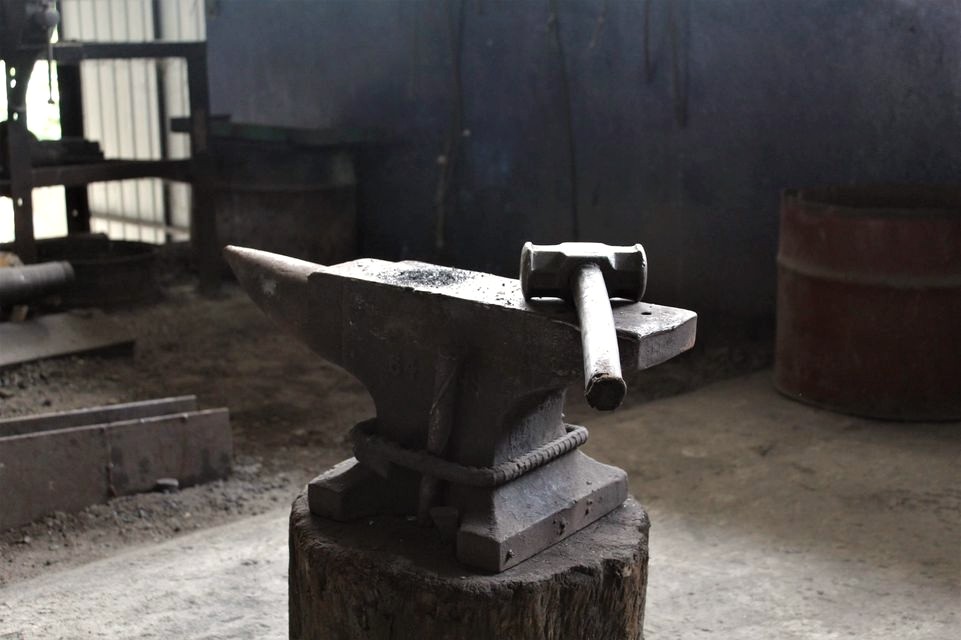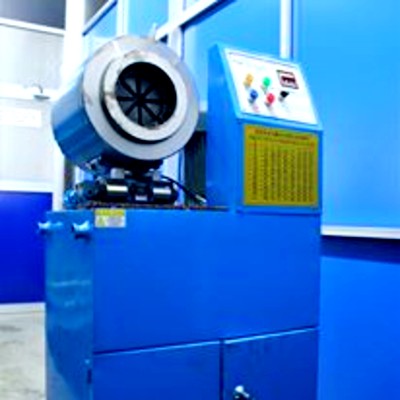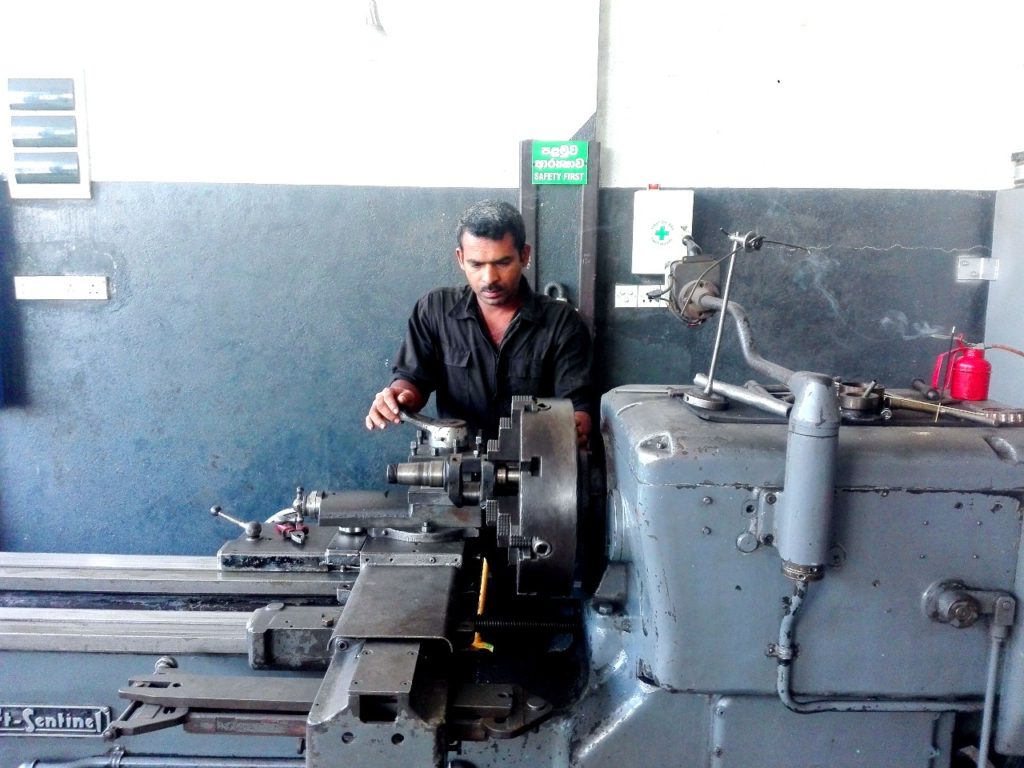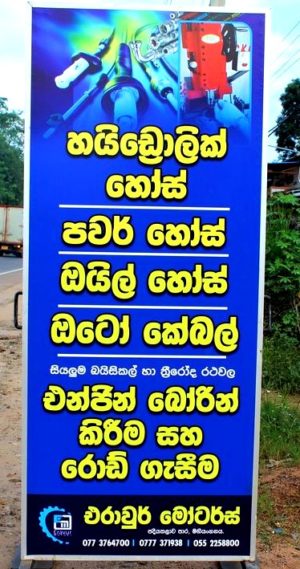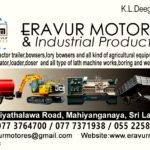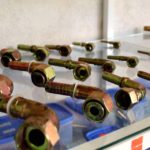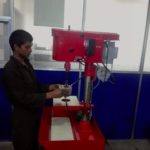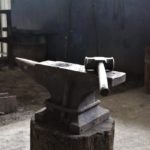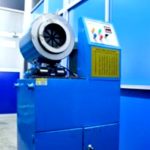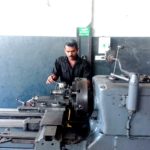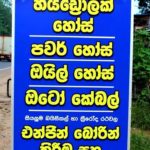 Eravur Motors is a trusted Motor Engineers in Mahiyanganaya and a nearby area. We are excellent in,
Thank you for reading this post, don't forget to subscribe!
Like all great things, that have begun small, the beginning of Technotalent was also modest, quiet, and with a purpose. In the early nineties – Eravur Motors started with the business of engineering consultancy in material handling, weighing, batching, and total engineering solutions for the process industries.
The globalization of the Sri Lankan industry had thrown up many challenges to engineer products that met global competition and standards. We have identified the shortcomings and shortages of quality products required by the Sri Lankan industry to meet the challenges and thus began sourcing products from all over the sri lanka.
Today, we offer the best
Re-boring ( Three-wheel/Bike/Water Pumps)
Lathe Works
JCB, Excavator, Loader, Dozer repair
Every agriculture equipment repairing
Items that can be purchased
Tractor Trailer
Tractor Trailer bowser
Low beds
Lorry bowser
Lorry Body
Listing ID

:

2964

pages

:

New