Lakmal Driving School - Driving School in Mahiyanganaya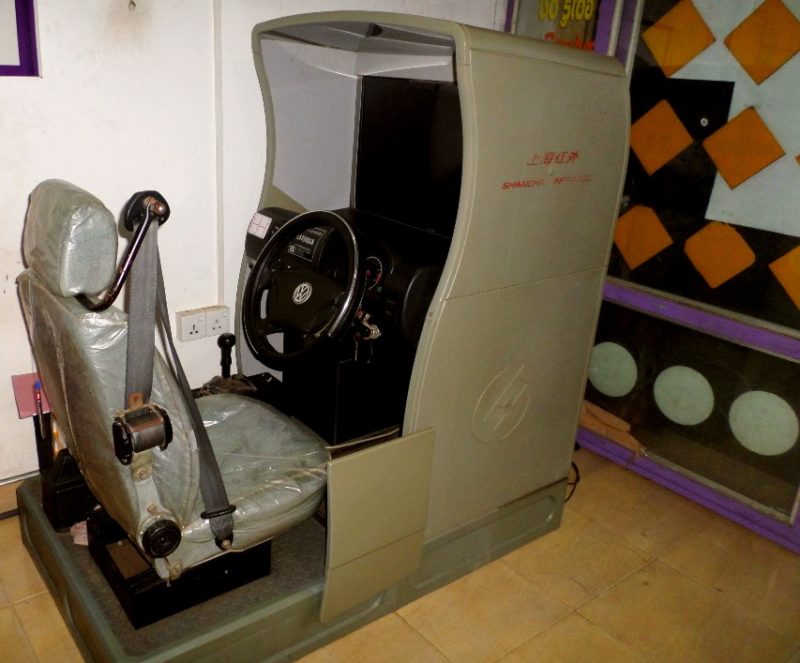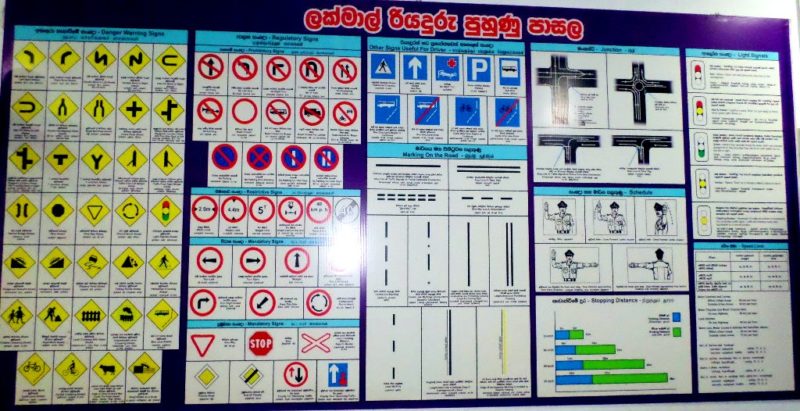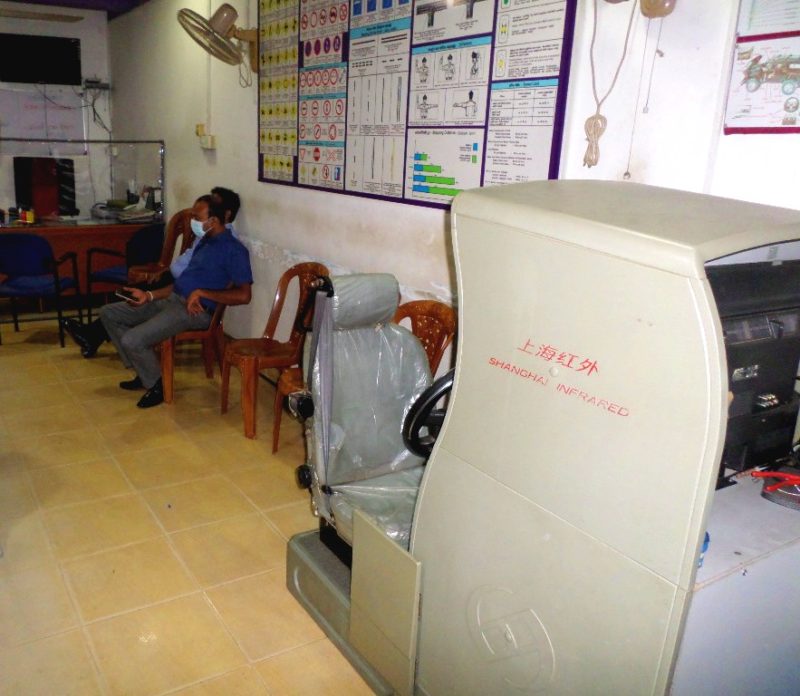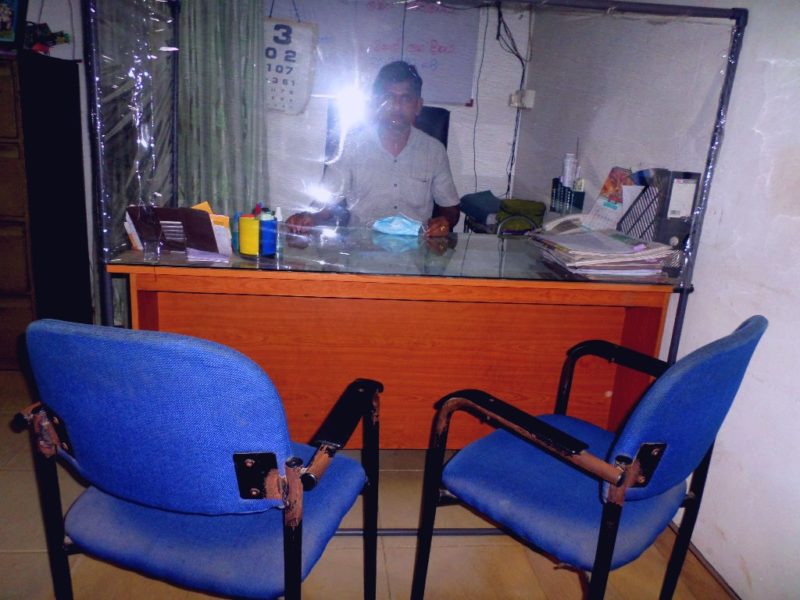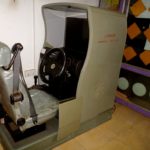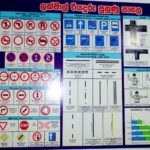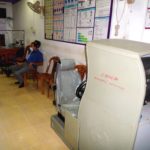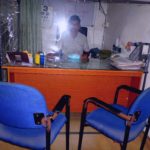 Lakmal Driving School is the most reliable experienced driving school in Mahiyanganaya and nearby area. Our Driving School is well equipped with simulators, the latest vehicles, and a library which contains books about Automobile Mechanism, Driving Road Safety, Traffic Regulations and Laws relating to Motor Vehicles Act. Traffic Regulations and Laws relating Motor Vehicles Act. Our training tenure is arranged in accordance with the syllabus of the Central Motor Vehicles Act.
Thank you for reading this post, don't forget to subscribe!
Listing ID

:

2973

pages

:

New