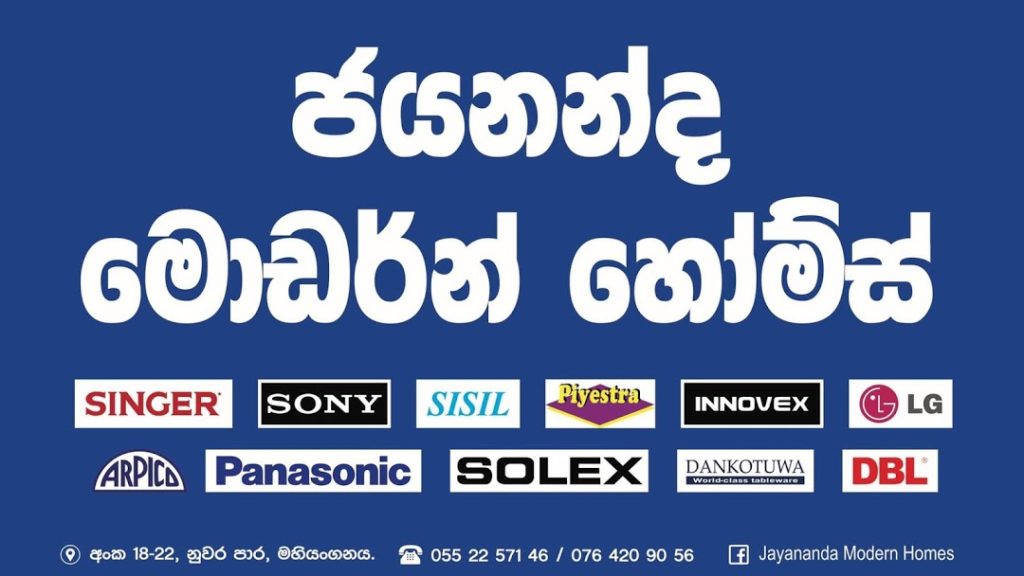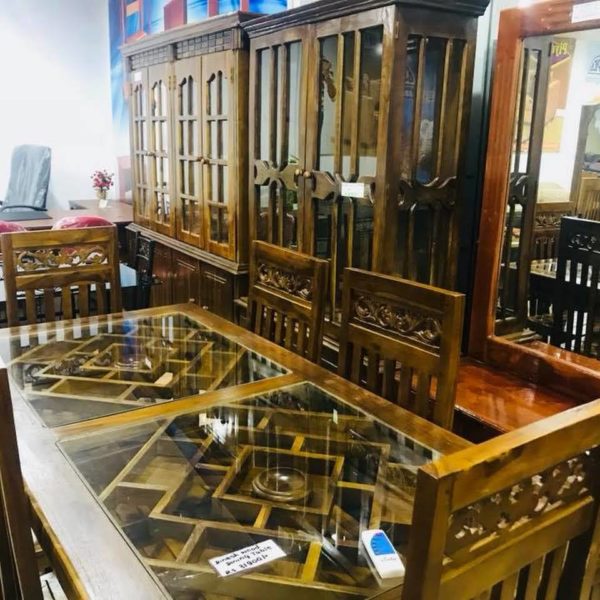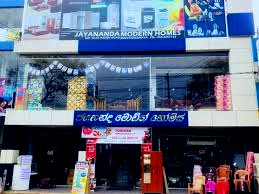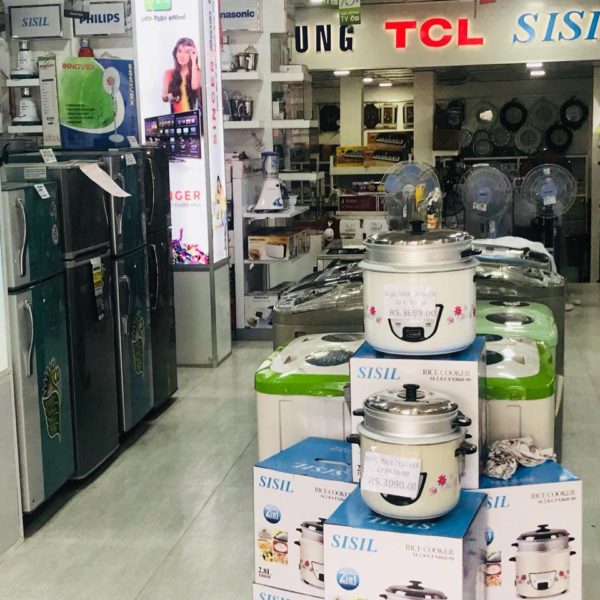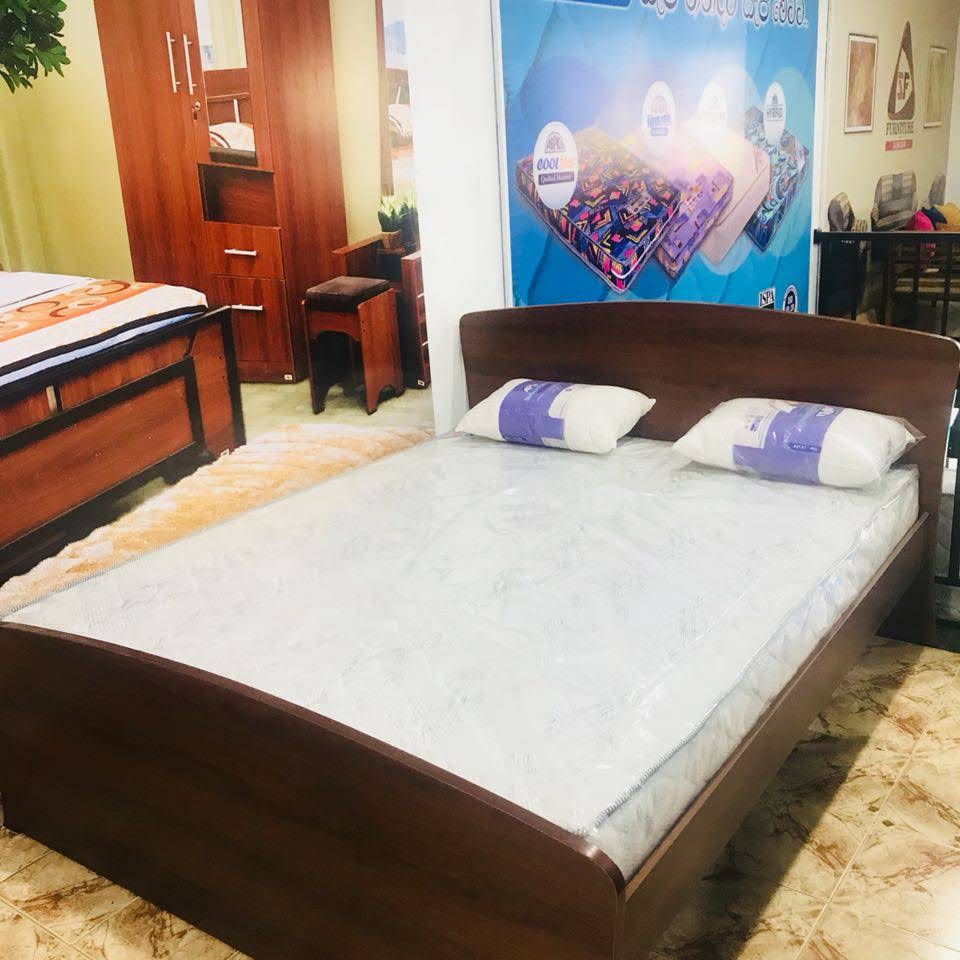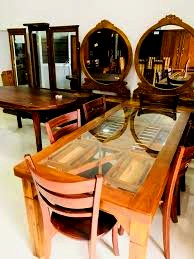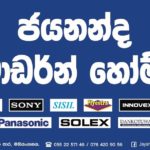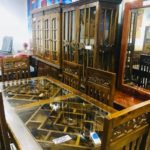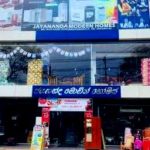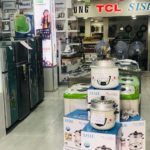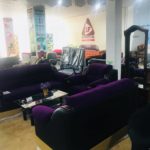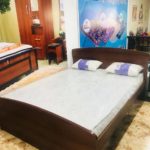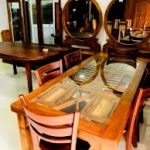 Jayananda Homes founded by Jayananda Group in Mahiyanganaya. All these years Jayananda Homes has been guided by the said visionary leader. Its ambitious journey towards excellence has been governed by a strong value system. Our Customer Centrality, Inventiveness, Integrity, teamwork always made us to be the leader in all the business sectors we engaged in.
We have diversified our business in to many sectors all these 20 years. Our business excellence is in,
                      Over Services 
Thank you for reading this post, don't forget to subscribe!
Consumer electronics & Furniture selling and service,
Trusted Warranty,
Best cash Discounts
installment payment system
authorized Dealer in Singer-Abans-Panasonic-Samsung-Innovex-Piyestra-Arpico-Usha-Solex-Tecsonic and Wipro
Leading Businesses and Items
Electronics
Home appliances
Kitchen appliances
Furniture
Music items
Home Decorations
Gift Items
Baby Items
Hardware Items
Mobile Phones
Computers
Agro Items
Listing ID

:

2947

pages

:

New