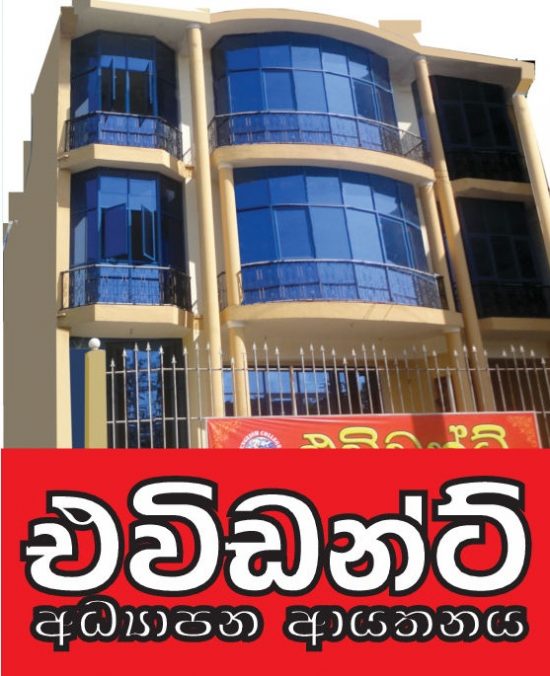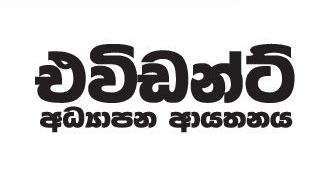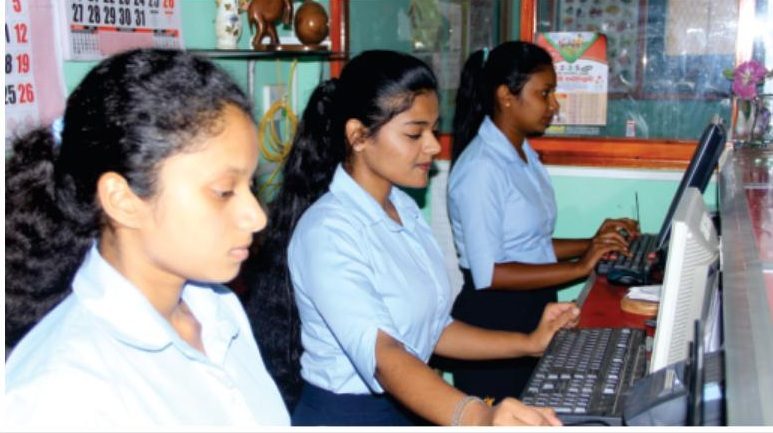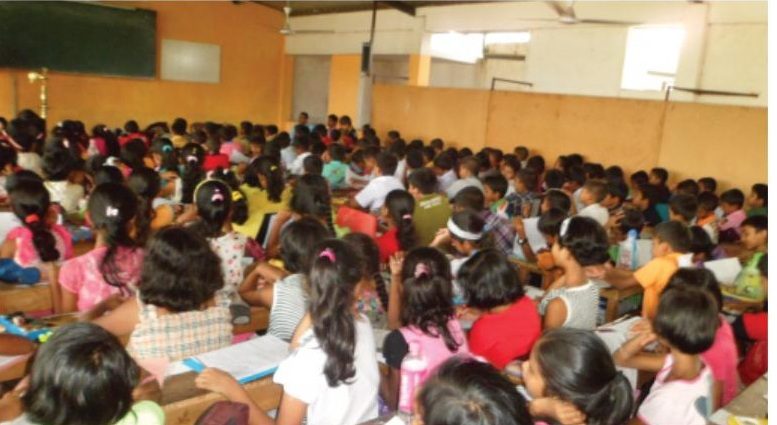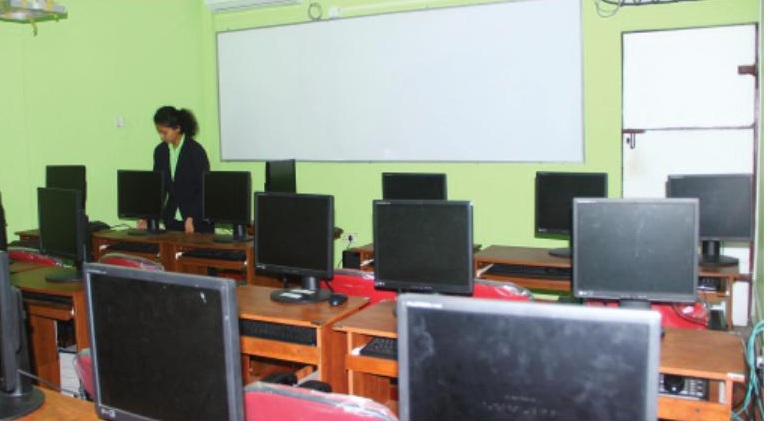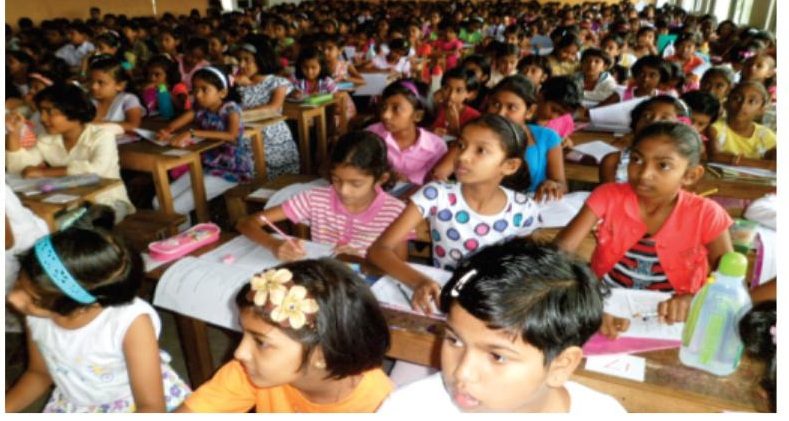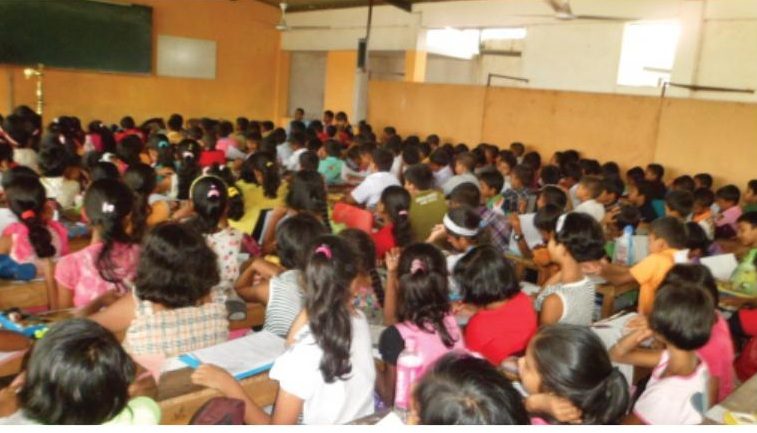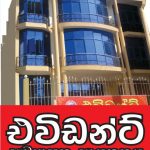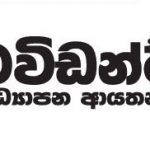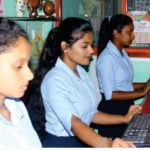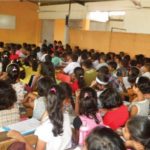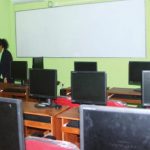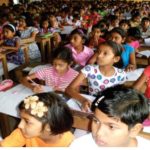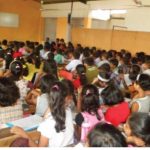 Evident Educational Institute is the best leading Educational Institute in Gampola and nearby areas. Evident Educational Institute is one of the most preferred and professional education providers in
Thank you for reading this post, don't forget to subscribe!
ICT

Maths

Science

English

Leadership/ Soft skills and many other domains.
Our long standing associations with world's leading professional education and certification bodies from all parts of the globe have been a testimony to our leadership in the business. Such associations with global organizations have enabled us to share and collaborate with these organizations, enabling us to provide our learners with the most advanced and effective curricula and build a powerful knowledge delivery strategy.
Contact Us:
081-2350000
077-9755675
Listing ID

:

10665

pages

:

New