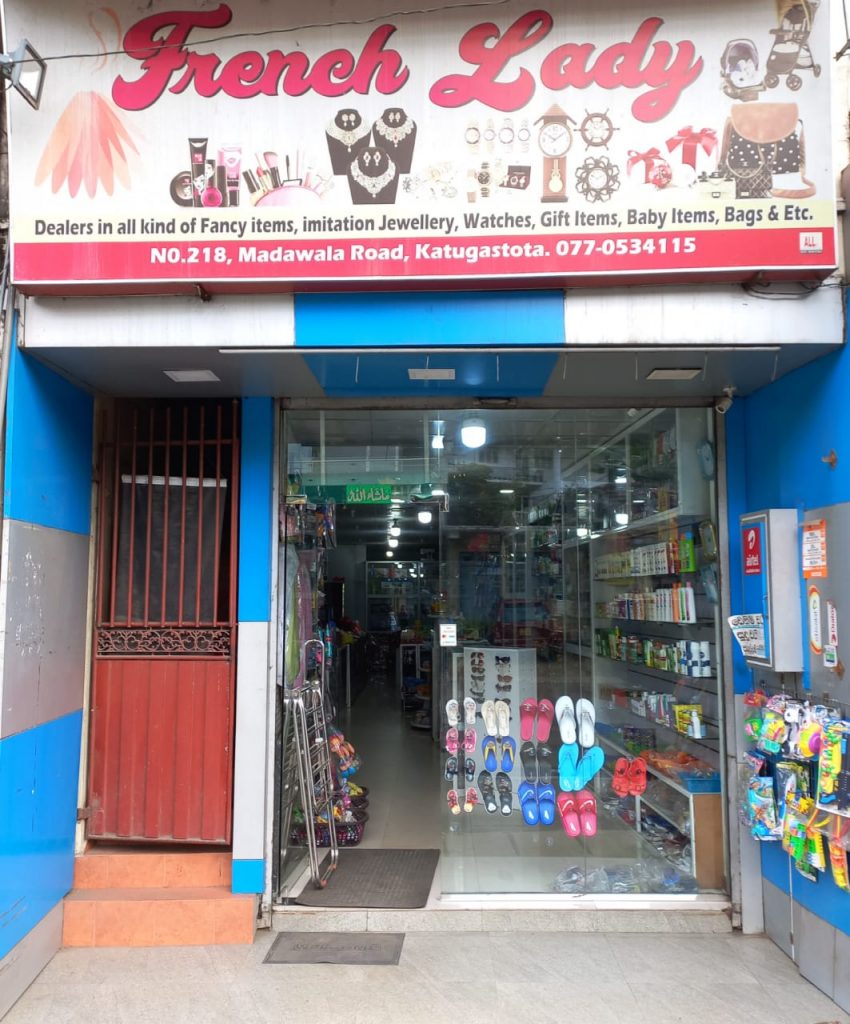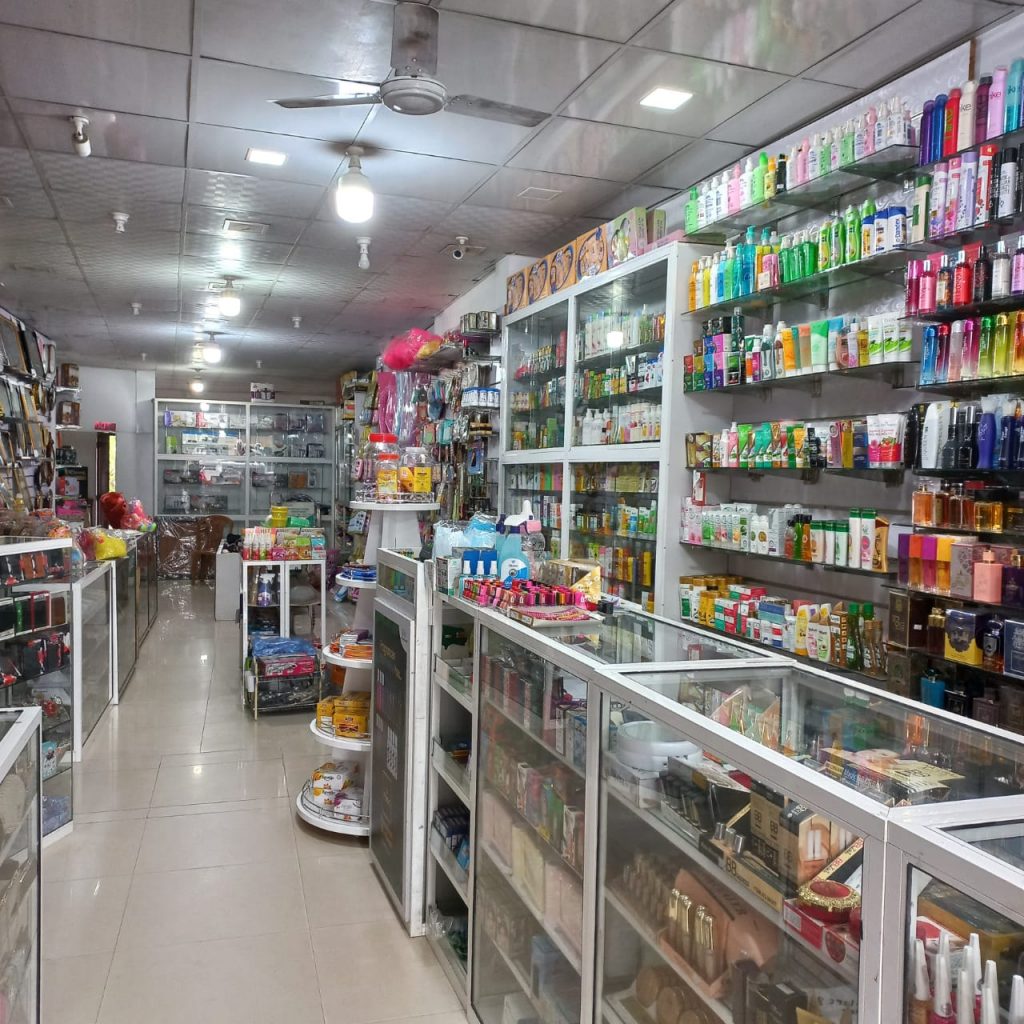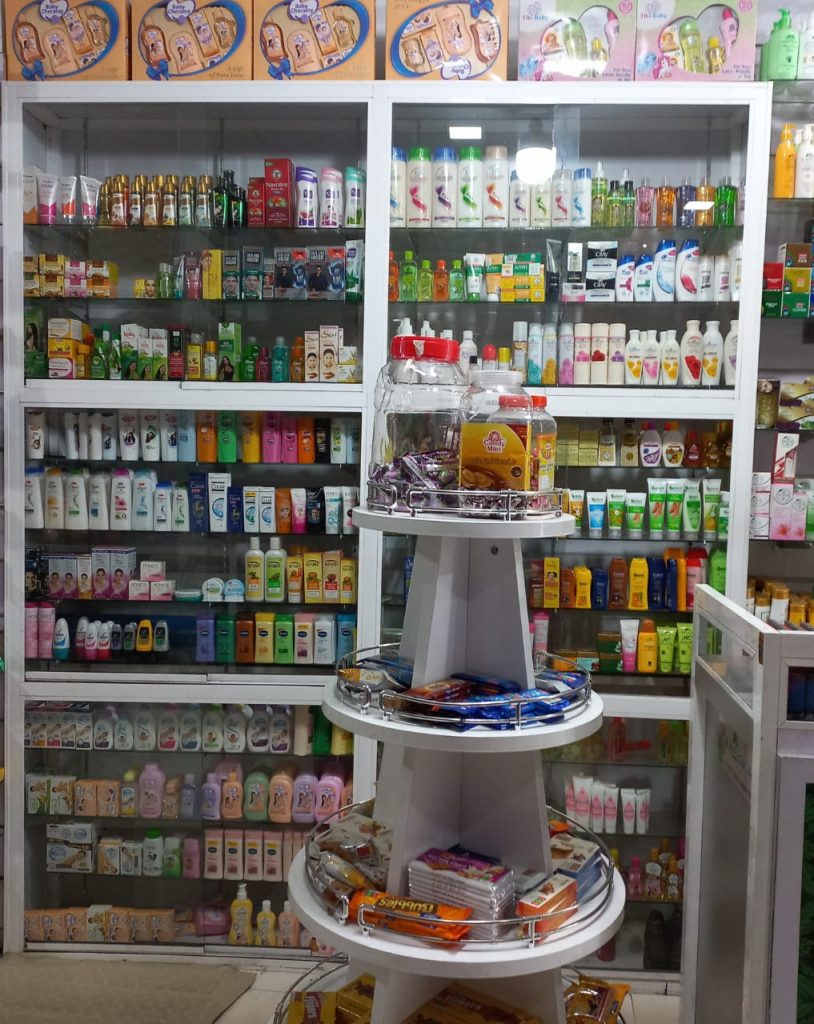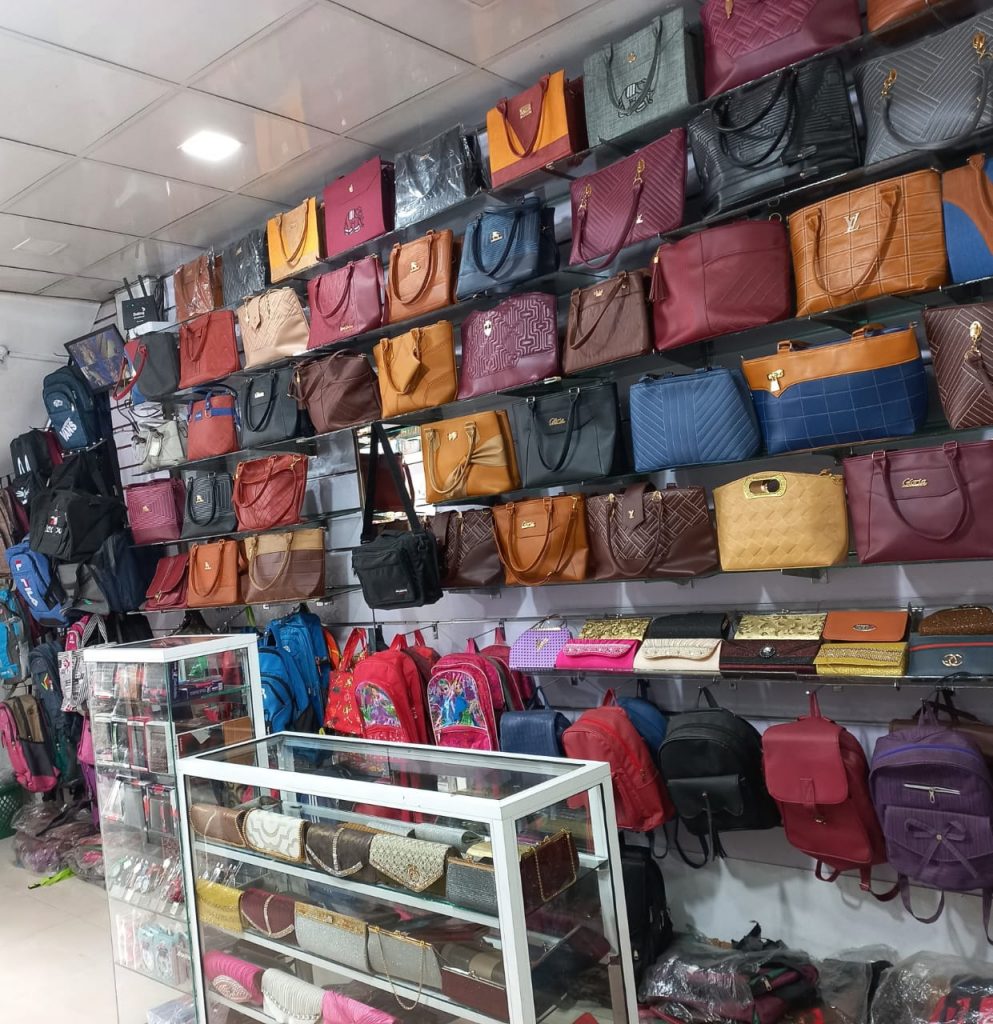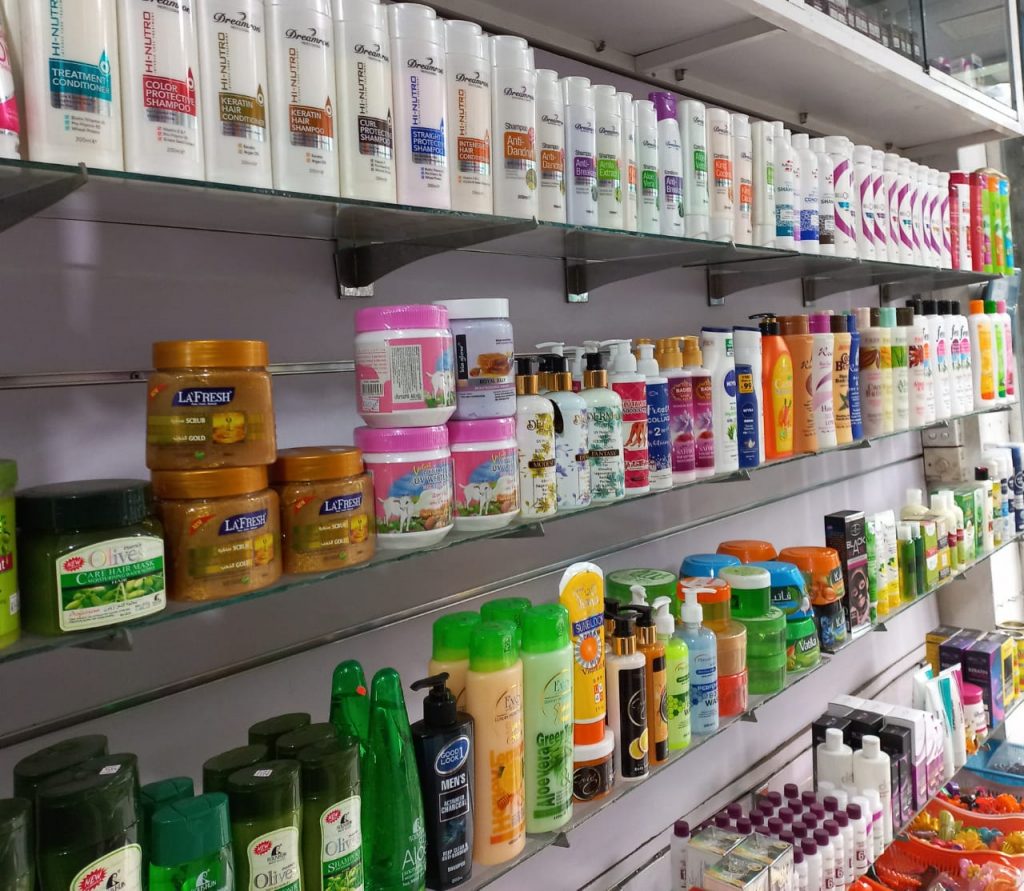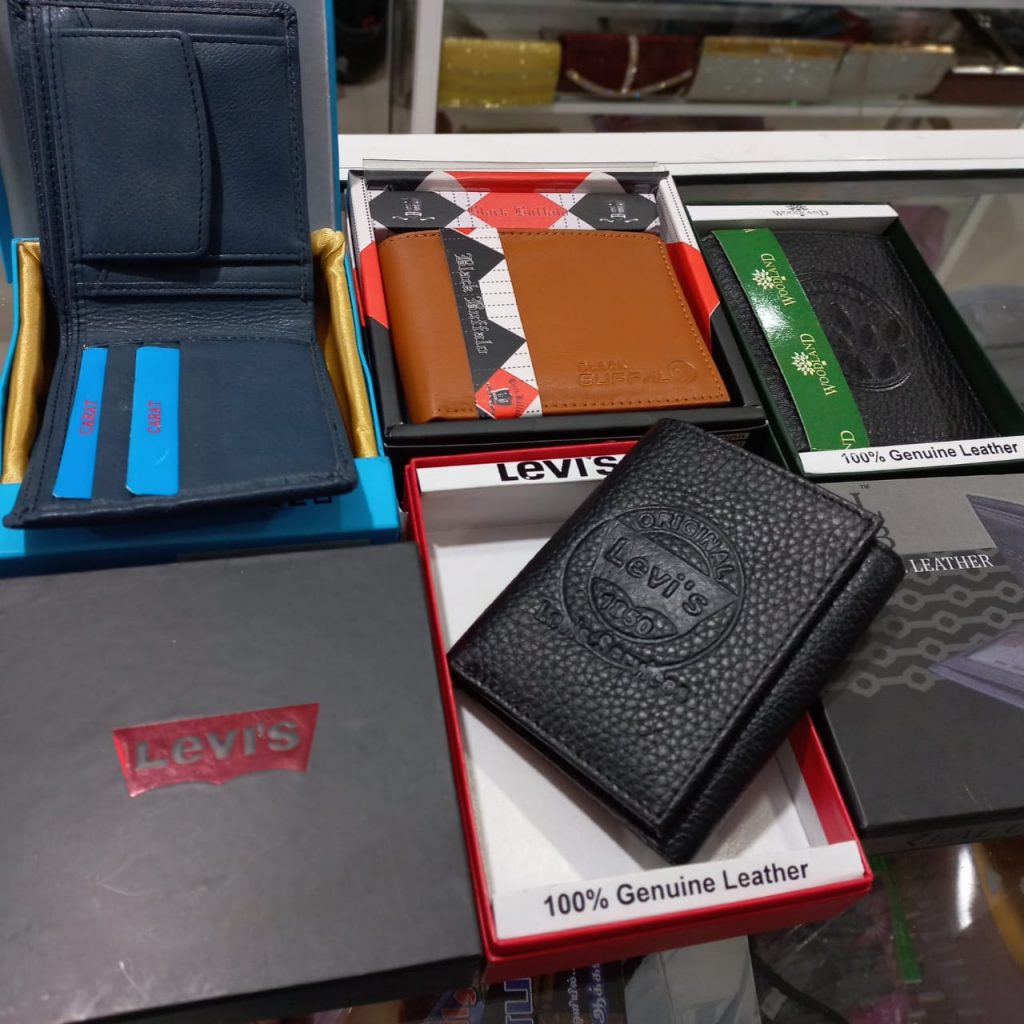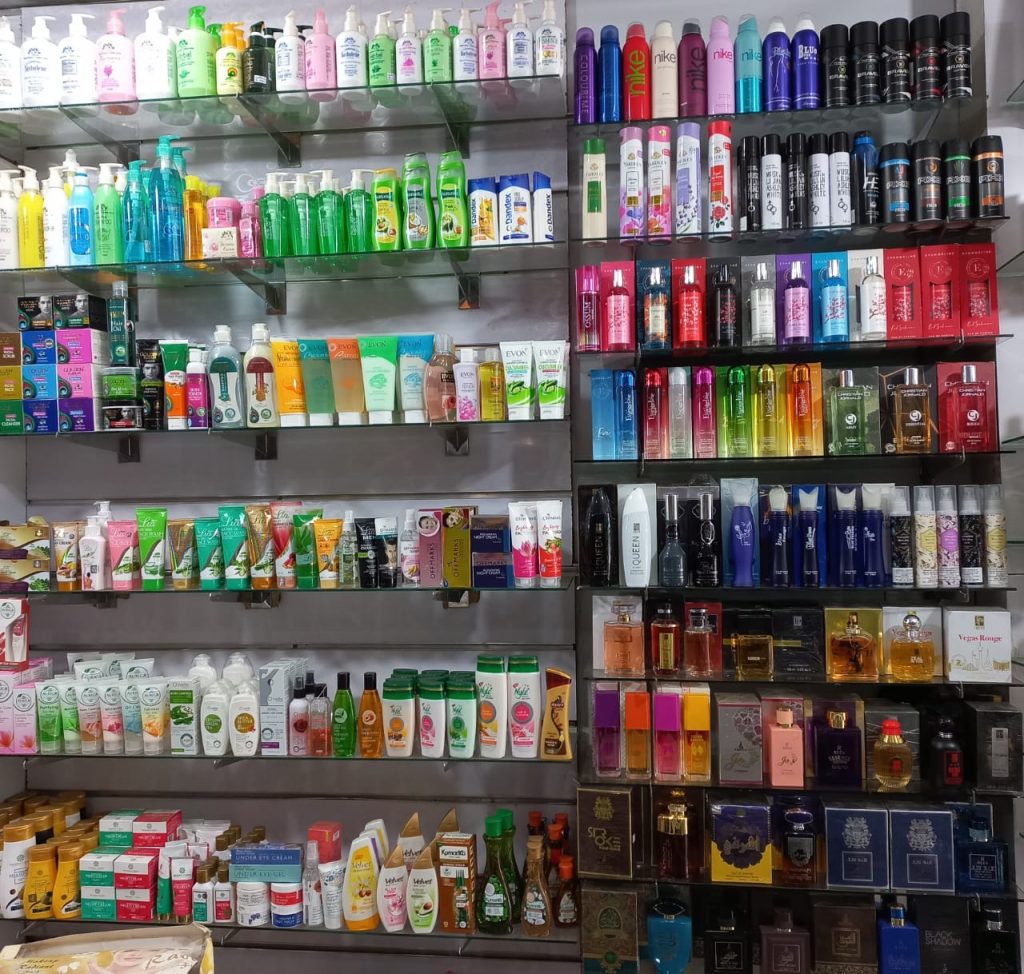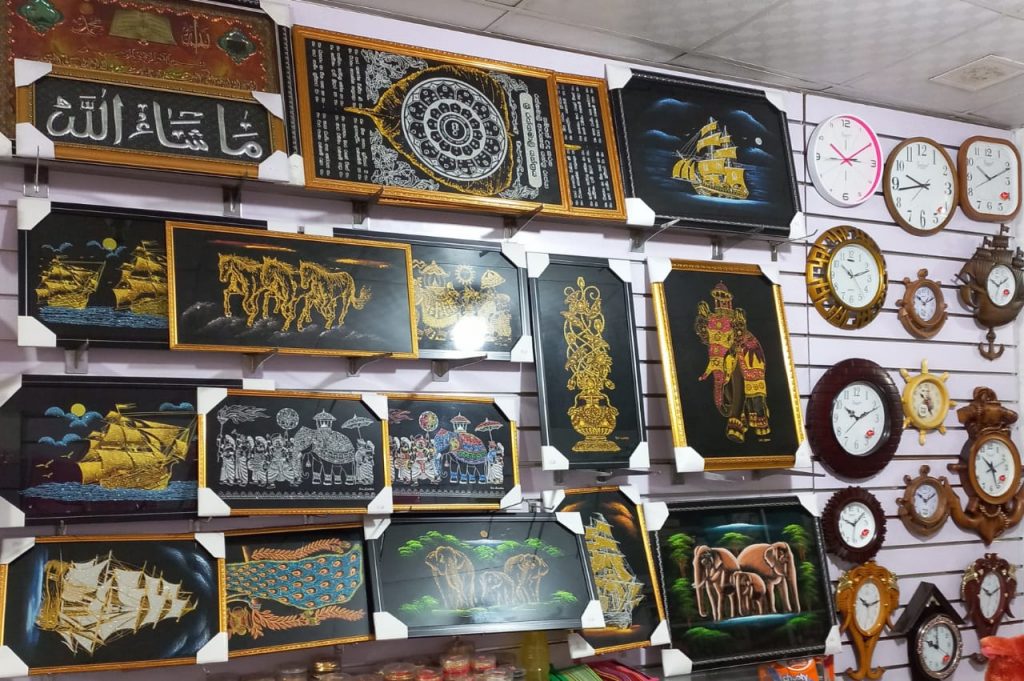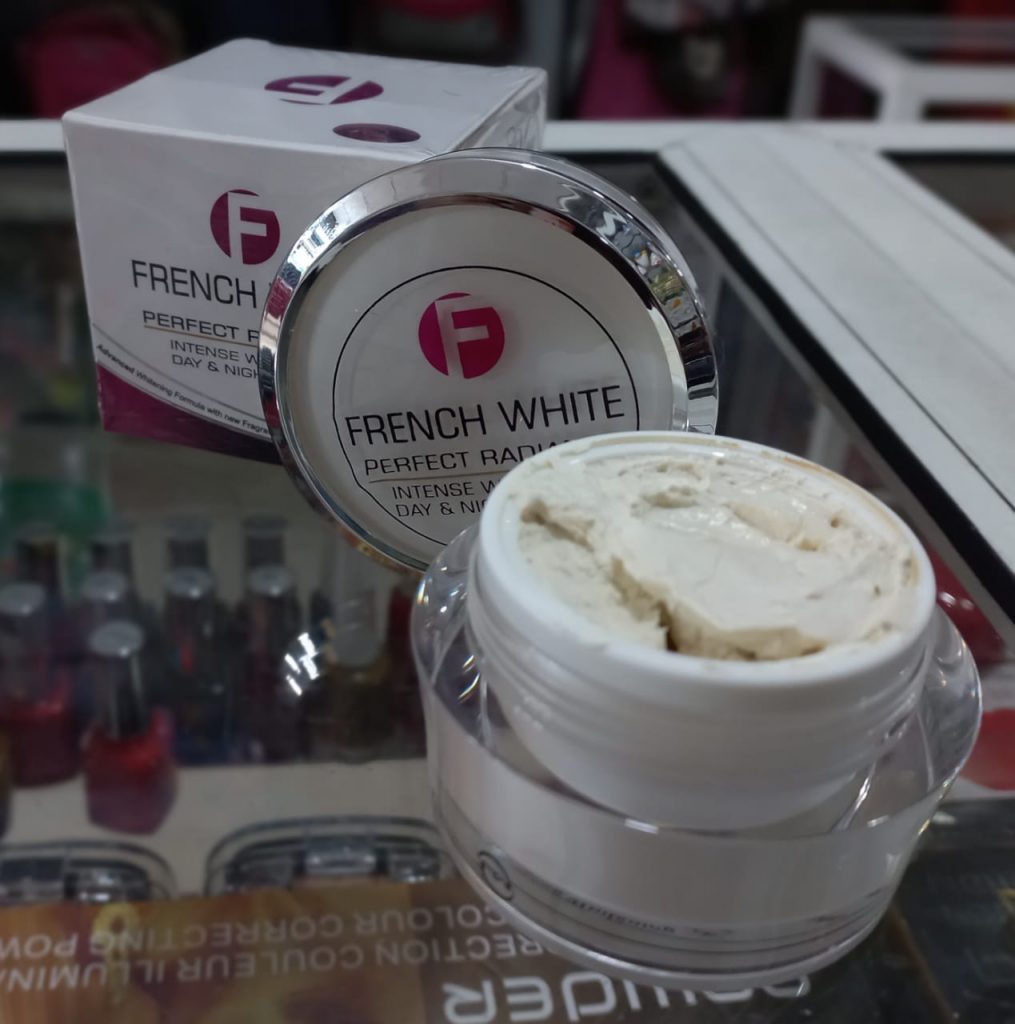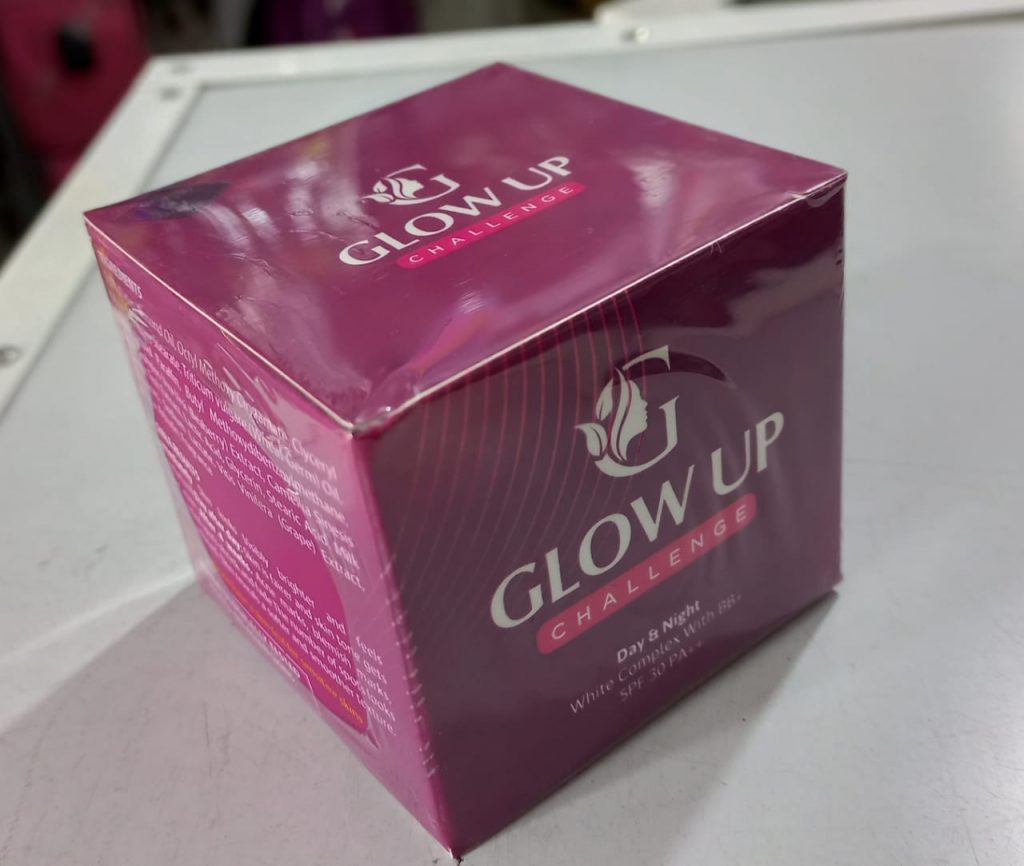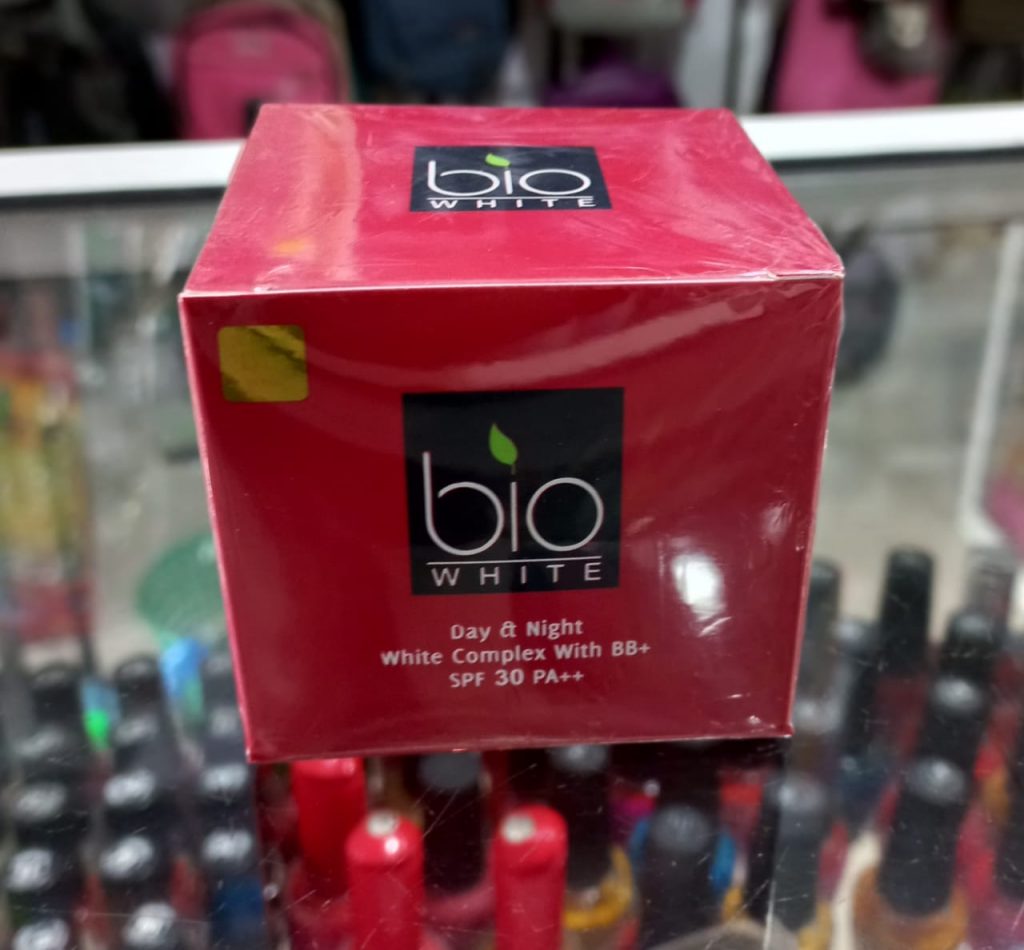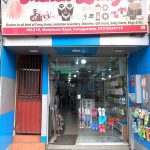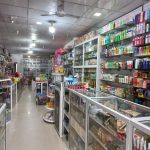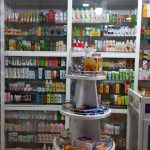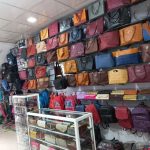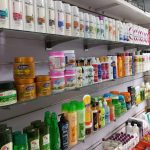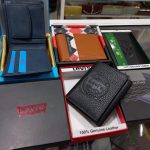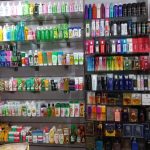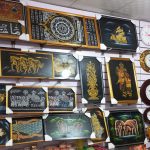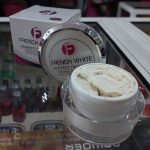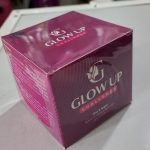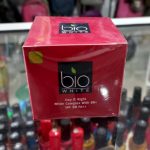 French Lady is the best leading Cosmetics Shop in Kandy and nearby areas. French Lady has carefully staffed and most talented top-level stylists to ensure optimum satisfaction for our clients.
Thank you for reading this post, don't forget to subscribe!
Perfect place for:
– Cosmetics
– Fancy 
– Toys 
– Watches
– Frames
– Gifts Items
– Pampers
– Jewellery
– Stationary
– Hand Bags
– Ornaments
– Electronic Items
– Fabrics
– Baby Items & Etc.
We want our shop to be a place where clients are treated with genuine warmth, a place where they can relax and feel good about themselves. We thank our growing customer base for being a constant driving force in helping us serve you better in terms of quality and perfection.
Contact us: 
077- 0534115
075- 2225505
website
Listing ID

:

11079

pages

:

New