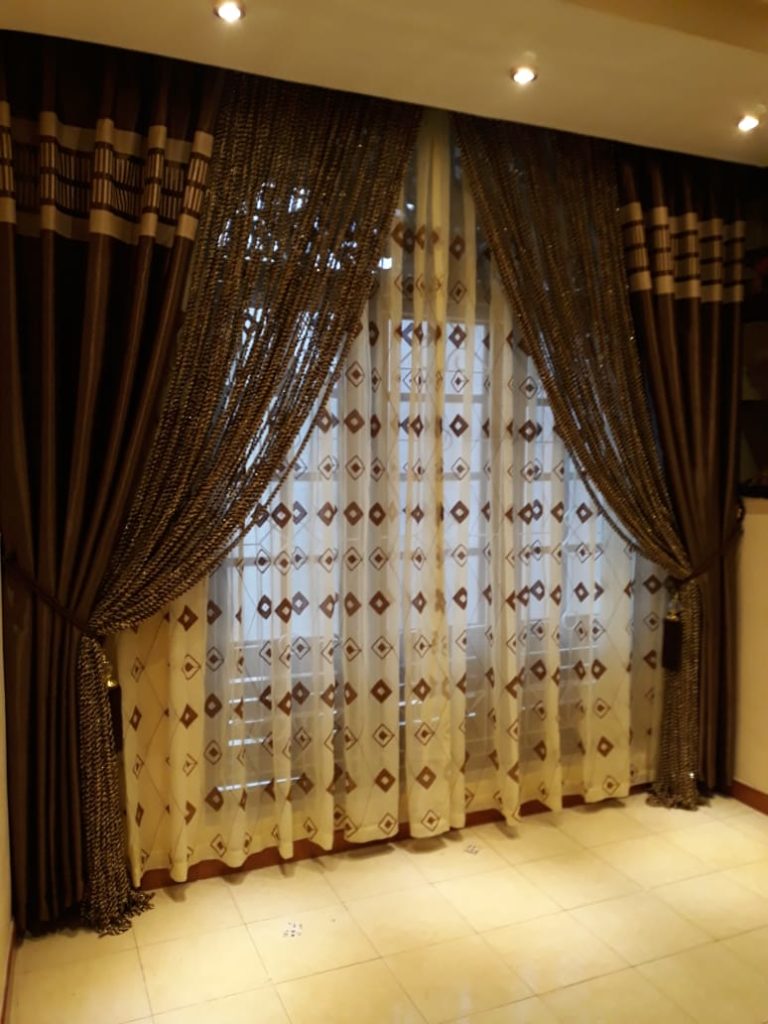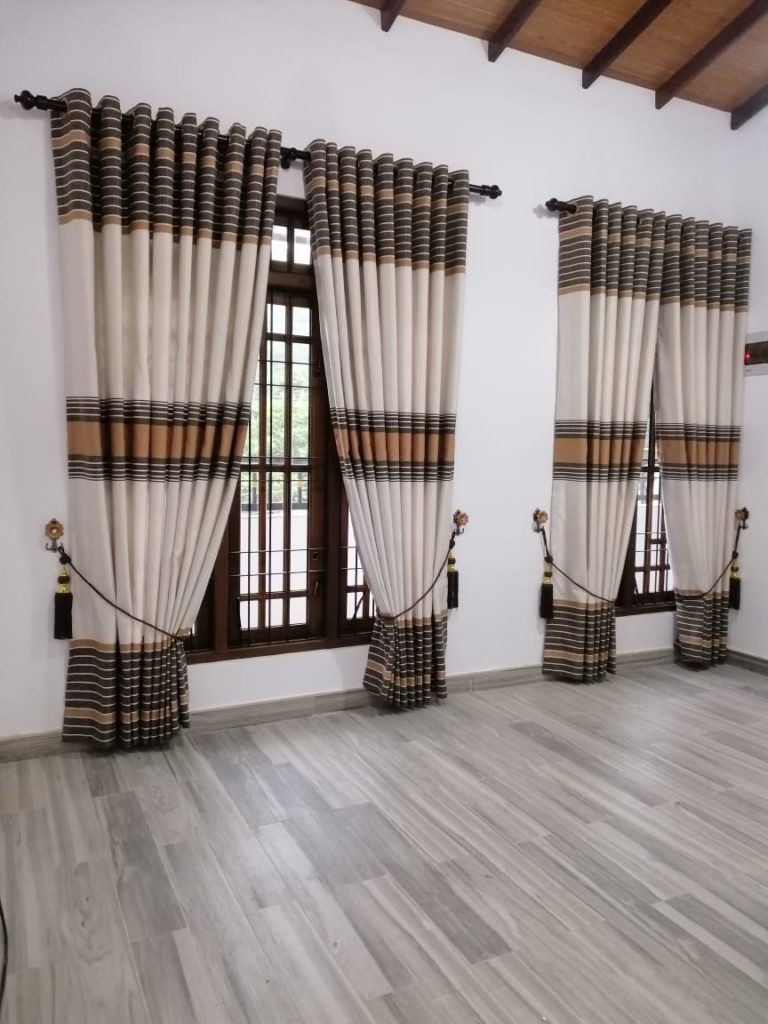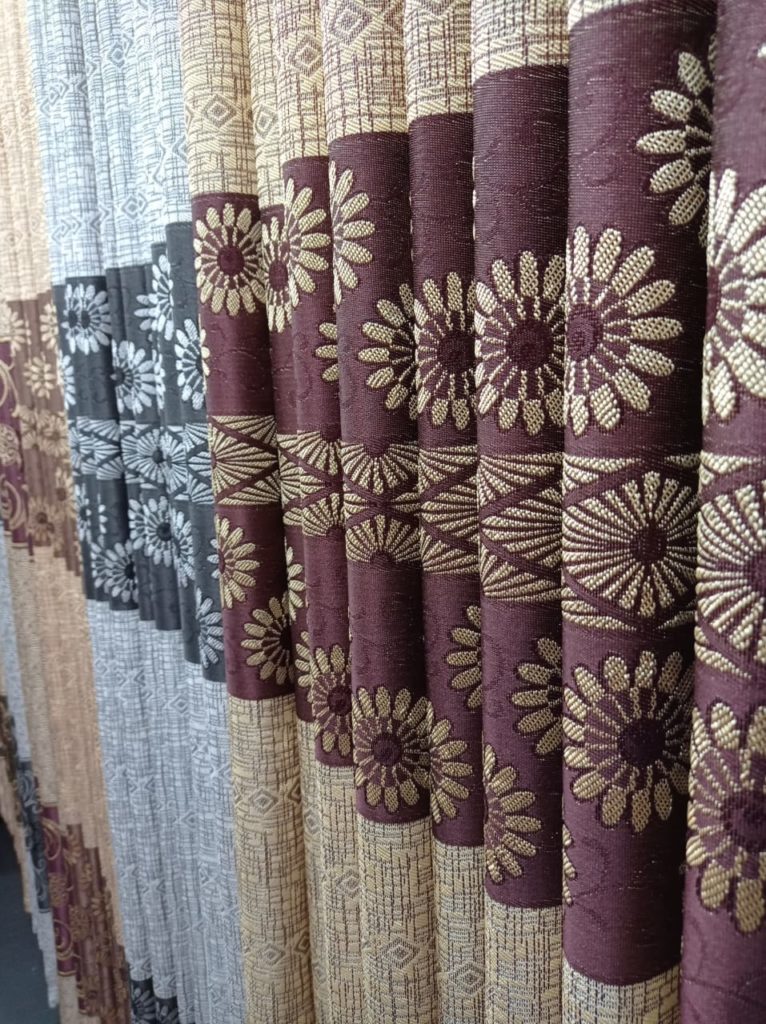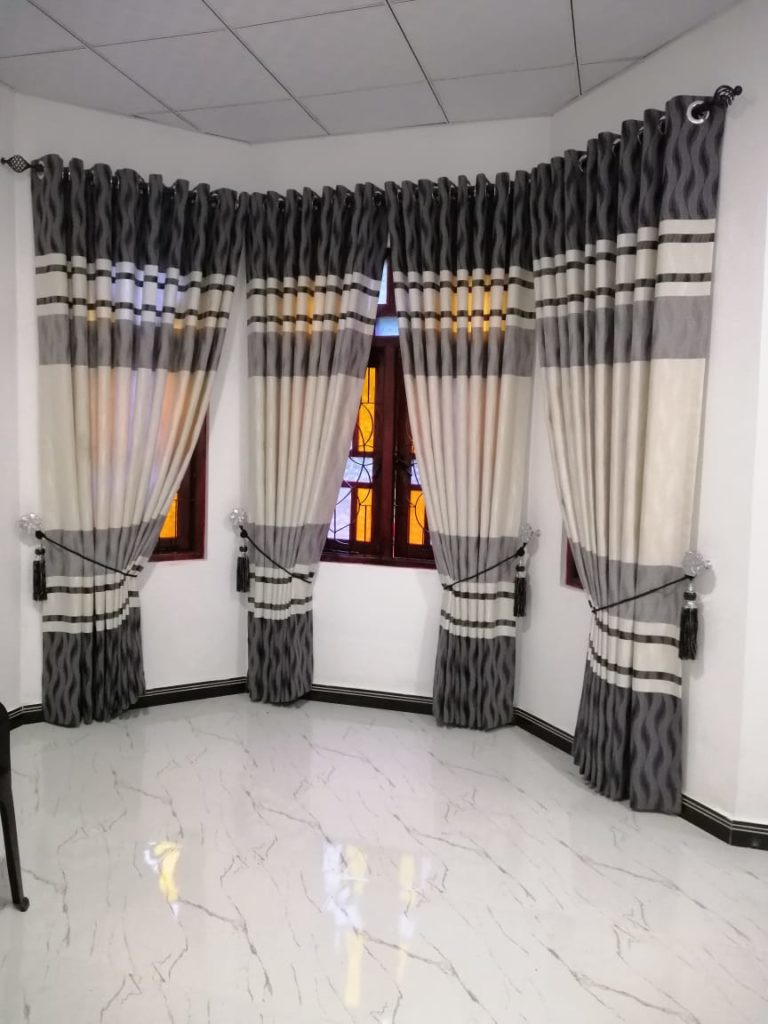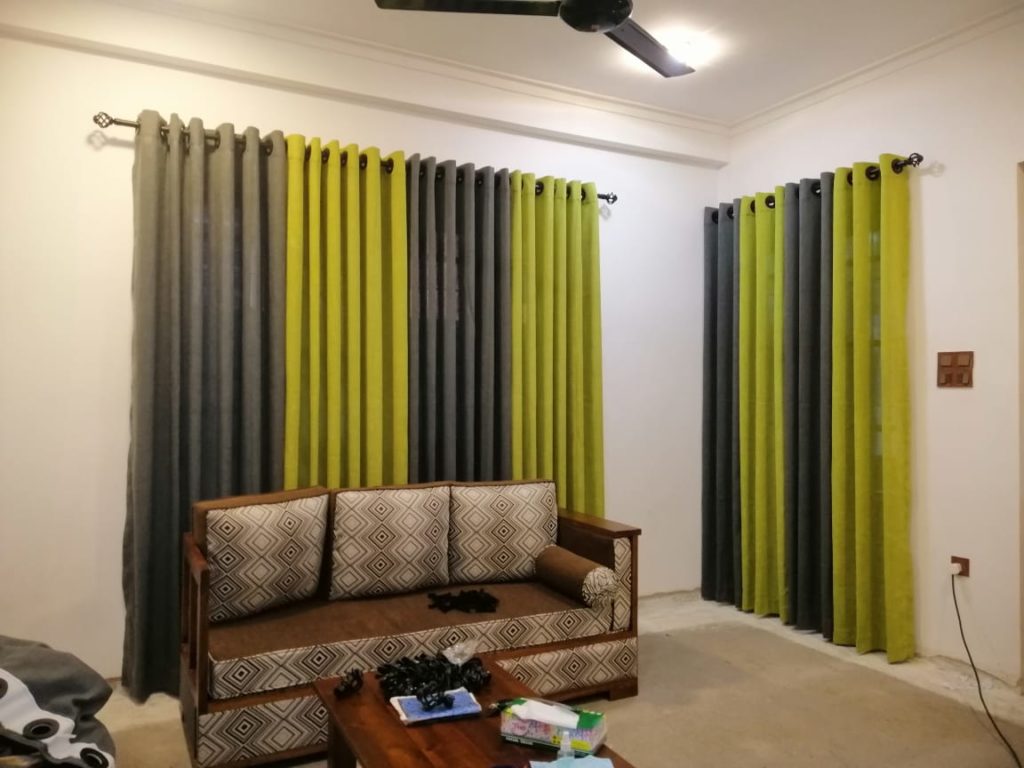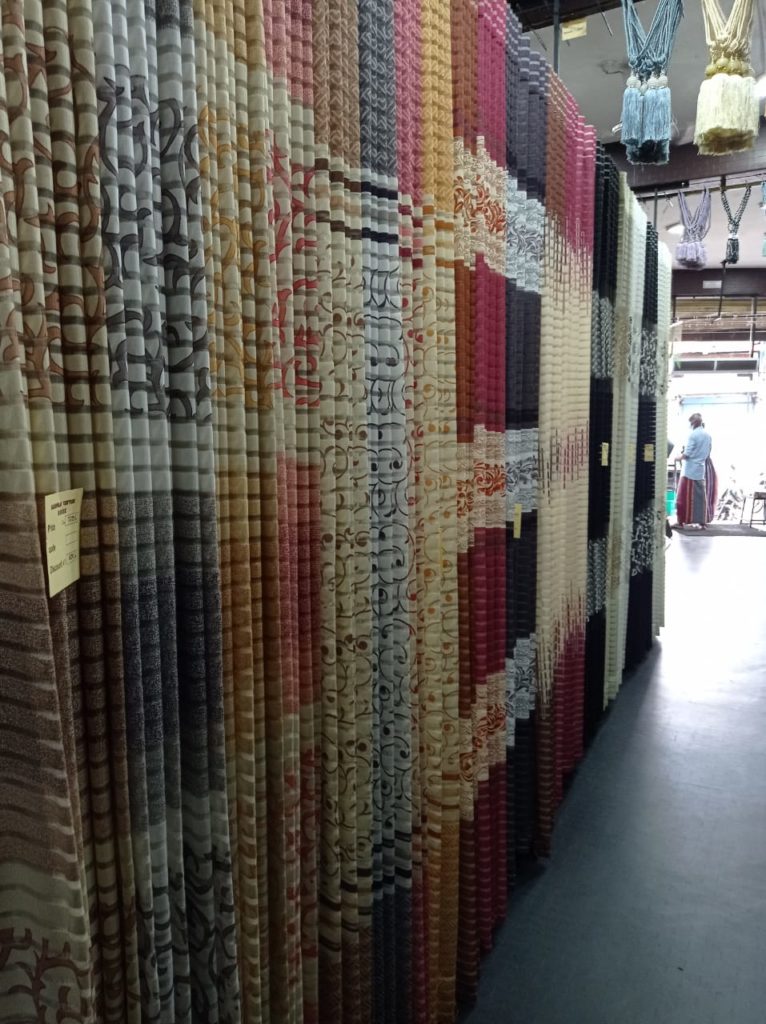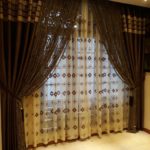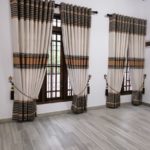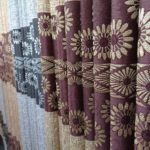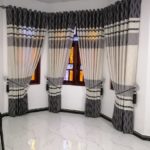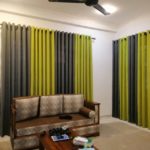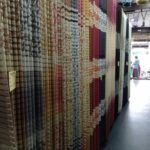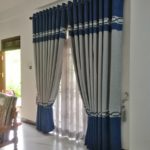 Gampola Curtain House is the best leading curtain store in Gampola and nearby areas. With time and persistence comes expertise, and with this expertise we are able to provide you with the highest quality, durable, and fashionable solutions to your homes.
Thank you for reading this post, don't forget to subscribe!
What differentiates us from the rest is that we're like a one-stop shop. We have all the services you need to give you a comfortable experience. We take your measurements, we provide you with a look at your space, we manufacture, deliver, and install. Which really, takes out the ache in heartache and leaves you with nothing but a full happy heart.
Our mission is to deliver clear, consistent and a high quality end-to-end immersive retail experience to you.
Contact Us:
Listing ID

:

7651

pages

:

New