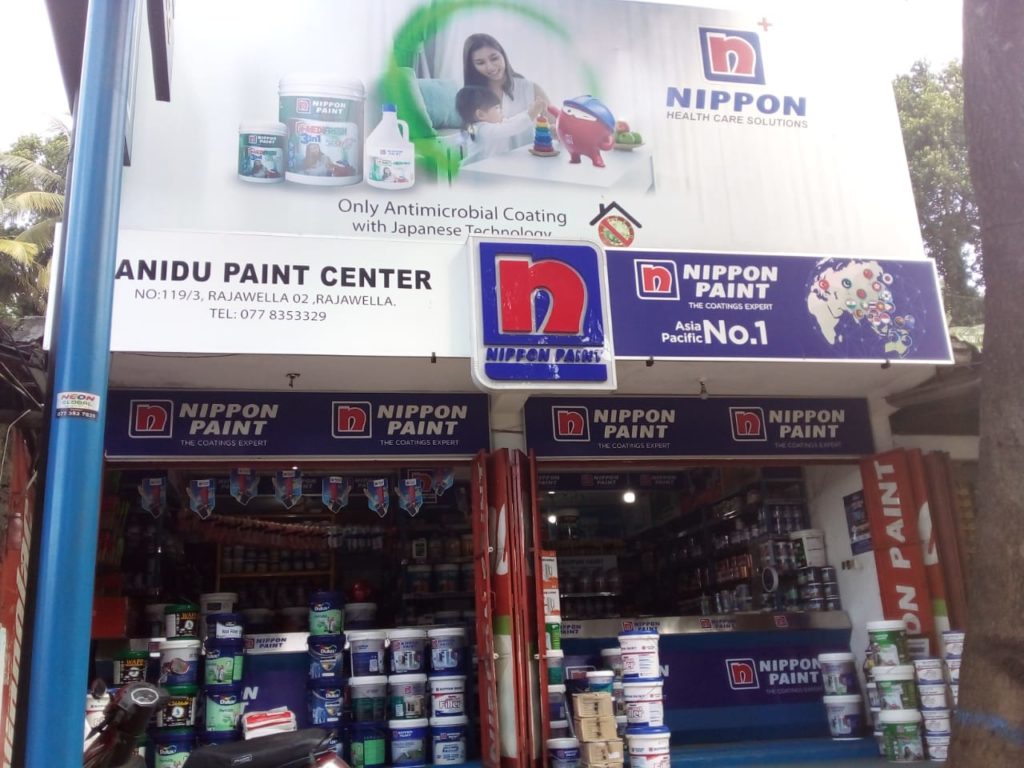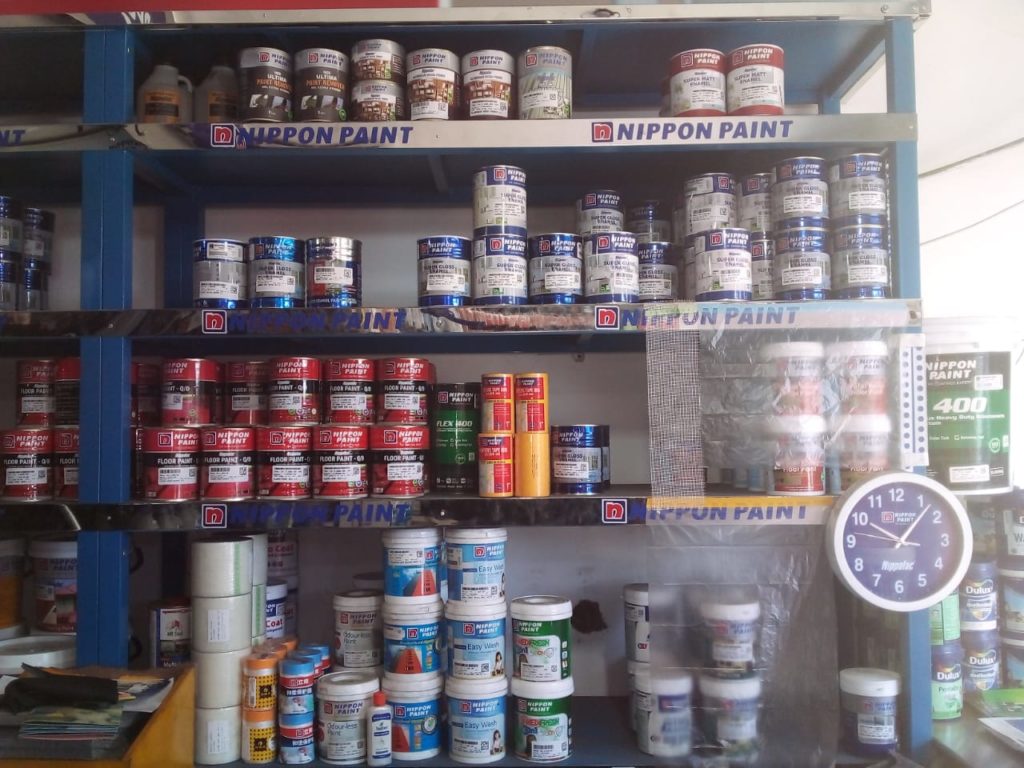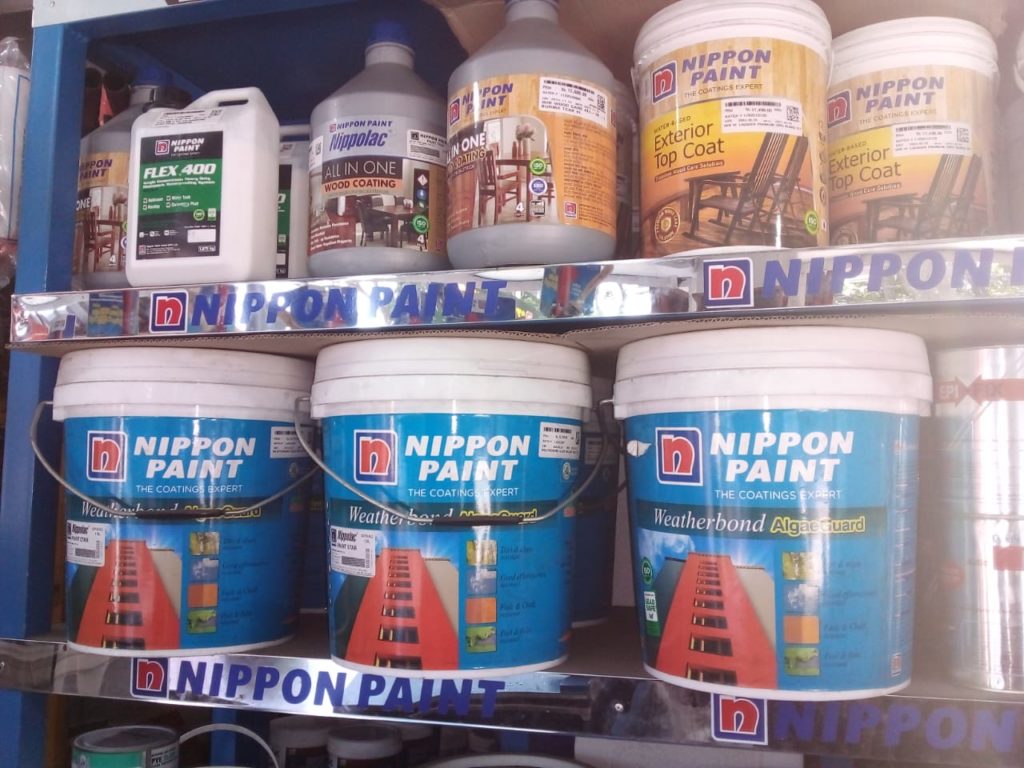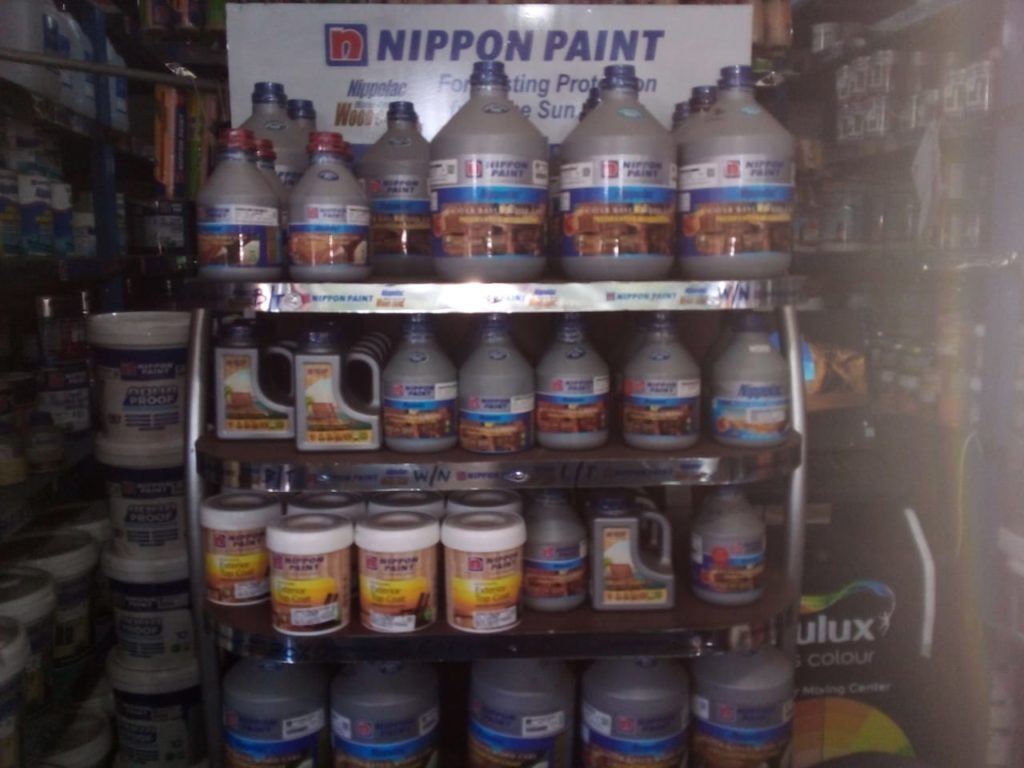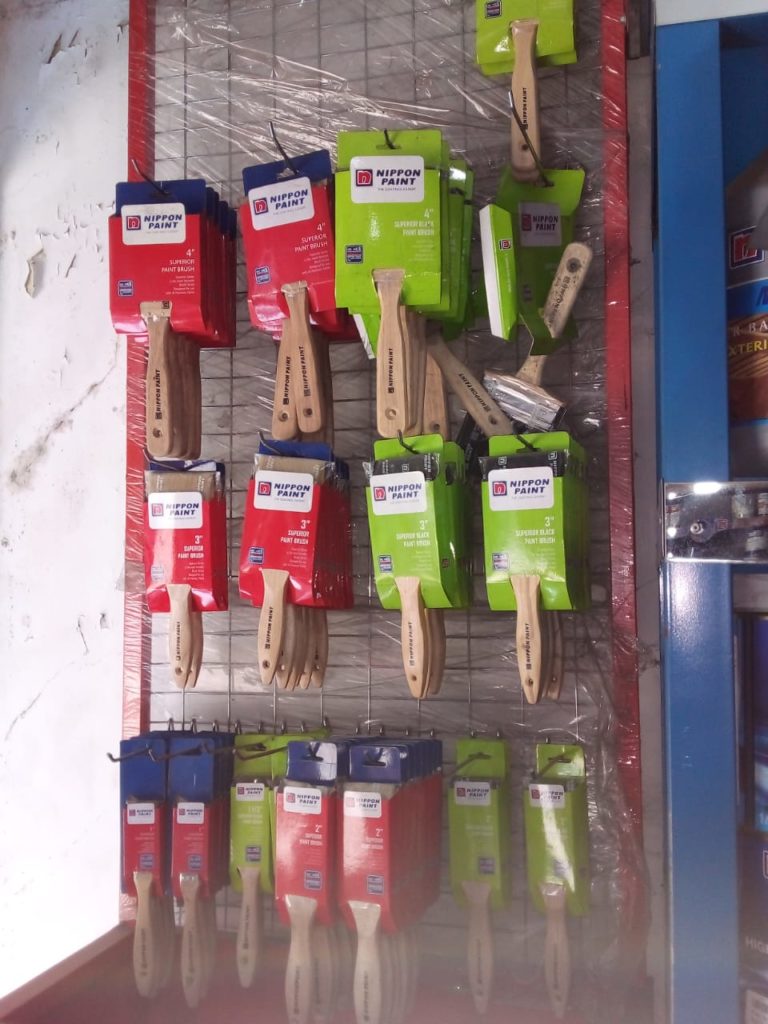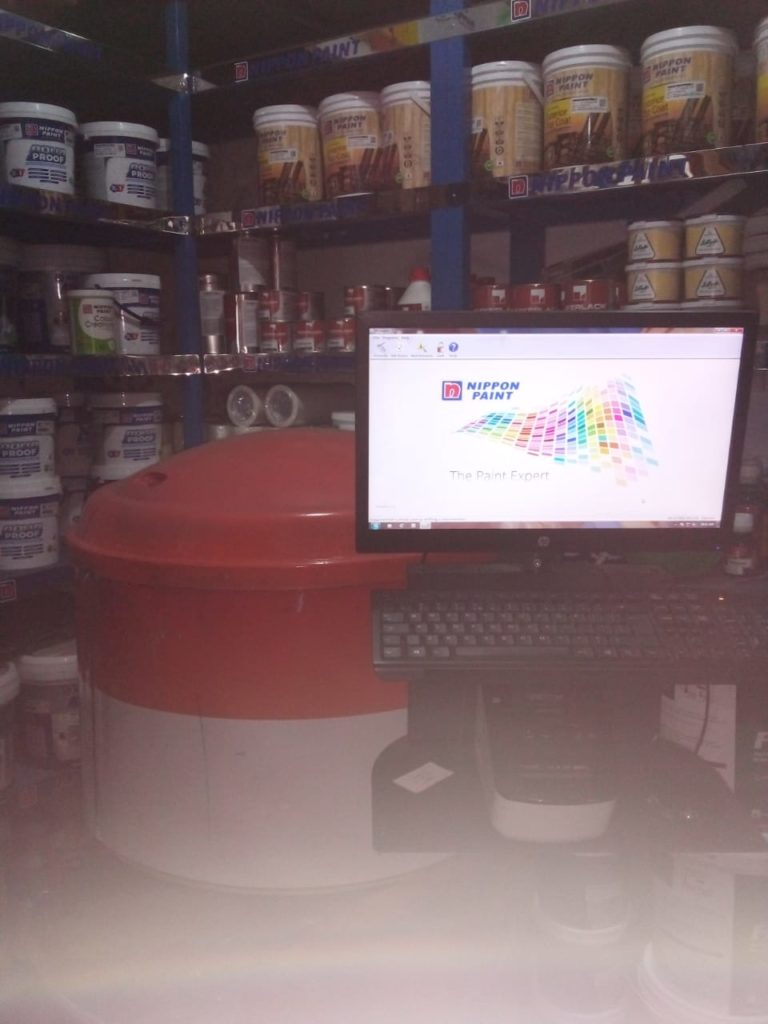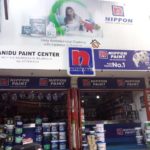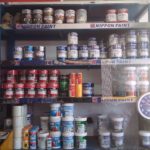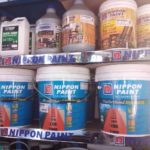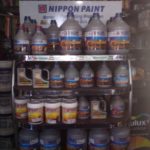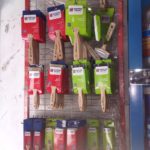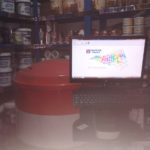 Danidu Paint Store is the best leading paint shop in Digana and nearby areas.We help you pick your perfect paint without having to compromise on your favourite colours. It's a one stop shop for all your painting needs and we  bringing new dimensions in the world of wall painting.  You can find inspiration while browsing through our exclusive range of paints.
Thank you for reading this post, don't forget to subscribe!
We're committed to creating long-term value for our customers, employees and society. Our focus is the satisfaction of our customers. We need to provide them with the best quality products and services at a good price. These products should meet stringent health, safety and environmental standards.
Contact Us:
077-8353329
070-2219286
Listing ID

:

7617

pages

:

New