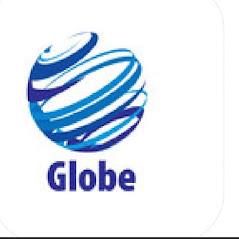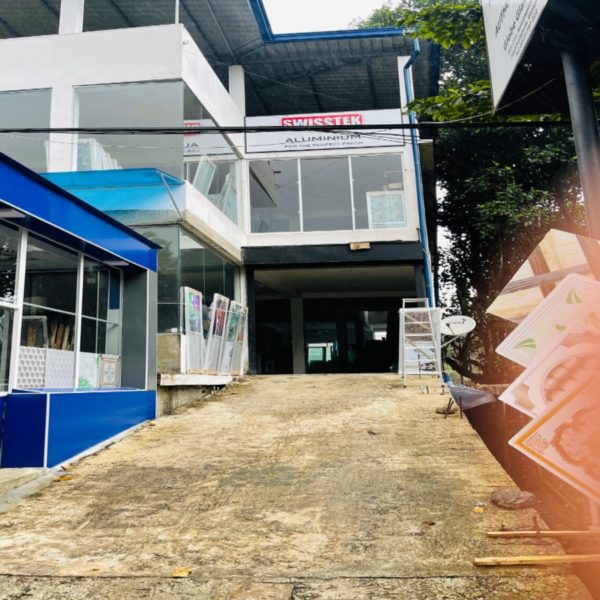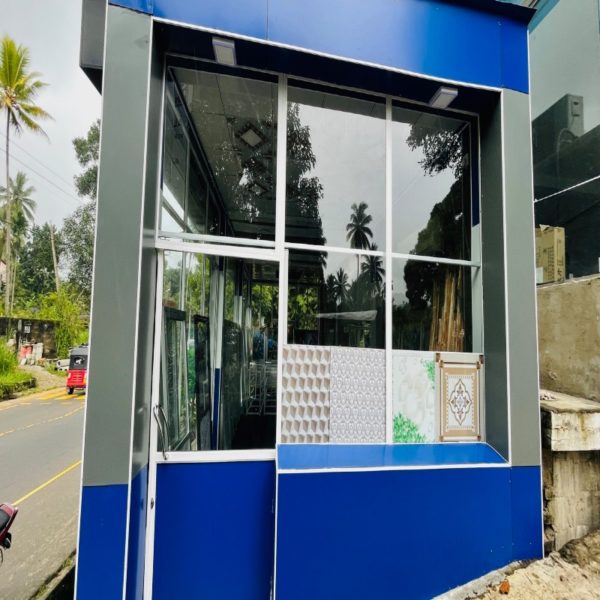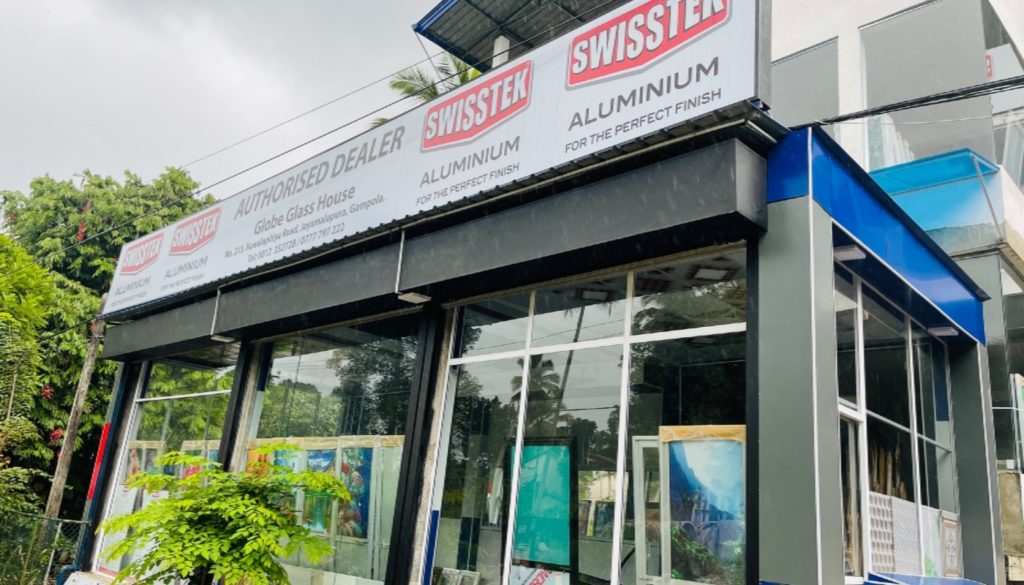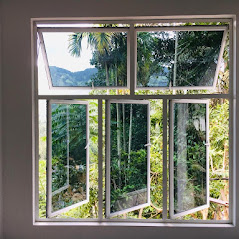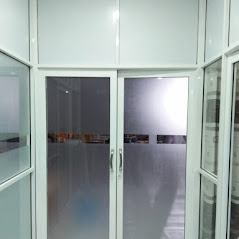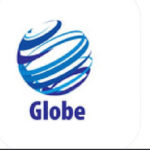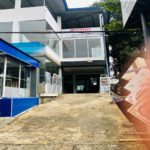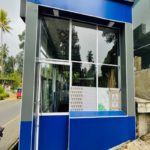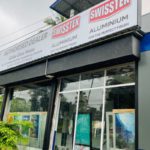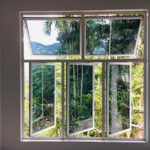 Globe Glass House is the best leading Glass House in Gampola and nearby areas.We are engaged in the supply of all kinds of glass like
Thank you for reading this post, don't forget to subscribe!
Float glass,
Figured glass,
Reflective glass,
Mirrors,
Toughened glass,
interior glass and door glass etc.
We deal only in products of world's famous float glass manufacturing companies, using the best possible technology for manufacturing float glass.
We supply glass in every part of the city with in the stipulated time frame. Architectural and decorative Glasses of all varieties are available in different thicknesses for use in offices, malls, hotels, high rise buildings, furniture and other interior and exterior applications, The Competitively priced glasses supplied by us have special features, which cater to various needs of the end users.
Our belief in high quality products has helped us in having a competitive advantage ever our competitors. We provide one stop solutions for all your glass related needs. The Knowledge and expertise of our technical and non-technical work force has helped us in achieving the distinction of being one of the leading names in the glass industry. We also help architects and their clients in putting up their dream houses to reality.
Contact Us:
Listing ID

:

6896

pages

:

New