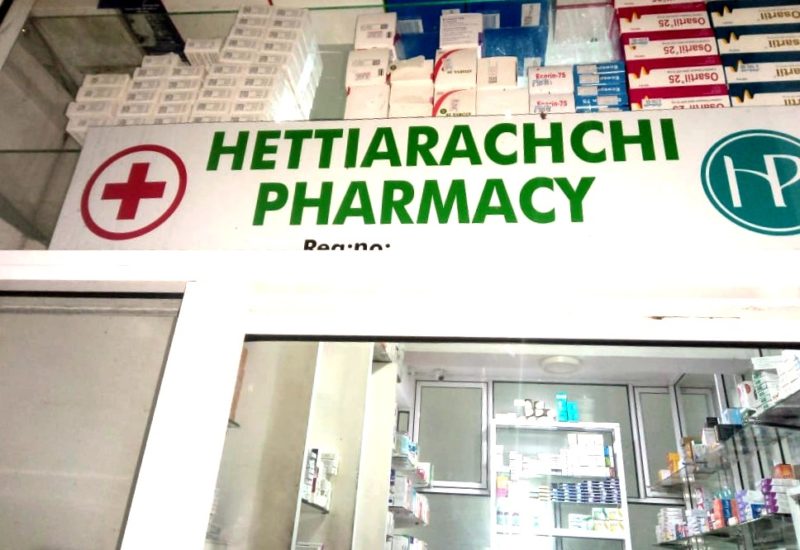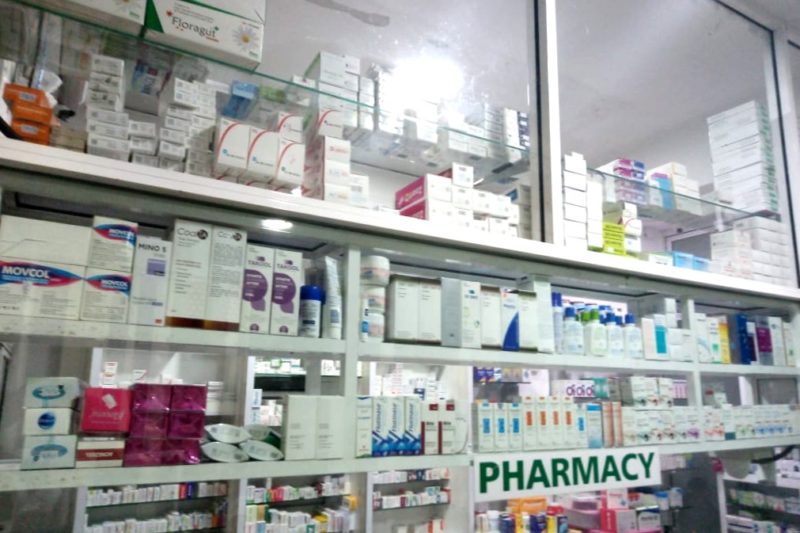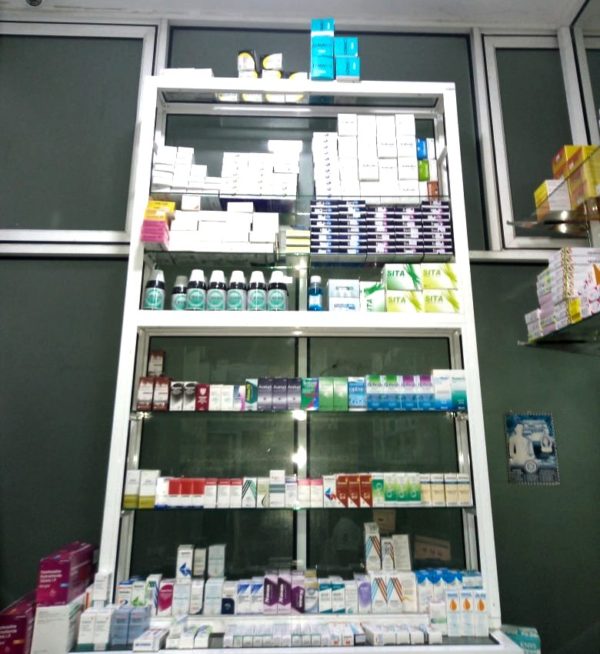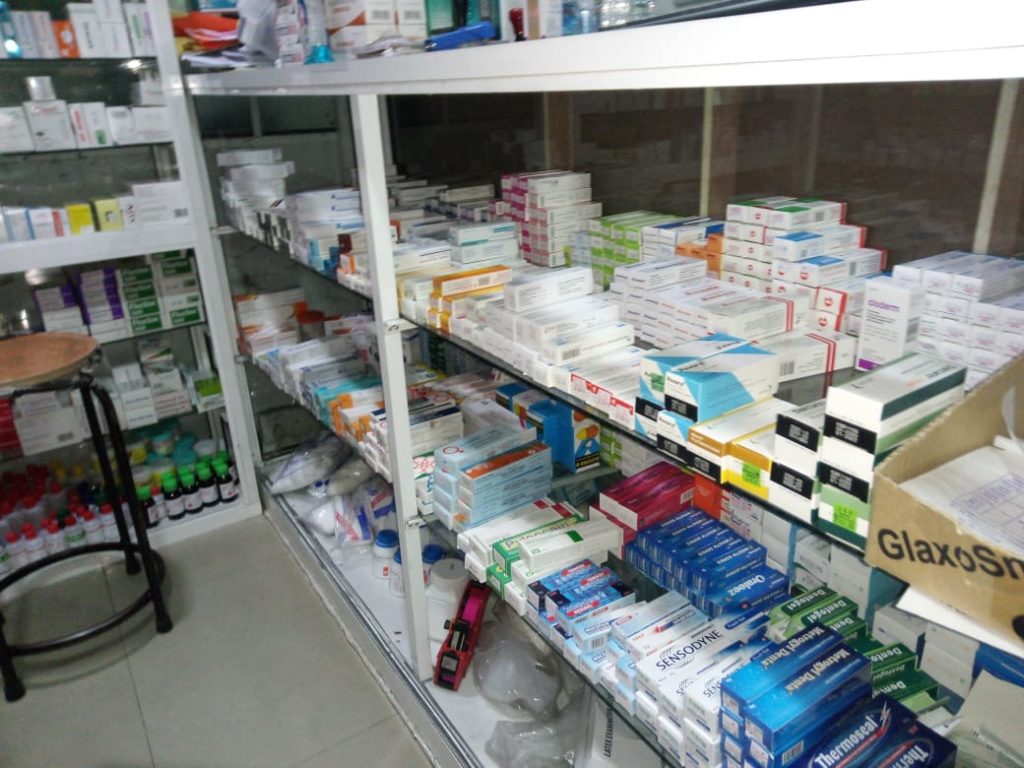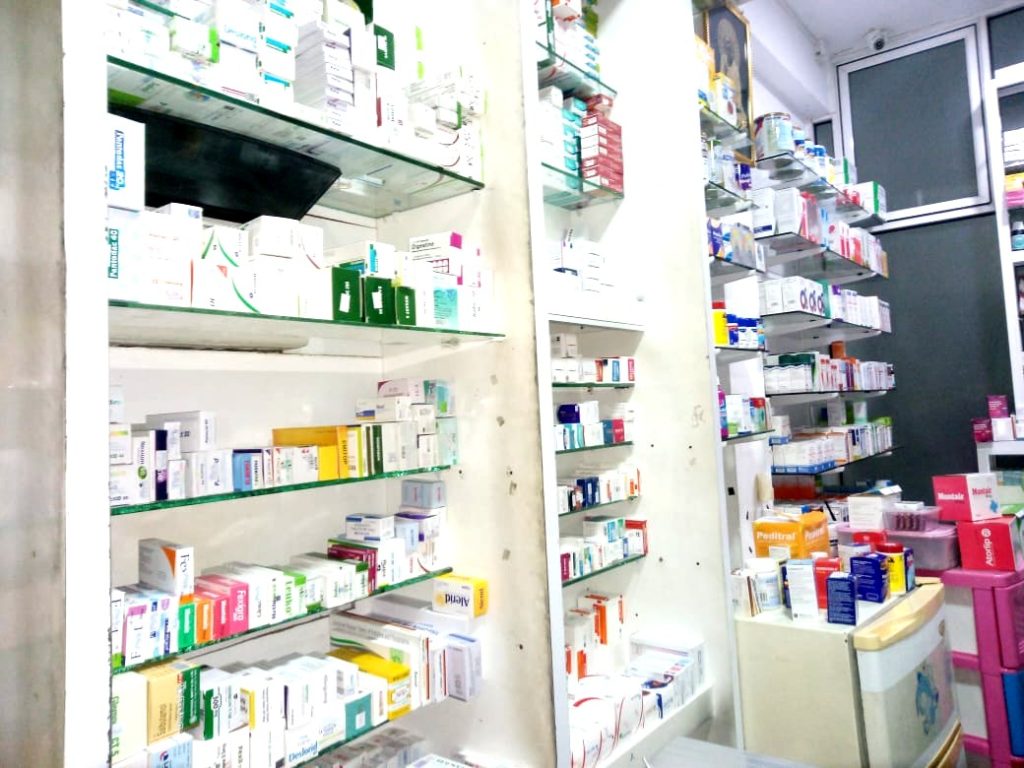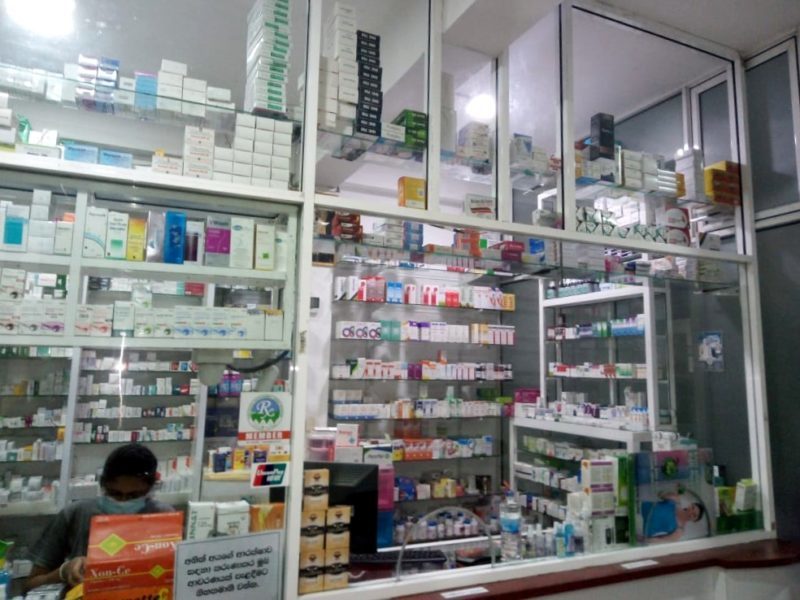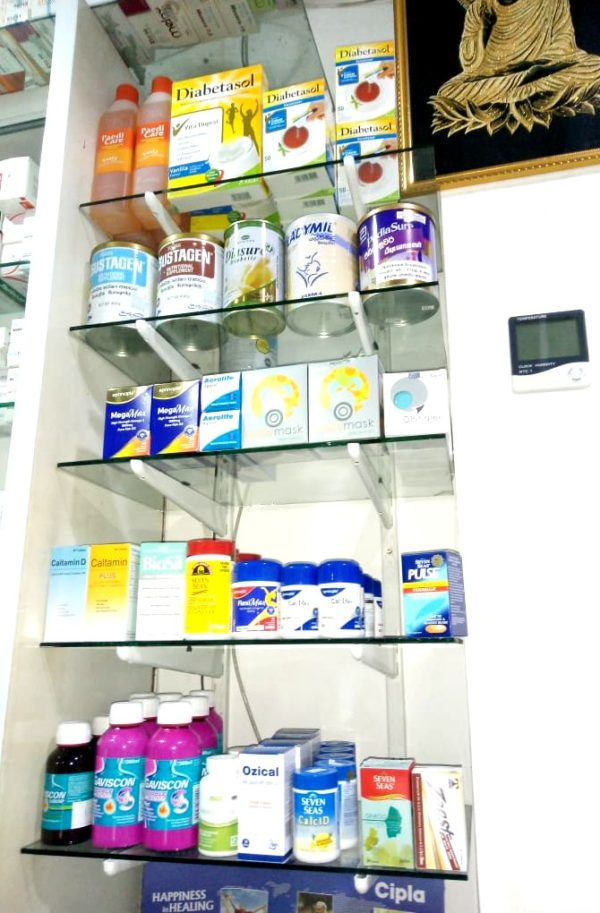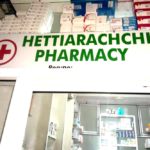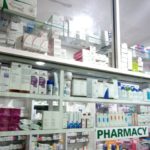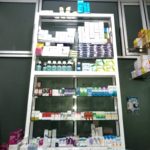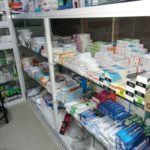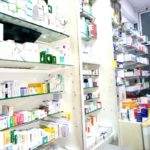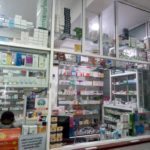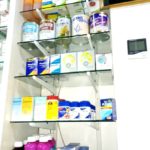 Hettiarachchi Pharmacy is a well known pharmacy in Kundasale and nearby areas.We provide information to the patients and their carers about the dosage, routes of administration and precautions if any. We are passionately committed to providing diverse pharmacy and other healthcare products and services, emphasizing excellence, innovation and creativity for the benefit of our patients.
Thank you for reading this post, don't forget to subscribe!
It is this sense of responsibility that empowers our pharmacy to work and advocate tirelessly for the benefit of the individuals and families whom we serve every day. Patients and their carers are treated with compassion, dignity and respect by our staff. We always strive to get better ourselves every day by setting the highest of standards for service excellence.
Listing ID

:

3699

pages

:

New