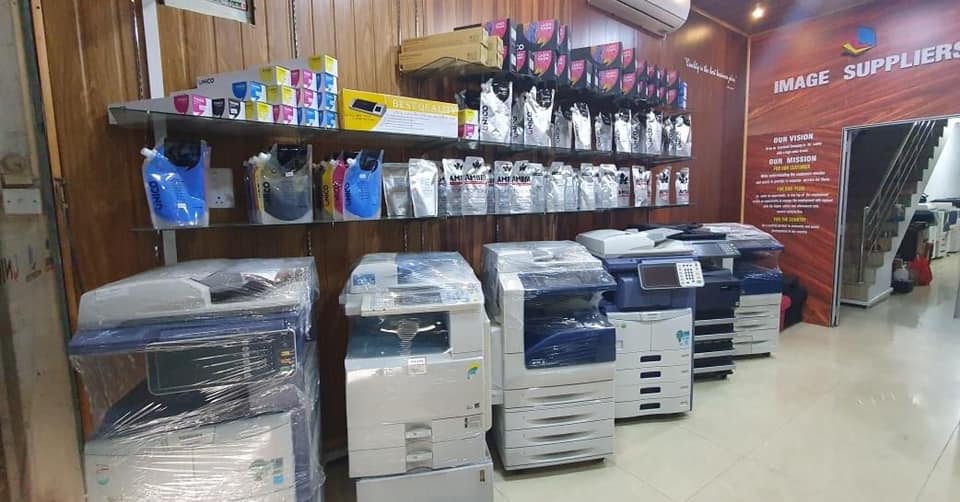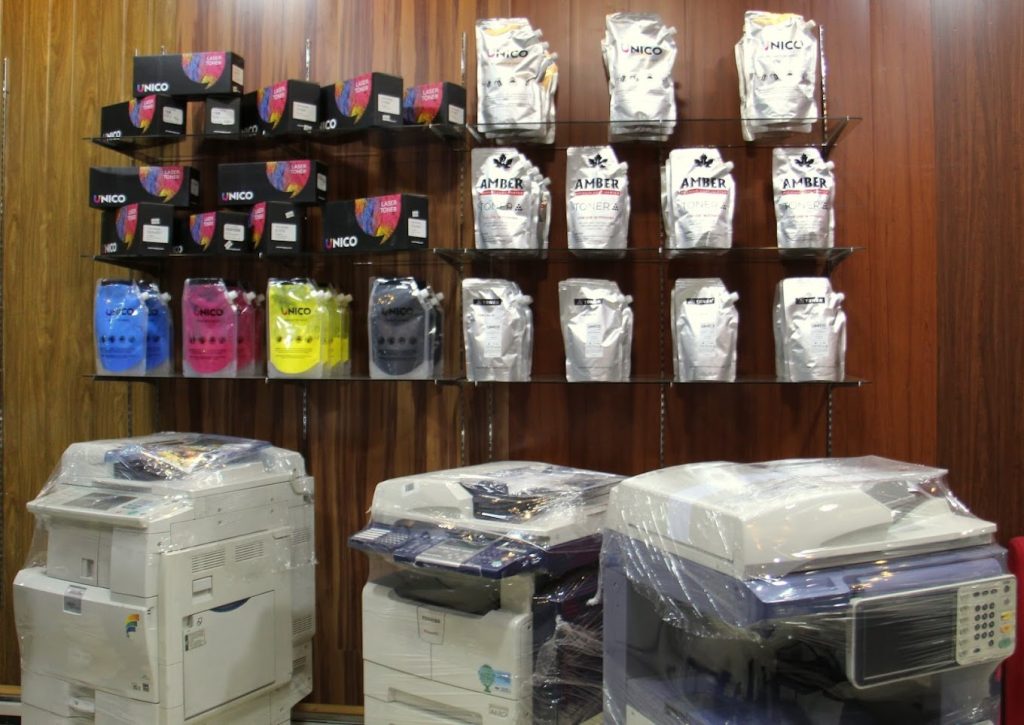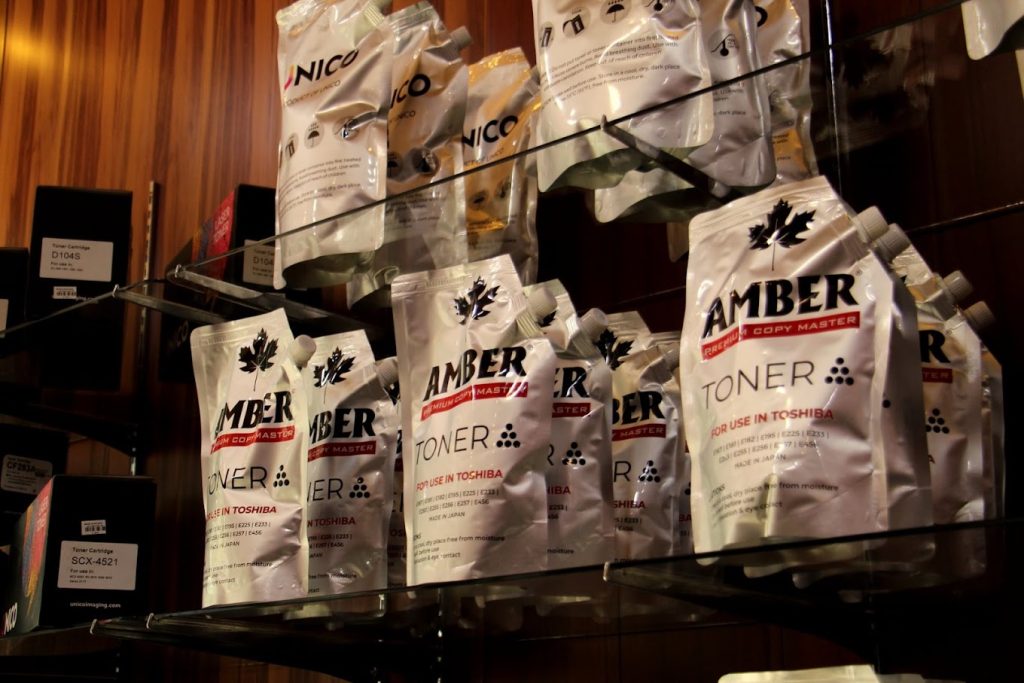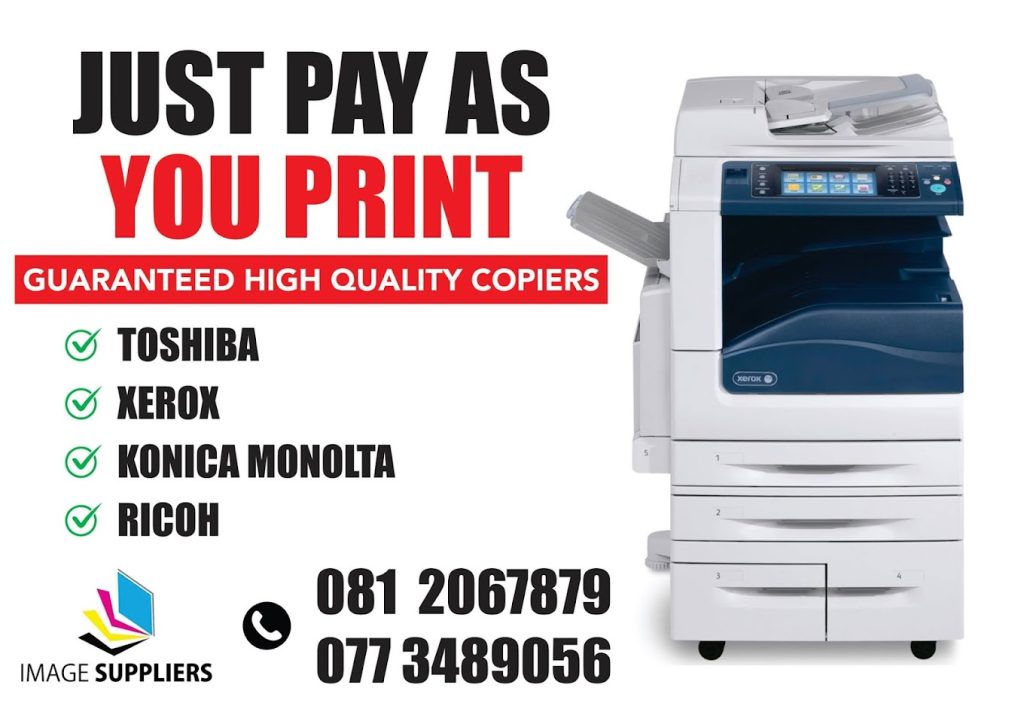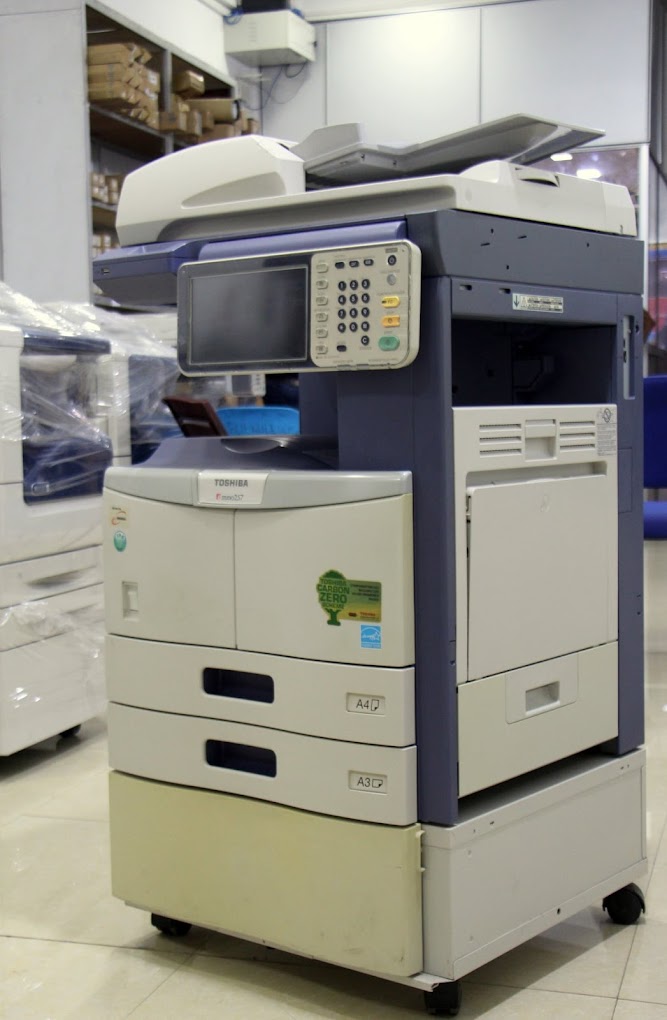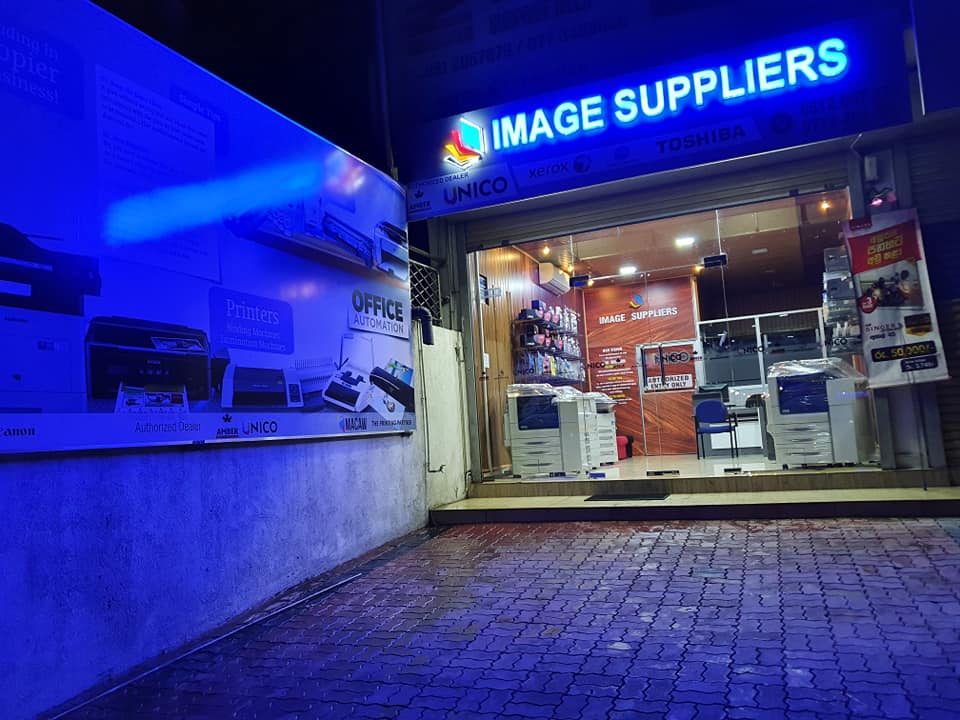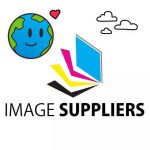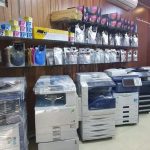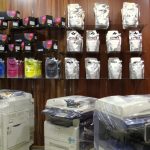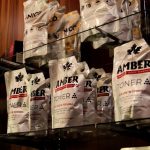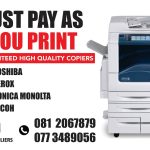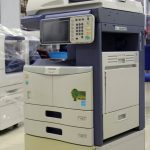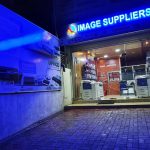 Image Suppliers is one of the best copier business in Kandy. Image suppliers, one of the Sri lanka's leading suppliers of used copiers and printers to the trade with thousands of machines in stock at any one time. All of our machines have undergone a strict data-clearing procedure before being added to stock.  We supply reliable machines which is used from western countries as it like brand new. We have been receiving containers every other months, all machines are Refurbished by well trained mechanics, Guaranteed machines, expert engineers and veteran in copier business. We are always ready to serve you with the best service.
Thank you for reading this post, don't forget to subscribe!
we make sure that we take every step towards keeping our clients happy and provide more than what they expect in terms of services. In this rapidly changing IT industry, we also take care to ensure that our equipment can cater to the latest market needs. In order to stick to our customer's expectations in the long run, we put forth persistent efforts to stay in sync with ever evolving digital technology.
We provide
Photocopy Machines (Rental Basis)
 Color & B/W Photocopy Machines
 Laminating & Binding Machines
 Fax Machines
 Inkjet & Laser Printers
Machine repair
Toners
All kind of printers
Contact us :
081-2067879
076-3480192
077-6947676
Listing ID

:

17039

pages

:

New