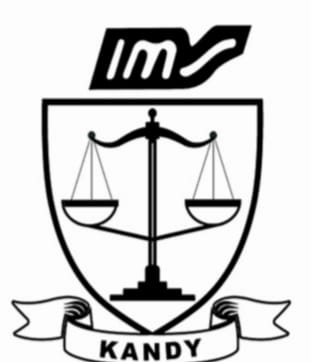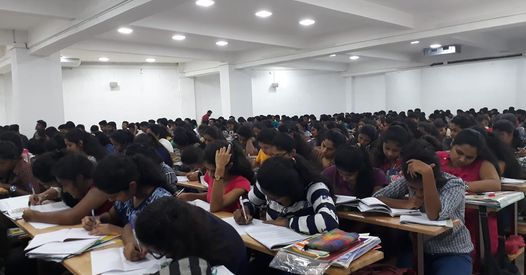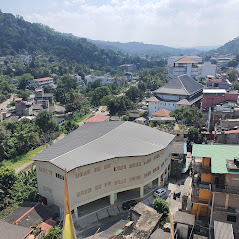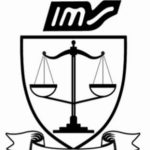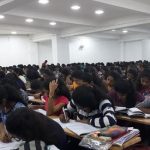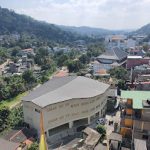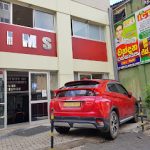 IMS Higher Education (pvt) Ltd is one of the best Education Center in Kandy. Our institute provides tutoring classes for advanced level students . We are provides that grant an artificial aid to a student's memory through the conversion of their boring and hard study content to interesting and innovative content with the help of imagination and association principles of Mnemonics.
Thank you for reading this post, don't forget to subscribe!
The result you will get from our institution's education system will be Faster memorization ,Better academic result , Quick and accurate recollection and  Development of holistic skills for a successful life . with the best teachers who create the best result in the island, we have been with you for many years, providing the best results with the best facilities. come join us and make your higher education successful.
Contact us : 
077- 7806246
081-2203067
Listing ID

:

15564

pages

:

New