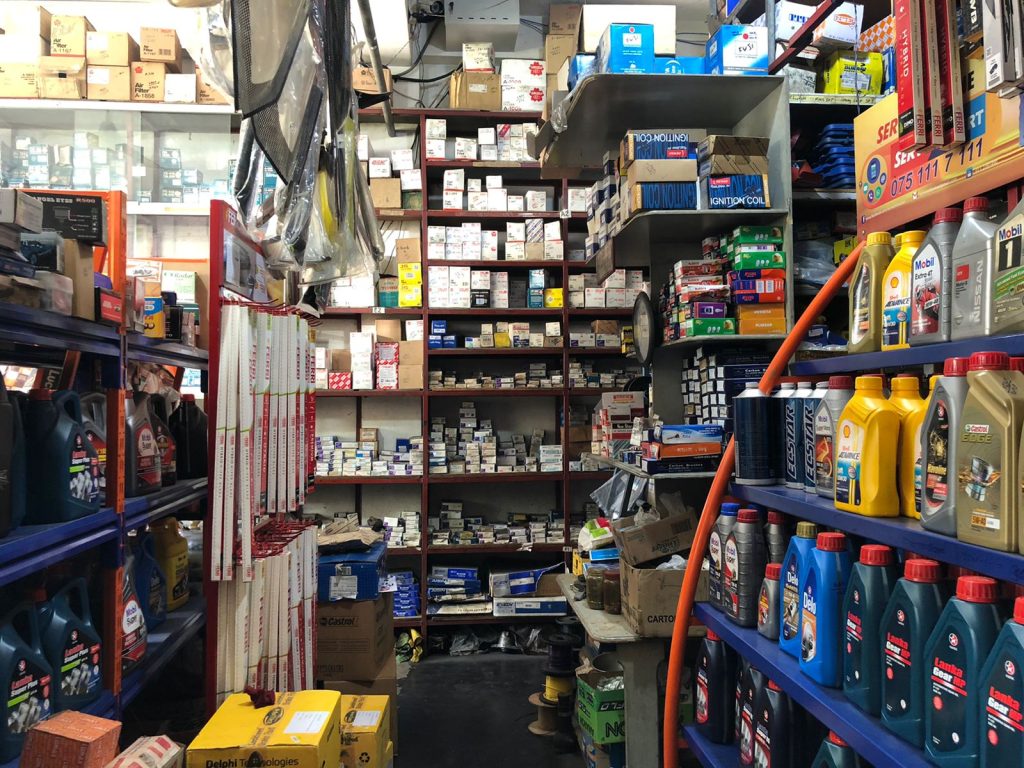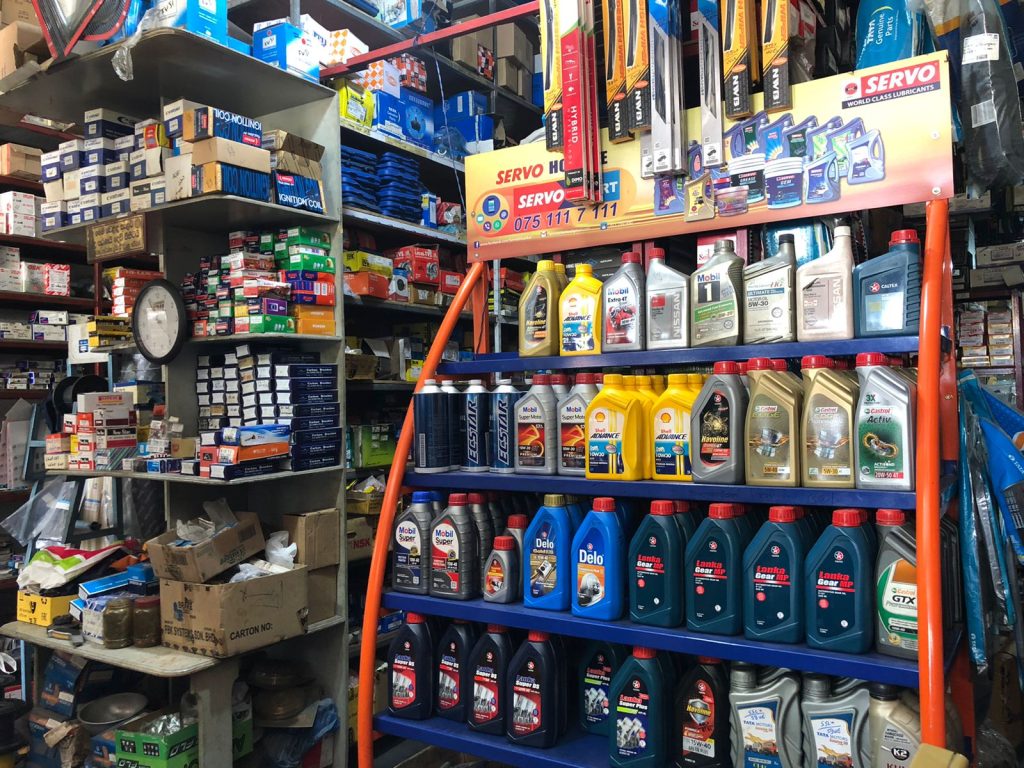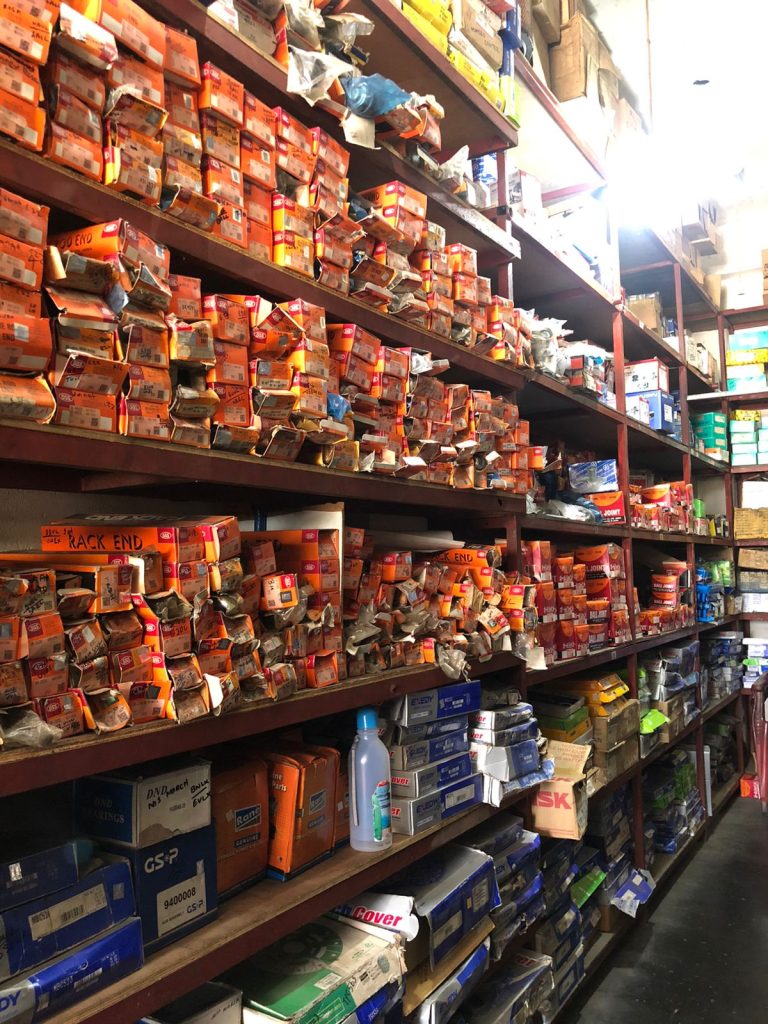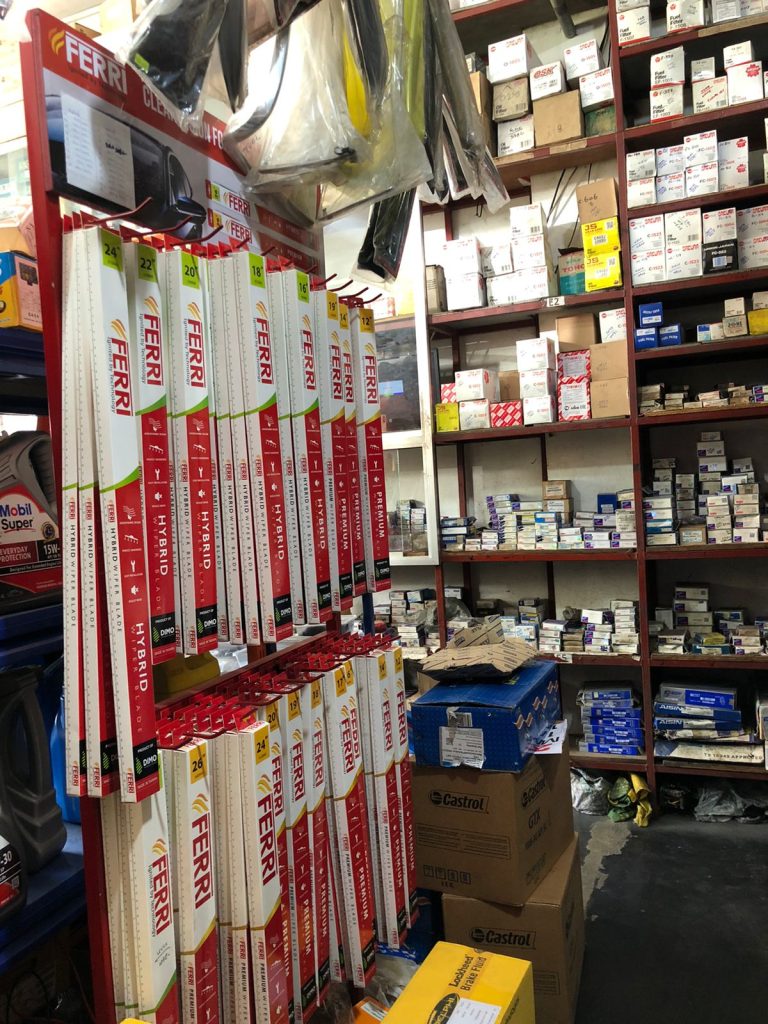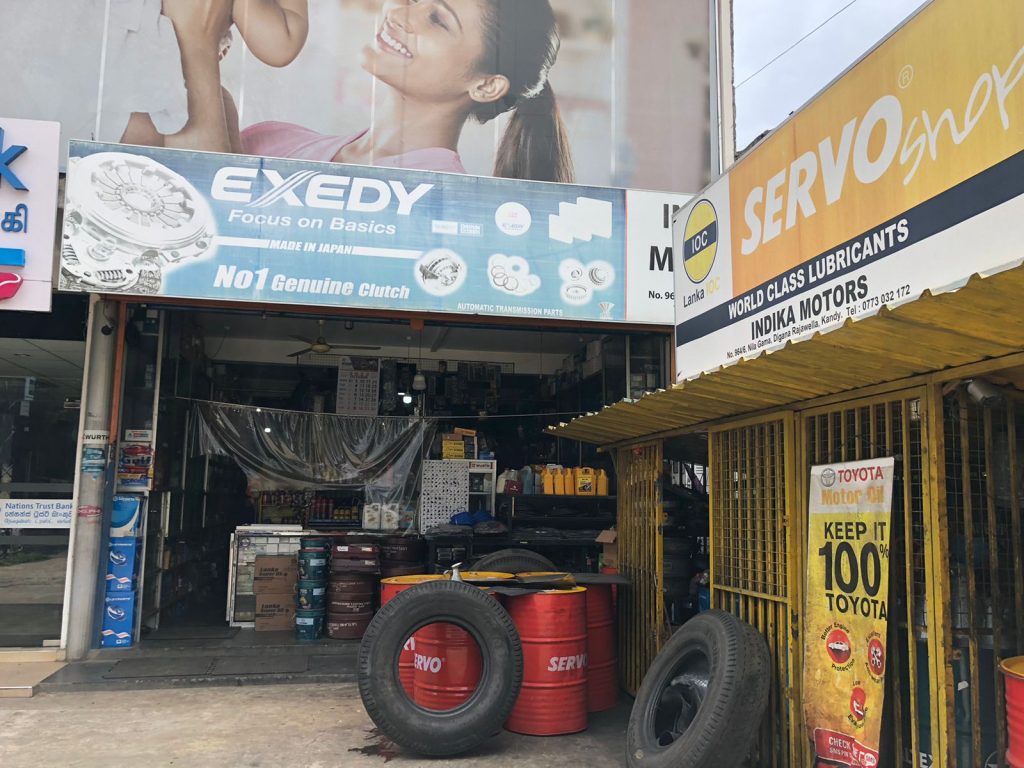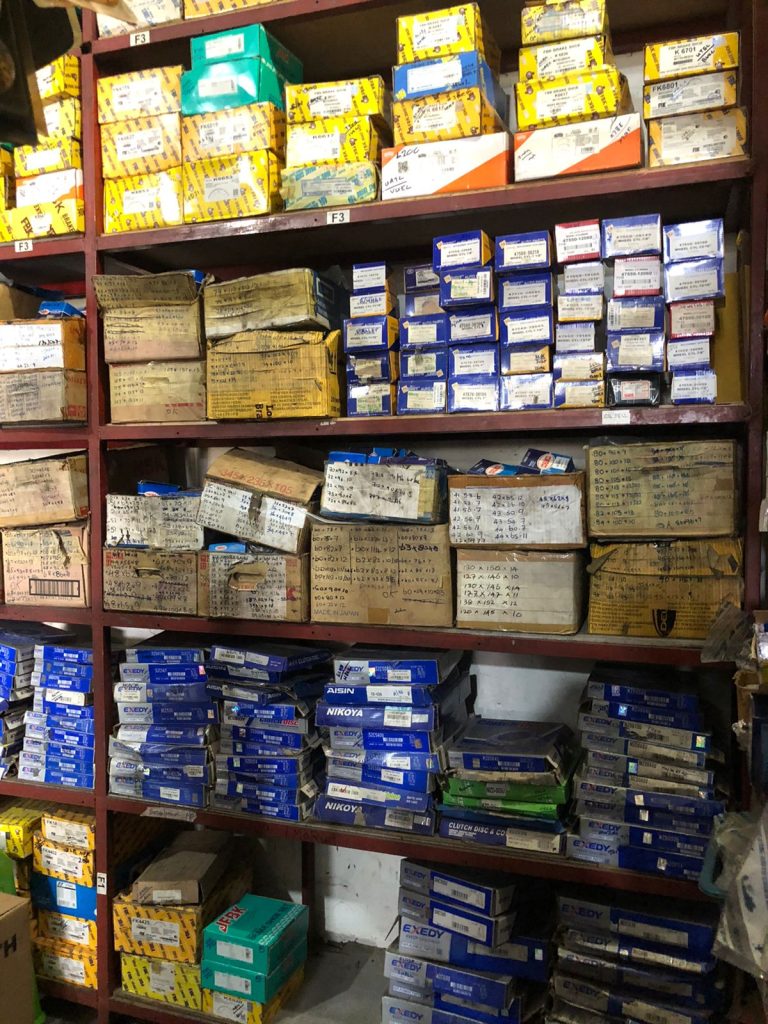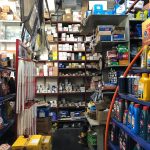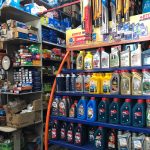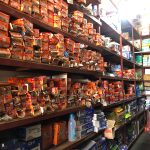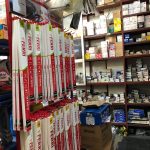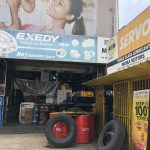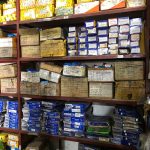 Indika Motors is the is one of the most notable names amongst the distinguished dealers and suppliers of original auto parts in Digana and nearby areas. With rich expertise of many years as dealers and suppliers of accessories and automotive parts/ genuine spare parts, Oils our product-quality is what makes us what we are.
Thank you for reading this post, don't forget to subscribe!
We have been successful in providing Genuine spare parts for many vehicles which also provides convenience and ease for purchase to ensure all cars are maintained at the best optimum levels at any given time. We ensure that any auto parts or car parts requirements are met with the utmost importance and being at the fingertips for every request. We have facilitated many auto repairs workshops as well by our efficient delivery systems.
We have succeeded in establishing itself as a dynamic brand by extending customer care and after-sales services of the best quality.
Contact Us:
081-2376713
081-2374144
Listing ID

:

12945

pages

:

New