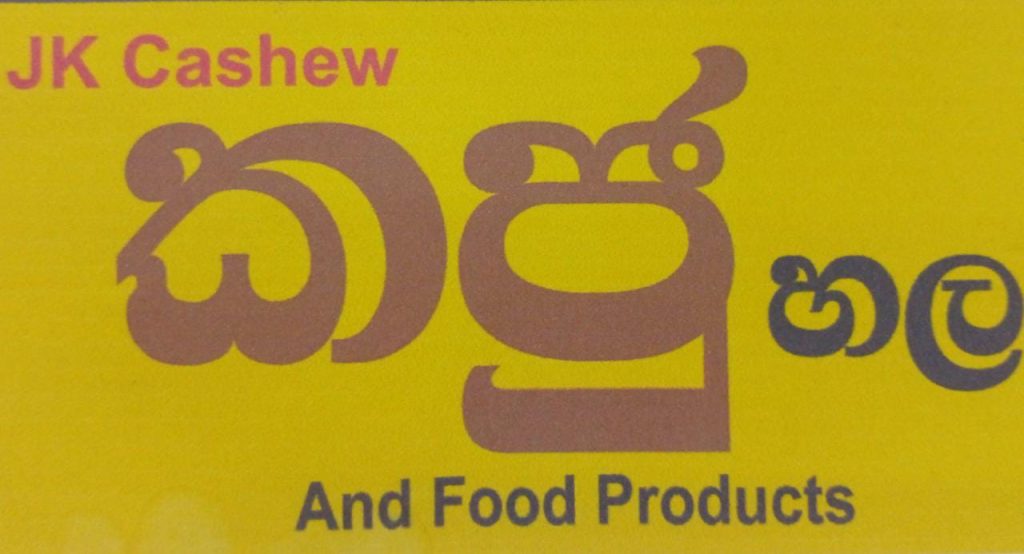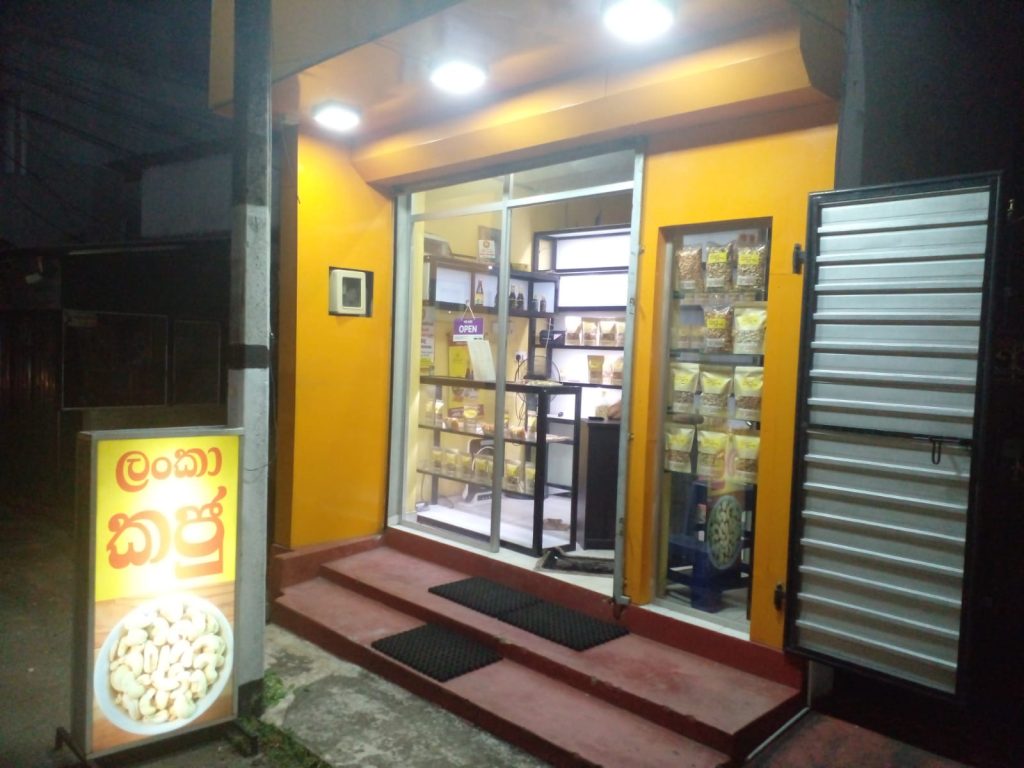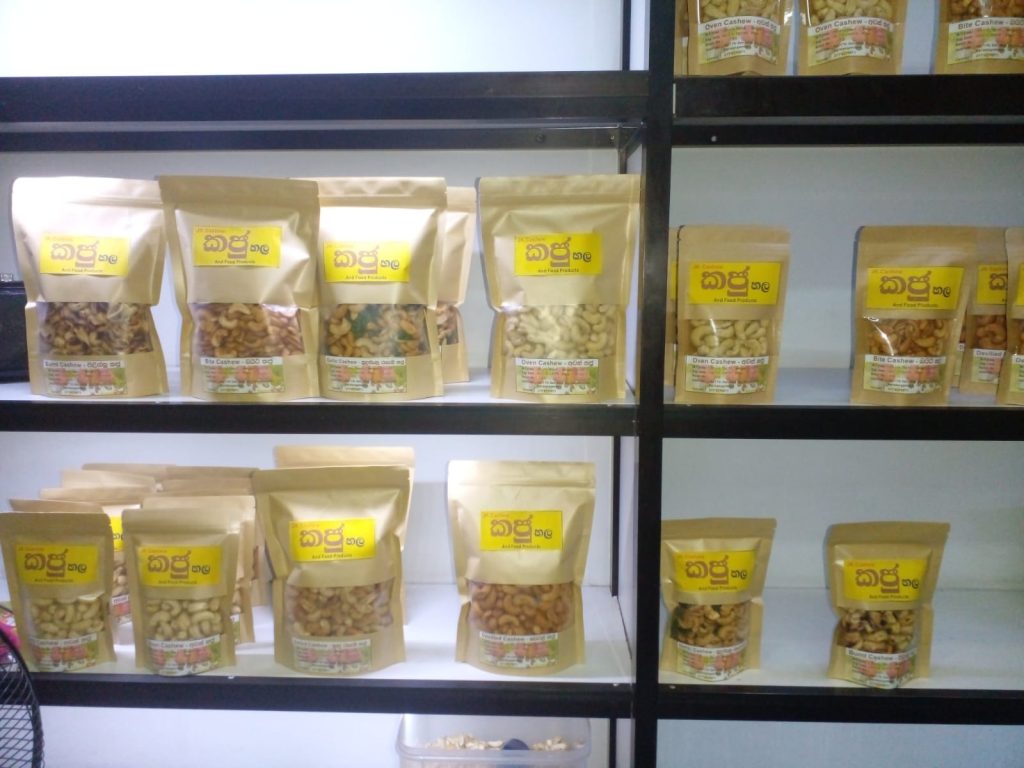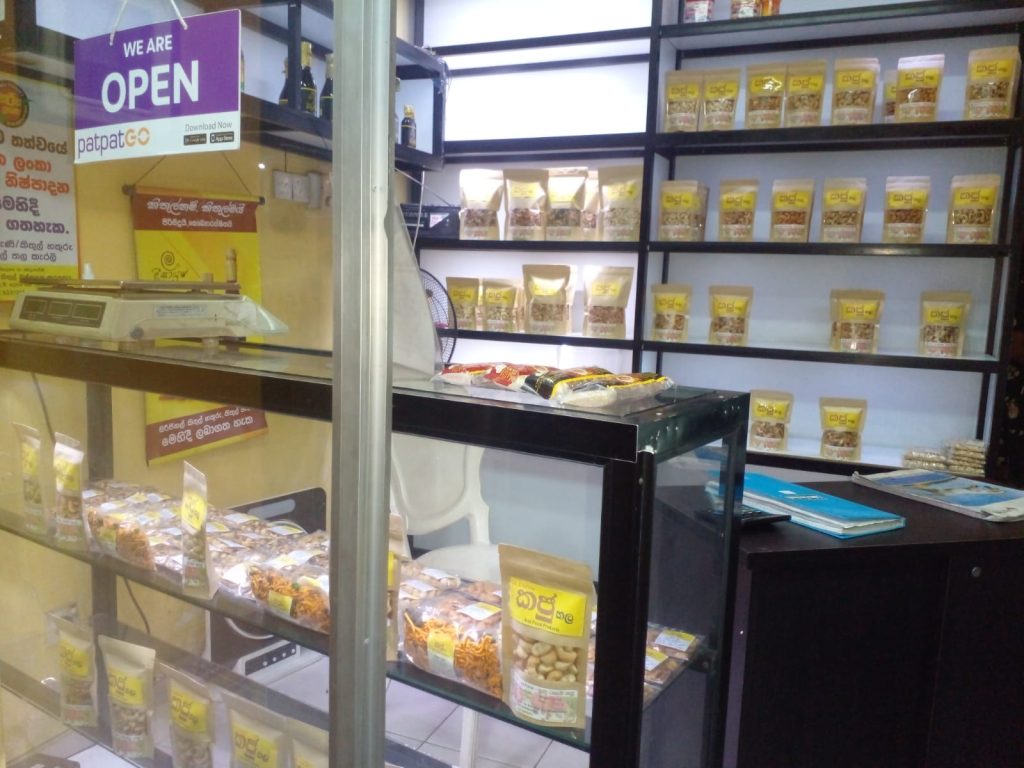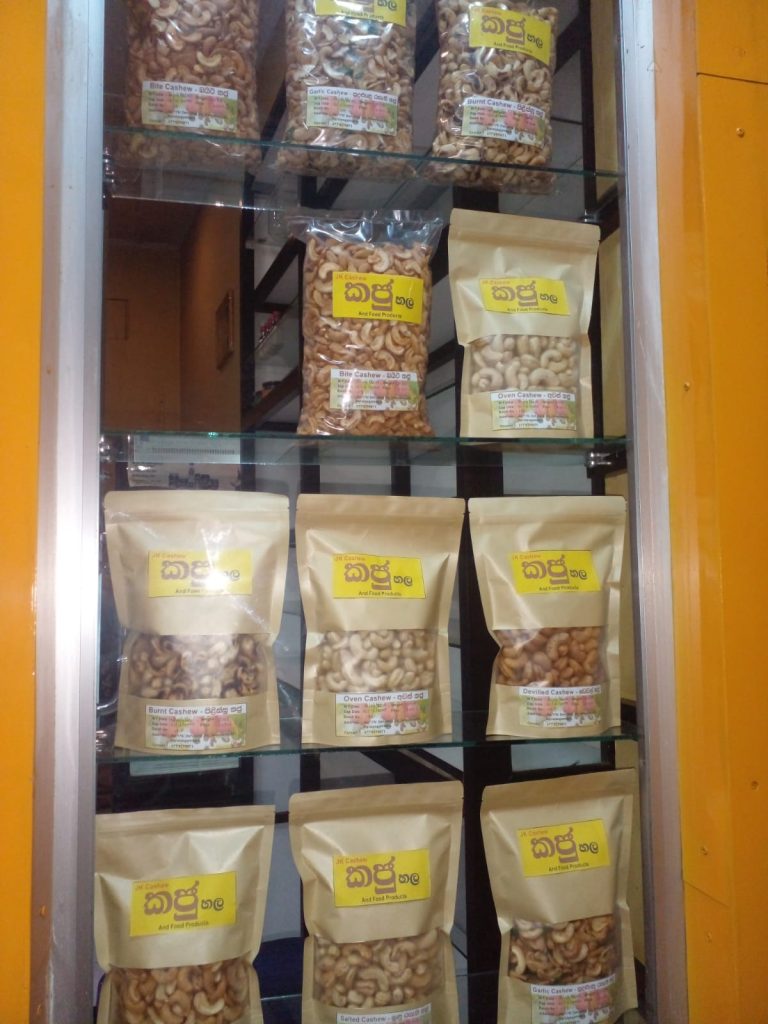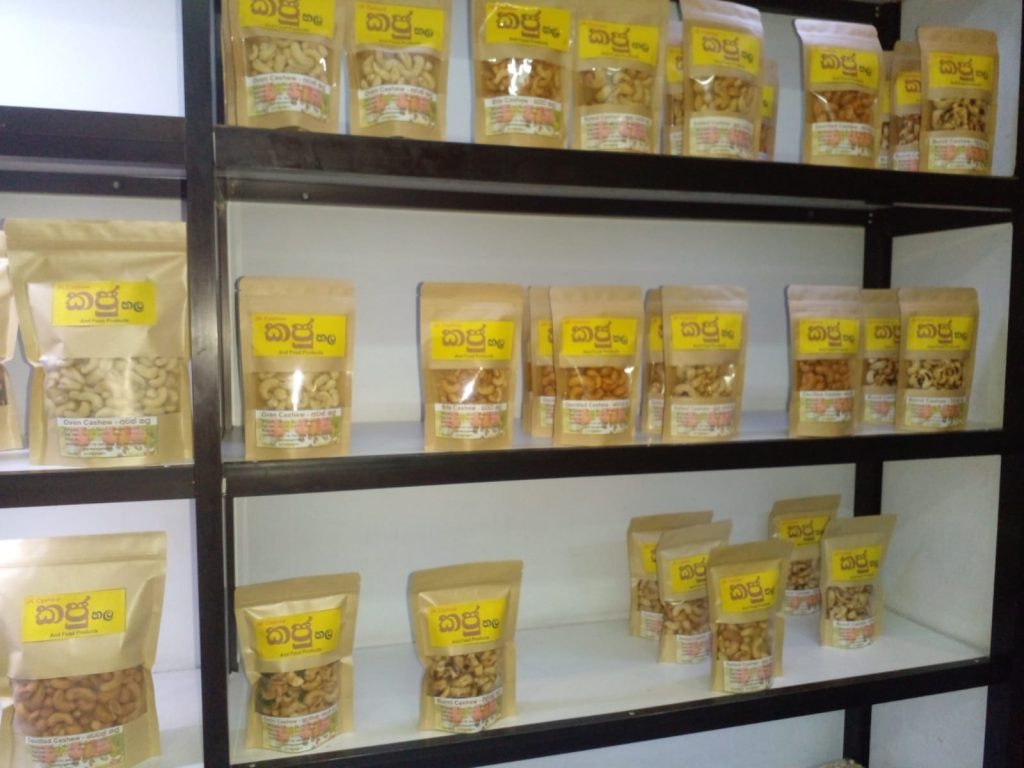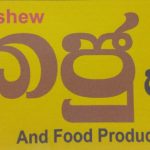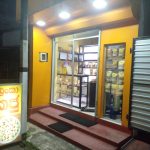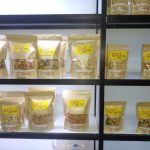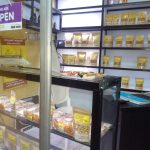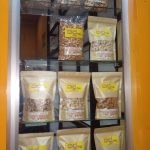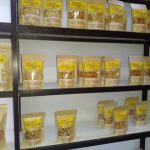 JK Cashew and Food Products is is the best leading Cashew Supplier in colombo and nearby areas. We offer the largest variety of nuts from all major origins, and we are the only company in the world that is present across all origins, wherever nuts are grown. We are present in the almond, cashew, walnut, peanut, hazelnut and pistachio businesses. We strive to be a trusted partner to our customers, leaders in sustainable practices and initiatives, and industry experts in every product in our portfolio.
Thank you for reading this post, don't forget to subscribe!
We are more than just bulk nut suppliers; we are your partners in making the right choices for your business when purchasing wholesale nuts. Being an industry insider means that we have a responsibility to keep our clients informed.
Contact Us:
077- 8273571
Listing ID

:

12837

pages

:

New