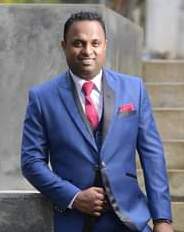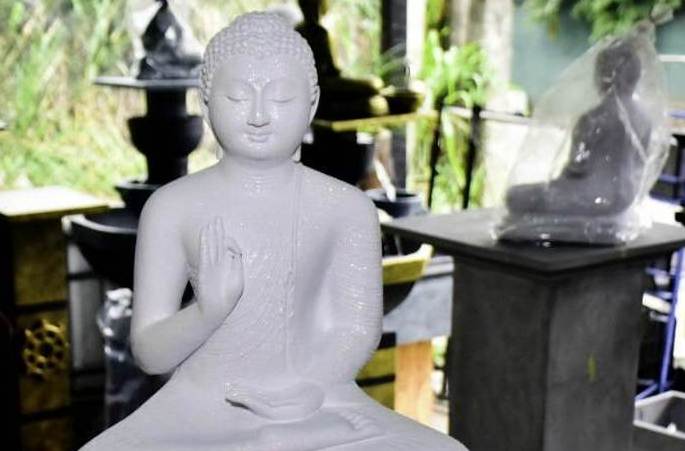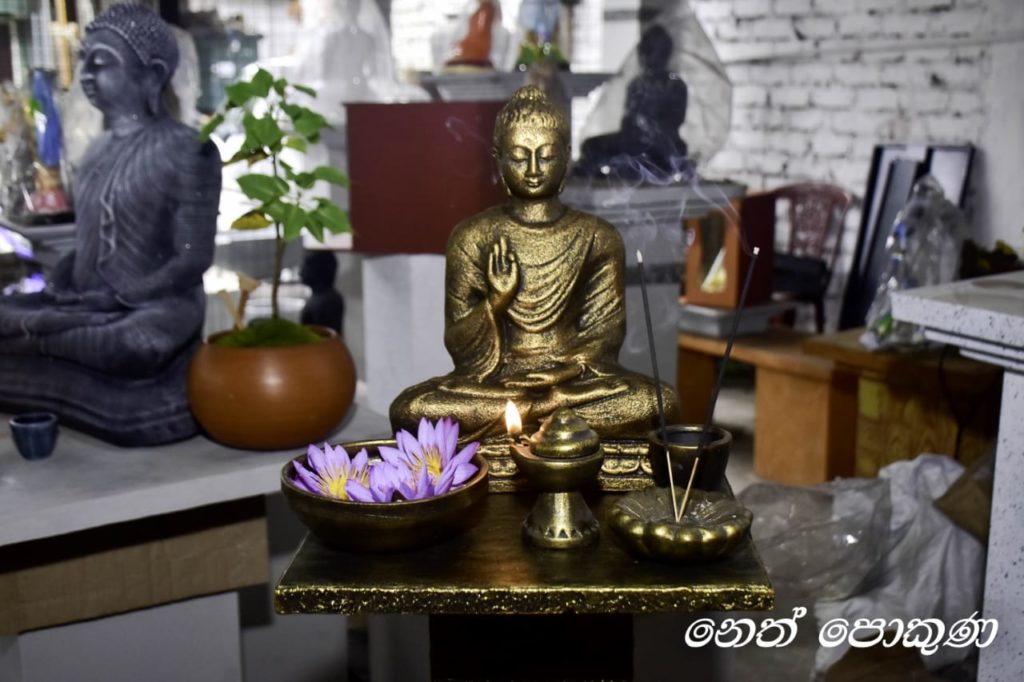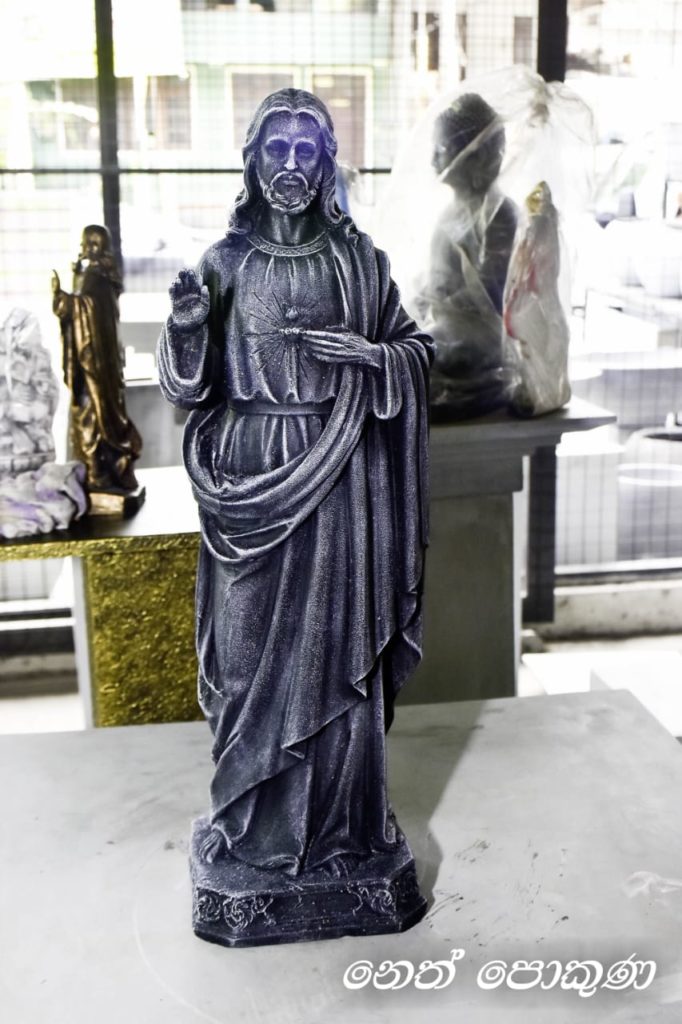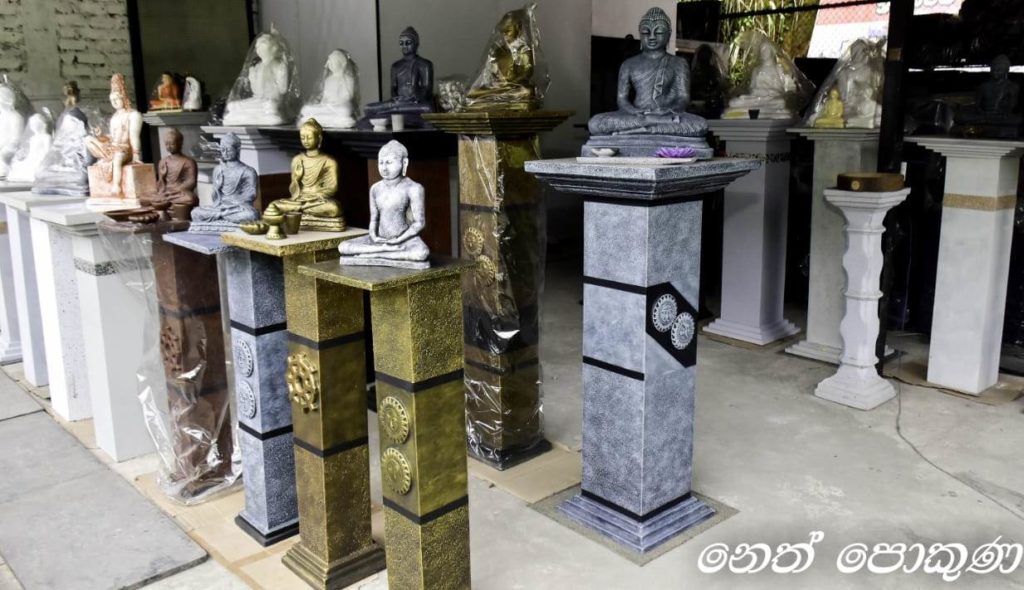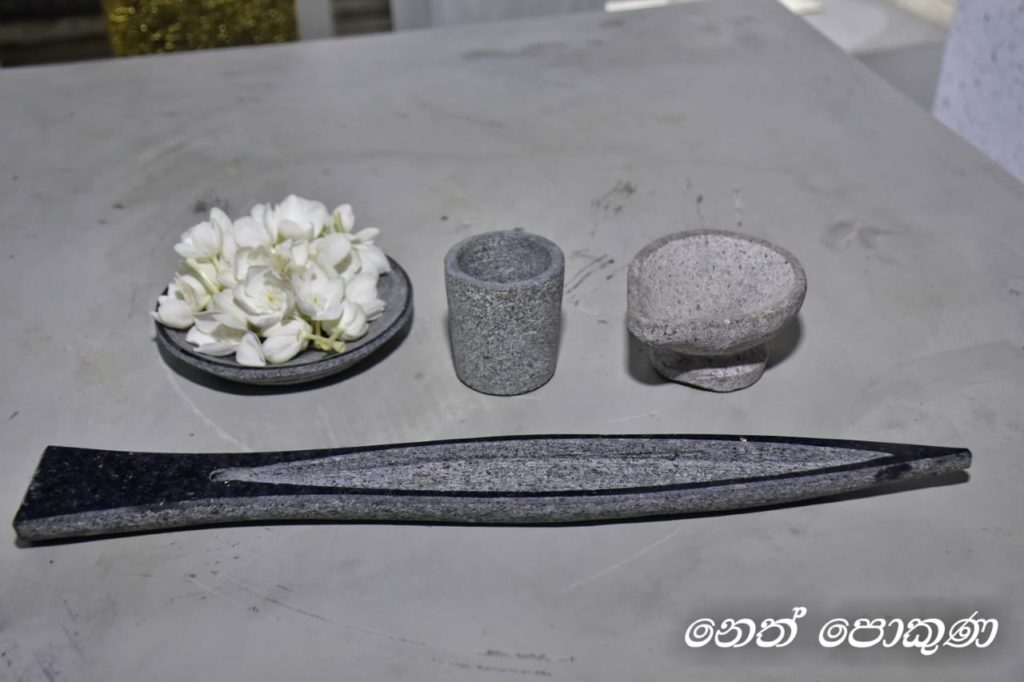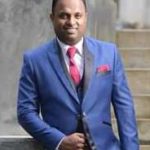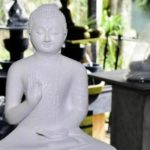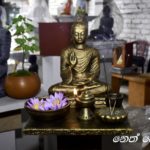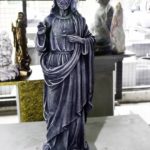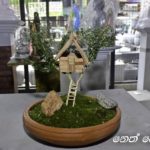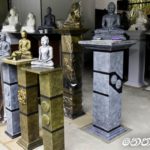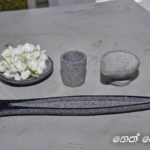 Kandyan  Lanka is located in Peradeniya Town, Kandy. Its owner is Mr  D S Gunasekera. More than 8 years since starting the business. Under his leadership, the business is in high demand today.You can have all the other necessities under one roof, including statues for your home, office and garden. many of the things on display here,Creative Buddha statues, lampposts,Deva statues, ponds, titanium flower beds,There are more ornaments including ornamental stones..
Thank you for reading this post, don't forget to subscribe!
ඉතා උසස් නිමාවකින් දැකුම්කළු පෙනුමකින් යුත් මාහැගි වටිනා නිර්මාණ රැසක්,  විශ්වාසයෙන් යුක්තව මිලදී ගැනිම සදහා , බුදු පිළිම හා පහන් කණු නිර්මාණයේ ප්‍රමුඛයාවන කන්ද උඩරට පේරාදෙණිය නගරයේ පිහිට් කැන්ඩියන් ලංකා වෙත පිය නගන්න.
ඔබගේ ආලින්දයේ ආකර්ශණය,  උද්‍යාණයේ අලංකාරය වැඩි දියුණු කර ගැනිමට බුද්ධ ප්‍රතිමා , පහන් කණු , දේව ප්‍රතිමා, ටයිටේනියම් මල්පෝච්චි, උද්‍යාන සහ ගෘහස්ථ දිය ඇළි , විසිතුරැ මල් වර්ග , බොන්සා පැල වර්ග ඇතුළු තවත් බෙහෝ දේ ඔබට කැන්ඩියන් ලංකා වෙතින් ඉතා ලෙන්ගතු සේවයක් තුළ මිළදීගත හැකිය.
Listing ID

:

2686

pages

:

New