Laksiri Metal Crusher-black stone Manufacturers in Mahiyanganaya
Industrial / by Nuwan / 919 views / Popular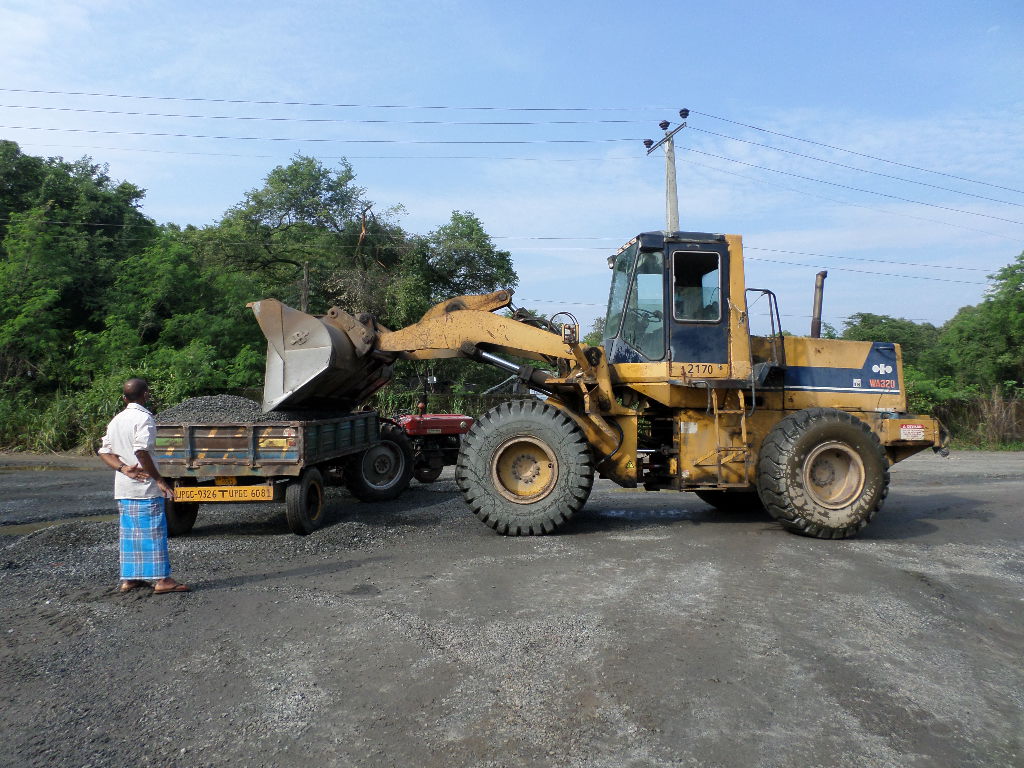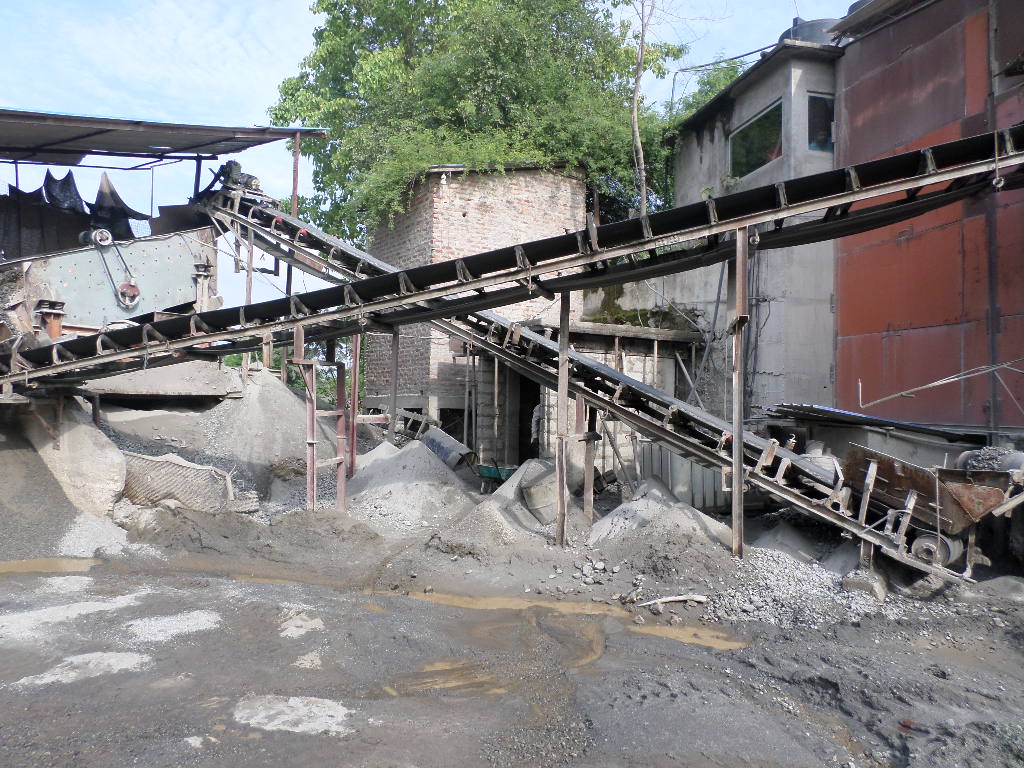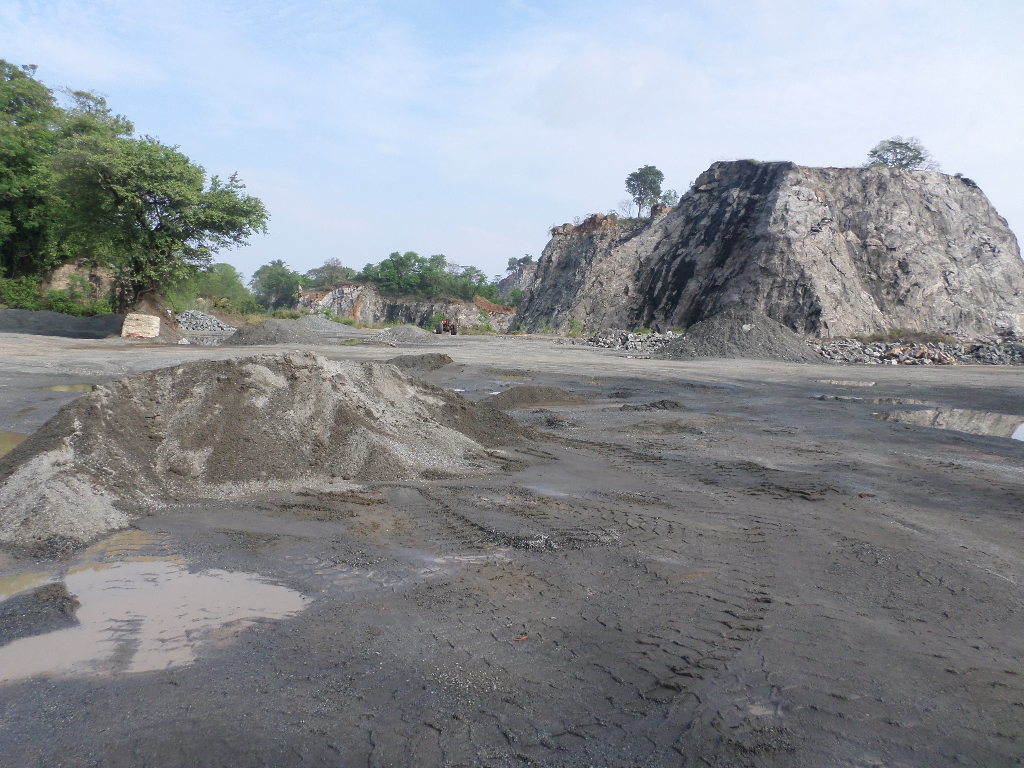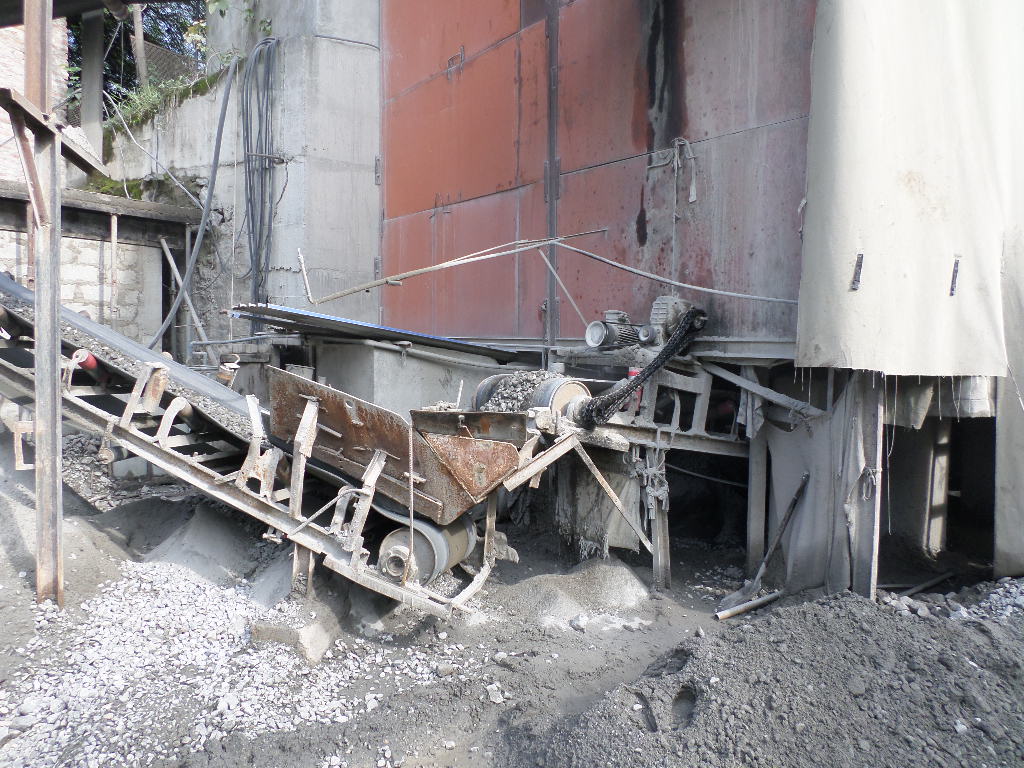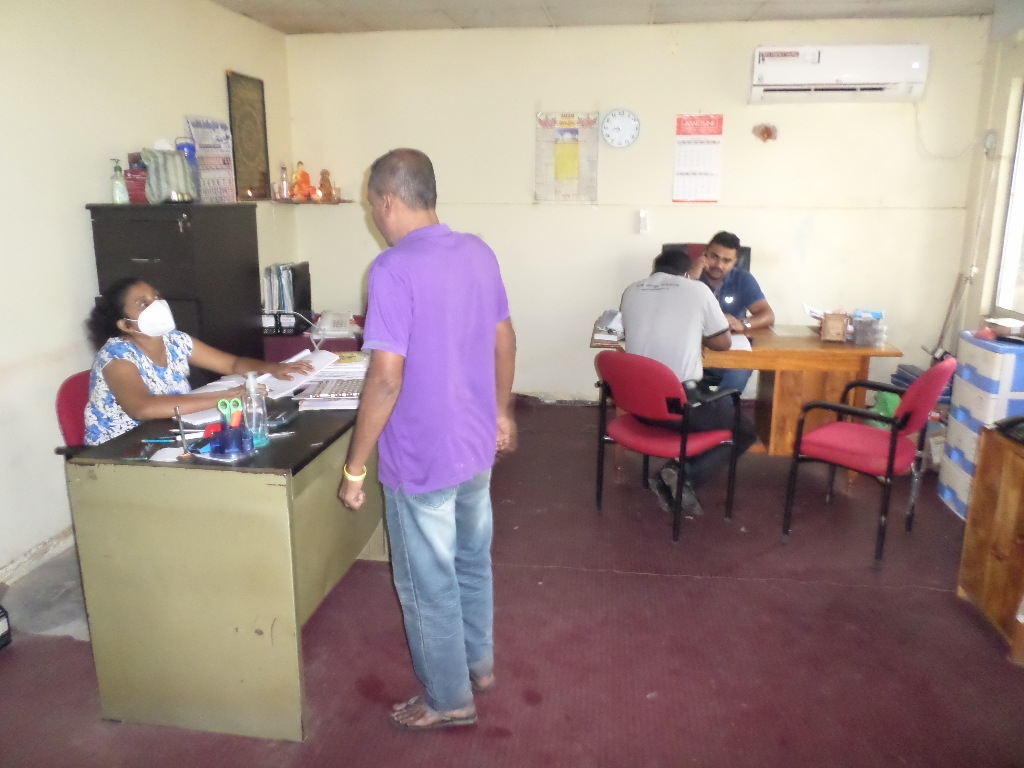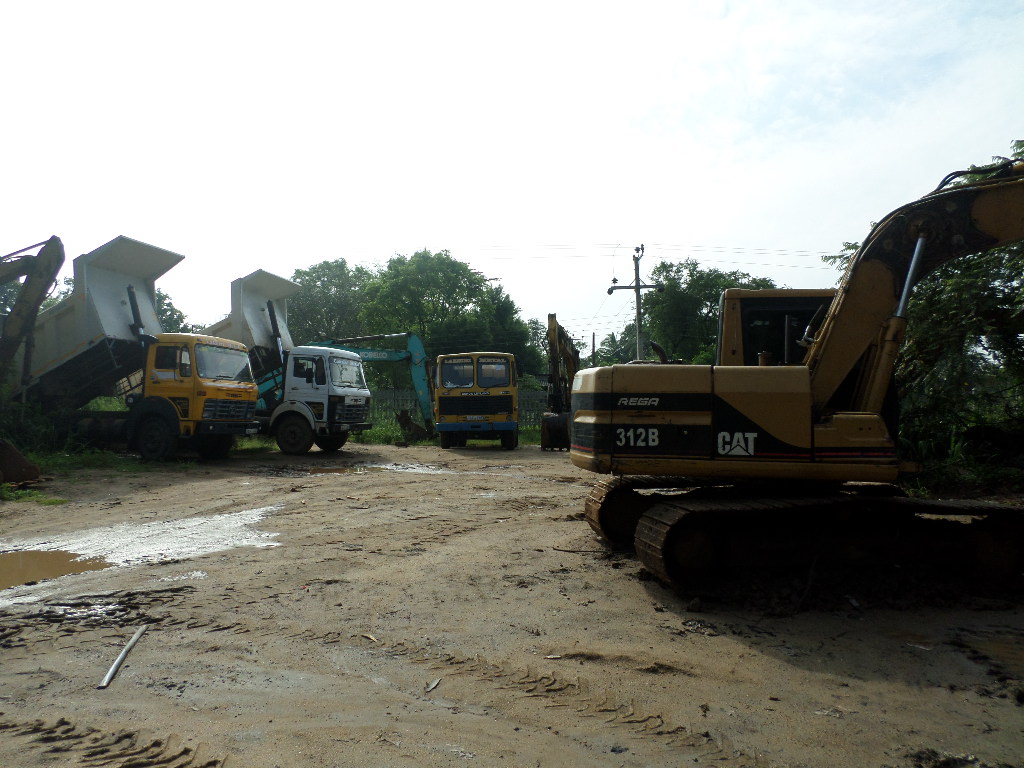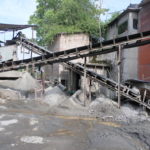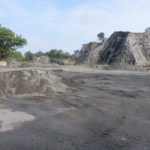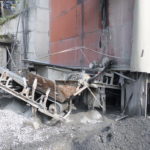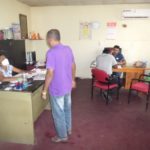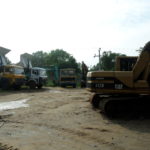 Welcome to Laksiri Metal Crusher
Lasiri metal crusher is a leading metal supplier in mahiyanaganaya and nearby areas.it's reasonable rates,
A Natural Stone Blog of Sri Lankan Origin Stone for End Users & Professionals
Thank you for reading this post, don't forget to subscribe!
Natural stone refers to a variety of mountain born materials including Slate, Marble, Limestone, metal Chips, and Sandstone. Each of these has slightly different properties. It's important to understand the characteristics of the type of stone flooring tile you are purchasing in order to determine whether it is appropriate for a specific location.
As you shop for natural stone tiles, these are the factors that you should question retailers about.
Listing ID

:

2902

pages

:

New