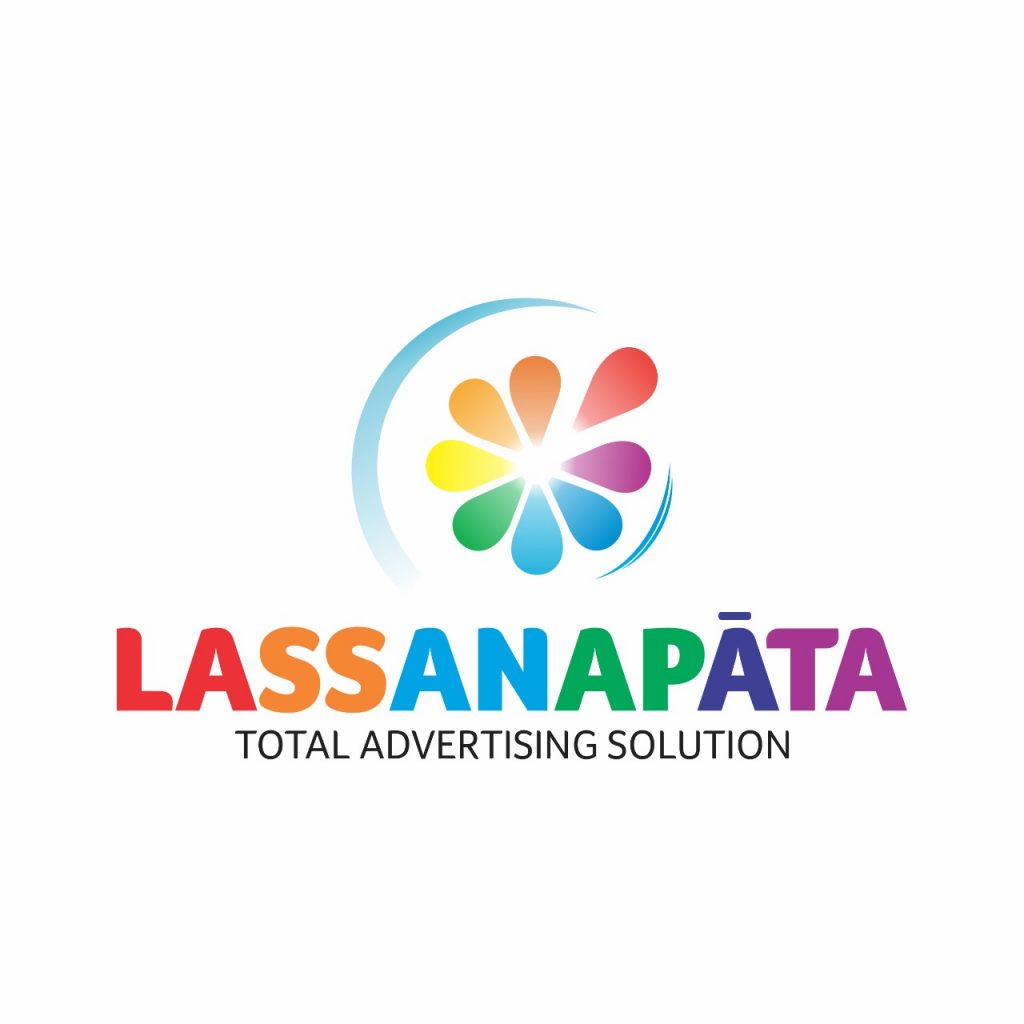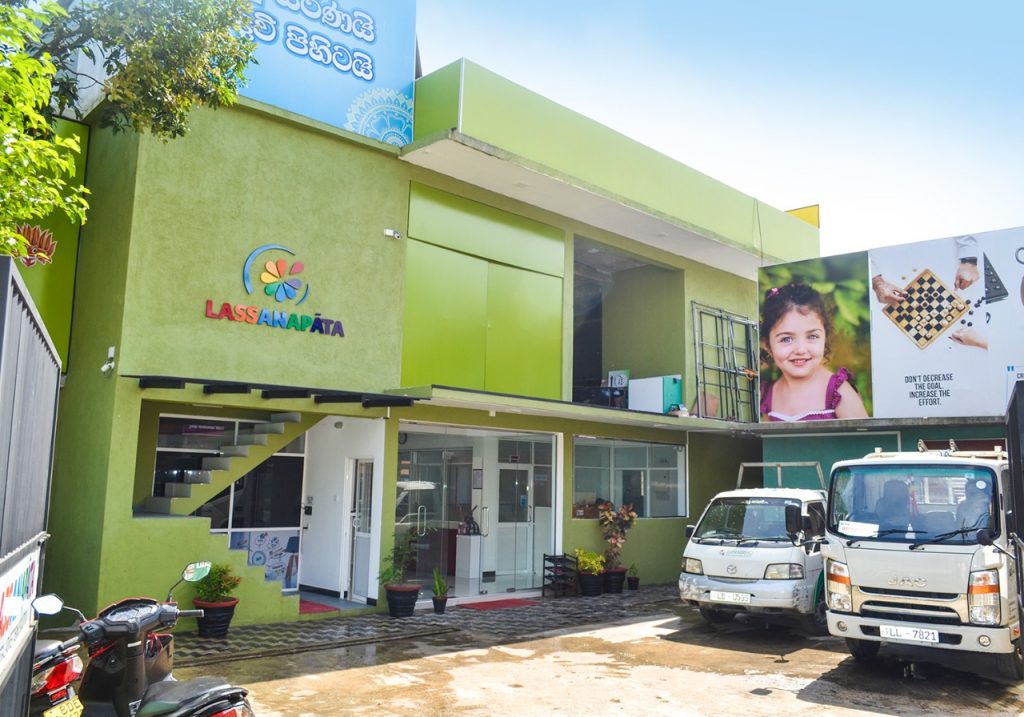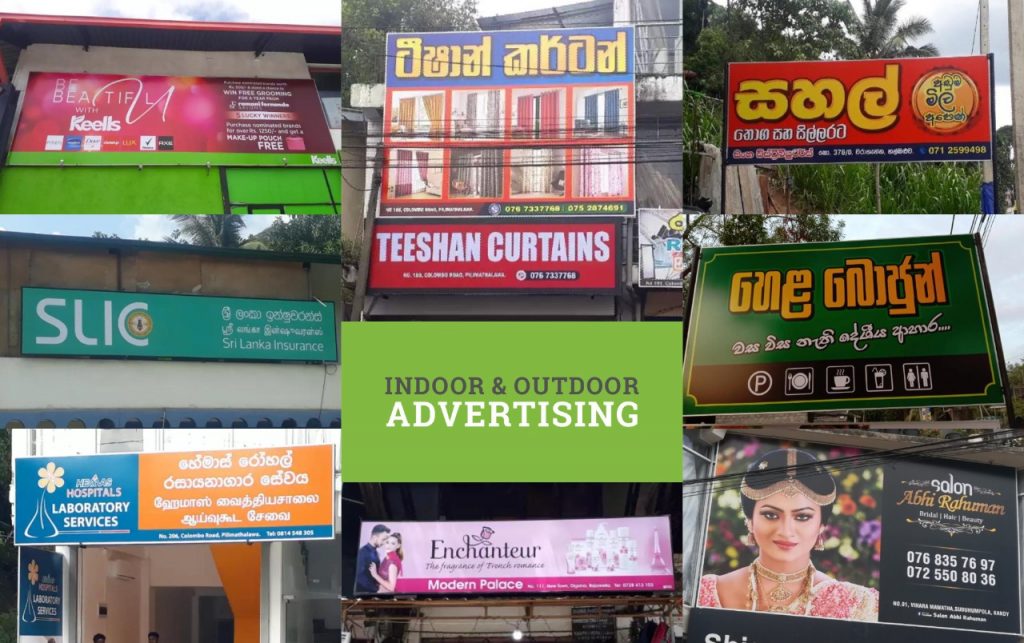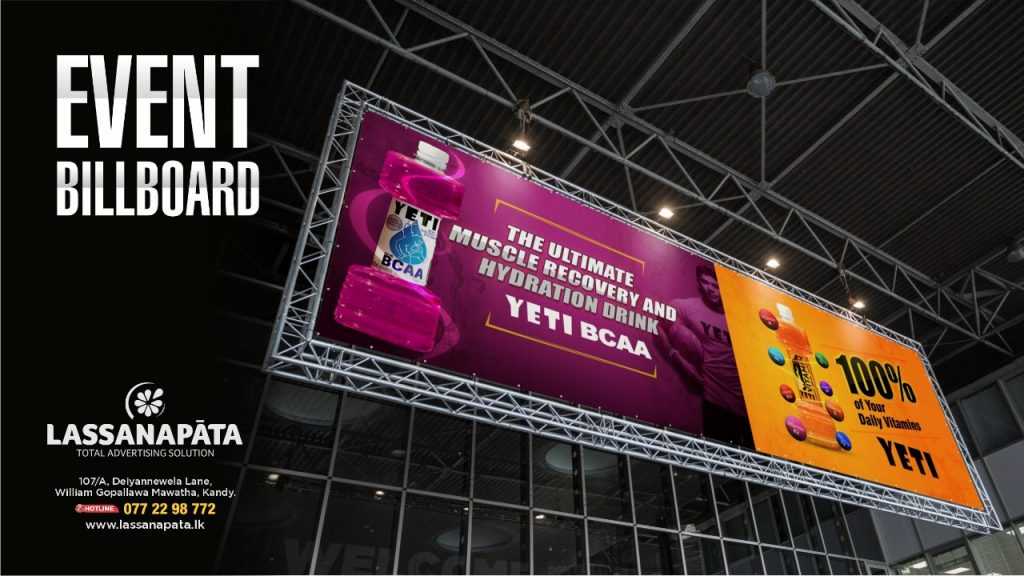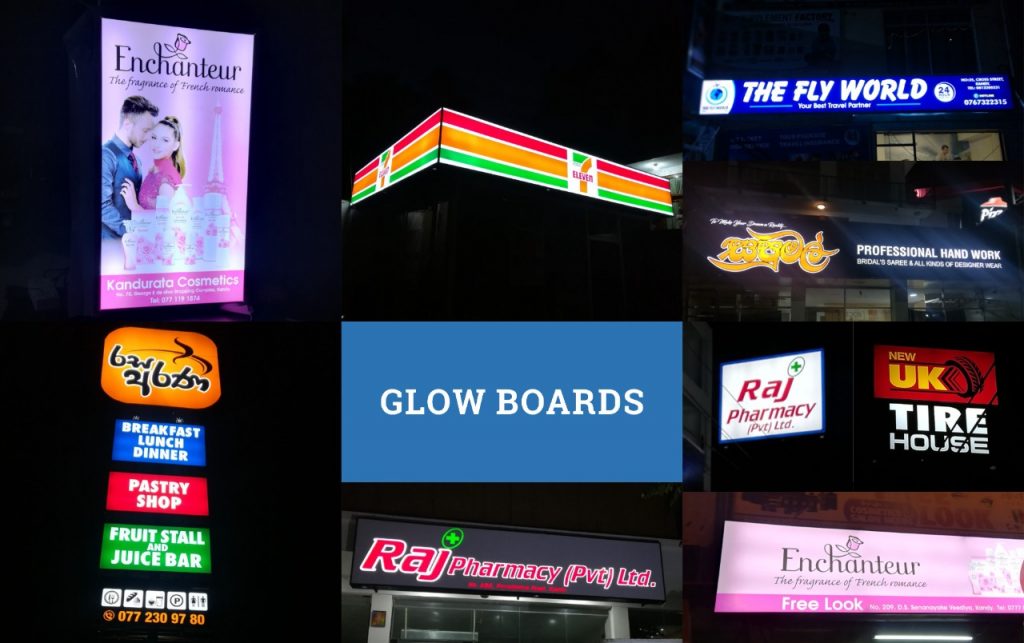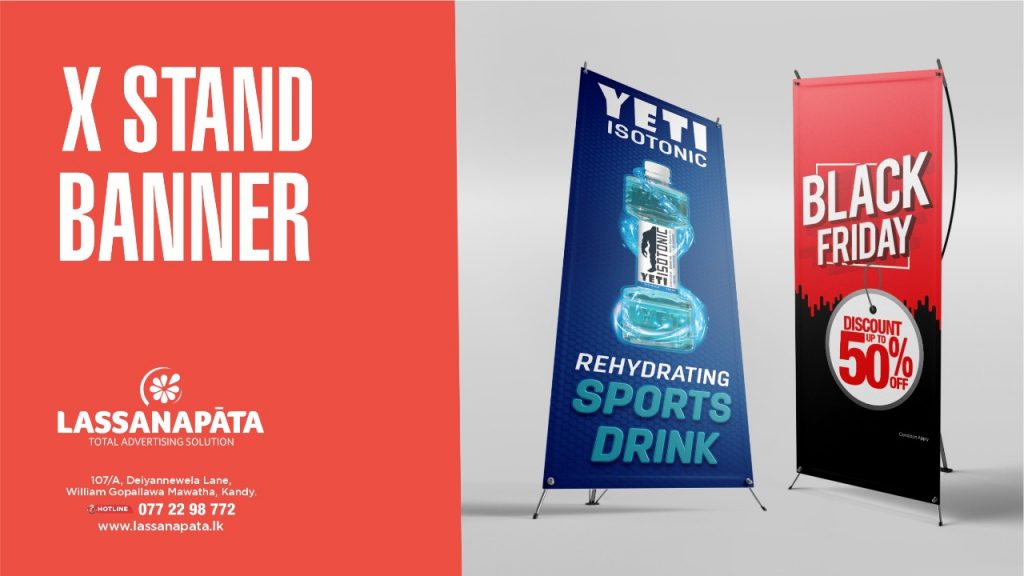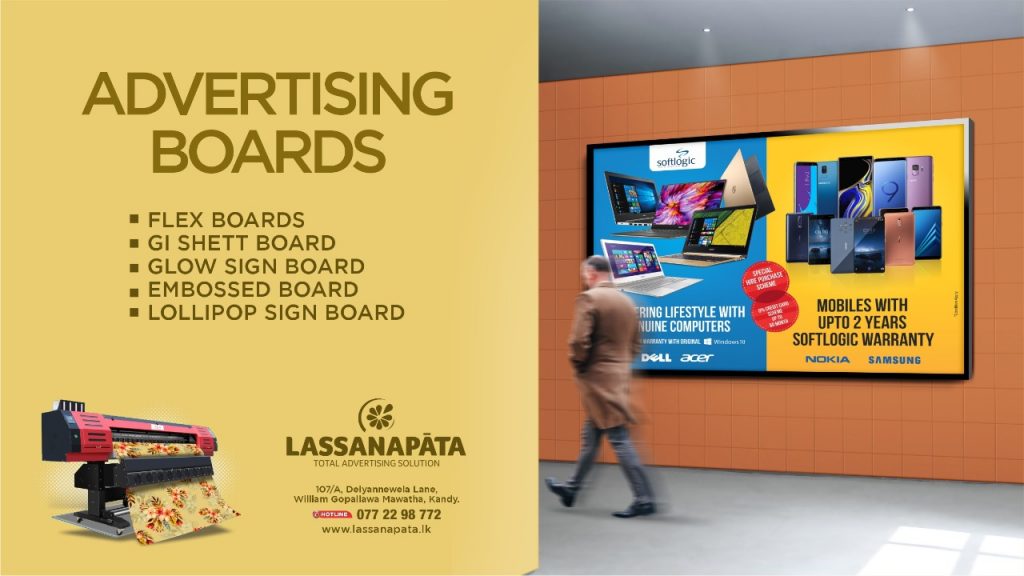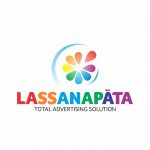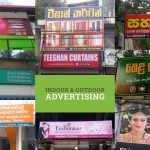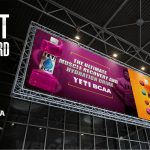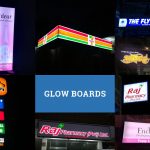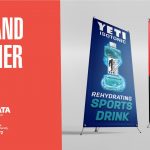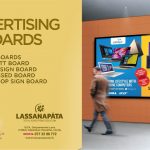 Lassanapata is the best leading Advertising Agency in Kandy and nearby areas.We began our journey since 31st of December 2010 and we successfully achieved our business goals within few years . We have been done our creativity since 2010 and got good feed back from our customers easily. Now days we have good position in our industry.
Thank you for reading this post, don't forget to subscribe!
Today Lassanapata crew with 15 members ready to give pleasant service for our customers. We inspire our customers with high quality 5 digital printing machines and good transport service with three lorries. We have Good Custom capacity to give our creativity service.
Present day we became to the top level of advertising industry in Kandy for give standard and quick service with fulfill facilities.
We believe in delivering only the best and our portfolio justifies this statement. Every project that we undertake is well researched before we suggest solutions to our clients. Every design is undertaken only after a detailed brand study is done with our client.
We are specialized in ,
Name Board
Dealer Board
Direction Board
Event Backdrop
Banners
Roll Up Banners
Hoardings
Illuminate Sign Board and much more
LASSNAPATA is the epitome of the modern integrated marketing agency.
Contact Us:
077-2298772
075-5996666
Listing ID

:

10309

pages

:

New