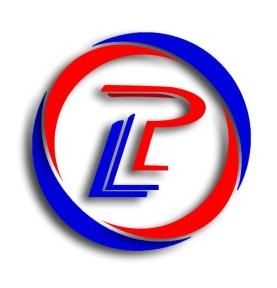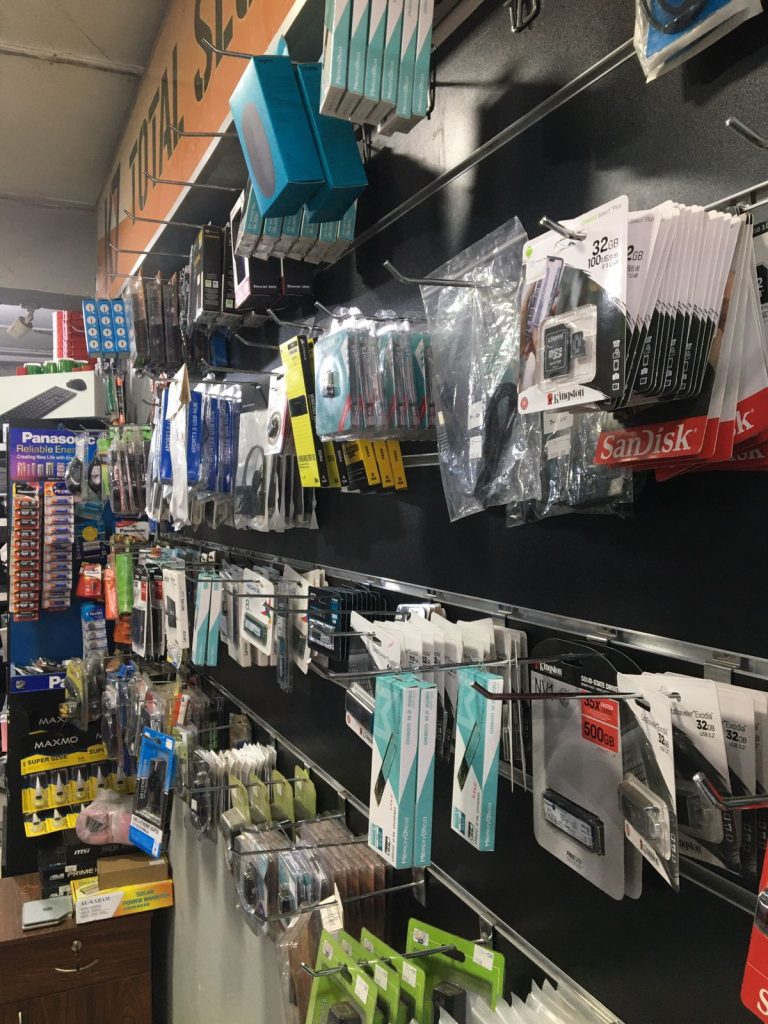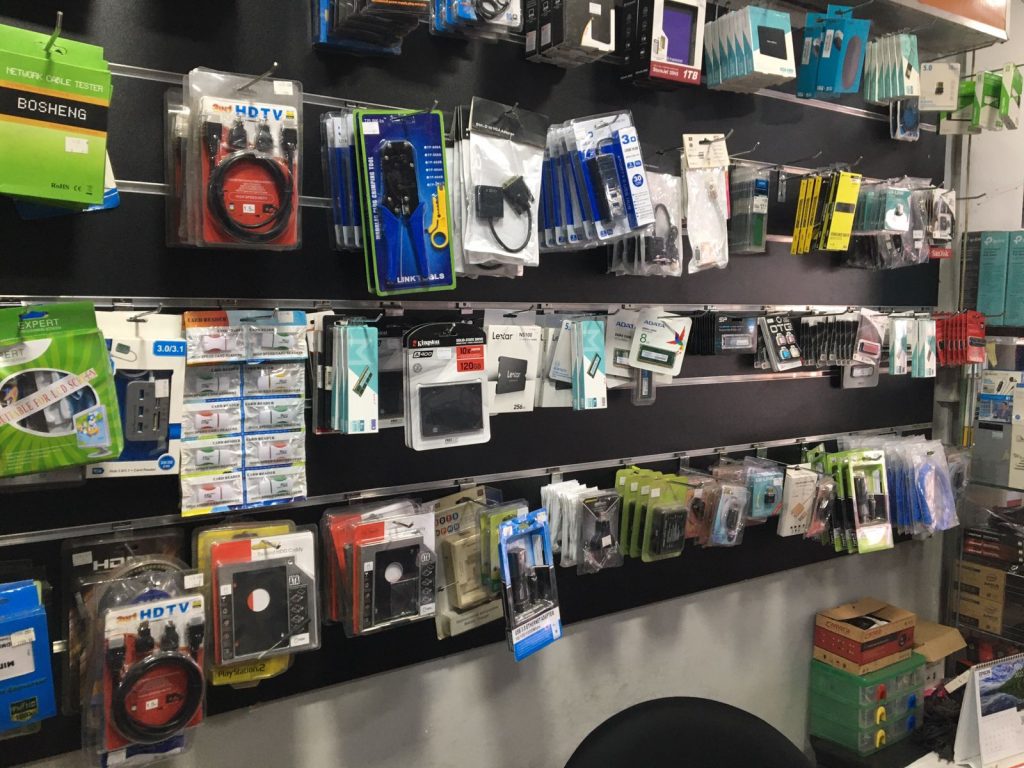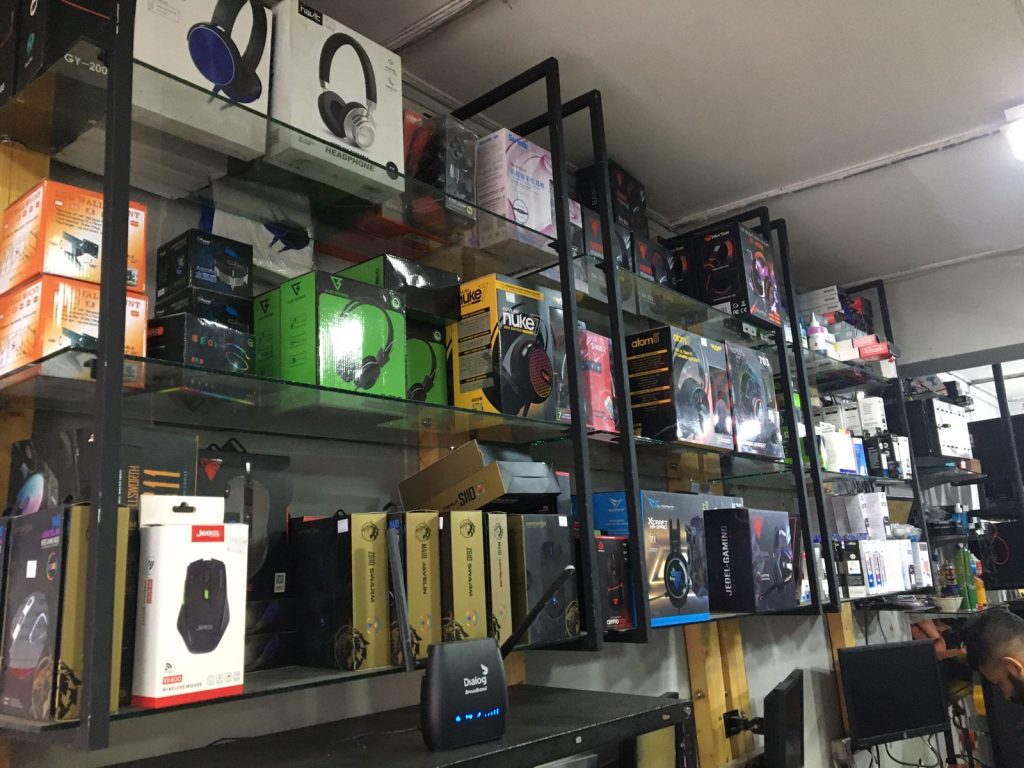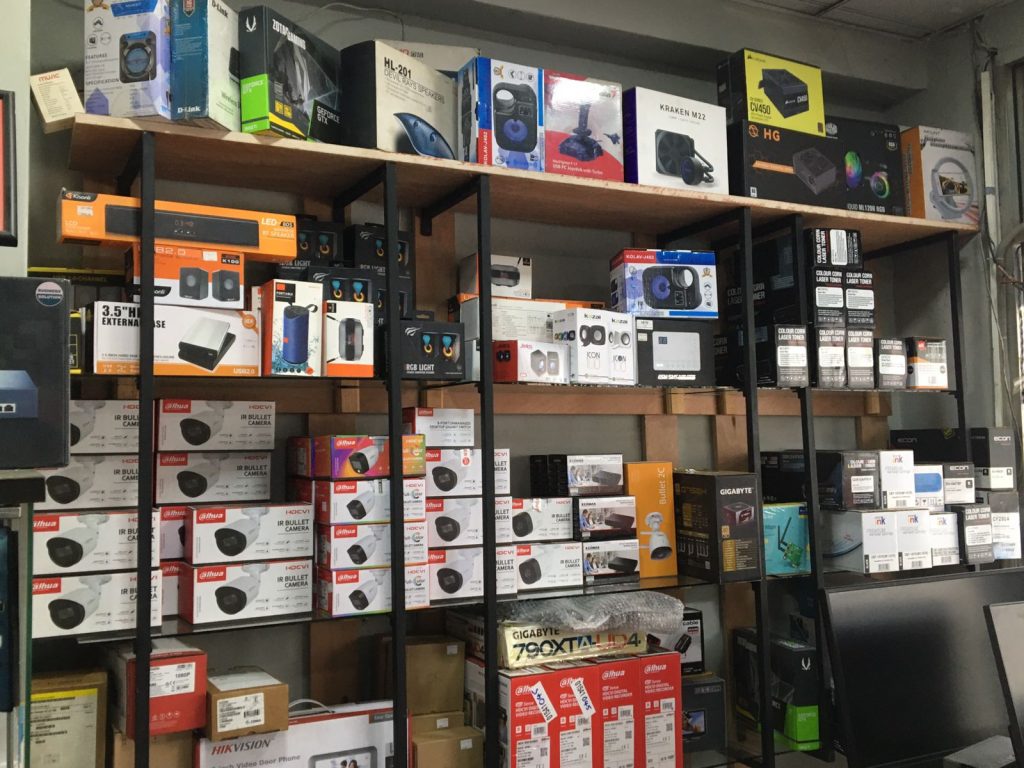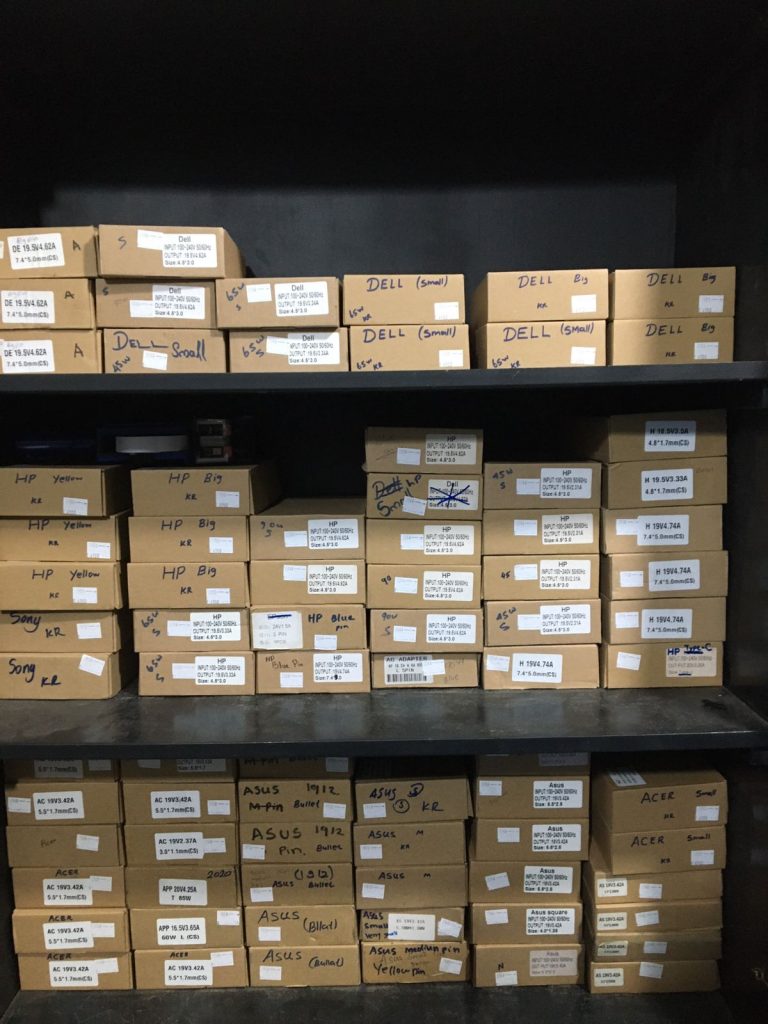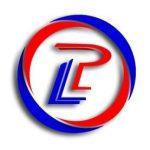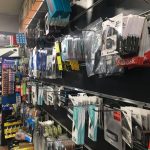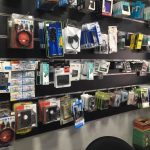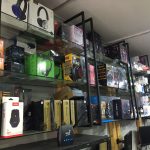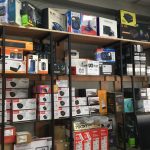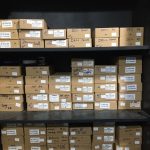 Power Link is the best leading Computer Shop in Kandy and nearby areas.We are the leading e-retailer and retailer committed to becoming the most loved and trusted store for all electronic devices with a focus on computer components  providing a great shopping experience, rapid delivery, tech customer service and provide the best warranty support. We grew quickly from its humble beginnings to become the site for overclock and PC enthusiasts.
Thank you for reading this post, don't forget to subscribe!
We are here to repair and fix your computer and laptop we fix software and we do install windows and we remove virus installing a software internet networking PC upgrade password recovery data recovery all the services to your door step.   
We have been asked how we've grown so quickly, the answer is simple. We have positioned the organization in providing the best and cheapest products and to provide the best customer service possible through technology.
Contact Us:
081-3293652
077-2202172
Listing ID

:

10324

pages

:

New