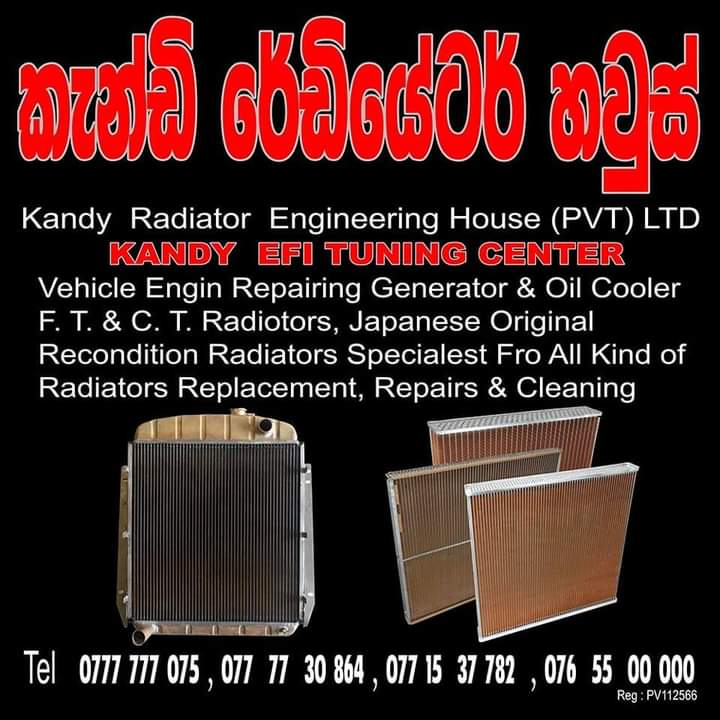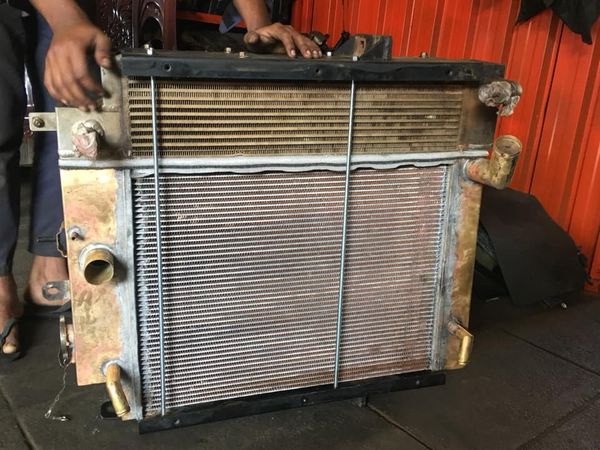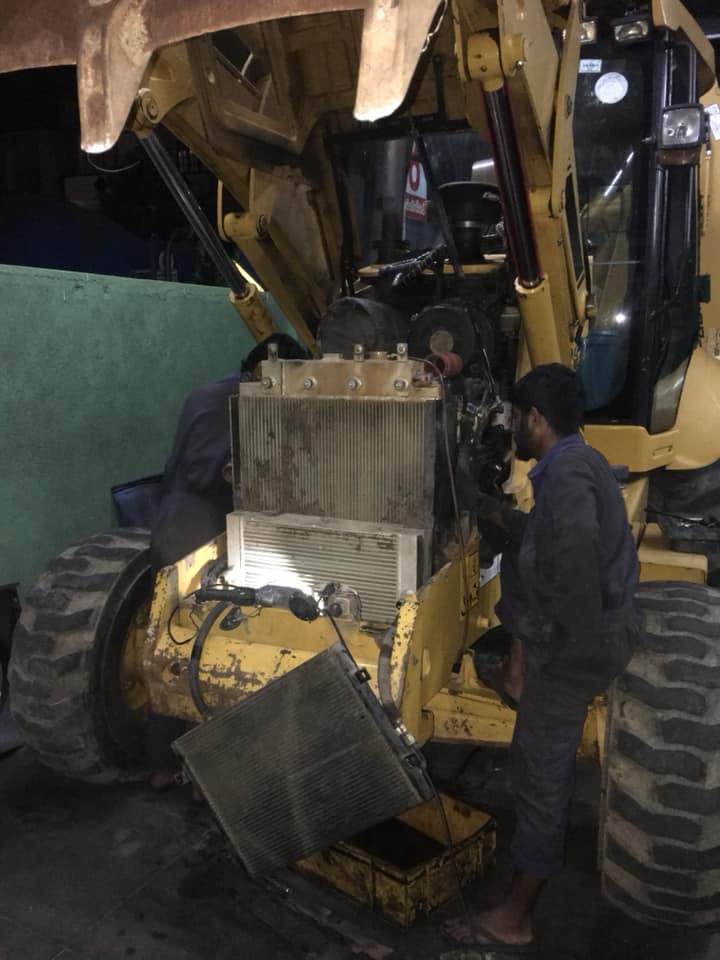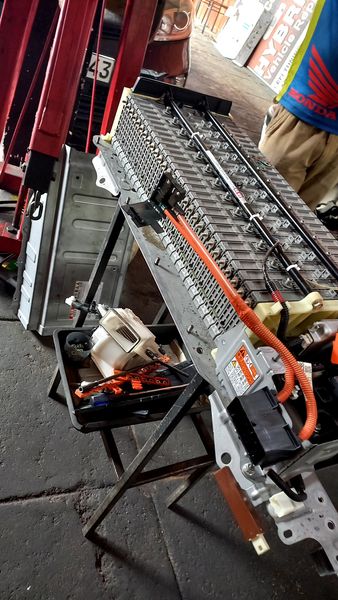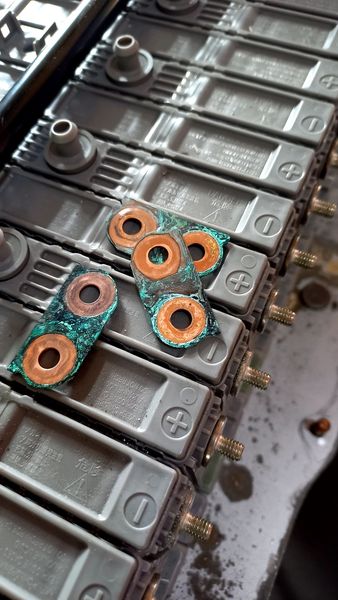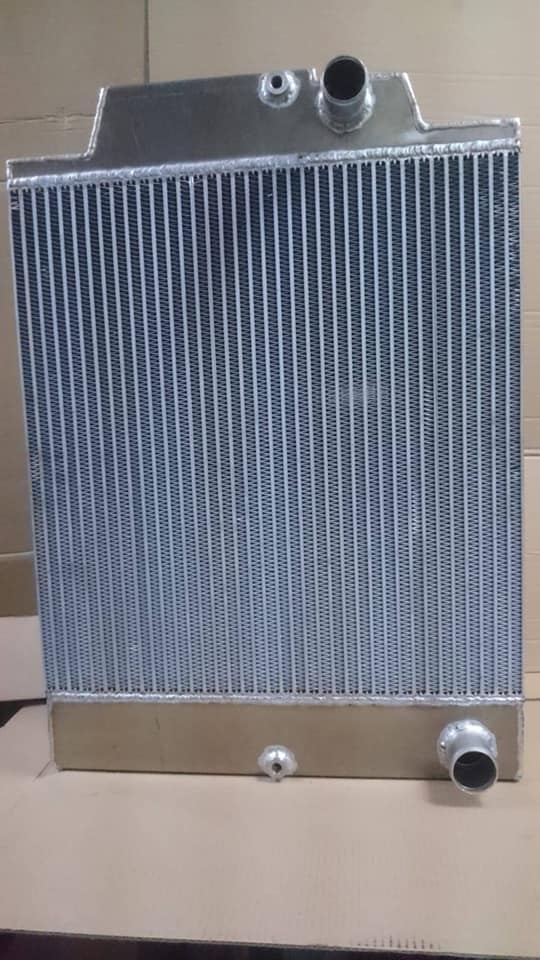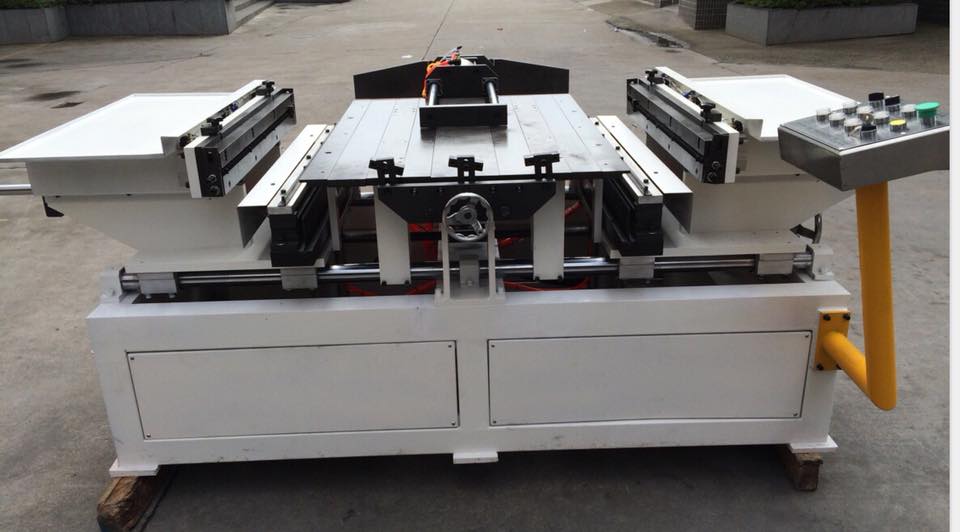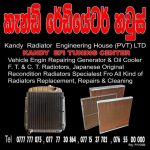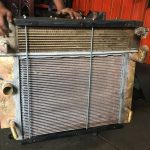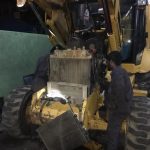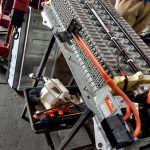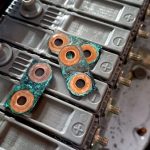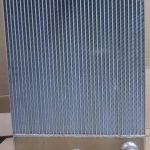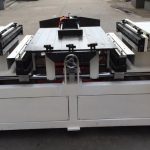 Kandy Radiator Engineering House is the best leading Radiator service in Kandy and nearby ares.With our range of condenser coils manufacturing and heat exchange servicing we aim to make buildings and equipment safer, consume less energy, and save costs.
Thank you for reading this post, don't forget to subscribe!
Our team has over many years of experience in the field , we guarantee the best quality and products.With a professional team, we are all experienced and highly skilled in manufacturing and providing exceptional customer service.For us, occupational safety is a top priority. Our commitment is to do the best we can for our staff.
We are Specialized in,
Vehicle Engine Repairing
Generator
Oil Cooler
All kind of Radiators Replacement
Repairs & Cleaning etc
Contact Us:
077-7777075
Listing ID

:

10327

pages

:

New