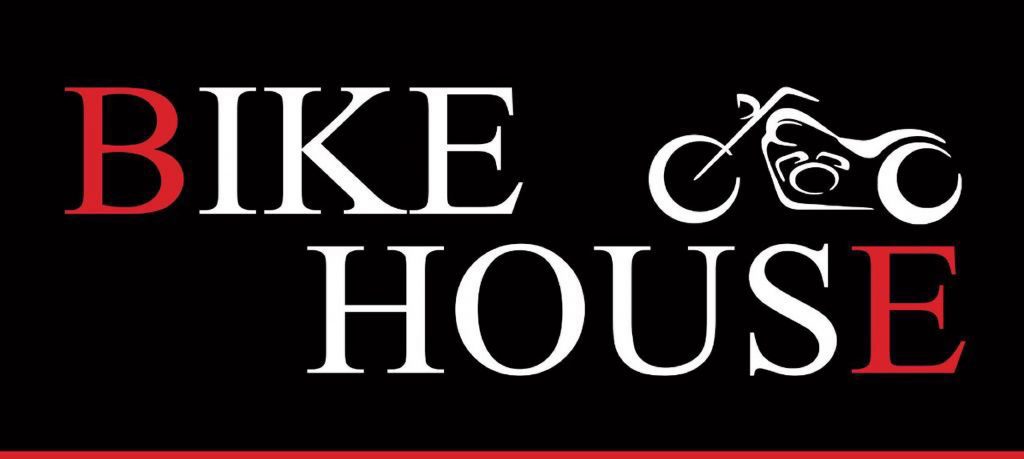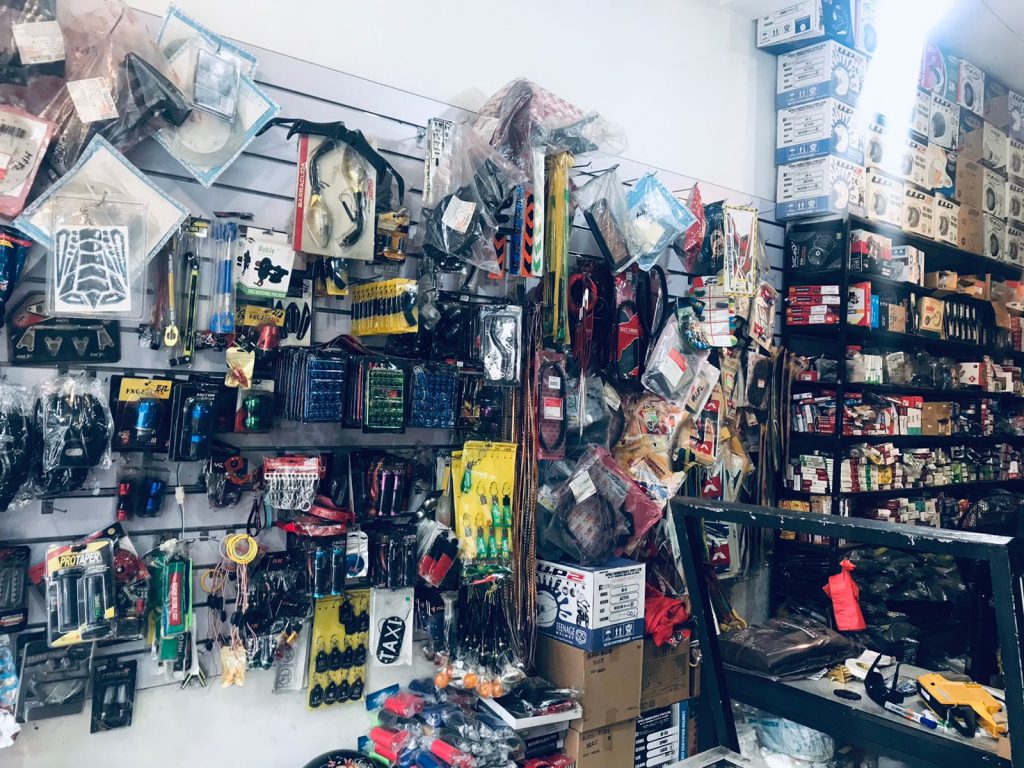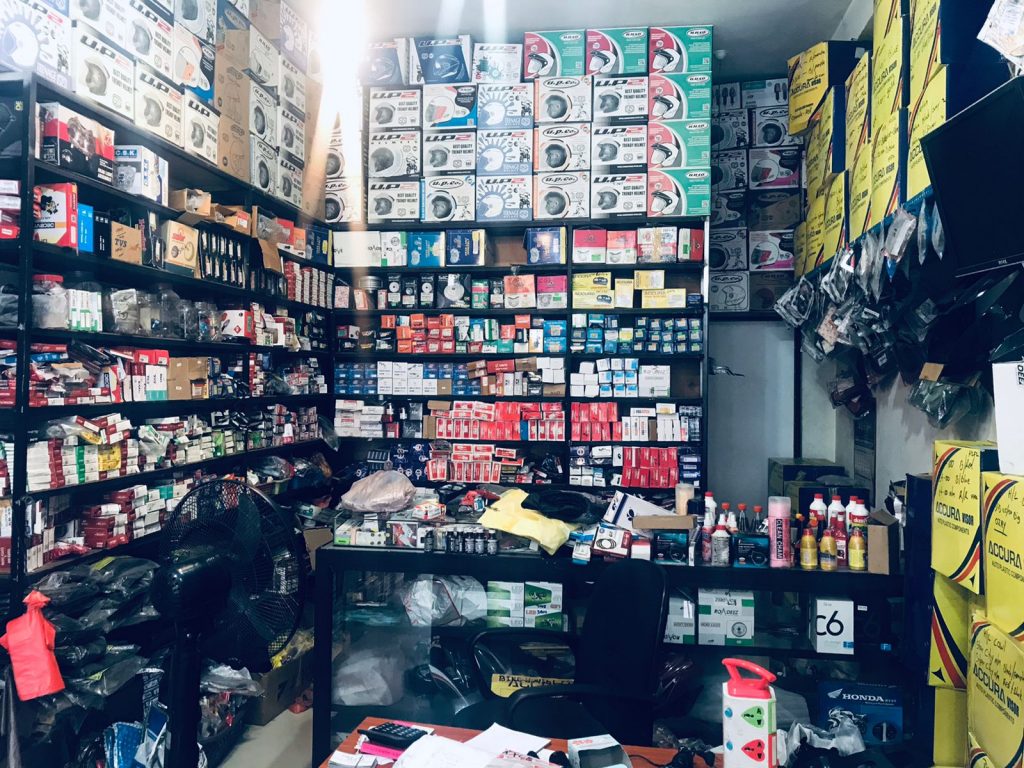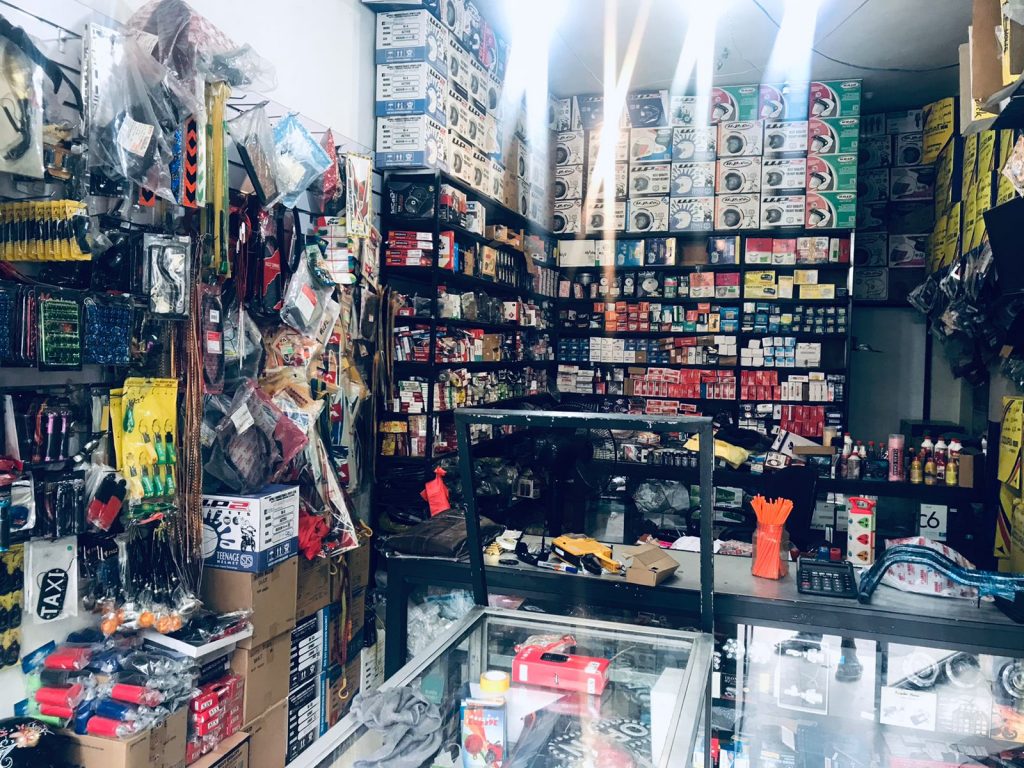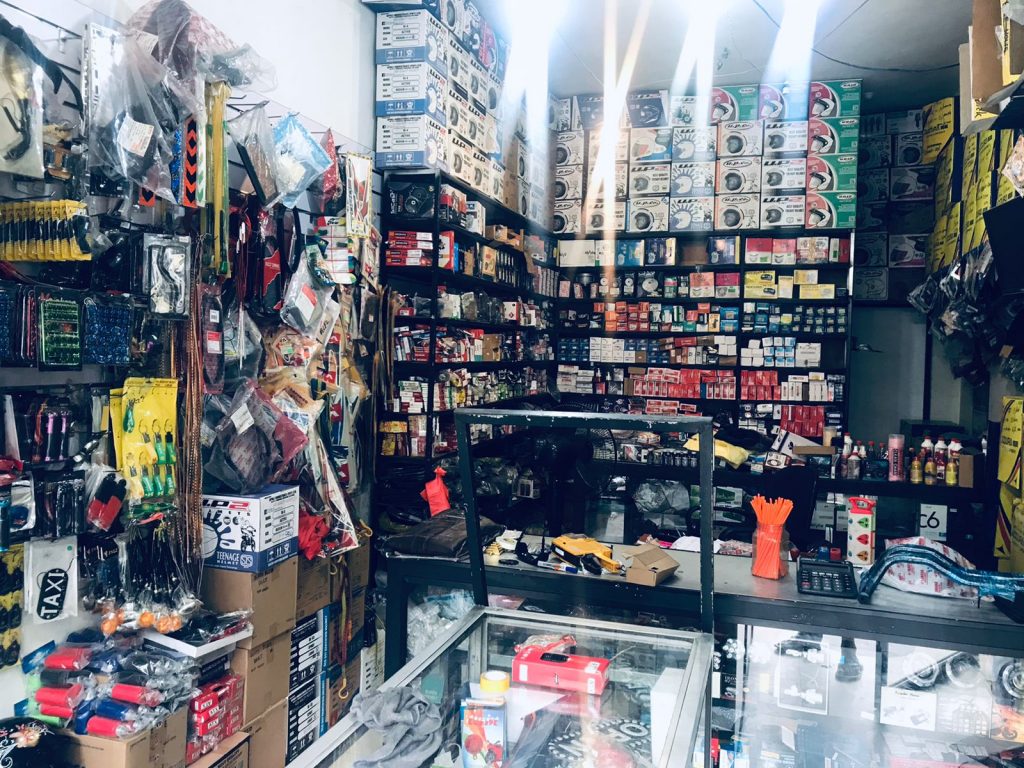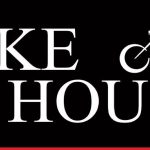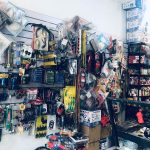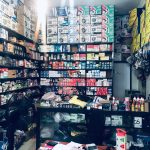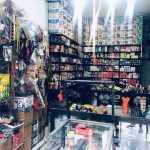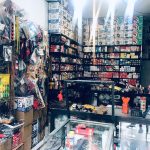 Bike House is the best leading Motorcycle spare parts dealer in Gampola and nearby areas.We Are Offering A Streamlined And Attractive Range Of High Performance and Replacement Parts For Motorcycle.We are constantly being appointed as an official Distributor for many international brands.
Thank you for reading this post, don't forget to subscribe!
We Established in the view of providing world class Motorcycle spare parts solution to the rest of the world without compromising on the quality of service and product. We value relationship and that is the biggest asset of our organization.
We are focused on delivering complete solutions to our customers and as such we provide more than just motorcycle spare parts. Our renowned brands are built upon best material, top technology, best manager to design and deliver the best equipment and tools for a continually changing market. We take pride in offering exceptional quality and value with ours.
We offer a wide range of,
Motorcycle spare parts
Helmets
Modification Accessories
brands of tires etc.
Contact Us:
Listing ID

:

10394

pages

:

New