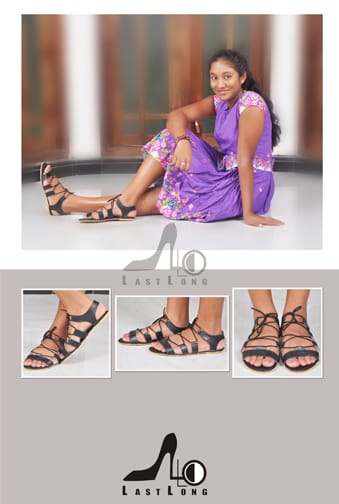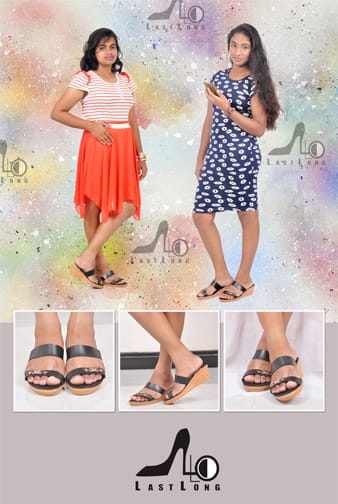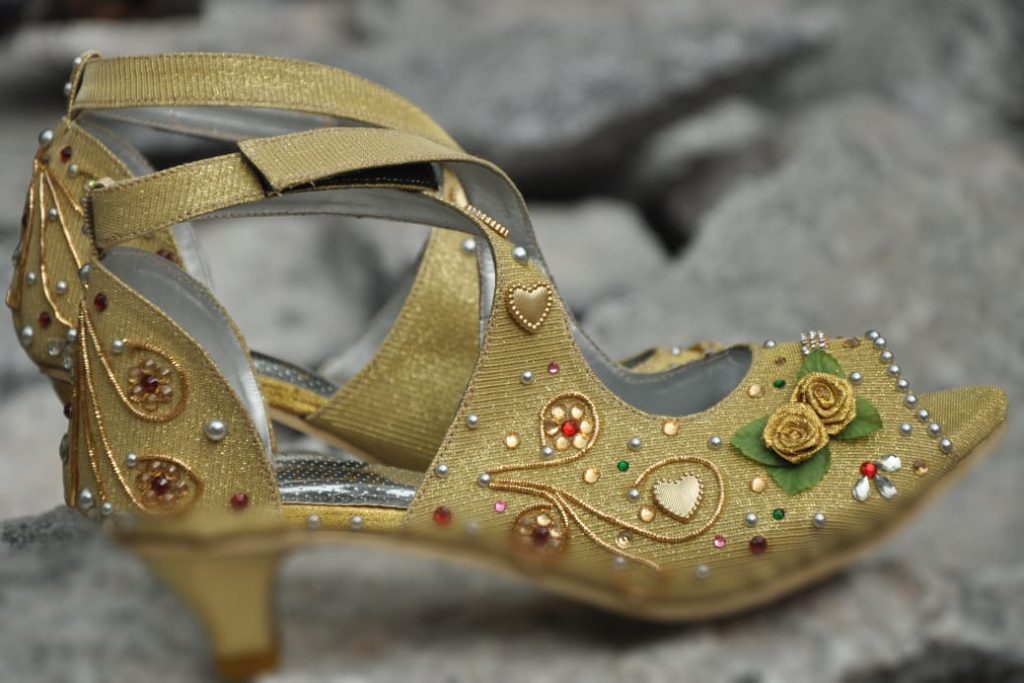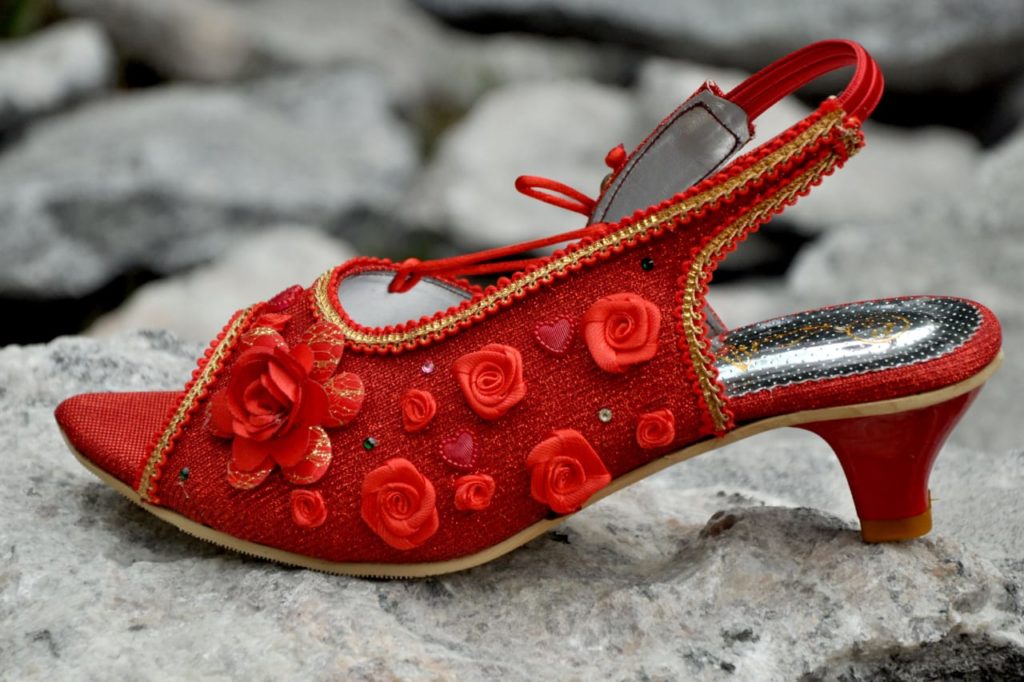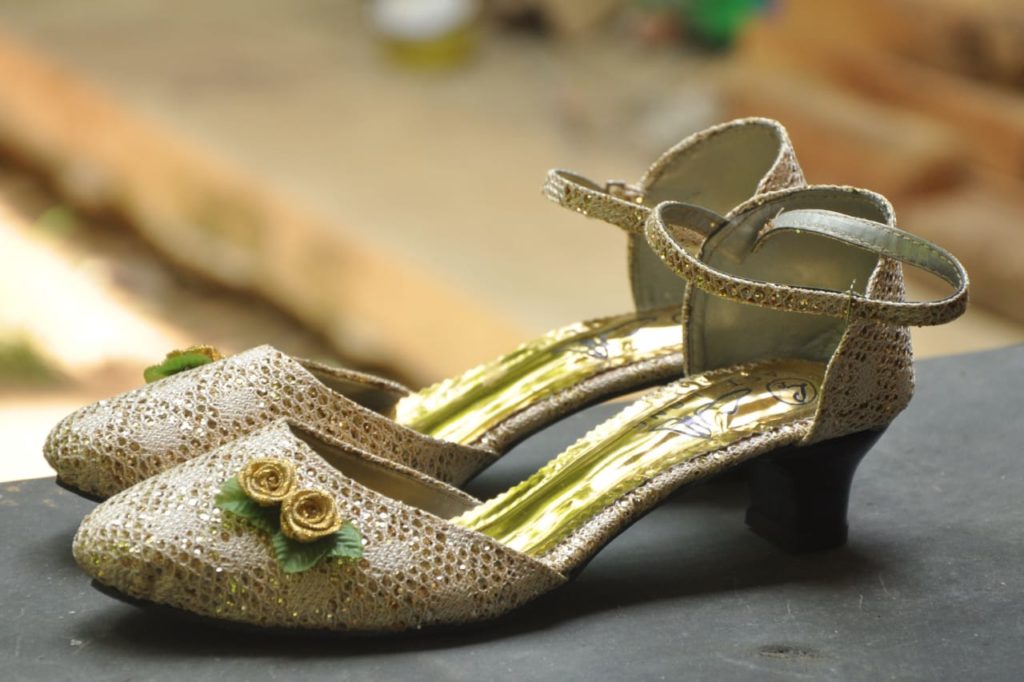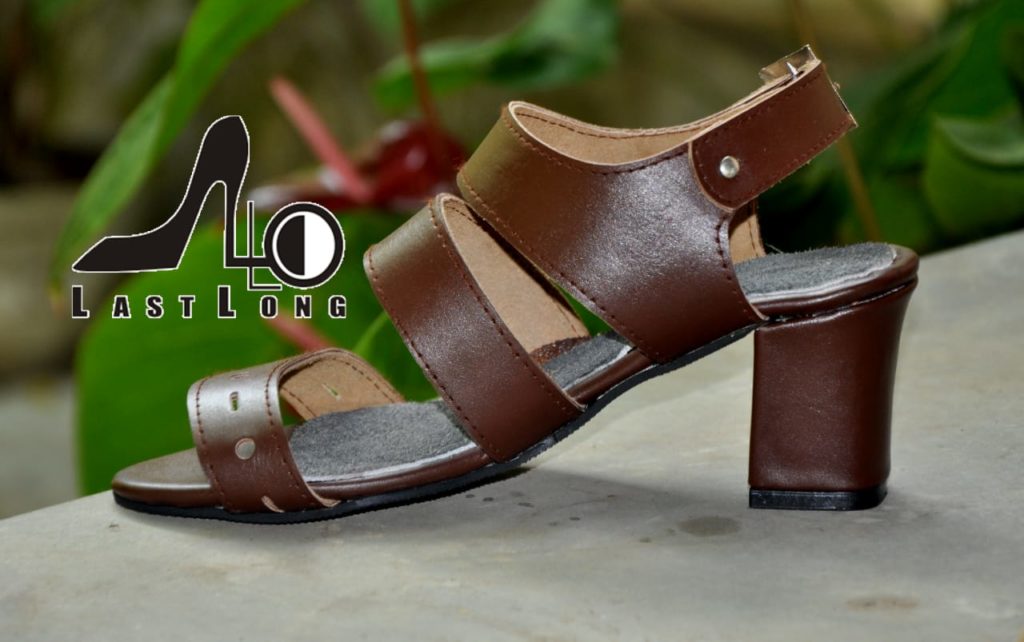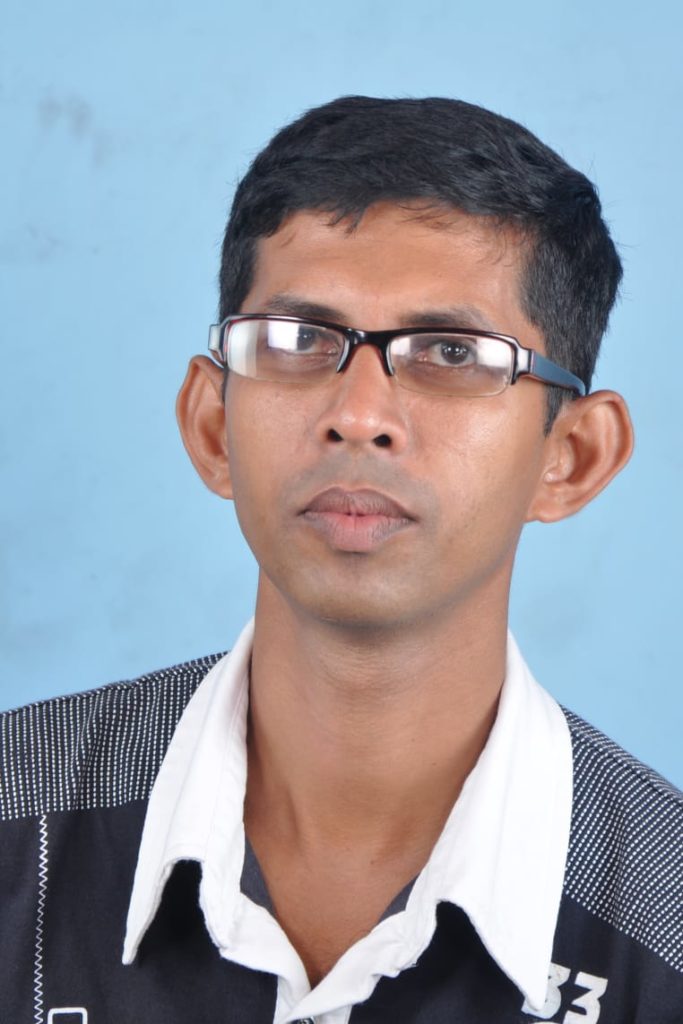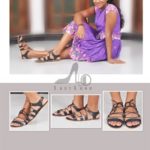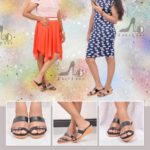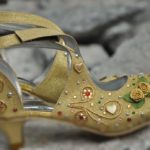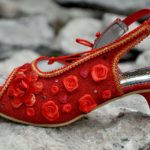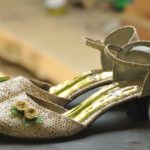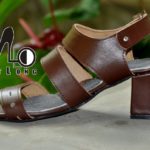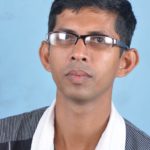 Last Long Shoe Maker Manufacturing Company was established at Maspotha, Kurunegala 5 years ago. The owner is Ruwan Wathsala Jayathilaka. He is a retired Army officer. He has many different abilities.This includes music, carving, photography, handicrafts, design.
Thank you for reading this post, don't forget to subscribe!
He was honored and recognized in the military for his various skills.
He is currently the President of the  Wayamba Footwear and Leather Products Manufacturers Association. Through this he has done a great service to the members of the Association.
He first started a wedding photo studio. Later the Last Long Shoe Maker Manufacturing Company was started.
At first the bridal bridal shoe production was done only. There are so many new products
Although it started small, today it is a complete manufacturing company with very modern technology and machinery.
100% his own latest design. All products are of very high quality. Uses the highest raw material. There is a reasonable price.
Manufactures according to customer's requirements.
Between products
Bridal wedding shoes
All women's shoes
Leather shoes
Leather belt
Leather small bag
Leather purse
Rubber sandals
All Wedding Albums and Story Book
Listing ID

:

2350

pages

:

New