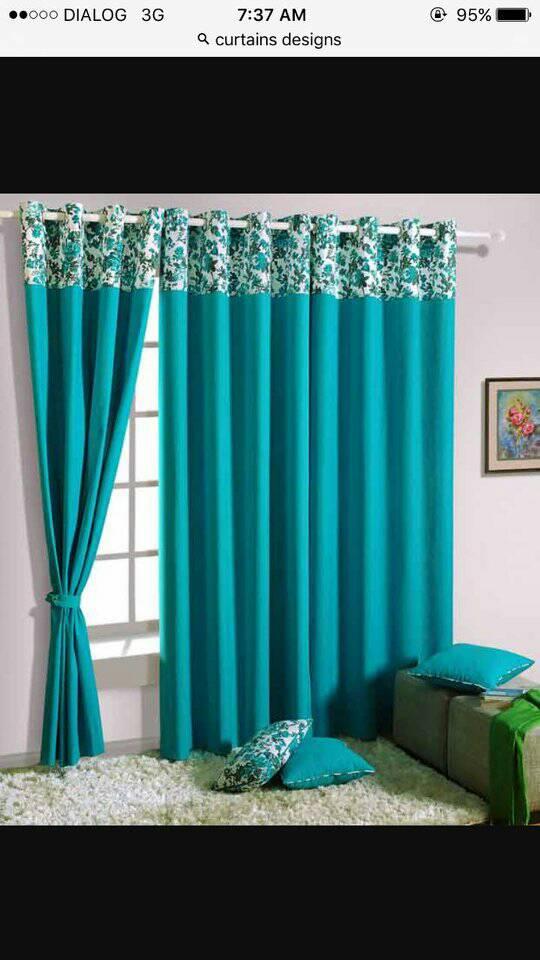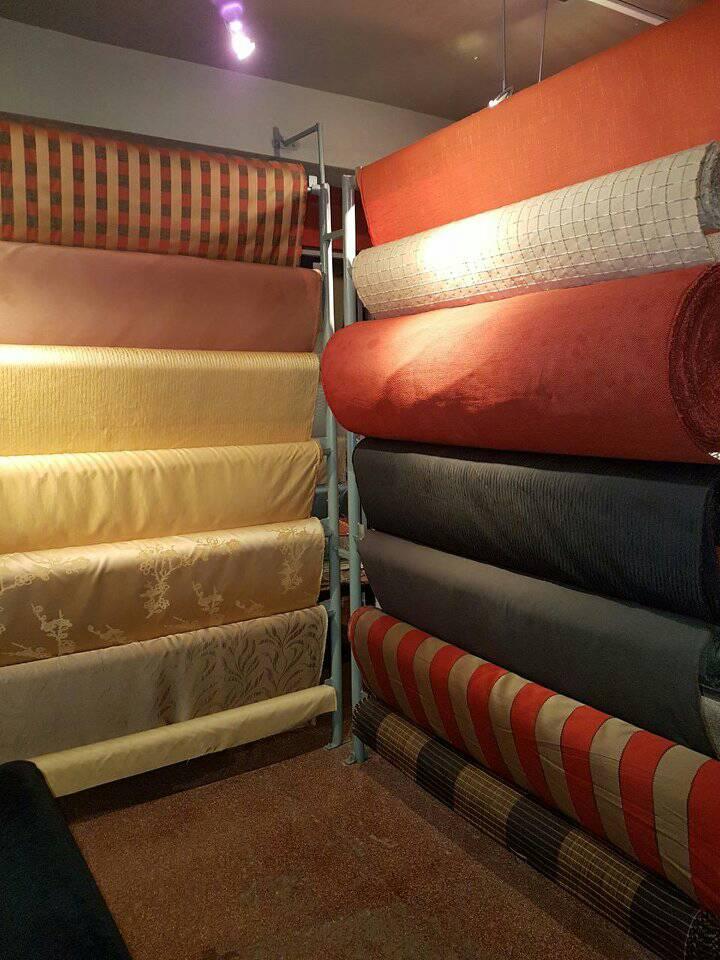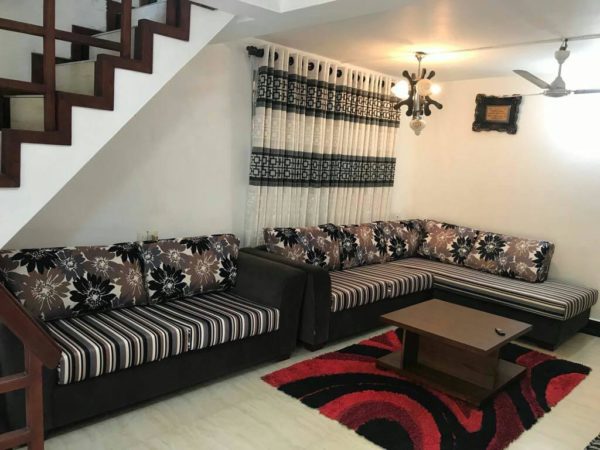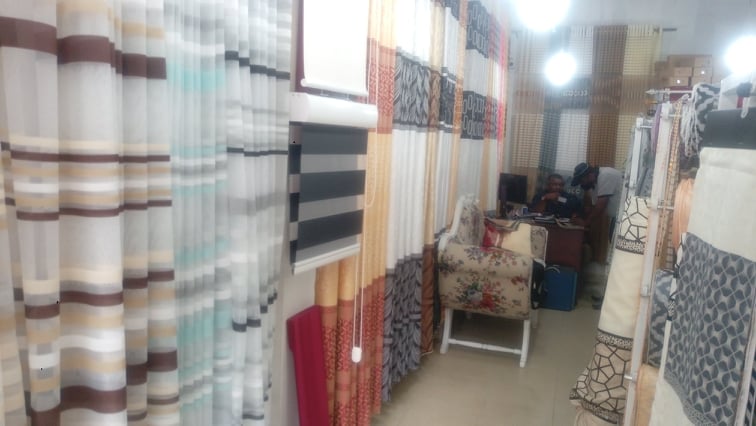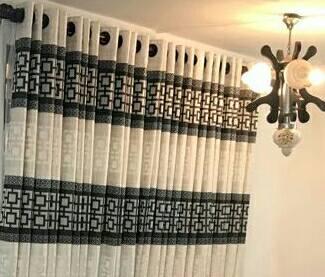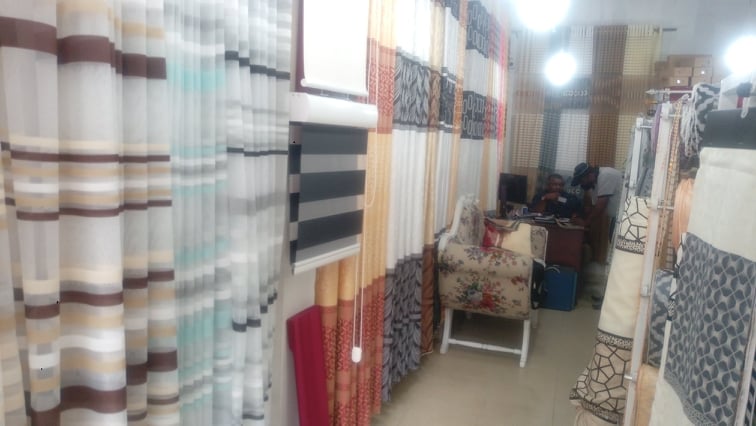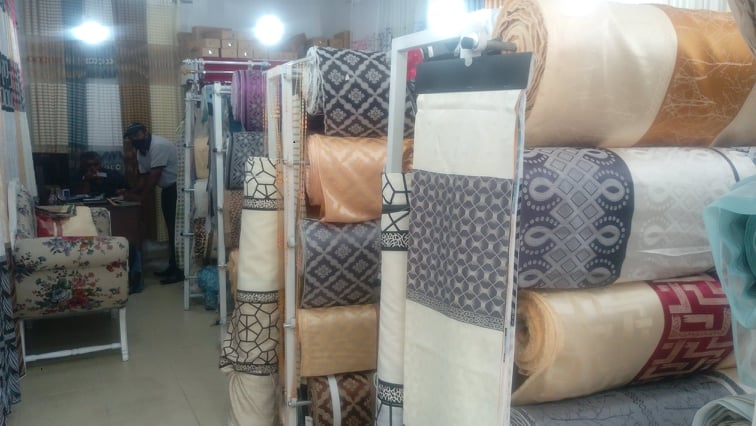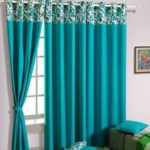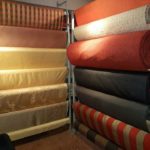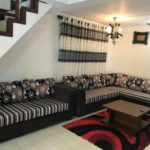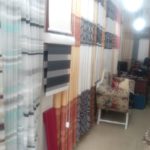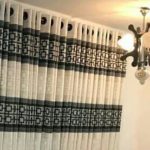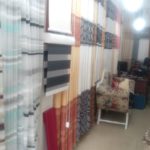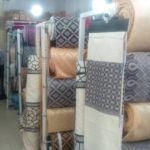 HR curtain gallery is a leading and the best  curtain shop in pilimathalawa,and nearby area
Thank you for reading this post, don't forget to subscribe!
Let Your Home Reflect Just One Thing: You
Ask someone 'where do you love to hang out the most?, and pat comes the reply 'home'. Although time-at-home has dwindled, nothing beats the charm of one's home. And you will agree that there is a style to every home. We are known for our expertise in weaving a unique style statement to every home. And we take pride in styling over 1000 homes across sri lanka ! HR curtain galley We're , the home stylists since 2016.
True to our name, we have let many homes reflect the persona of the people residing in them.
We style homes and commercial spaces in such a way that the inhabitants revel in good mood, every day! And we do it by combining three of our services as listed below:
Home Styling Advisory – offered by our in-house team of qualified designers
Home Decor Products – offered at our 5 one-stop-shops at piliathalawa kandy central province sri lanka
Service Delivery – offered by our in-house team of expert technicians and service personnel
Our Stores are the 'go to' place for choicest curtain fabrics, sofa fabrics wallpapers, blinds, wall decor, flooring, and other accessorie
Vision:
To style every Sri lankan home and NRI home at least once
Our Mission:
To take people 99% closer to their idea of dream home by offering expert decor advisory
To make people want to style their homes by making it easy-to-access and memorable
To become the preferred one-stop-shop by housing high-quality home decor brands
To go beyond being home beautifiers by letting people revel in good mood amidst the right decor
To make every festival/occasion count by providing instant decor solutions
To earn Architect & Interior Designer fraternity's confidence by being the reliable 'last miler' in realizing their dream projects
To make the owners of home decor brands desire to partner with us by increasing our reach among st home buyers and influences
Listing ID

:

2369

pages

:

New