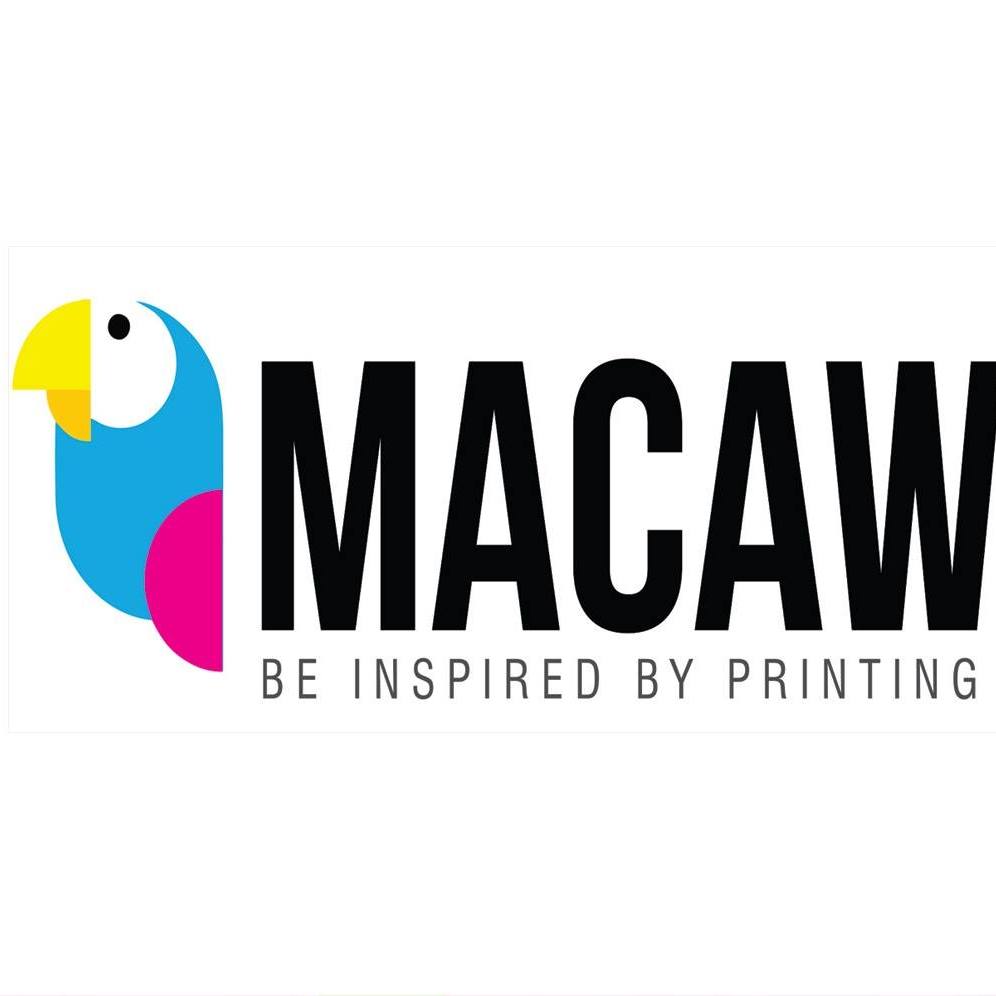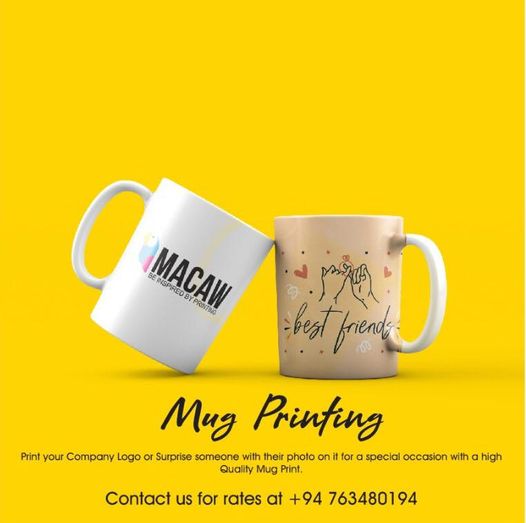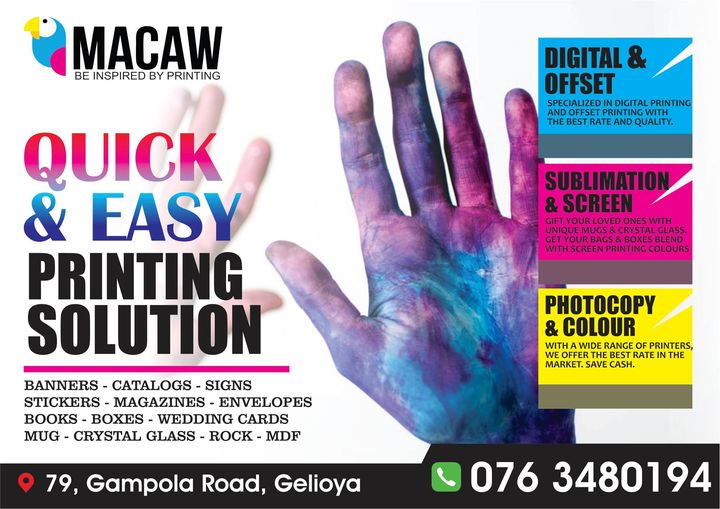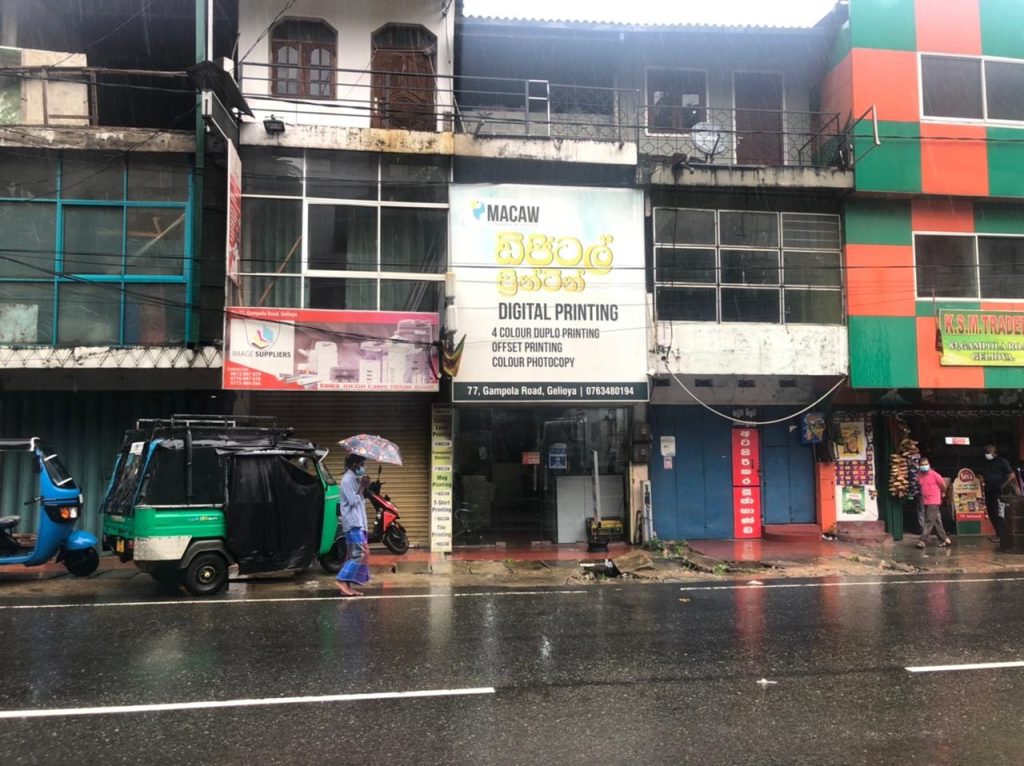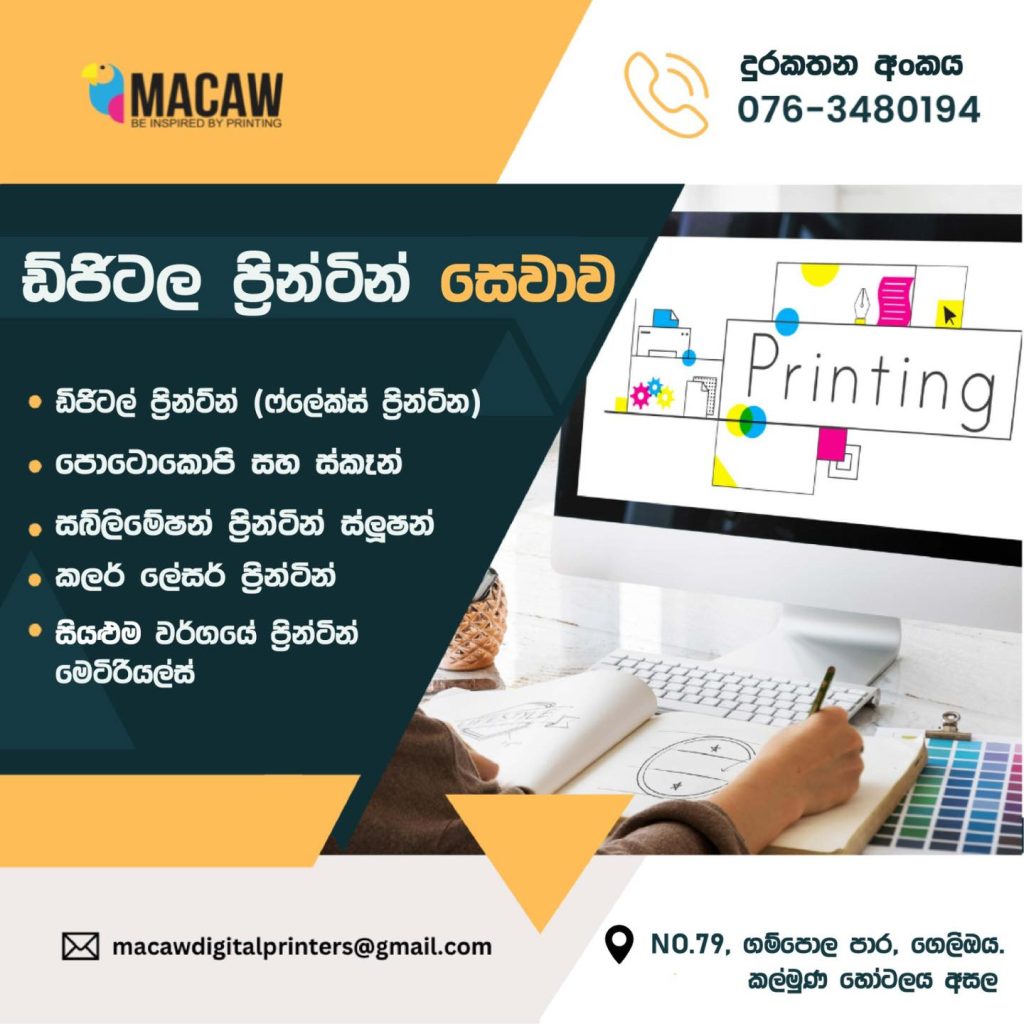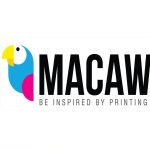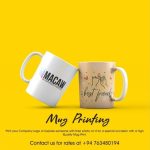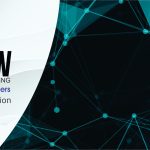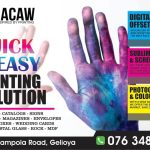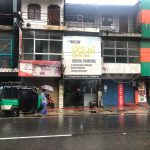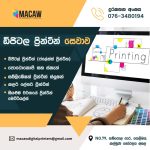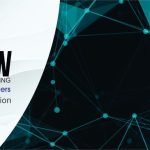 Macaw Digital Printers  is the leading Digital Printing service in Kandy . We have been delivering high quality offset and Digital Printing . We have in our store, high end digital printers that enables us give you the very best in modern prints. From Graphic Design to actual final print, we can assure you of only the best quality in print. We specialize in providing Digital Printing in Gelioya for stickers, flyers, business cards, canvas printing and many other Digital Printing Services here in Gelioya. For your next printing needs, please contact us for the very best in digital printing in Gelioya.
Thank you for reading this post, don't forget to subscribe!
We at Macaw are running our print shop with latest printing machines to match up with the high expectations of our clients. To facilitate our functions, we have a dedicated team of designers who are well trained to handle our clients' requirements. At Macaw  Printing, we consider printing to be an art requiring special skills and craftsmanship. We work hard as professionals to manufacture your printed materials with great proficiency and care. With an adept team monitoring the printing process, there is a quality check done at each stage – from start to finish – ensuring satisfactory results.
We have a wide range of services which includes
Photocopy
Printout ( color / B&W )
Digital Printing
Offset  Printing
Invitation Cards
Handouts
Banners
Graphic Design
Sublimation Printing ( mug, t-shirt, rock, crystal, tile )
Contact us :
070-7000003
076-3480194
Listing ID

:

17101

pages

:

New