Yantech Lanka Matale - Machinery production in Matale
Business Page / by adlanka / 2243 views / Popular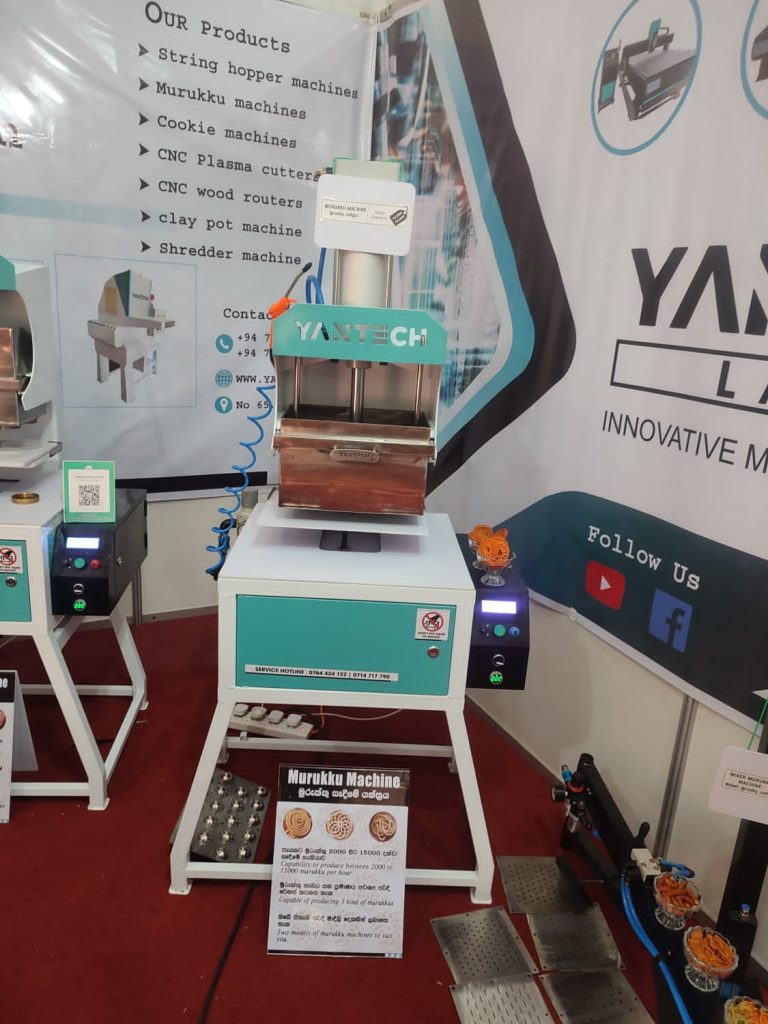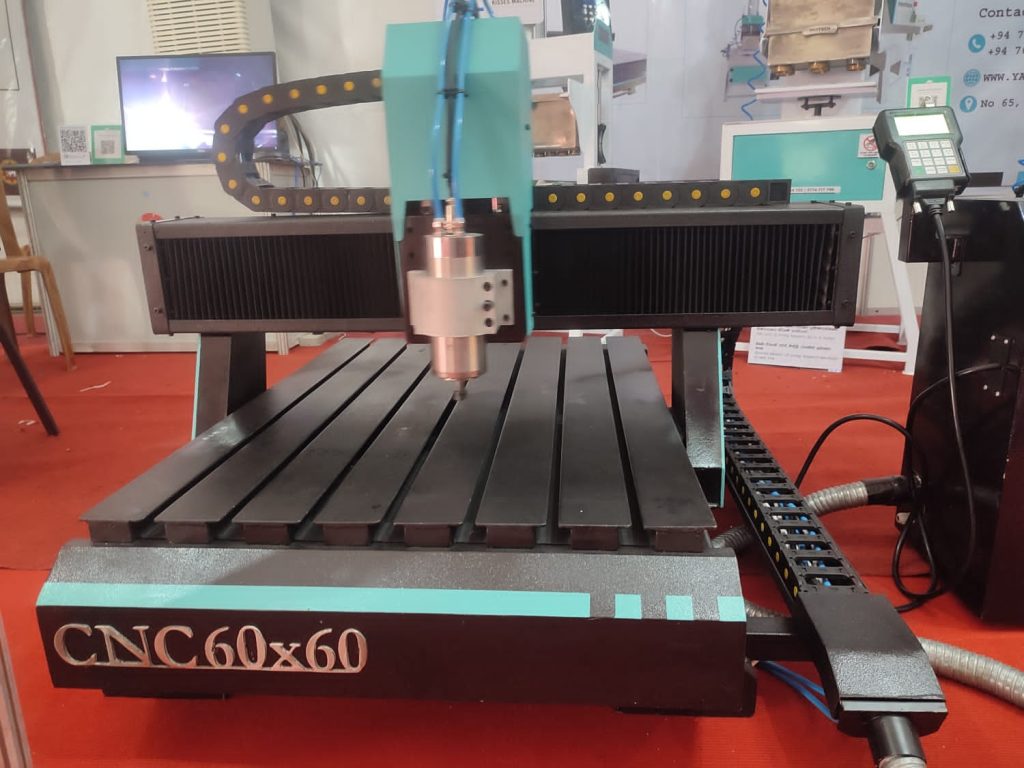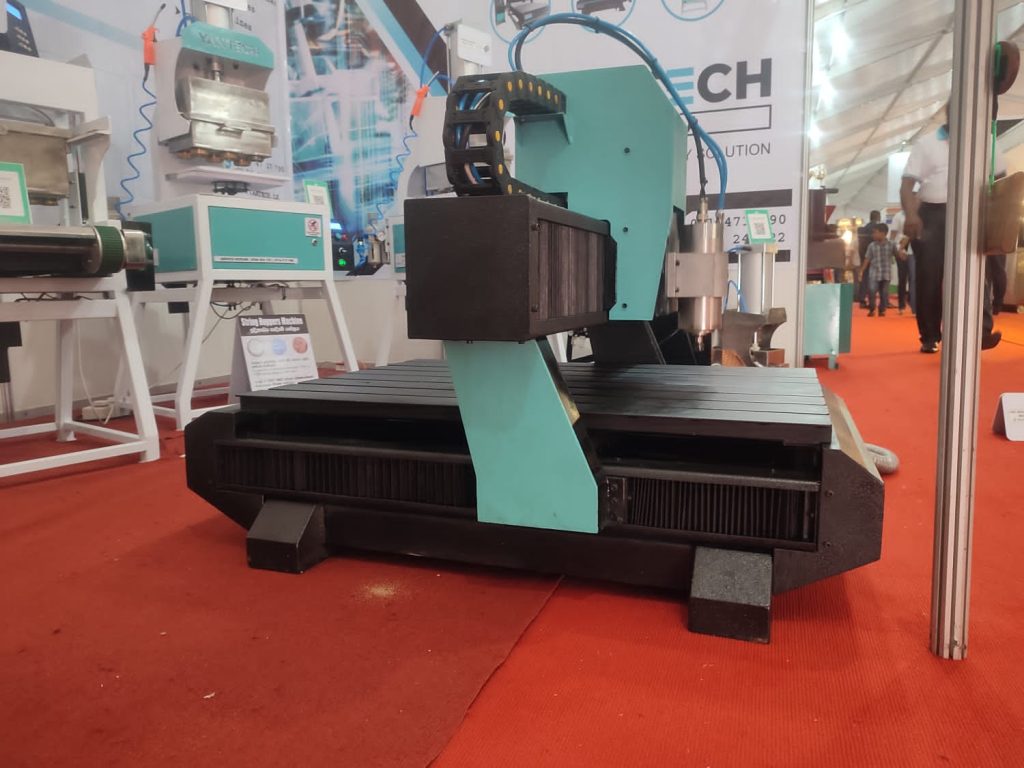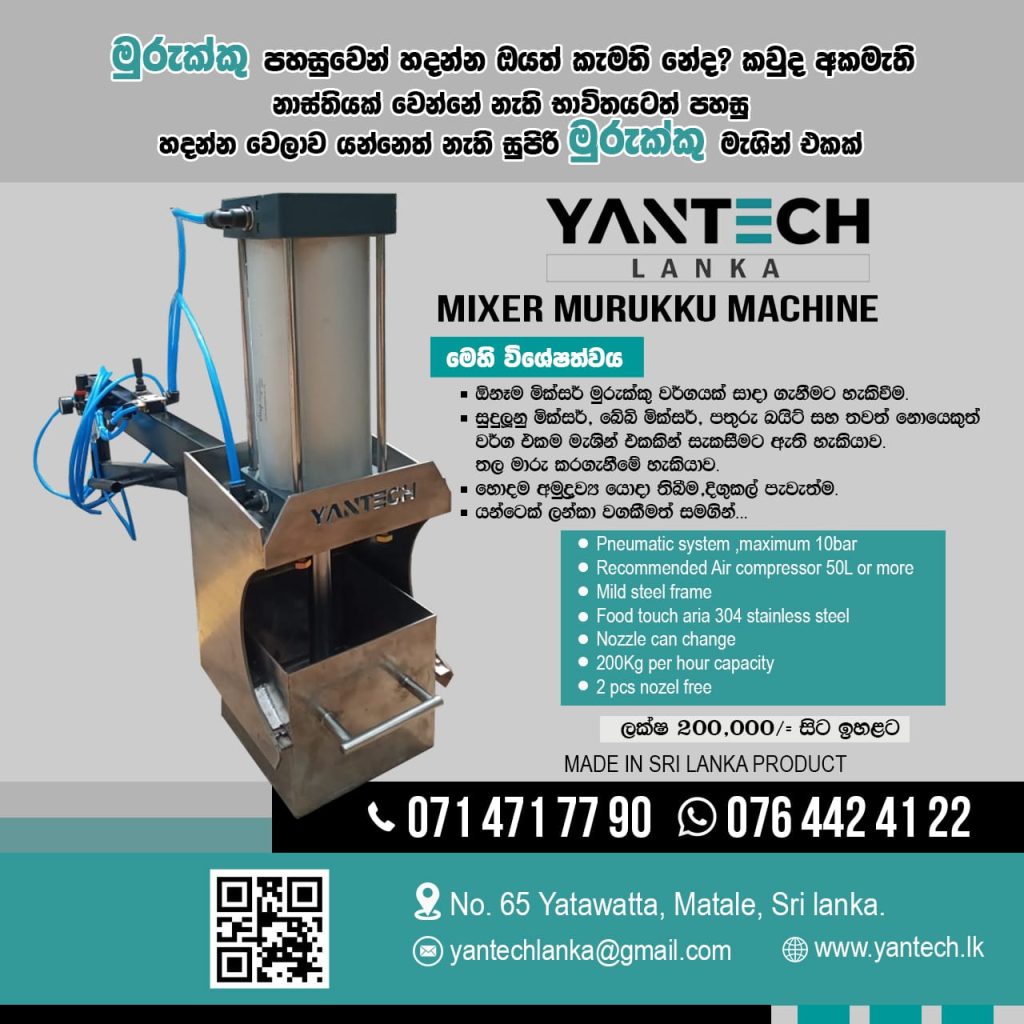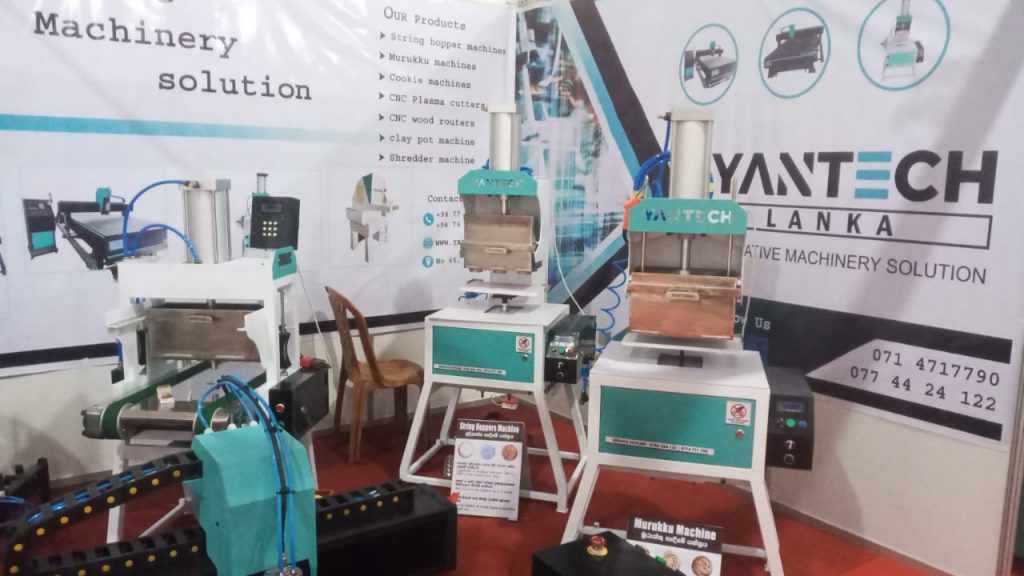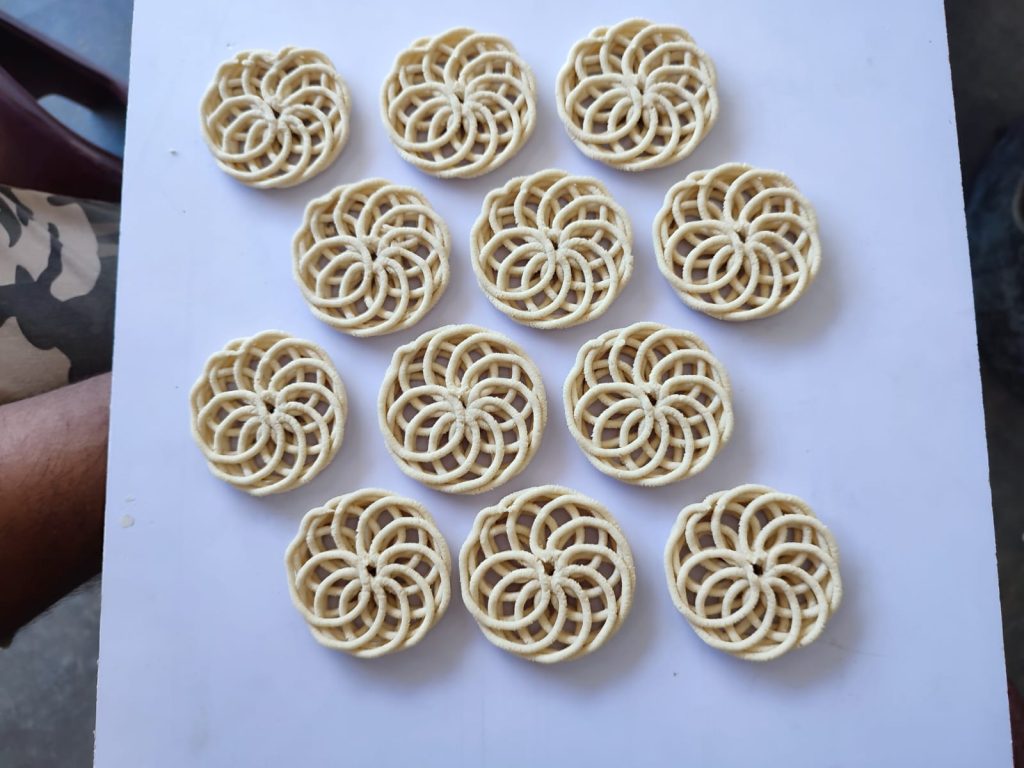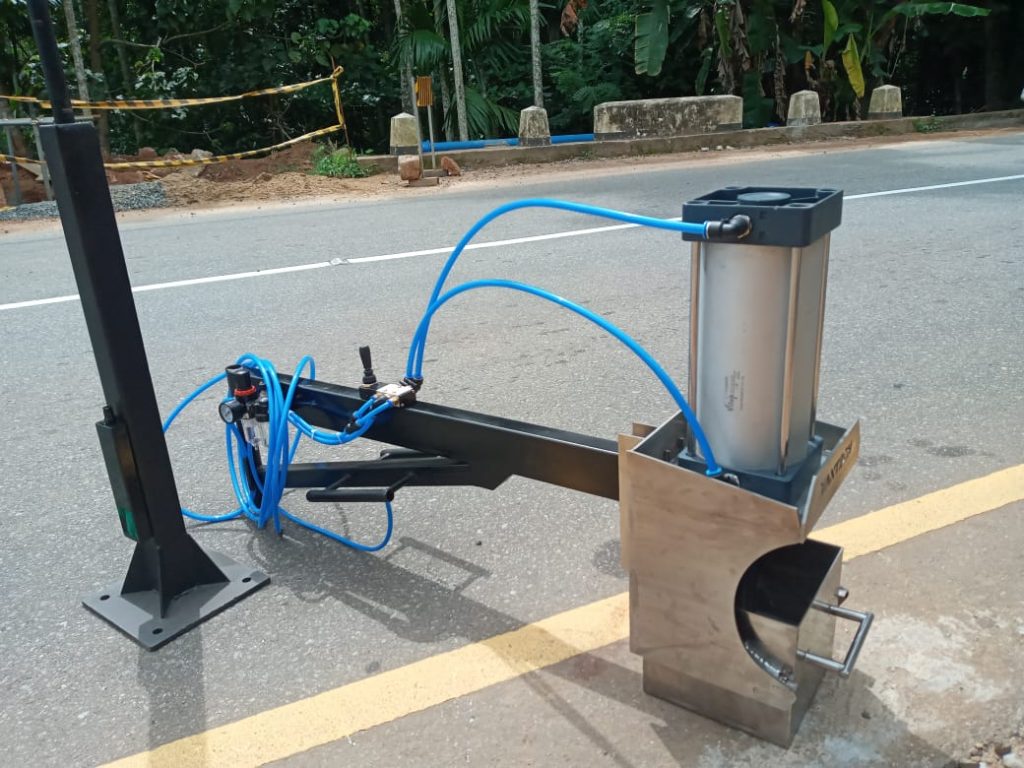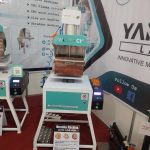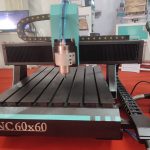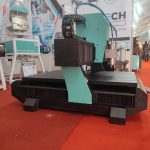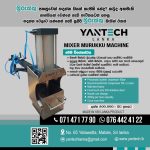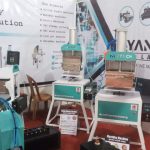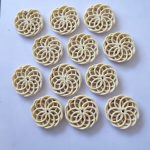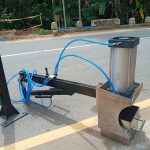 Yantech lanka Matale is an innovative machining solution in Matale, Owner of YANTECH LANKA,
Mr. Yasantha Niroshan Rathnayaka.
He holds a Diploma in Industrial Technology from Hardy Technical College, Ampara.
Thank you for reading this post, don't forget to subscribe!
He then has 7 years of experience as a Technical Officer in the Ministry of Defense of Oman.
He started YANTECH LANKA in 2018, started manufacturing locally required machinery, and in a very short time became a successful entrepreneur.
YANTECH LANKA manufactures state-of-the-art machinery of the highest quality.
YANTECH LANKA products are in high demand in the market today.
In Sri Lanka, you can get YANTECH LANKA production in a very short time with the utmost reliability, adding the latest technology to your needs.
YANTECH LANKA PRODUCTS
+ CNC wood carving machine and CNC plasma cutting machine
+ Computerized Murukku machine by CNC technology
+ automated string hoppers machine
Industry
phone-
+94 (71) 471 7790
+94 (76) 442 4122
Listing ID

:

1375

pages

:

New