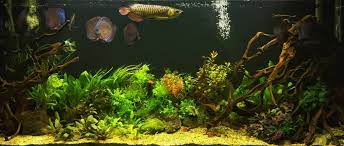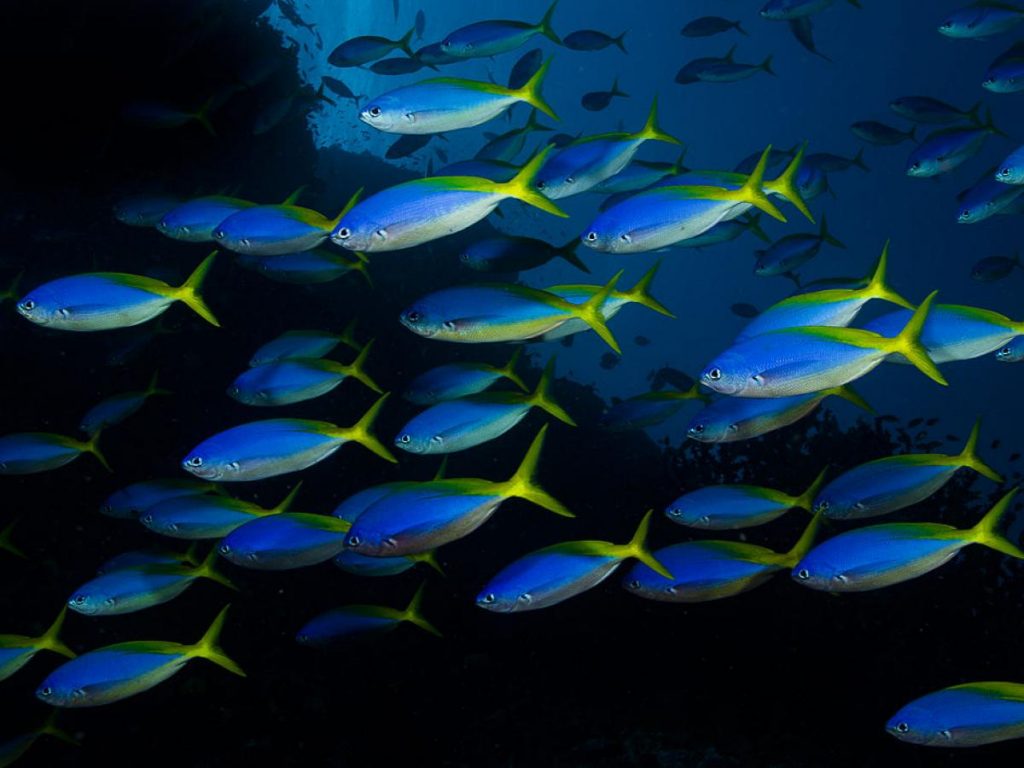 Min Madura is a general trading company that has been established in Kandy in 1986 to be the only exclusive shop who sells ready-made and customized glass or acrylic aquariums, aquarium accessories, and exotic marine and freshwater fish imported from tropical oceans around the globe.
Thank you for reading this post, don't forget to subscribe!
With over 30 years of experience in the industry, World of Fishes offers free consultation and excellent maintenance solutions to customers, making use of the thorough knowledge of customer needs. Our team are handpicked and appropriately trained to provide the best quality service by giving the correct counsel and offering extraordinary support beyond the point of sale.
We provide aquarium maintenance service to prestigious clientele since inception that is rivaled by nobody. Depending on the contract agreement between us, our professional team will visit your area weekly, biweekly, or monthly to perform the necessary tasks.
We specialize in freshwater planted aquariums and reef aquascaping. We have a wide range of aquascaping live rocks, corals, and freshwater plants in order to create a beautiful freshwater planted or reef aquarium for your personal and commercial space.
If you like the simplicity of Artificial aquascape in your aquarium, we can design your aquarium with variety of different artificial rocks that suits your aquarium.
Contact Us:
077-7801541
Listing ID

:

9214

pages

:

New