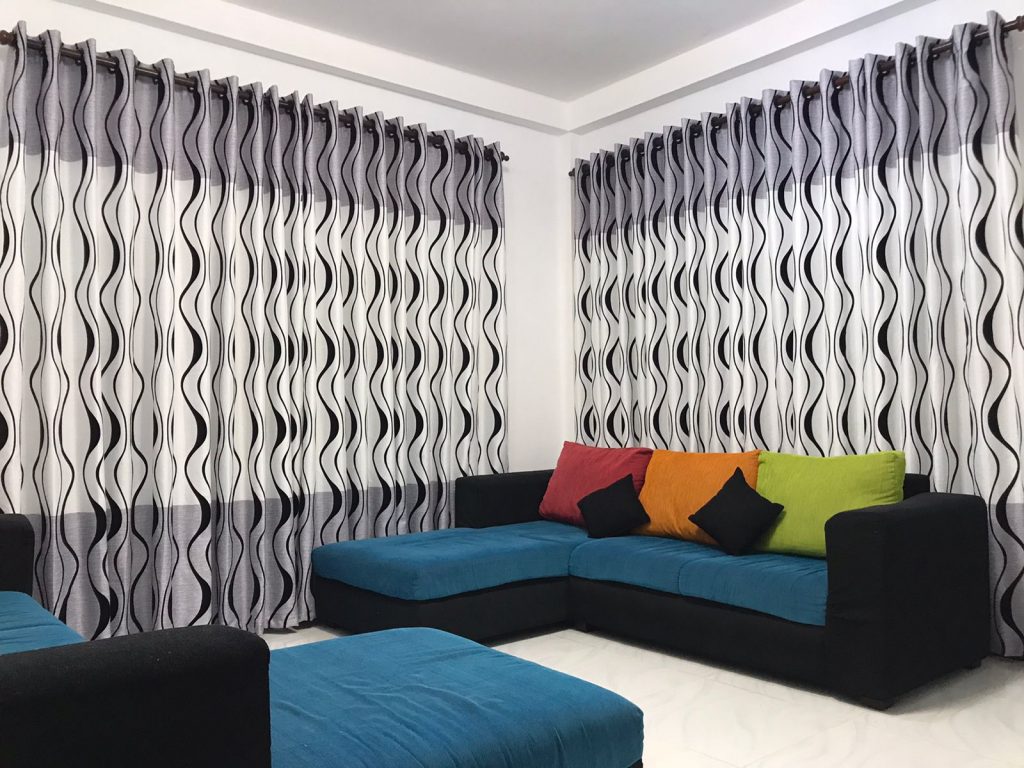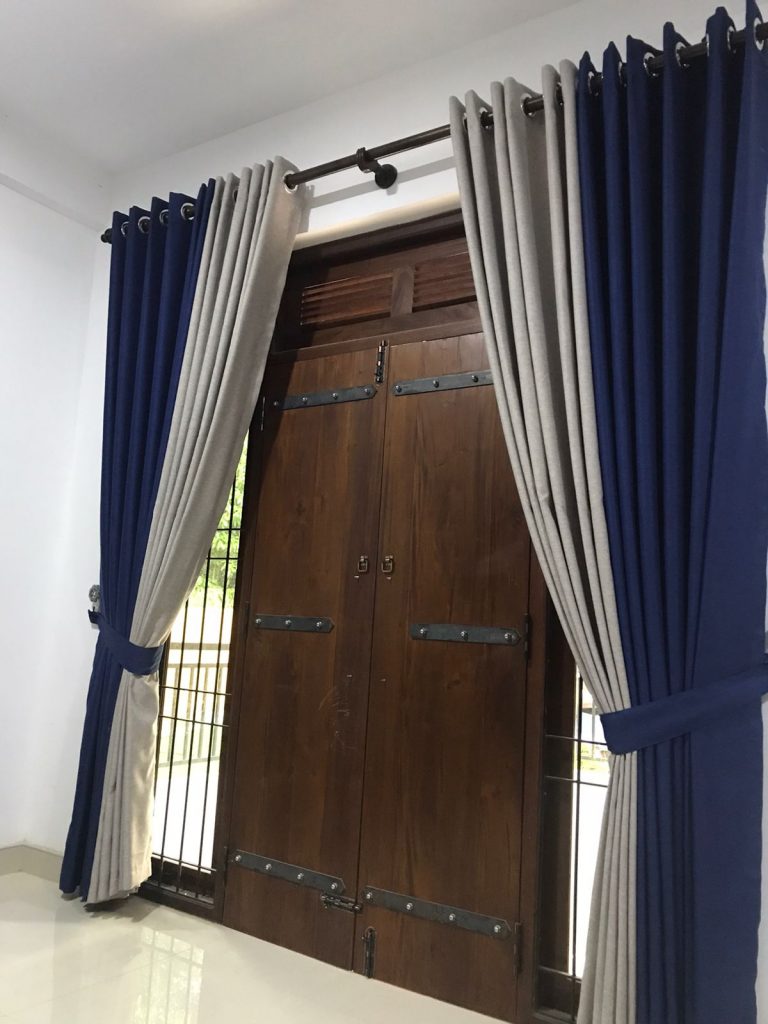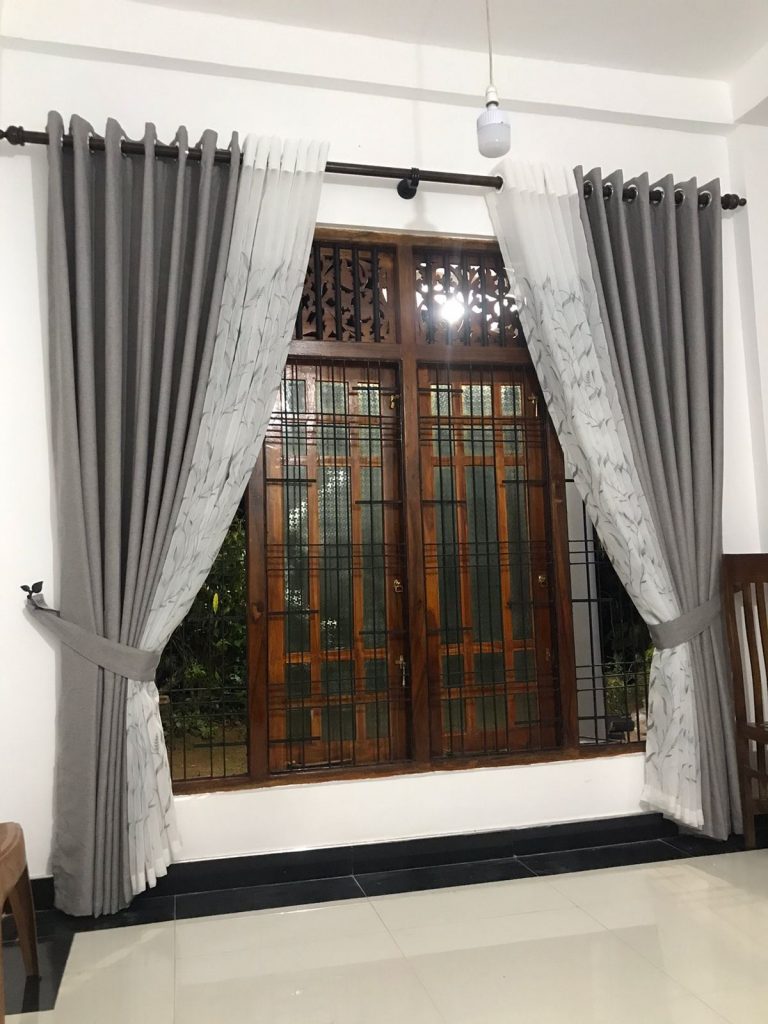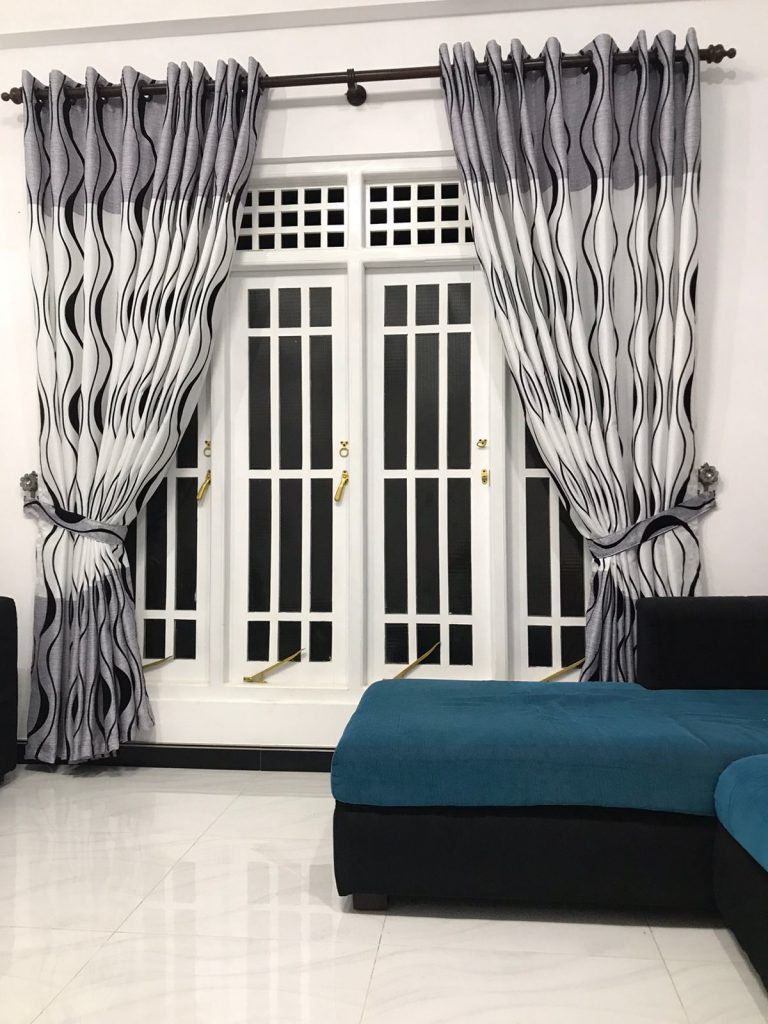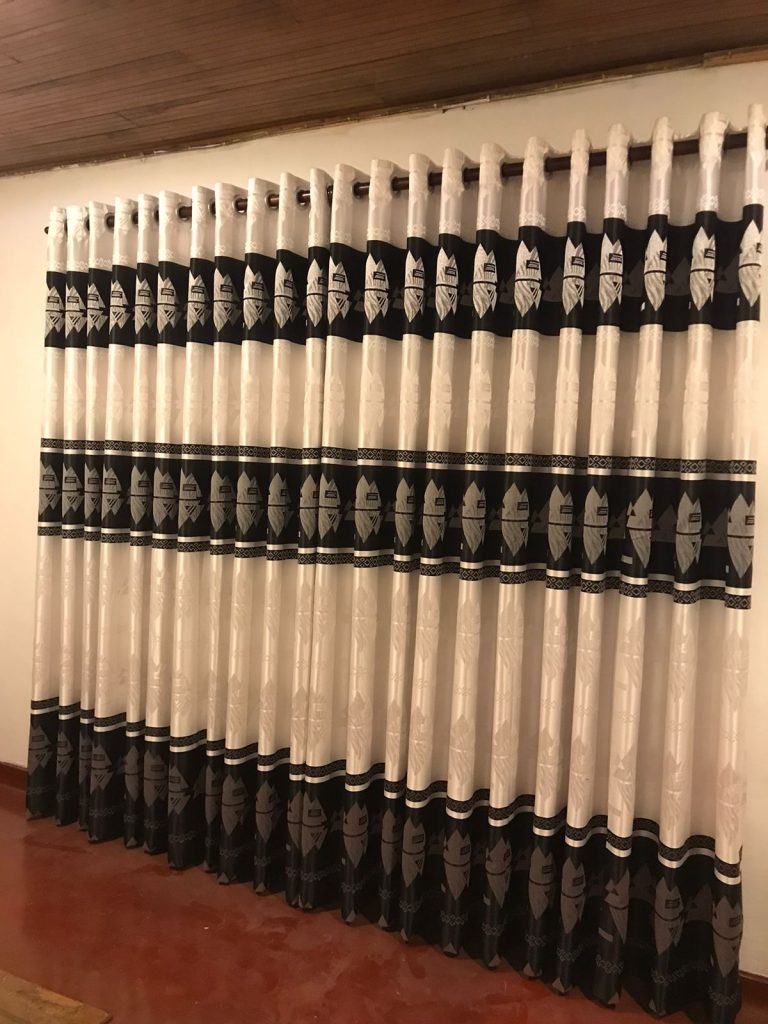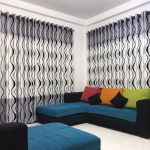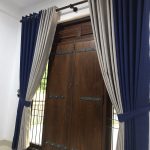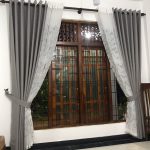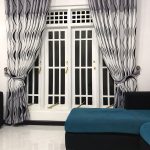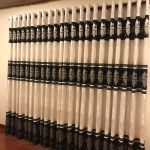 Modern Curtain Gallery is the best leading Curtain Shop in katugastota and nearby areas. Curtains are more than just a piece of fabric that hangs down from your windows or doors. A key fashion component for your home decor Whether you're decorating a new home or are ready to give your current one a makeover, Modern Cutain Gallery is your go-to store for all your home decorating needs. We exactly do what you need to make your entire home look absolutely fabulous. we pledge to bring you quality curtains for affordable prices.
Thank you for reading this post, don't forget to subscribe!
we aspired to be a home improvement pioneer in the Sri Lankan market. Our friendly, knowledgeable staff is here to help you get the dazzling look you want for your home. 
Contact Us:
Listing ID

:

9859

pages

:

New