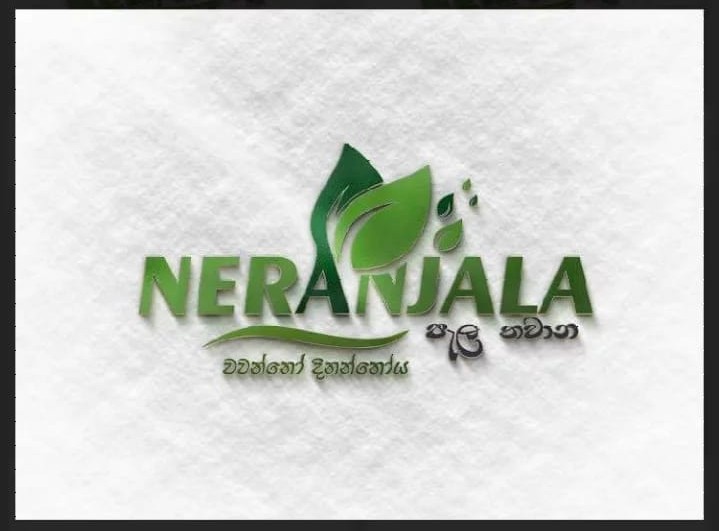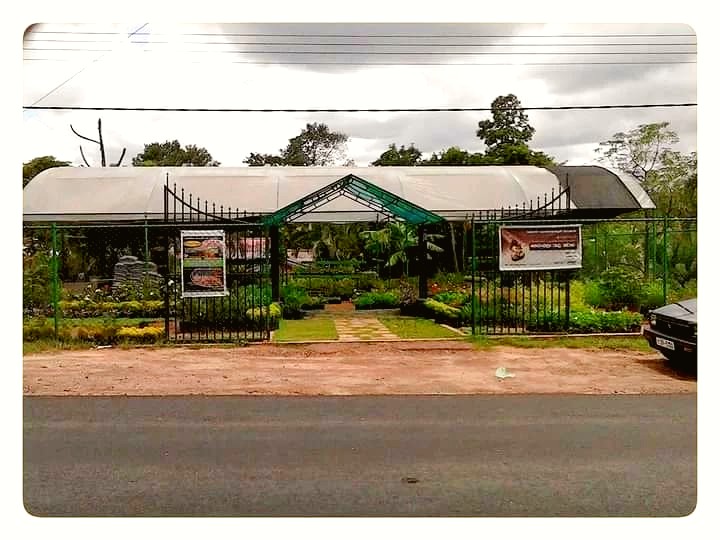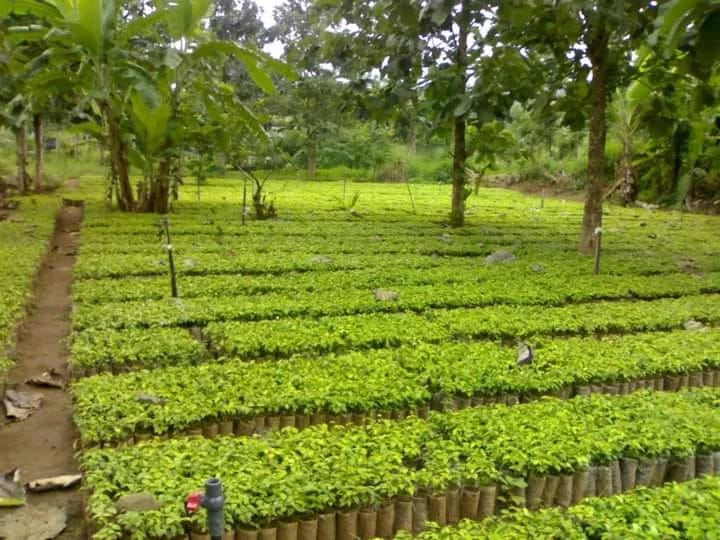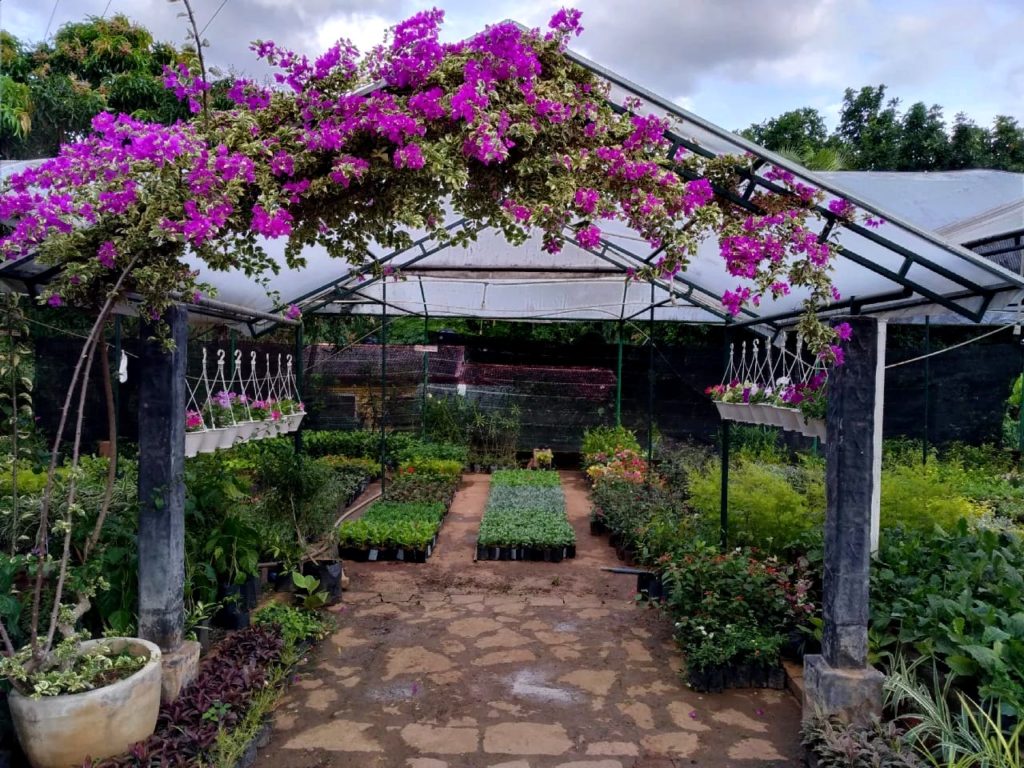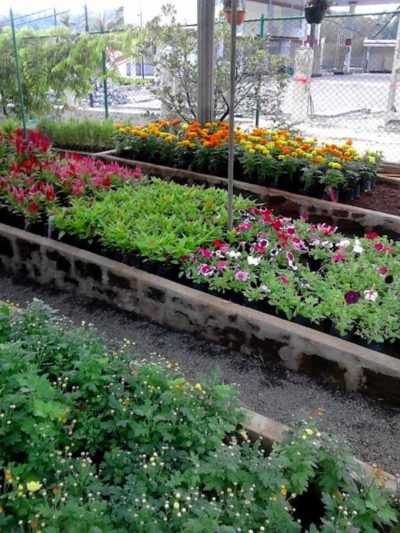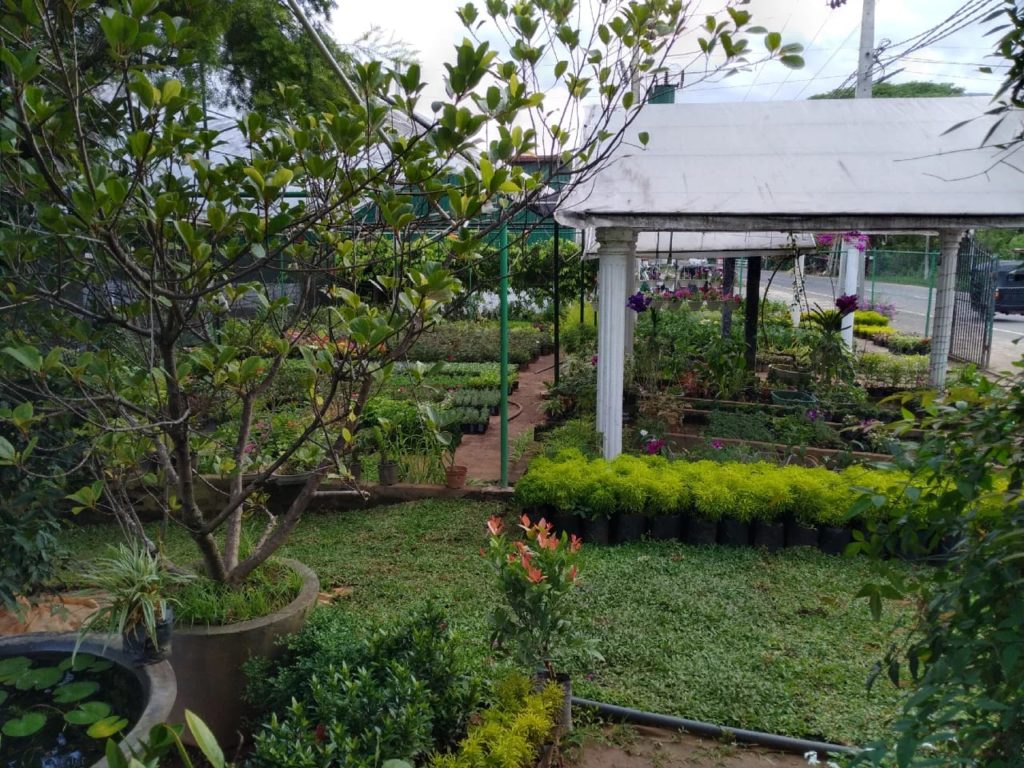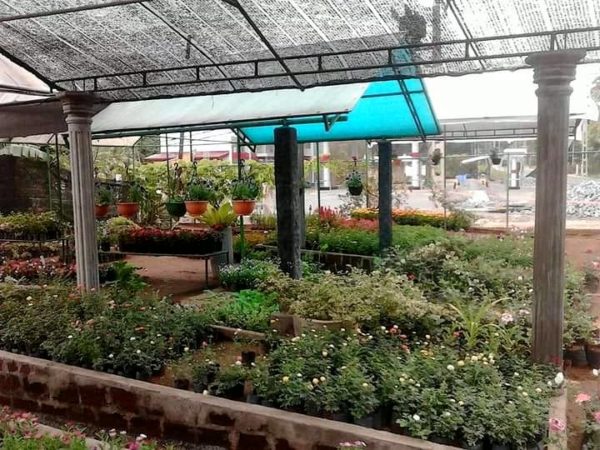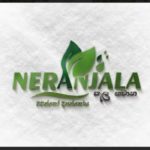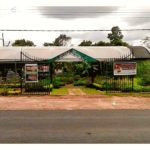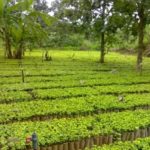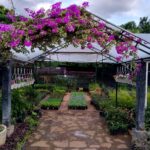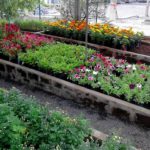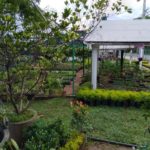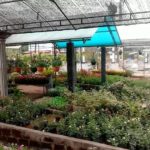 Neranjala Pala Thawana is the best leading plant nursery in Matale and nearby areas.Our plant nursery is a one stop shop for indoor plants and outdoor plants. We take pride for having one of the best stock of many plants in Sri Lanka. We have the best quality indoor plants and air purifying plants in the entire Sri Lanka, our plants are known for its volume, size rate and quality. Our vision is to provide high quality plants.
Thank you for reading this post, don't forget to subscribe!
Our plants come in attractive pots and planters adding to the overall appeal of the plants and ensuring that you would love to add a piece in your decor.
Our Plant Nursery is an approved nursery of the Department of Agriculture.
We have,
Transplanted fruits
Flowers
Organic and chemical fertilizer
Flower Pots
Flower fertilizer
066-2057566
071-6256398
Listing ID

:

3805

pages

:

New