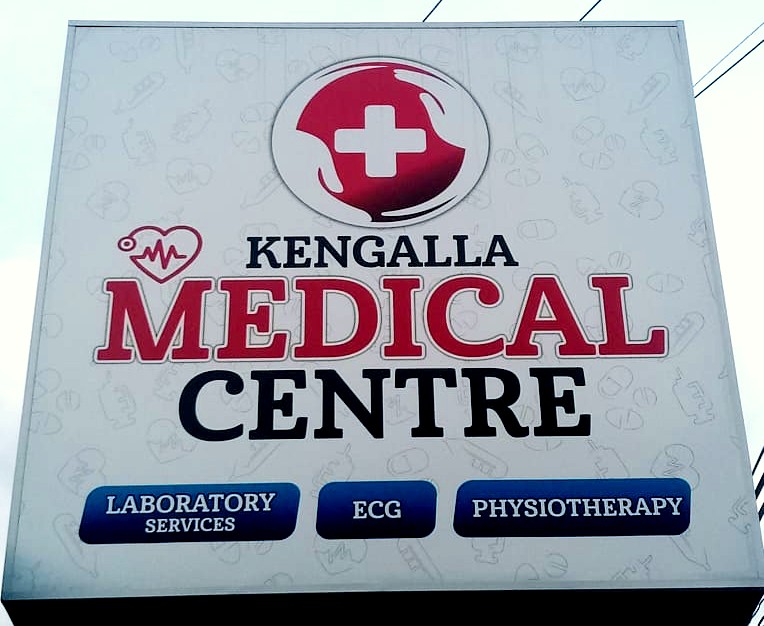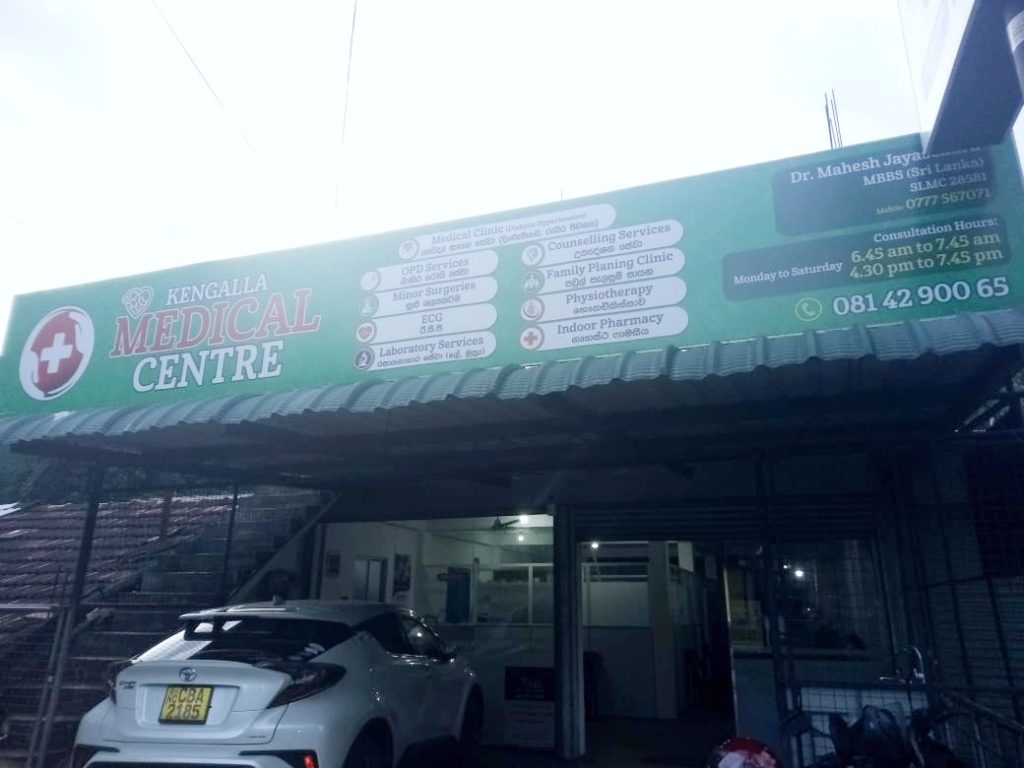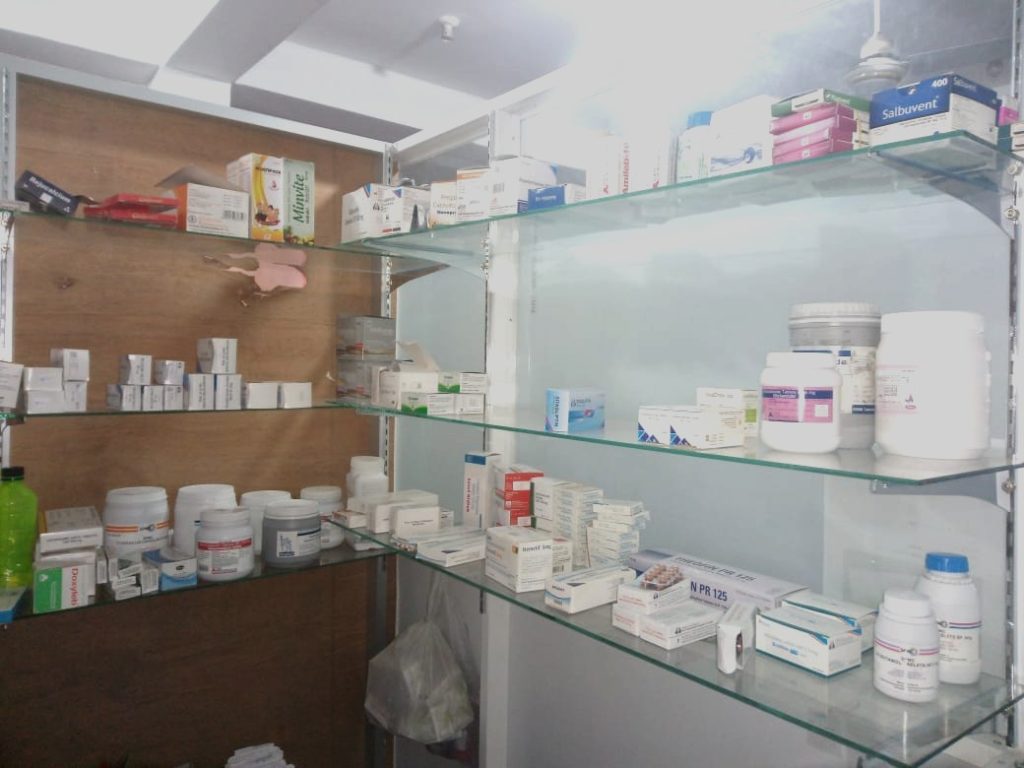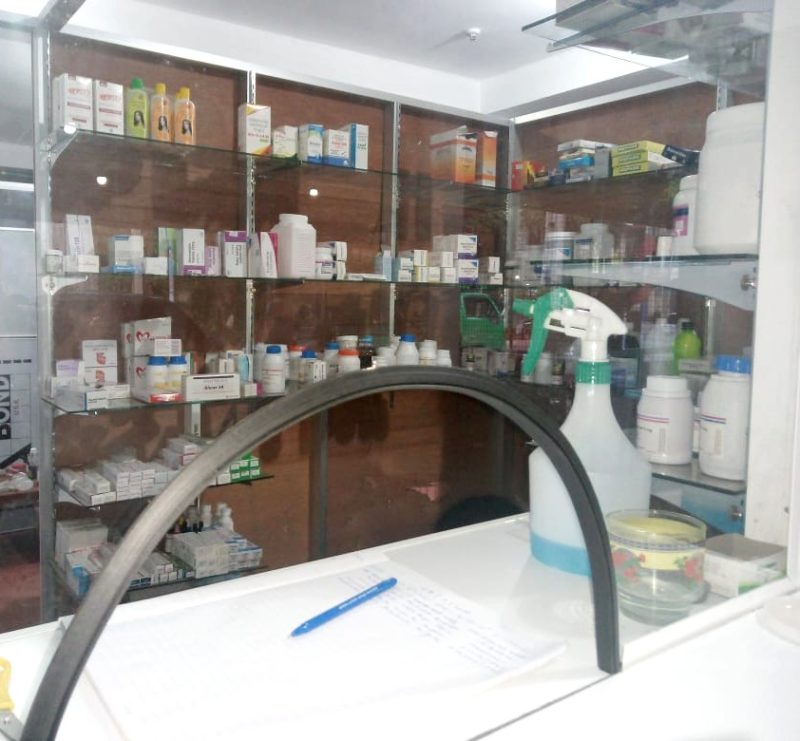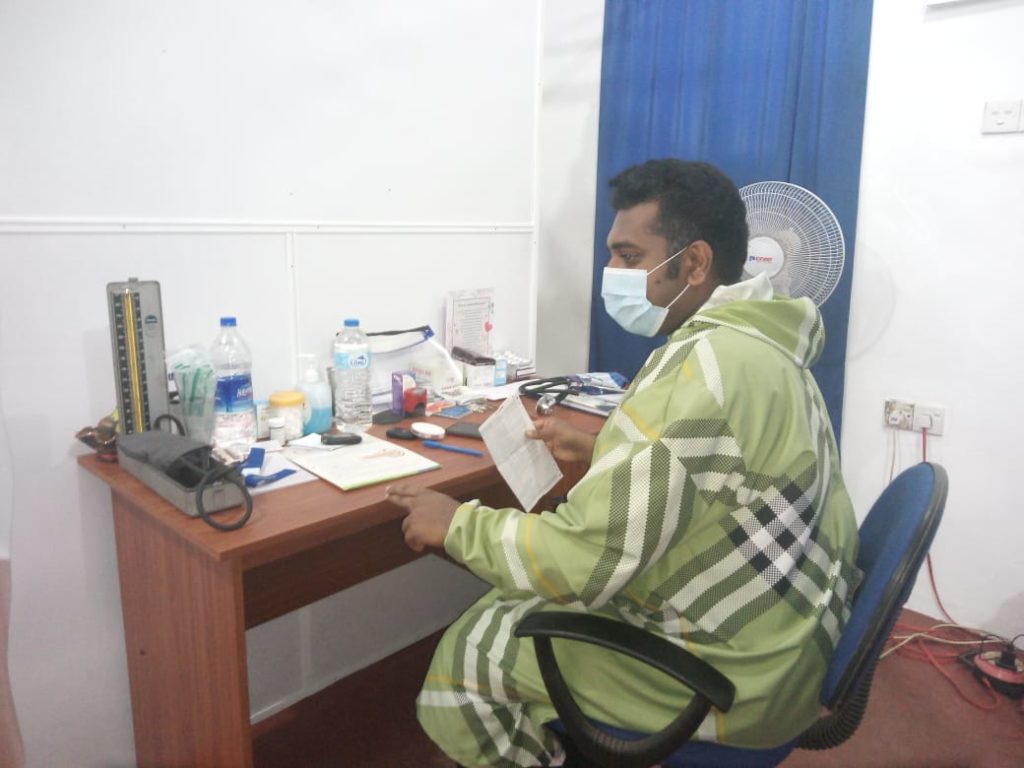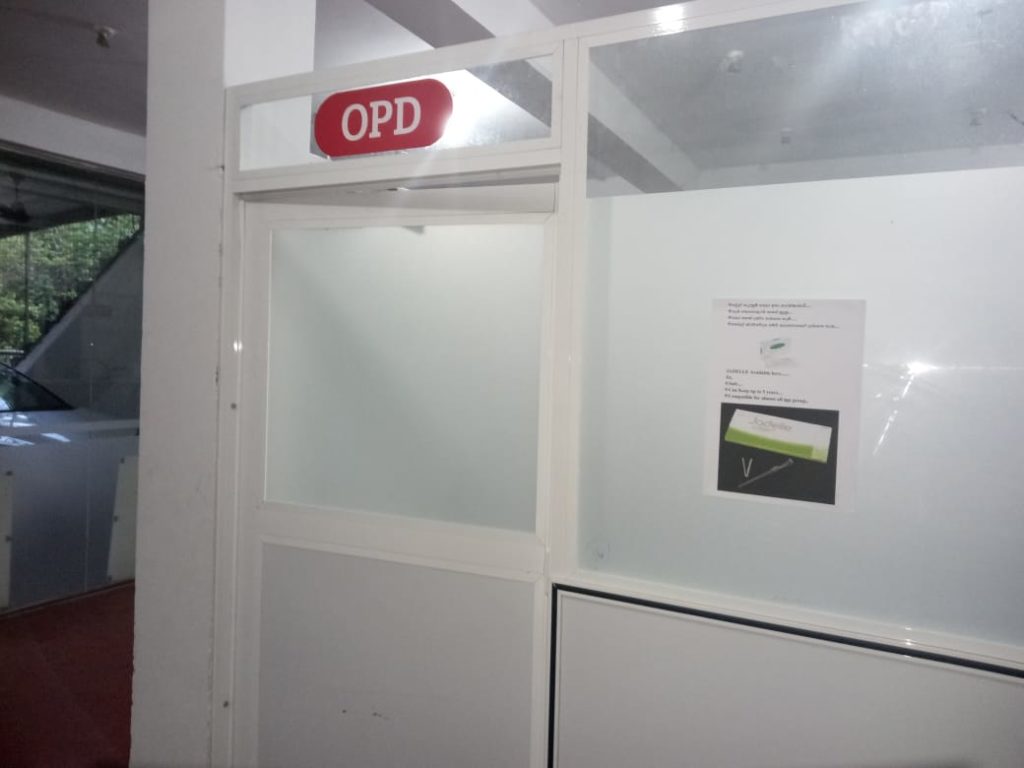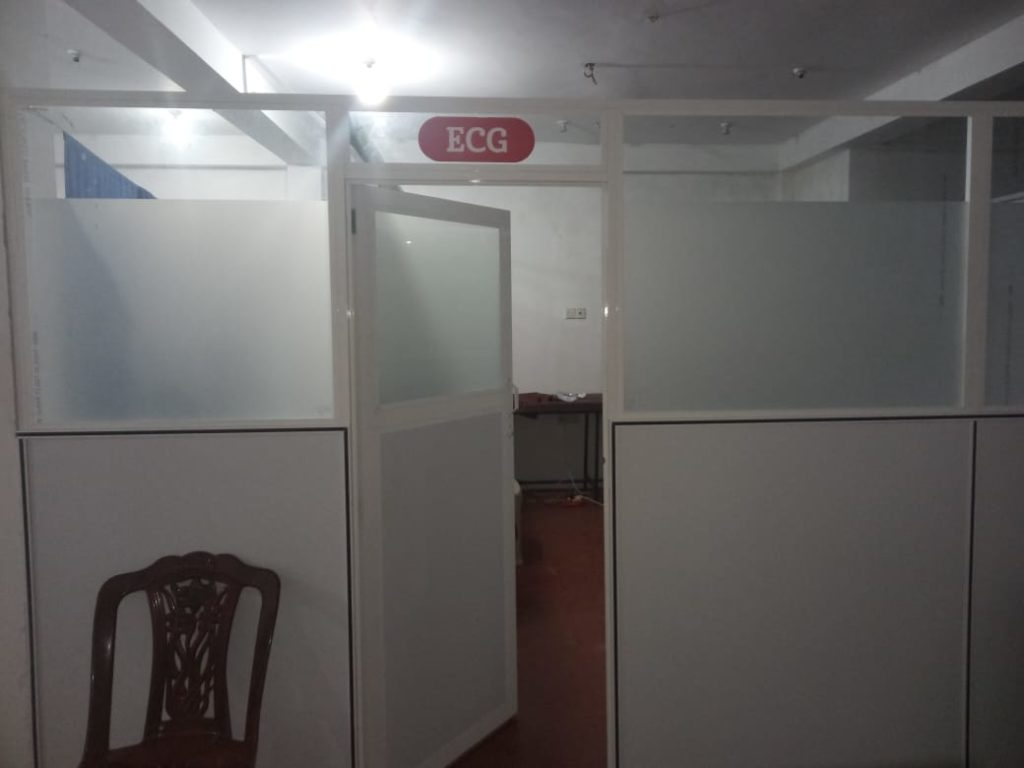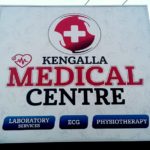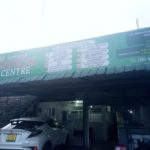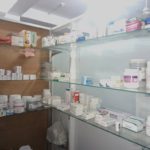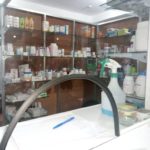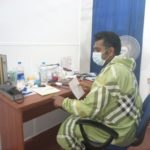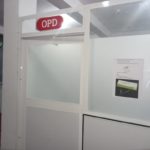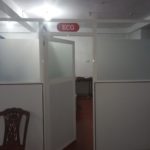 Kengalla Medical Centre is a well-known medical center in Kengalla and nearby areas. We offer a plethora of services with Lab facilities. The key facilities offered by the clinic include Diagnostics, Vaccinations, Physiotherapy, Diabetology, Health Checkups, and Healthcare Products. With so many services offered under one roof, the patient doesn't have to go through multiple follow-up visits to get the treatment.
Thank you for reading this post, don't forget to subscribe!
We bring together experienced and qualified doctors supported by the nursing staff and management team to offer you the best clinical care.
The specialties include General/Internal Medicine, Nutrition, ECG, Dietetics, Pediatrics, ENT, Obstetrics, General Surgery, Dermatology, Gynecology, Cardiology, Gastroenterology, and Psychiatry. Personal medical records of every single patient are maintained to obtain a quick overview of your medical situation in the future.
Trust us with your health care needs, and we promise to exceed your expectations.
Listing ID

:

3795

pages

:

New