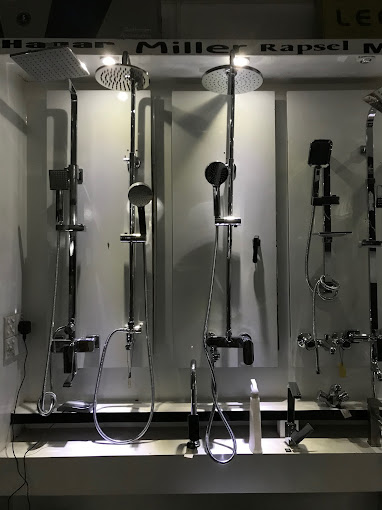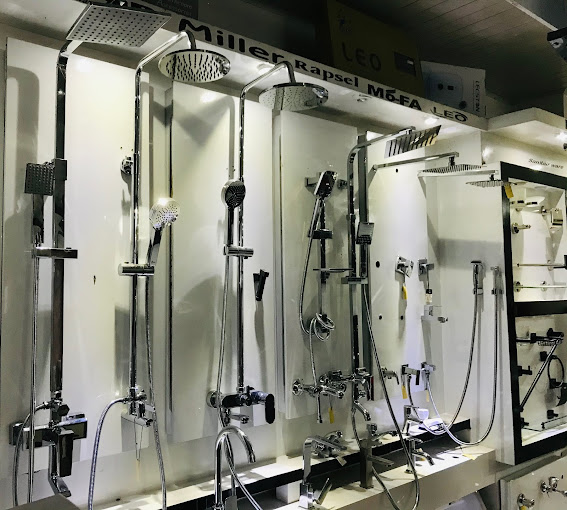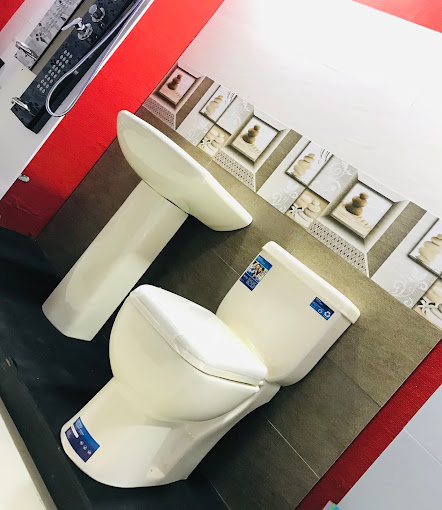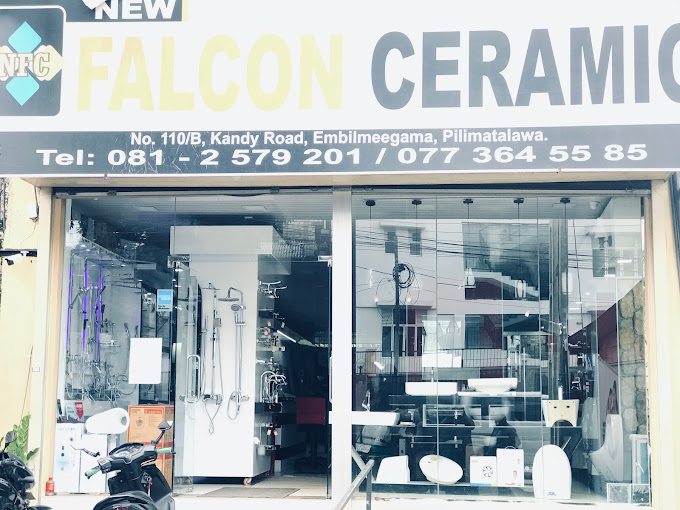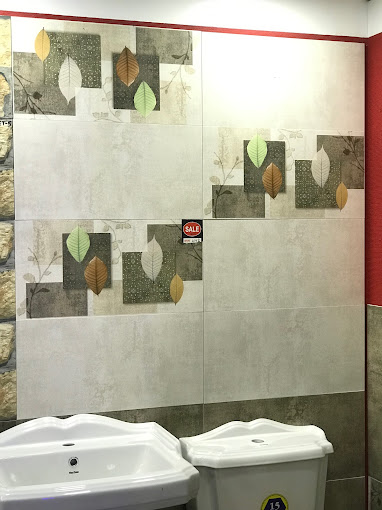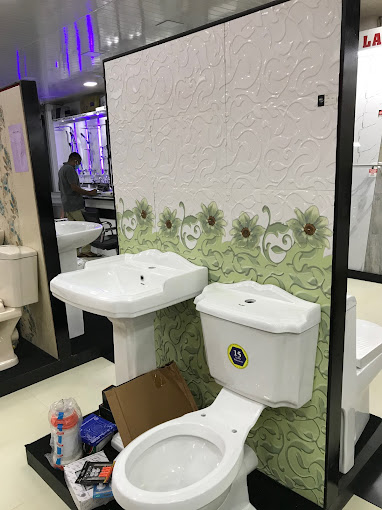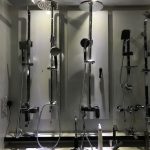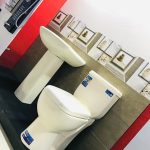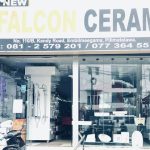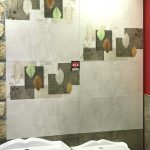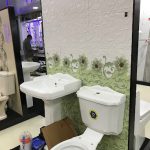 New Falcon Ceramic is on of the top leading tile store in Pilimathalawa. We are specializes in Tiles & Sanitary wares in all materials and styles, including ceramic & porcelain tiles. Our Showrooms contain the optimum selections of tiles & sanitary wares. We provide topmost tiles & sanitary brands under one roof. We have the best knowledge, best service, and deliver the best prices. Our incredible staff works directly with clients to ensure the best product for any budget. Falcon Ceramic, offer brand-new collections of tiles, bathroom fixtures, water treatment products, and other items. Our goal is to offer comprehensive and innovative home solutions.  Falcon Ceramic offers a variety of tile collections that may be used to create new designs for your spaces and bring them a sensuous and opulent appeal. The sanitary ware in our range is expertly crafted and has cutting-edge technology and design. We can guarantee you our long-term maintenance assistance for all types of water solutions when you acquire our high-quality goods. 
Thank you for reading this post, don't forget to subscribe!
We are  specialized in tile cutting & tile routing .
Contact us:
077-3645585
Listing ID

:

16042

pages

:

New