New Nimal Motors-Motor Spare Parts In mahiyanganaya
spare parts / by adlanka / 1526 views / Popular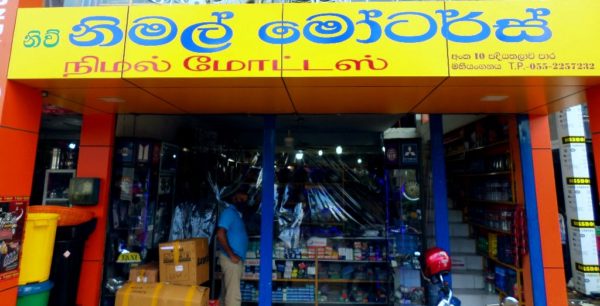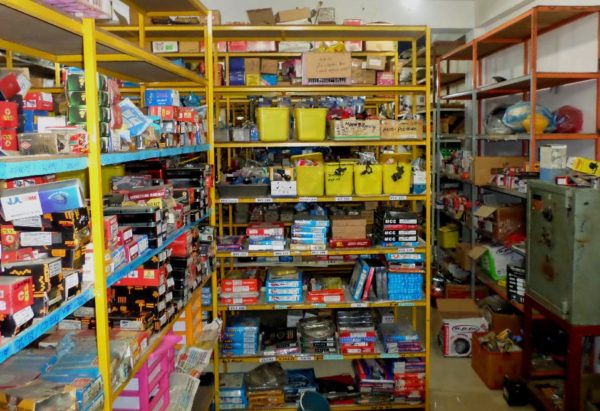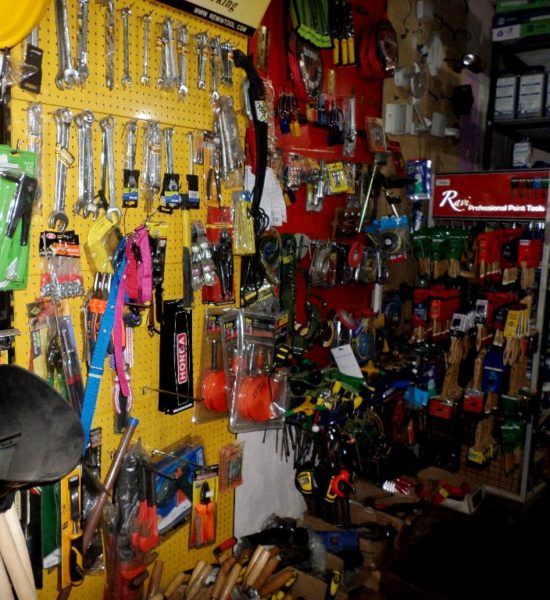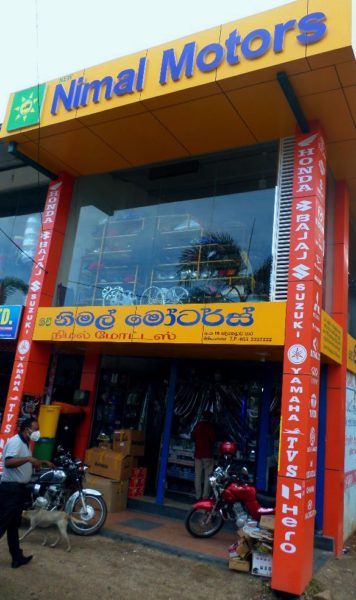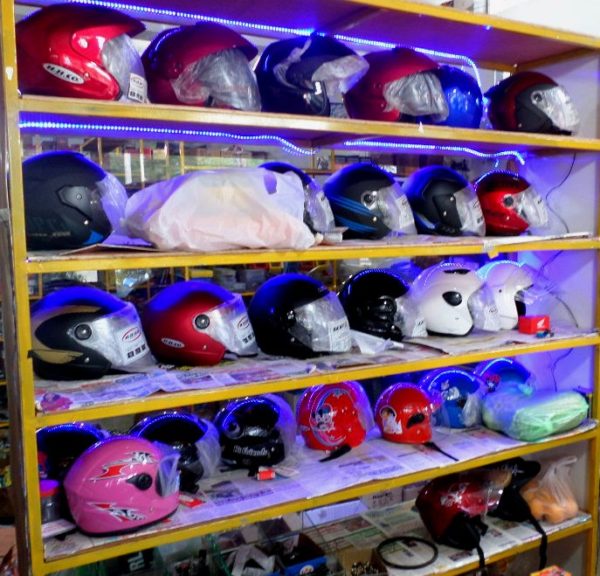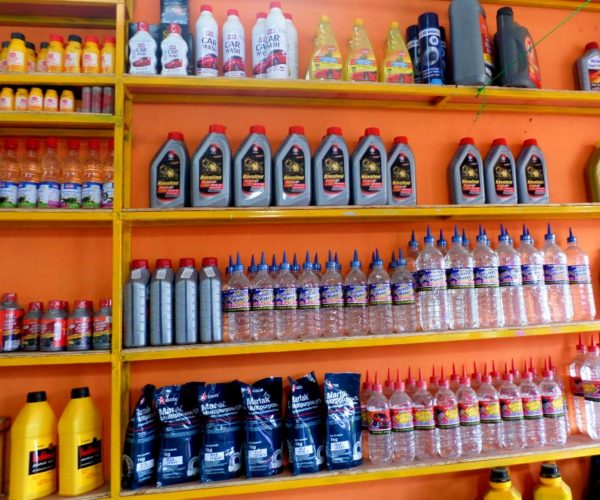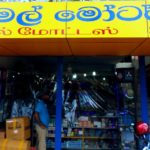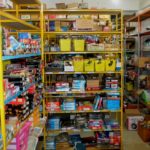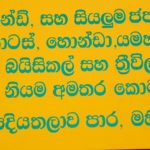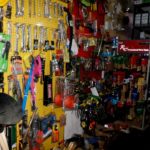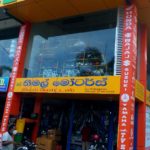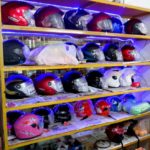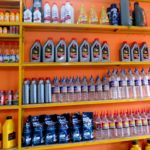 New Nimal Motors is a best leading Motor Spare Parts In mahiyanganaya and nearby area.
Thank you for reading this post, don't forget to subscribe!
We're a team of Vehicle lovers and automotive professionals working to revolutionize parts sourcing for the automotive repair industry.
The founders of Used and brand new car parts in mahiyanganaya  have been involved in the automotive industry for decades. Collectively, we spent countless hours calling independent repair facilities, waiting on hold, and driving between auto parts shops. We recognized that finding parts was a huge problem in the automotive repair industry, and that a change was overdue.
After a particularly challenging we decided to build a company that made it easier for auto repair professionals to find quality parts from hundreds of vendors nationwide.
Our vision was to make new and used auto parts easy to purchase and to guarantee on-time delivery, so auto mechanics could finish repairs on time.
Our goal is to be a one-stop shop for auto repair facilities to quickly and easily buy used and new re manufactured parts with standardized service, warranty, and customer service experience.
055-2257232
077-7774163
076-7793630
070-2946675
Listing ID

:

2911

pages

:

New