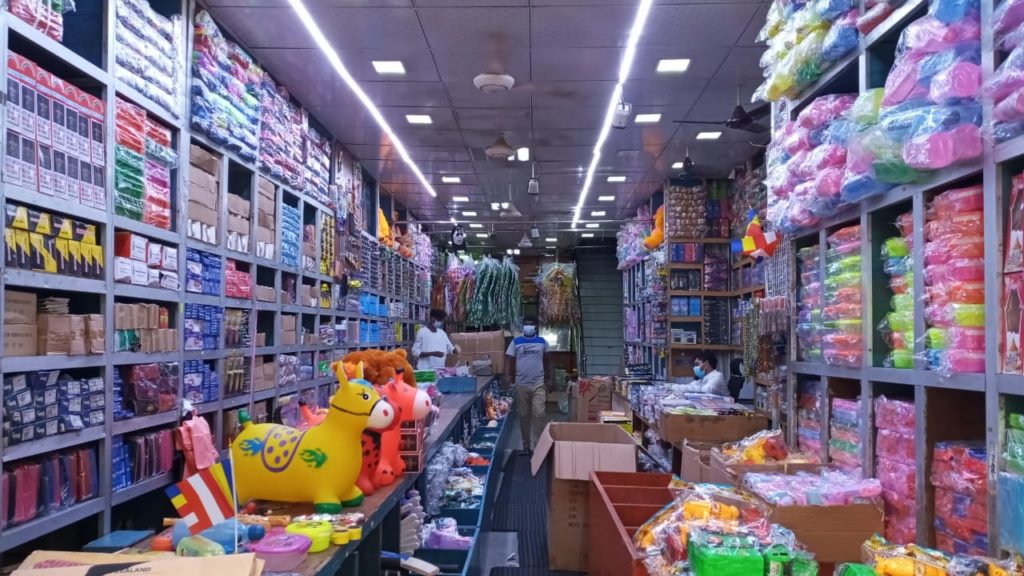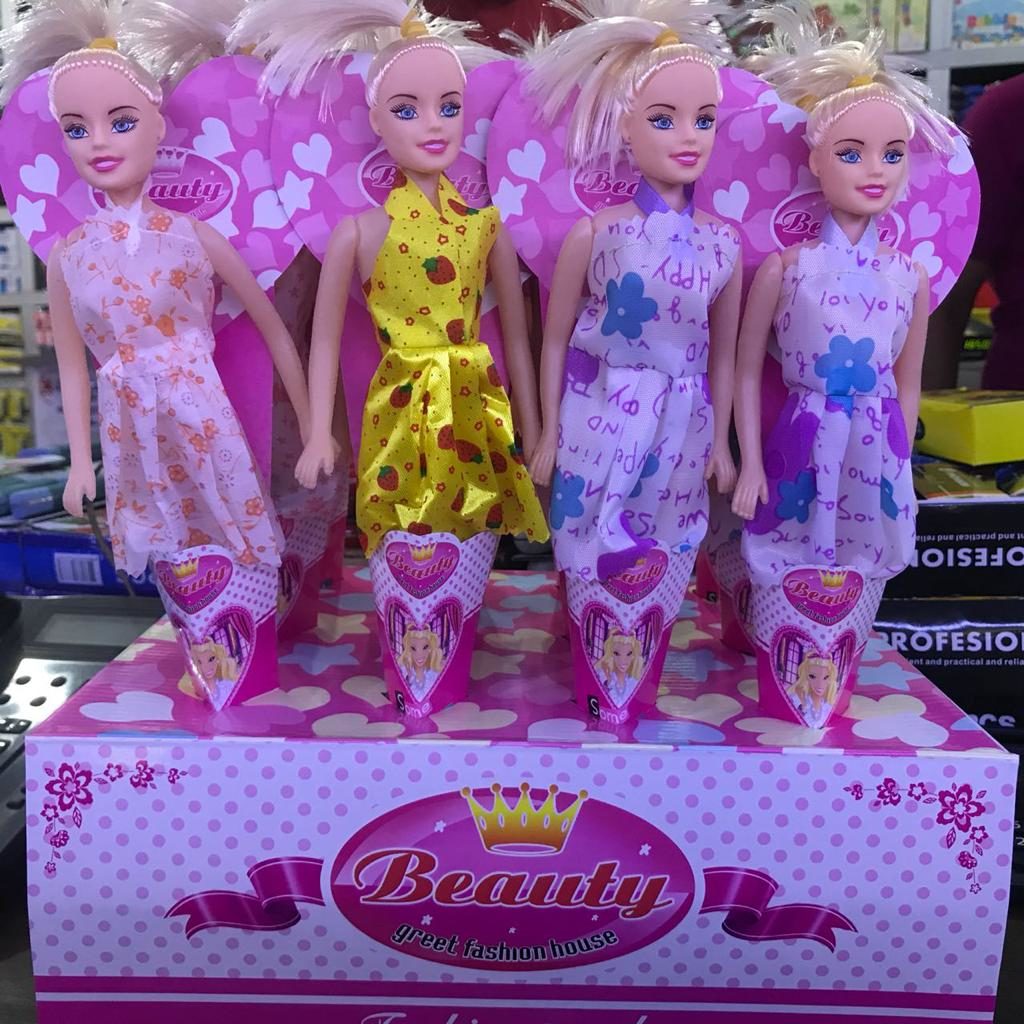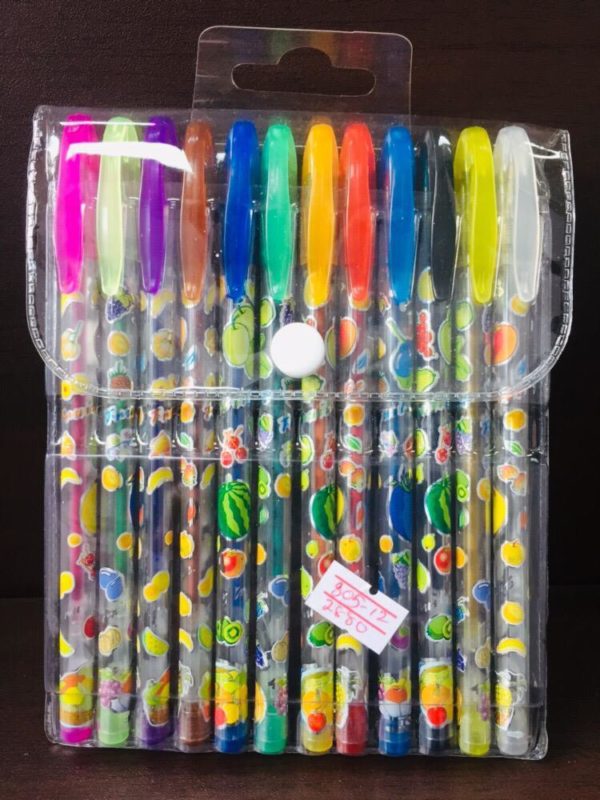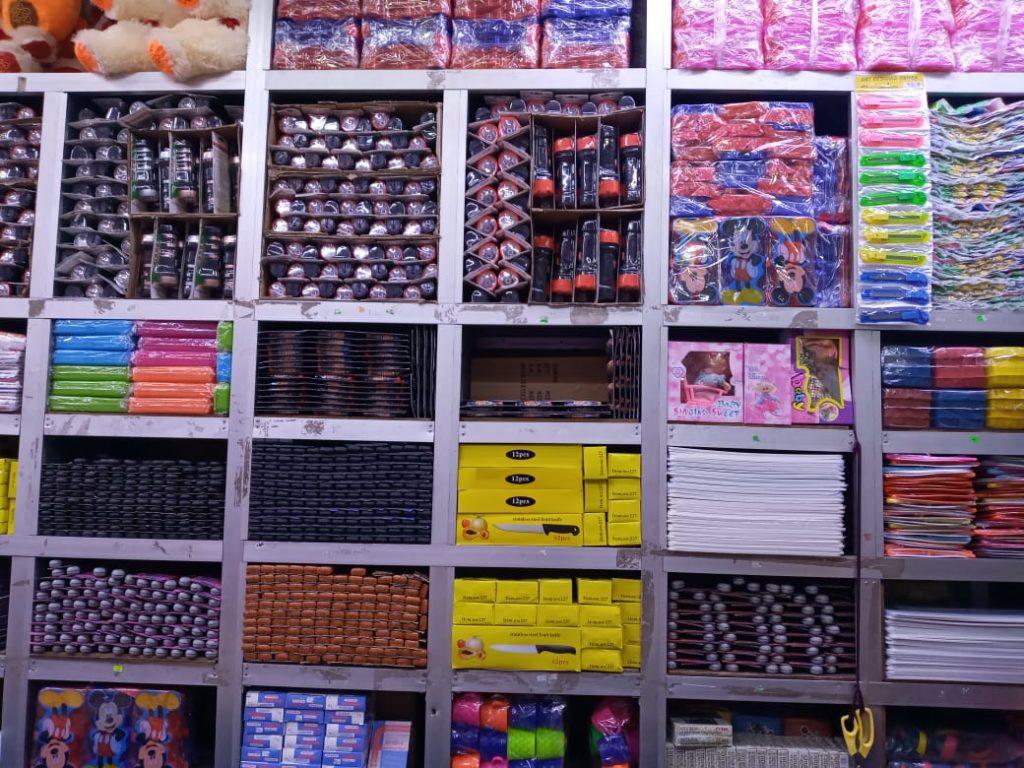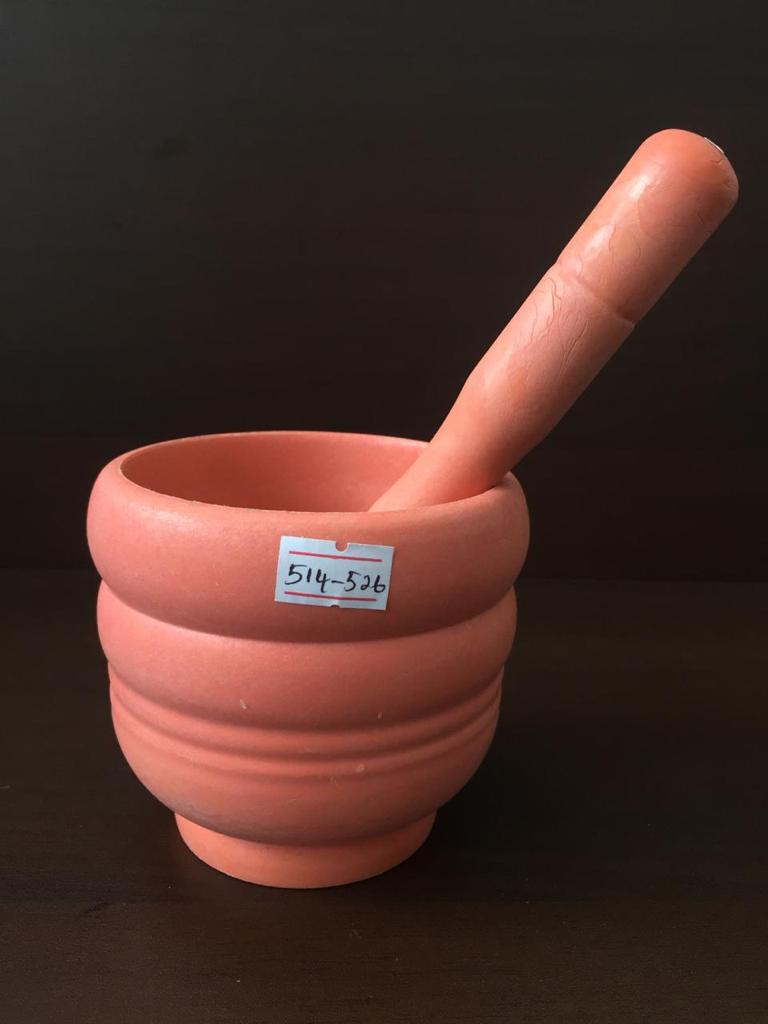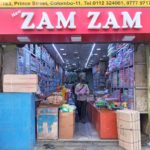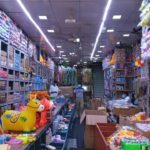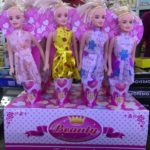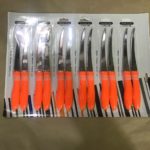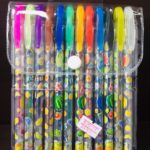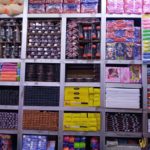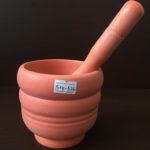 New Zam Zam is the best leading Toys Shop in Pettah and nearby areas. We offer the largest range of toys, home goods that we sell at extremely affordable prices. We are the ideal place to source the perfect toys for your child. We have huge range of offerings including indoor as well outdoor toys that keeps your child engaged throughout. 
Thank you for reading this post, don't forget to subscribe!
We have a wide range of products, both domestic and international, and each product is selected based on pure utility, unmatched quality and value for money. 
With our constant endeavor to provide new and best products, our team is well equipped to fulfill to any needs of home improvements of our customers. We have a very strong and competent team that helps to fulfill our promise of unmatched quality and lifelong service support to our customers.
We are Importers and Wholesale Dealers in,
            – Hardware Items
            – Toys
            – Household Items
            – Stationery Items
            – Fancy Goods
Contact Us:
011-2324061
077-7971717
Listing ID

:

5666

pages

:

New