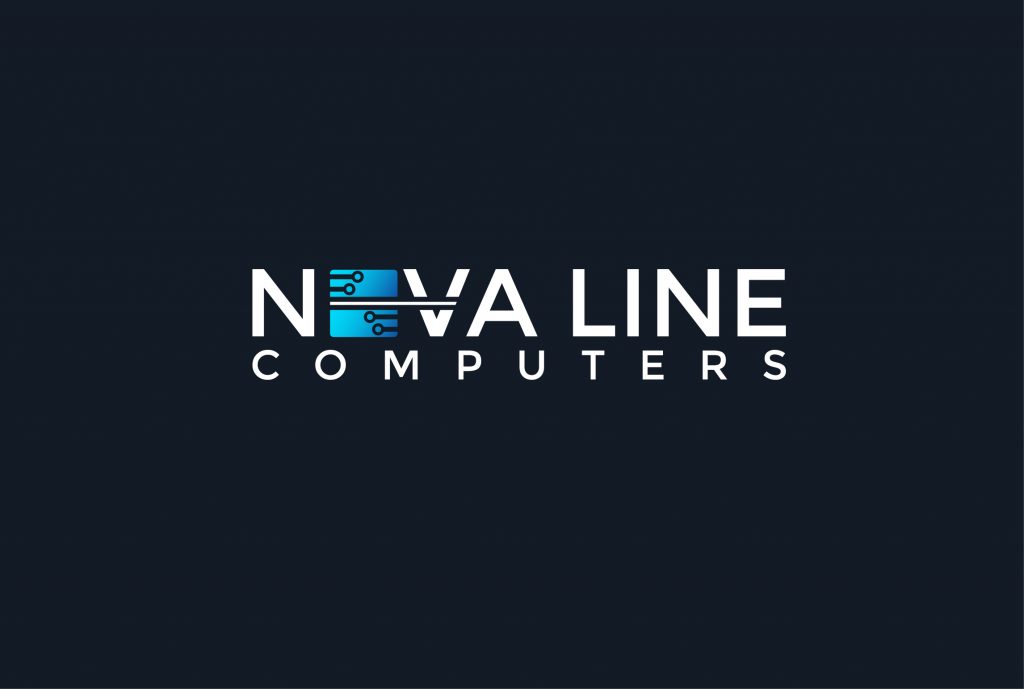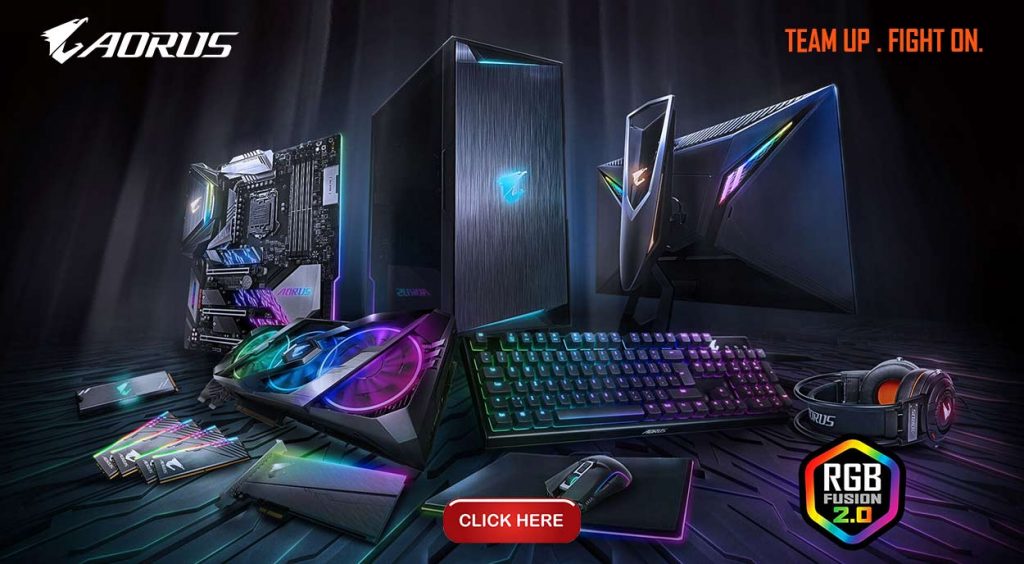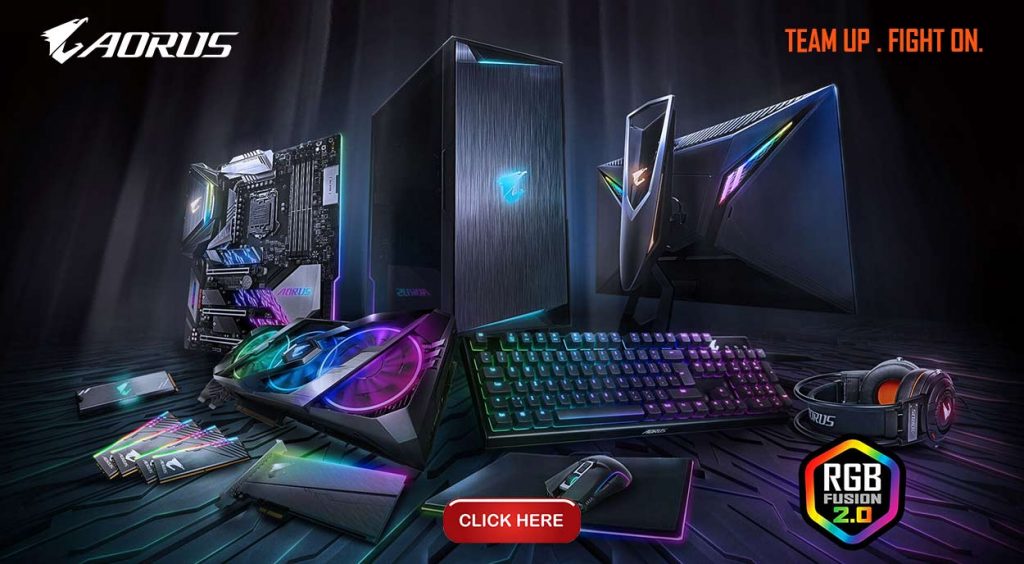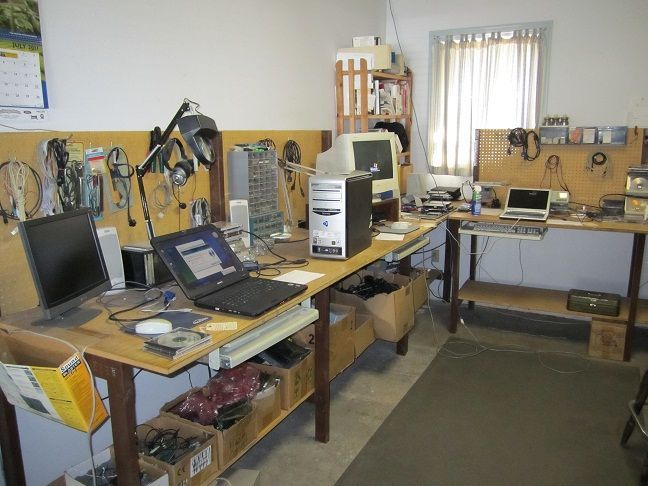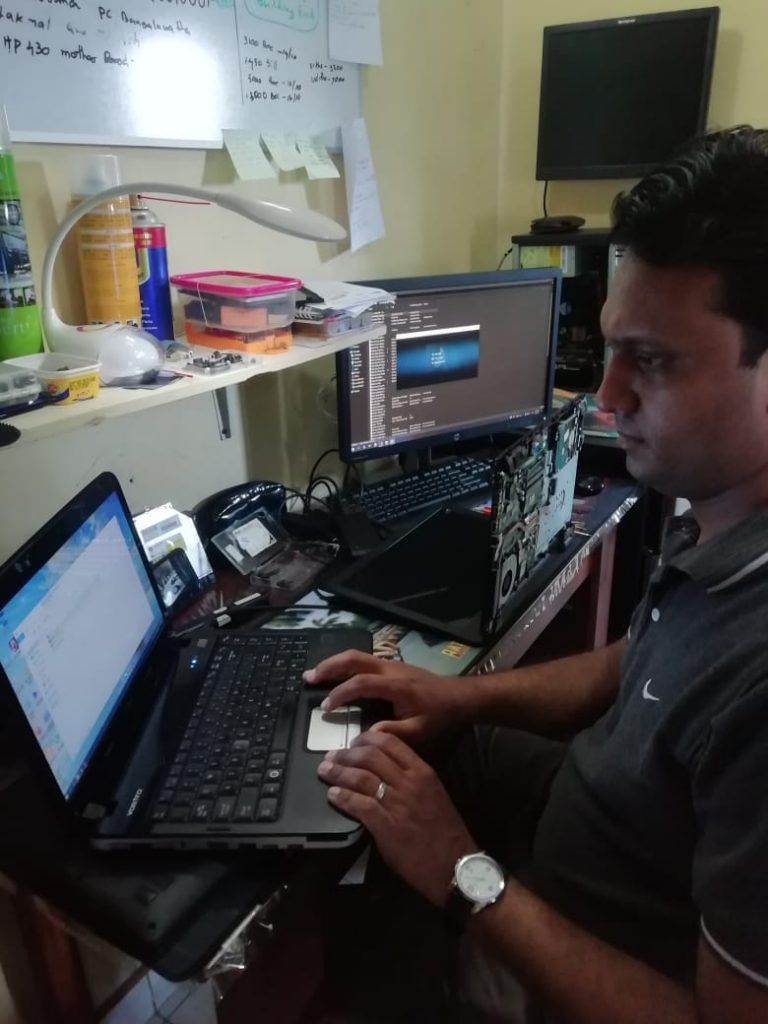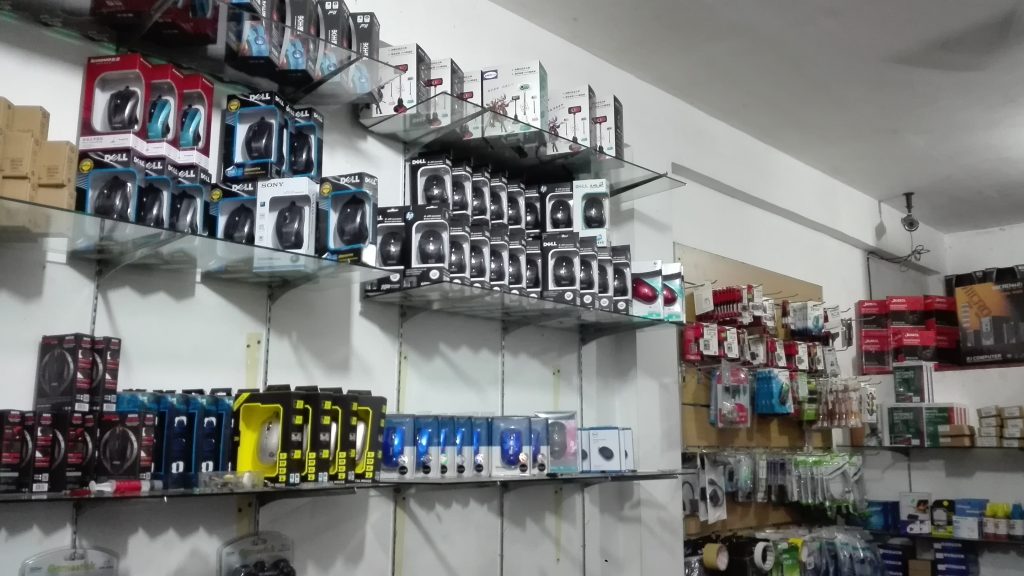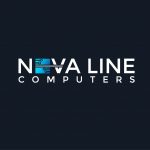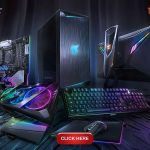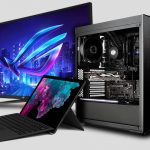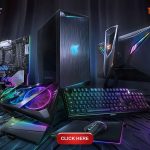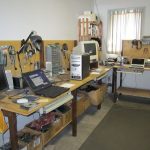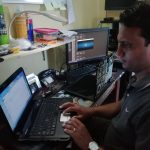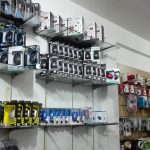 Nova Line Computers is the best leading Computer repair center in Kandy and nearby areas.. We are here to help our customers with any computer problems. We strive to give our customer the best customer experience and affordable rates. We work on all computer brands. We have the experience and right tools to fix and diagnose any Computer problems you may be experiencing. We fix software and hardware issues. Our techs are highly trained to repair hardware laptop problems.
Thank you for reading this post, don't forget to subscribe!
We are dedicated to providing the best customer service and computer repair available to you. When a computer needs repairing, you won't have to worry for long! Our technicians are skilled in dealing with all computers and gadgets whether you need home or business computer repairs.
We are specialized in
CCTV Camera System & Repair
Used Laptop & Desktop
Laptop motherboard Repairs
Desktop Computer Repairs
Laptop & Desktop Accessories
POS System Installation & Repair
Web Designing , Hosting & Repairs
Server Installation and Maintenance
Virus, Spyware removal
Data backup & Recovery
Repair & Support Troubleshooting
Contact Us:
077-3900173
071-2794917
Listing ID

:

10421

pages

:

New