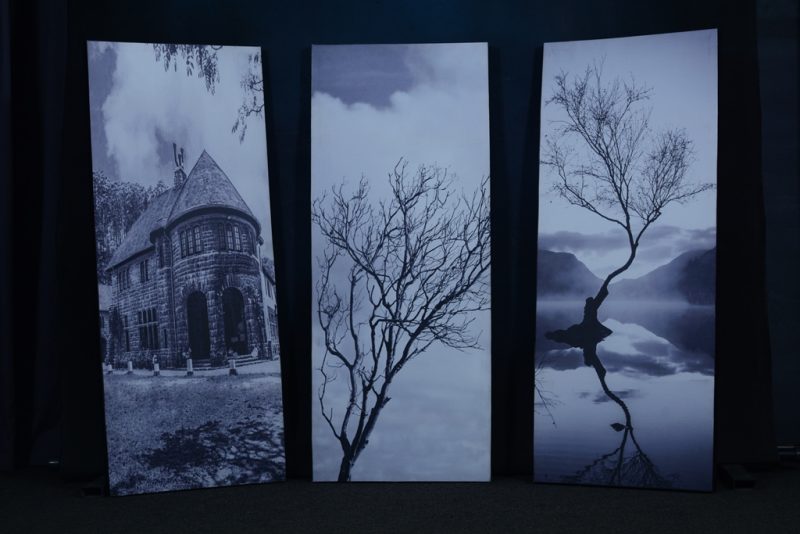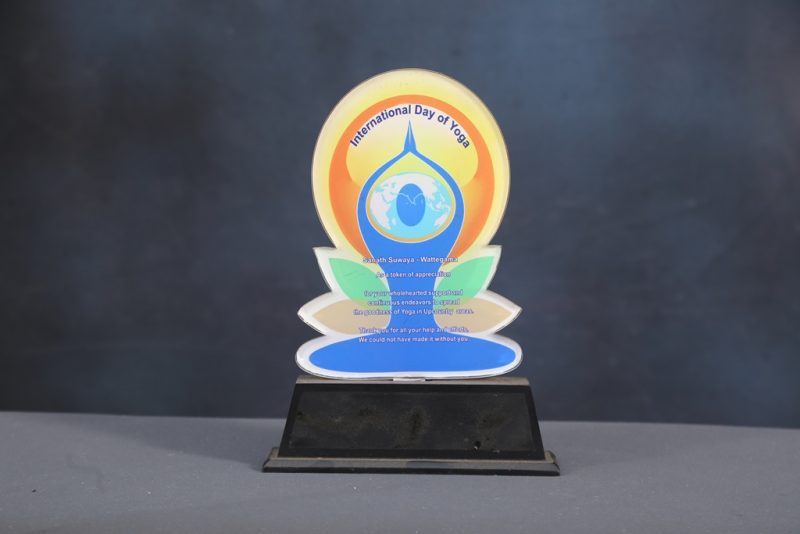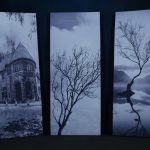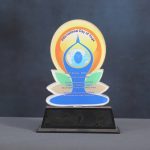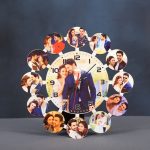 Tele – Pix Technologies is the best leading Advertising Agency in Kandy and nearby areas.We are the digital design and communications agency with a reputation for effective, results orientated design solutions.With experience working on brands, we are a dedicated team of creatives who create design dedicated to the digital space.
Thank you for reading this post, don't forget to subscribe!
We offer a wide range of
graphics
advertising
marketing services including logos, stationery suites, brochures, website design, and social media marketing.
All concepts should work seamlessly from digital to print and vice versa. Everyday digital media provides new ways to bring static ideas alive with dynamic features.It is an exciting time and allows our creatives the freedom to think beyond conventional formats.
Our talented team creates memorable, distinctive a nd effective campaigns using imagery and copy that is both insightful and relevant. Our creative approach encompasses several years of international and regional experience, resulting in effective and original artwork.
Contact Us:
077-7883990
072-2408662
Listing ID

:

10476

pages

:

New