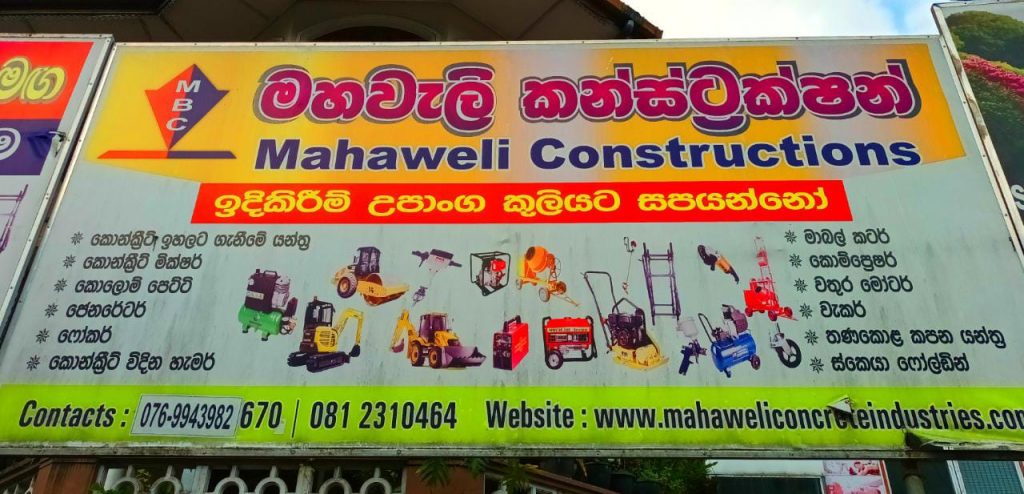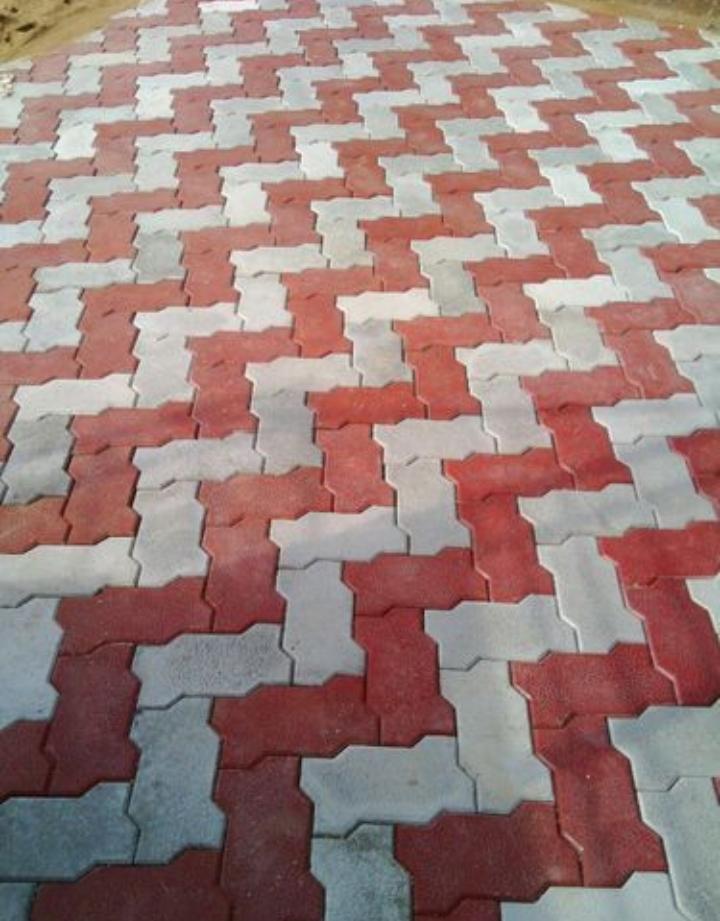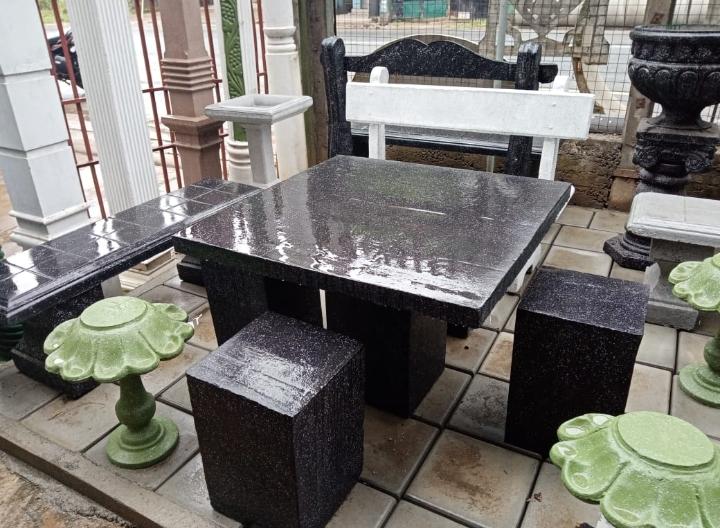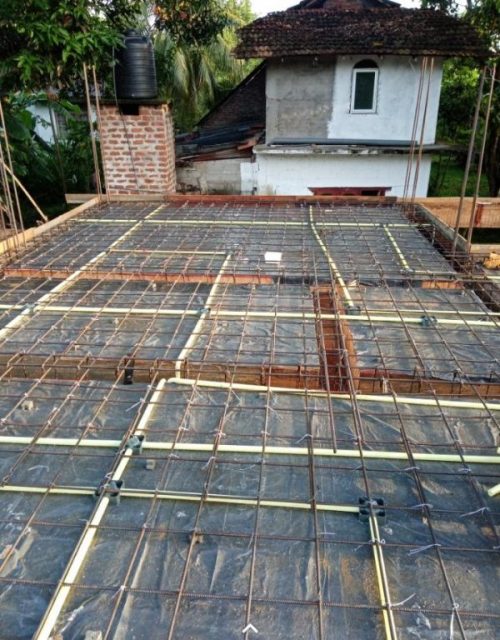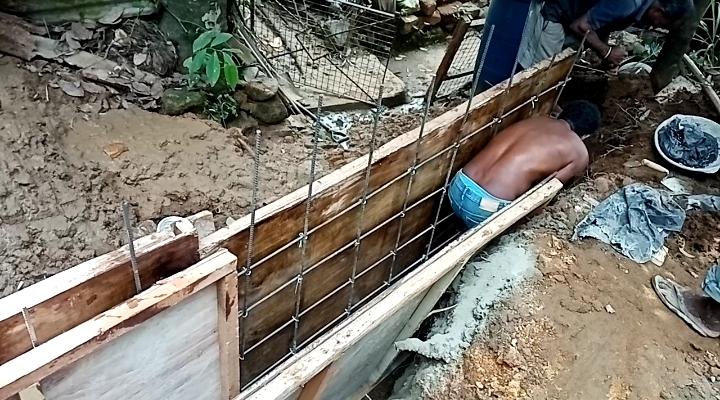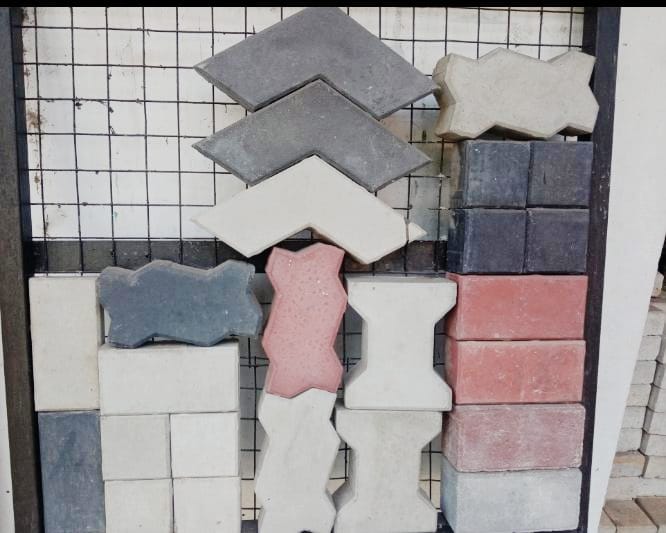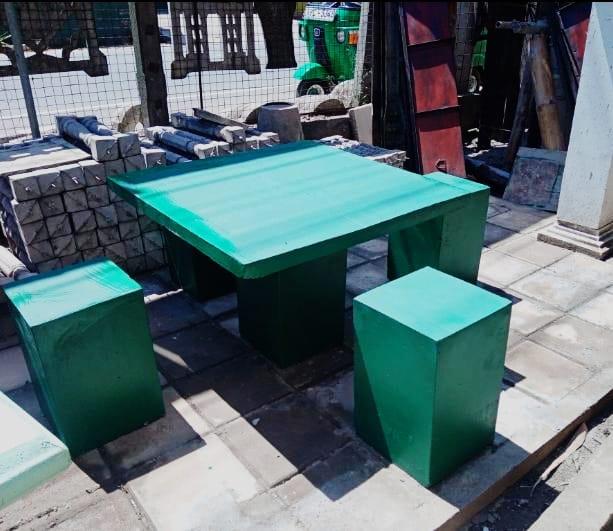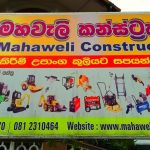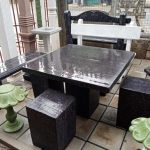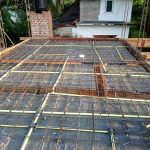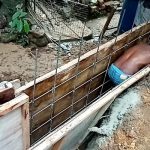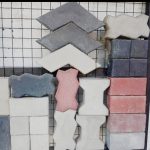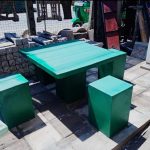 Mahaweli Constructions and Engineering is the best leading Construction Company in Gelioya and nearby areas. Mahawali was established in 1993 with a vision to be the passionate leader in the infrastructure construction industry. Its mission is to uplift the comfort of the nation by enhancing infrastructure sectors; Water Supply and Sewerage, Roads,Power Plant construction and building constructions.

Thank you for reading this post, don't forget to subscribe!
The company wishes to introduce modern technologies used in the globe to infrastructure construction industry in Sri Lanka. The company aims to diversify the business scope into potential market segments in the future. Our strong reputation, backed by nearly four decades of successful construction solutions to the nation with exceptional quality of service.
Our Services 
*Building constructions
*Road constructions
*Interior structural repairs
*Home building constructions
*Home designs
*Interlock pavings
*Tool renting
*Manufacturing concrete products
*Hiring road rollers
*Transport service
Contact Us:
Listing ID

:

10484

pages

:

New