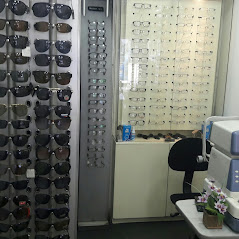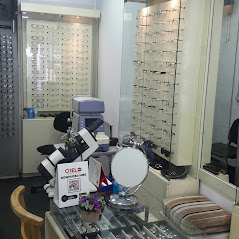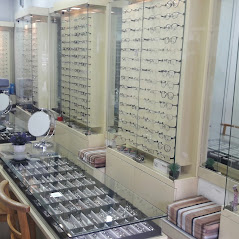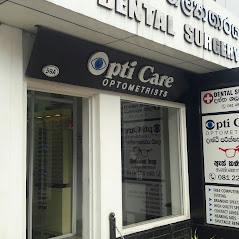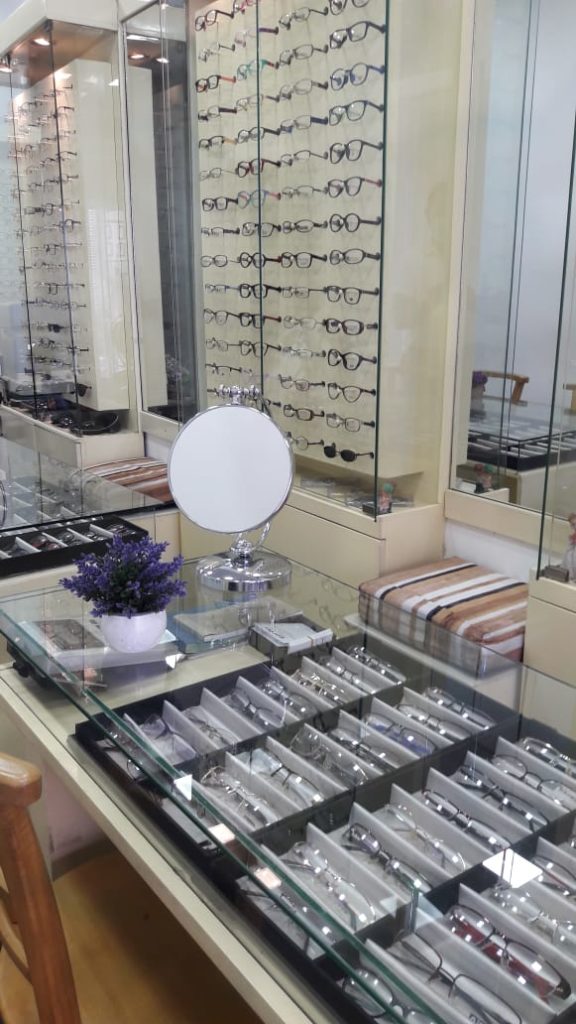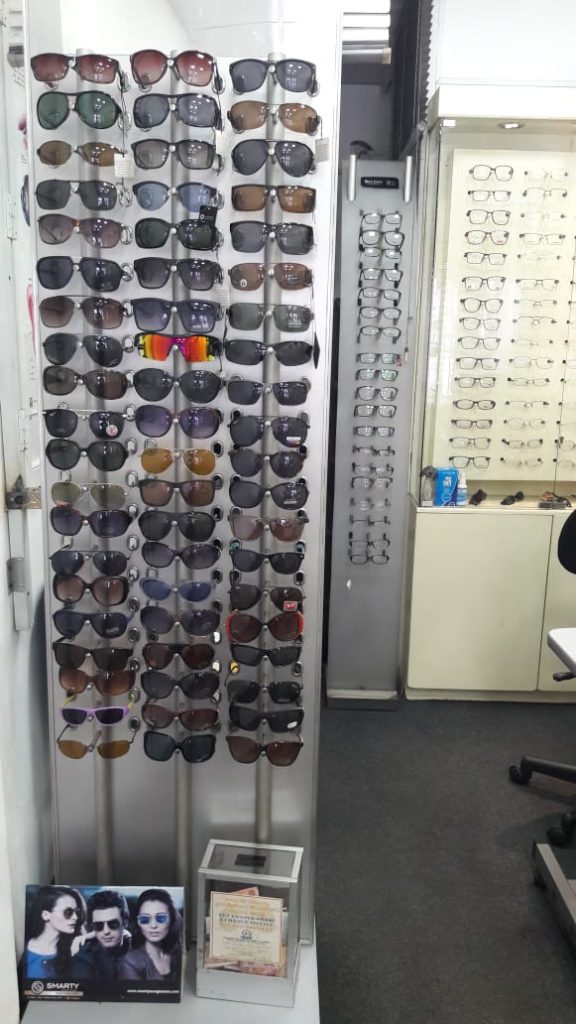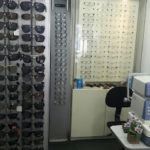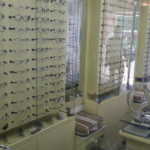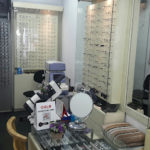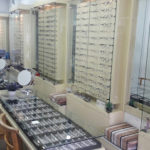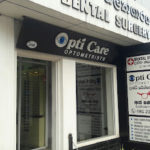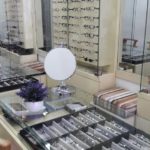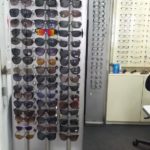 Opti care is the best leading opticals in Kandy and nearby areas ventured into the eye wear precision solution and fashion eye wear. We providing customers with trending contemporary eye wear styles regularly coupled with latest eye care solutions.
We at Opti Care have combined the latest in eye wear and vision technology with advanced training to provide you with a truly superior level of service and care.
Specs and Sunglasses available at our organisation take on a modern edge while serving all caters of people for every professional, student and kid in you. We also portray a large selection of contact lenses.
Thank you for reading this post, don't forget to subscribe!
With our wide range of choice we help you choose well, and carefully an economical frame that caught your fancy. We make sure that our client looks proves just as impressive as with an expensive one.
Contact Us:
081-2234744
071-6032191
Listing ID

:

6432

pages

:

New