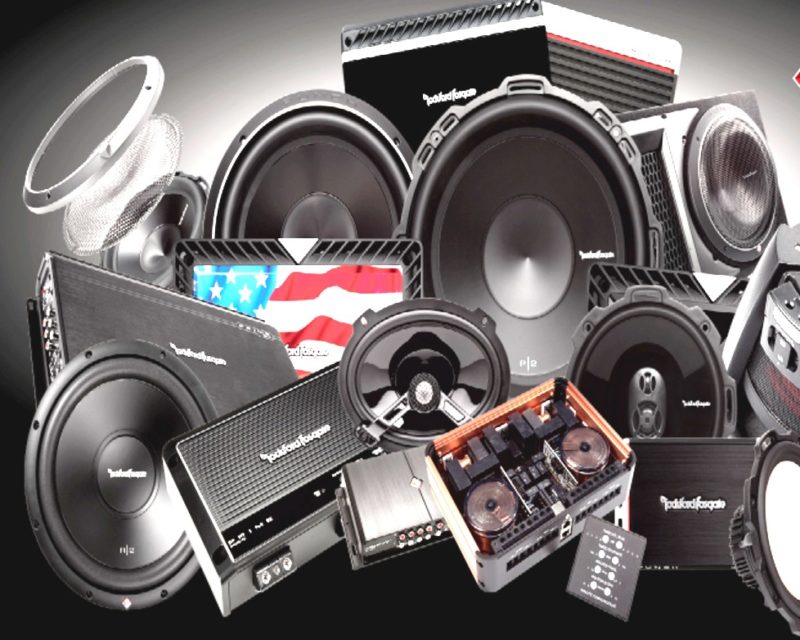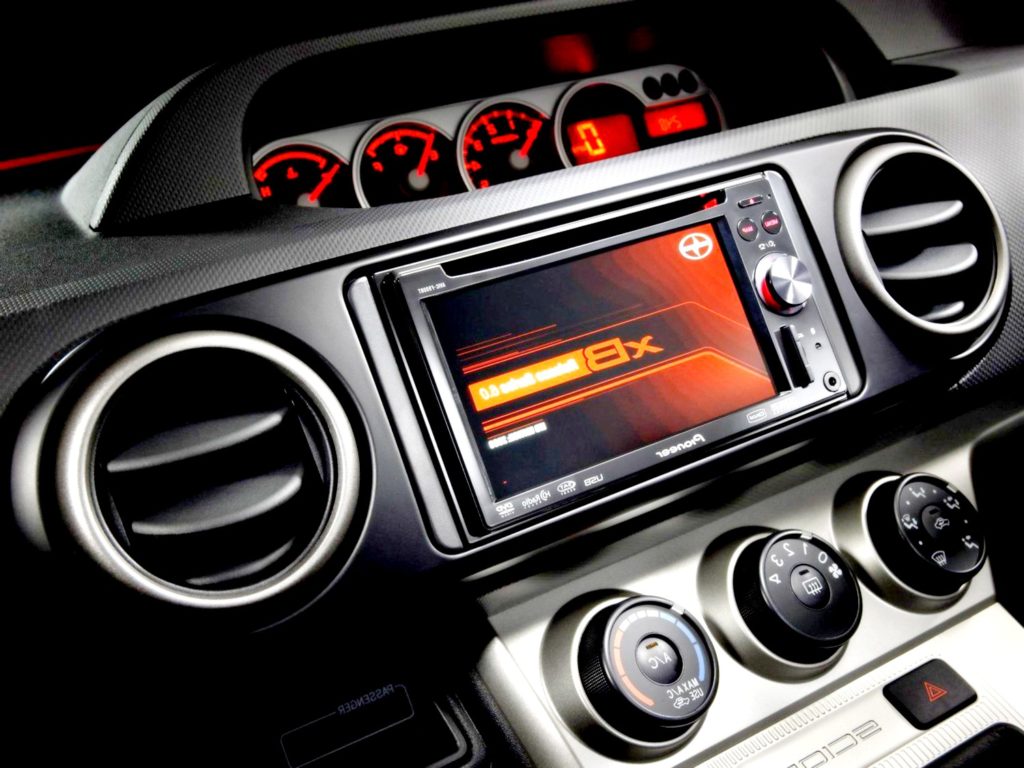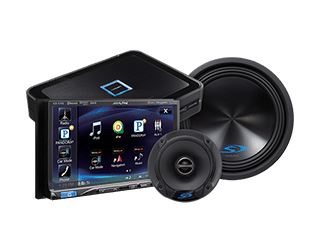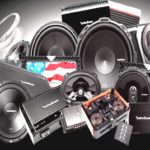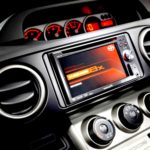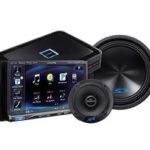 Casscar Audio is the best leading Car Audio Shop in Kandy and nearby areas.We are the single purpose of providing the best automotive audio systems and the most professional automotive audio solutions. Our team of Audio experts have continuously provided the best in-car audio systems and service and have an army of loyalists in our customers.
Thank you for reading this post, don't forget to subscribe!
We are a tech team, and our dedication to our work has won us our huge customer base. This makes our bottom lines very attractive and our prices never soar. Car Audio Zone offers some of the most competitive rates among professionals of the same caliber.
We treat every car as unique.Our team is trained to understand this aspect and start work with a very clear understanding of the acoustic temperament of the car's interior and  we have extensive understanding of all types of cabin and cabin tech. We have handled extensive assignments on vintage cars, and we have handled cabins of the most modern automobiles plying the road.We deal only in products that confirm to the best industry standard.
Listing ID

:

6388

pages

:

New