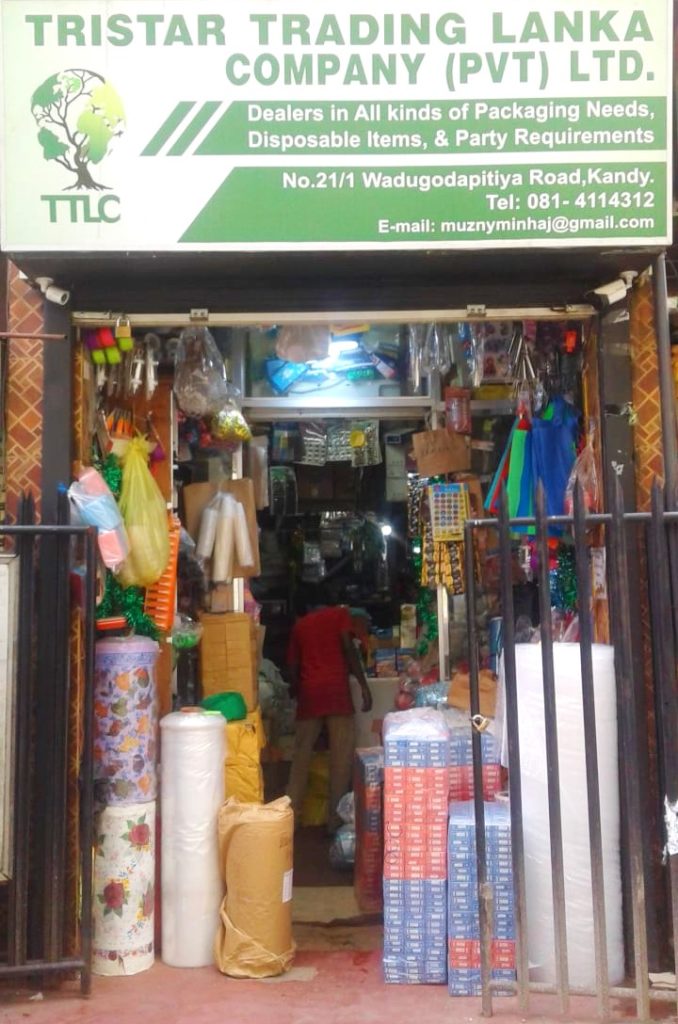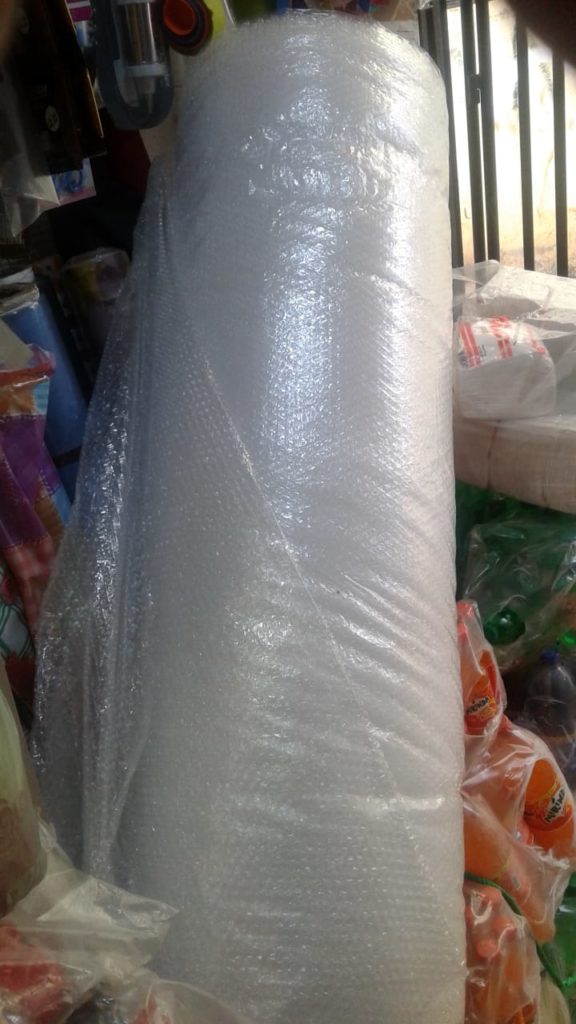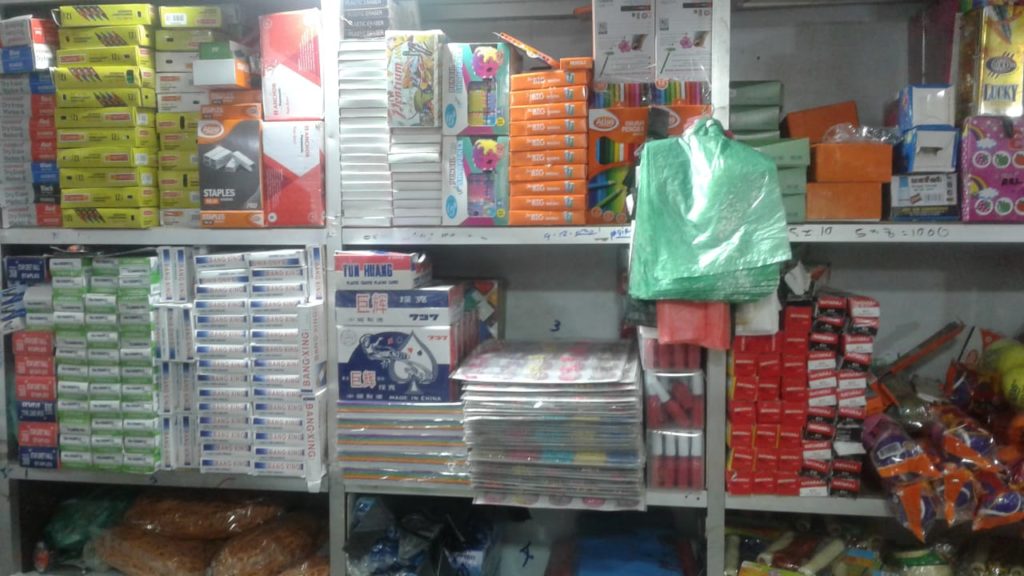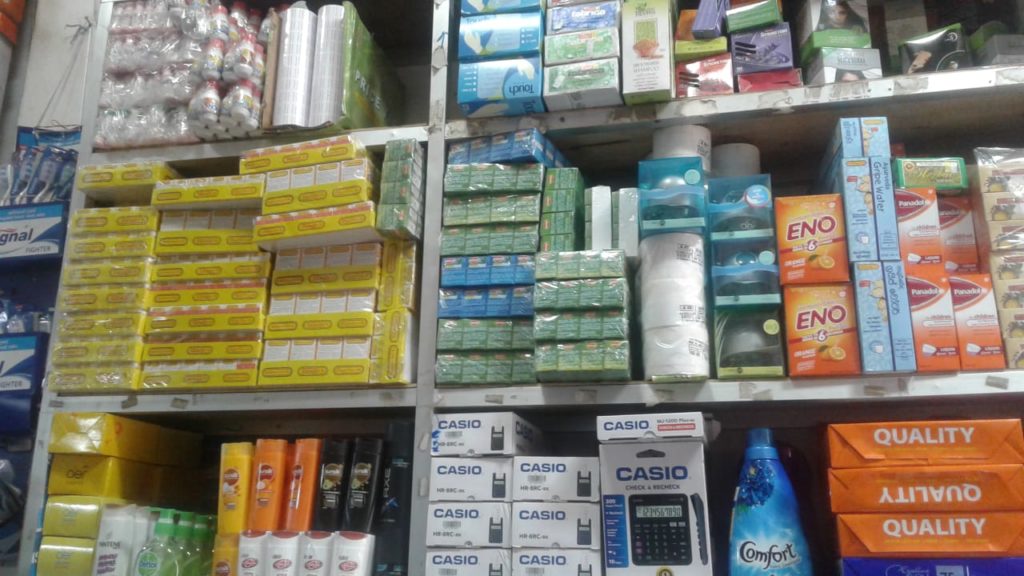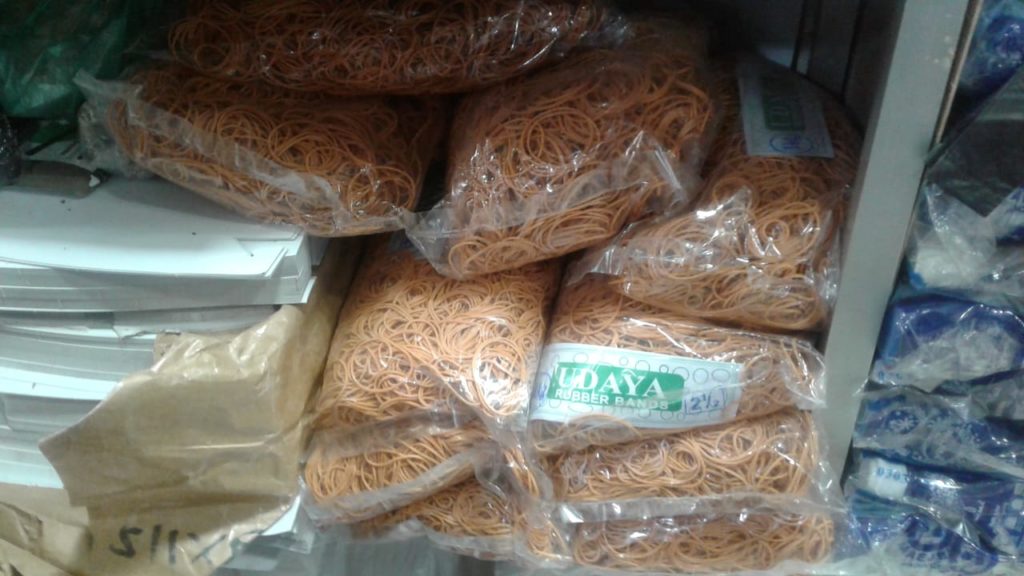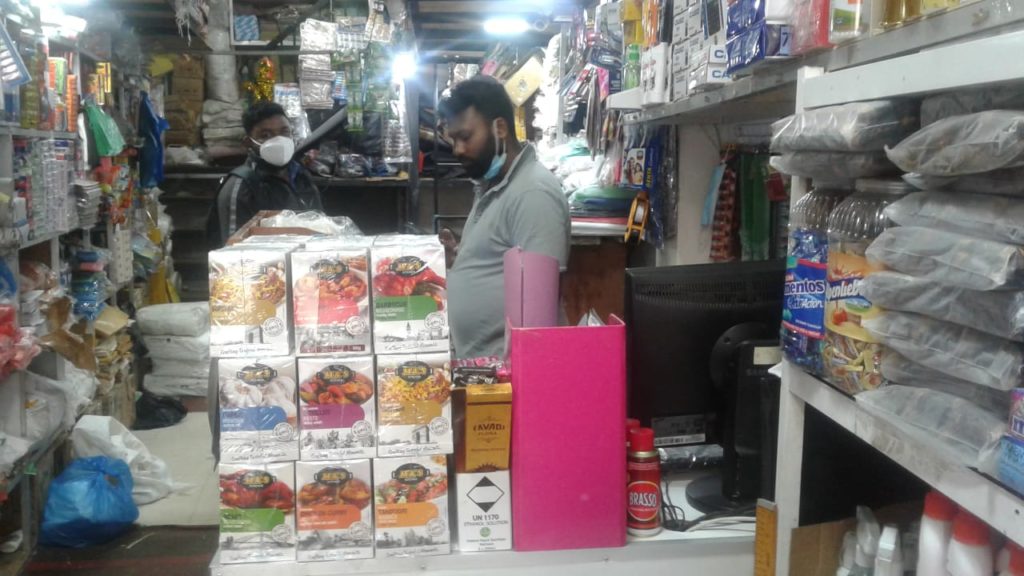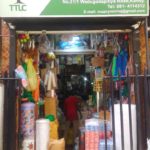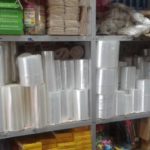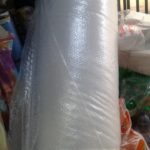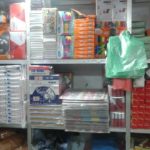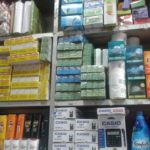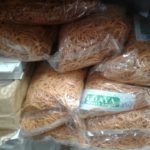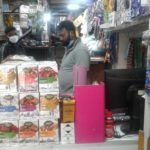 Tristar Trading Lanka is the best leading Polythene supplier in Kandy and nearby areas. We are a highly established and reputable , flexible packaging material company. Understanding the growing significance of quality poly packaging, we are cater to a wide range of industries including food and beverages,personal hygiene, apparel, agro-chemicals, pet foods, cosmetics, automobiles, confectionery, pharma etc.
Thank you for reading this post, don't forget to subscribe!
Our company offers superior quality products such as
Printed flexible laminated pouches & rolls

Seal pouch

Side gusseted pouch

Spout pouches

Printed poly bags

Garbage bag

compo-stable carry bags

etc.
Recognized as the one-stop solution for  flexible packaging material, we propel the adoption of every product. Our dedication and commitment to our business drive everyday operations, and our extensive knowledge, workmanship, quality products, and service separate us from others in the market and provide the competitive edge and distinctiveness.
We use state of the art equipment to manufacture our products, with extra emphasis given to quality. Our strict adherence to quality has won us the favorable reviews of a number of customers, and repeat business is common.
Contact Us
081-4114312
077-7610100
Listing ID

:

6446

pages

:

New