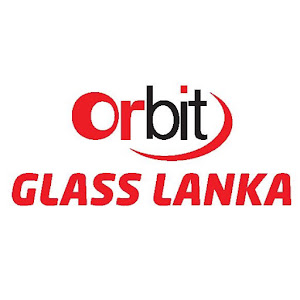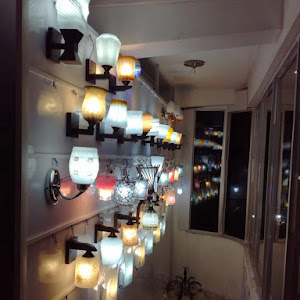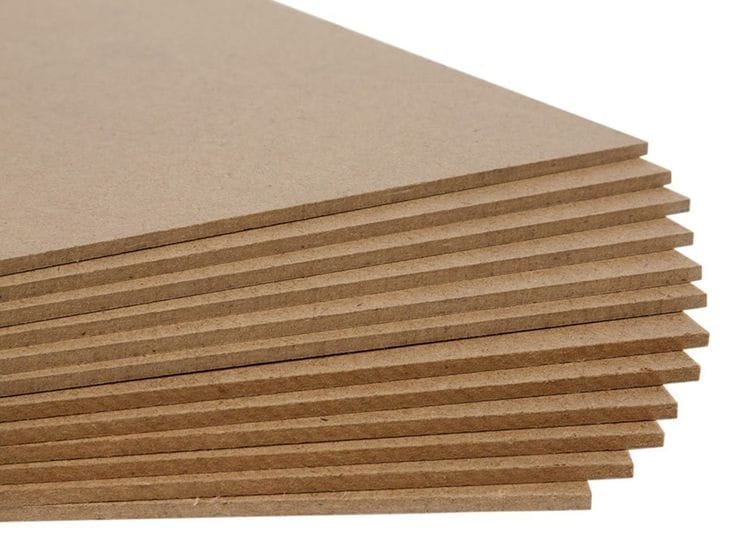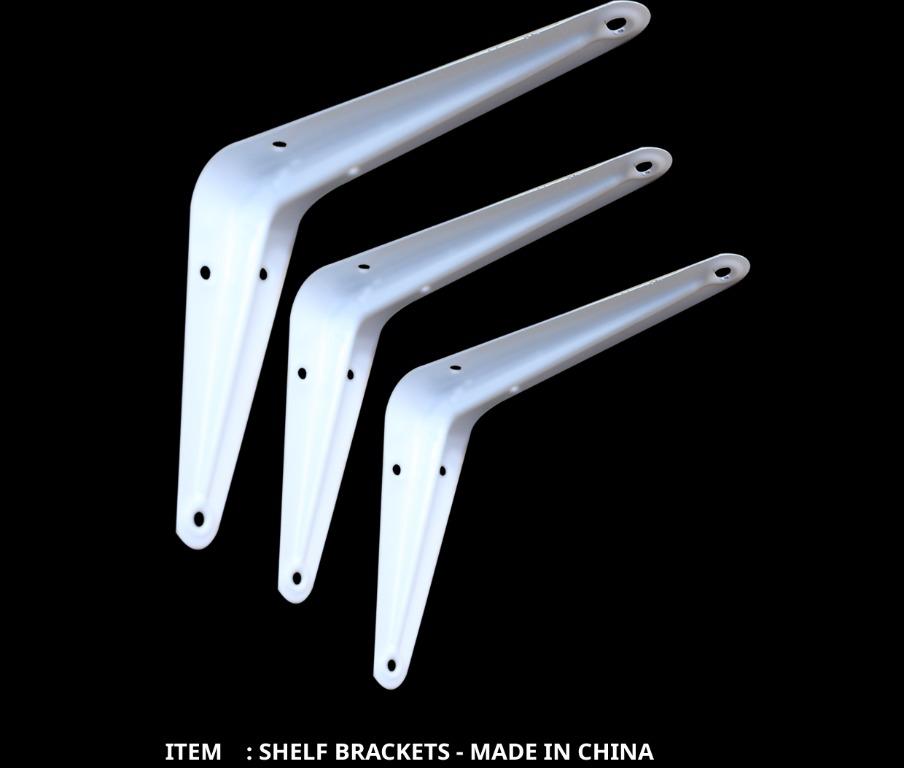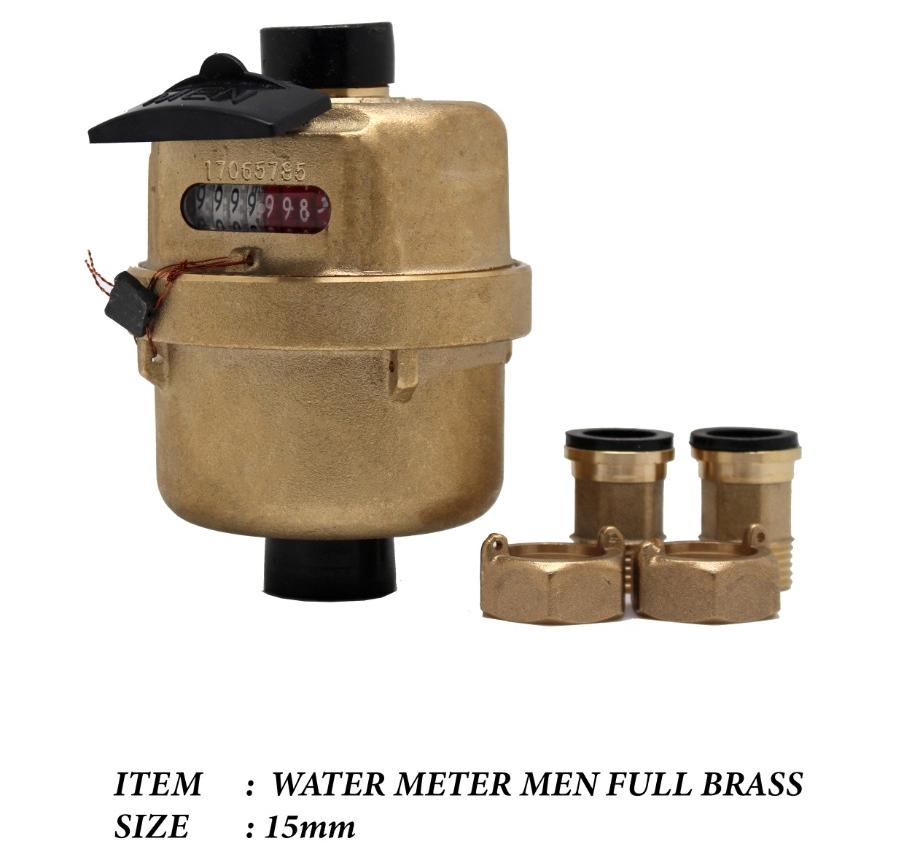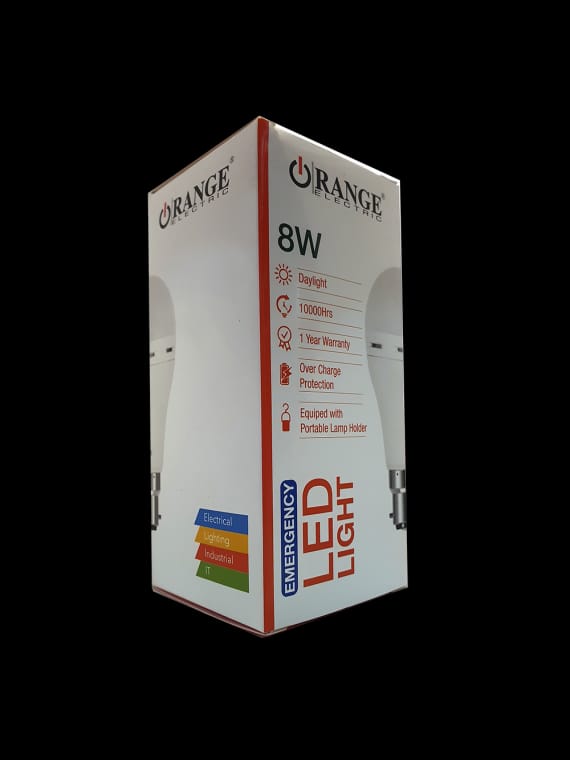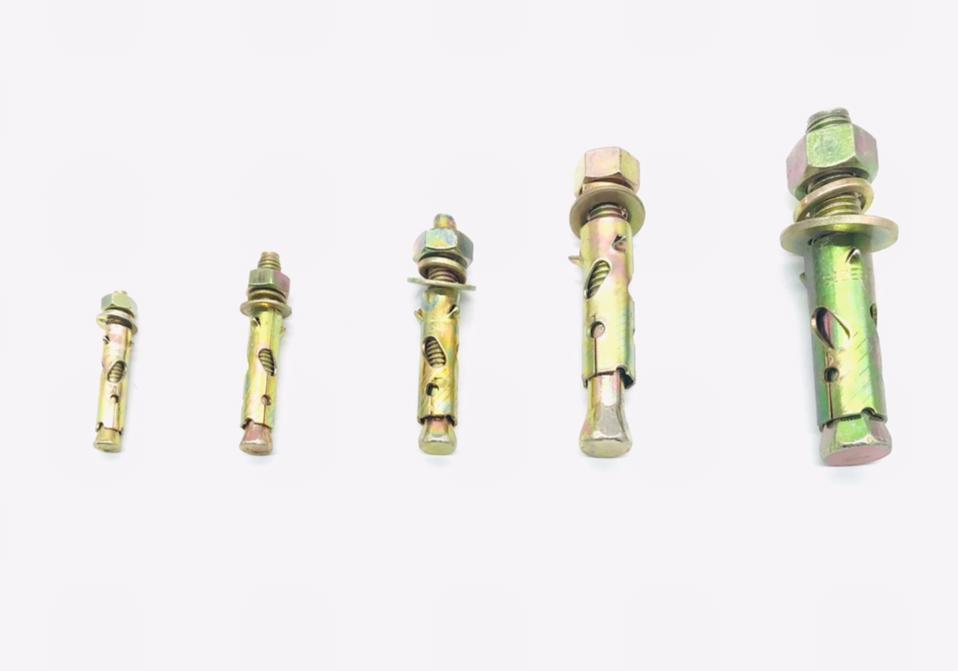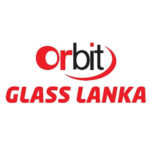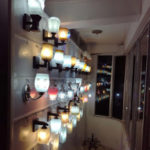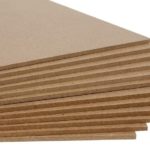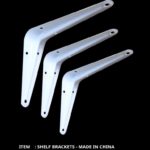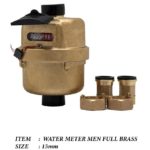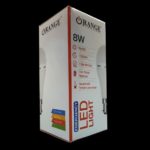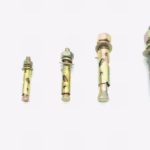 Orbit Glass Lanka is the best leading Glass Shop in Wattegama and nearby areas.  We are the excellent location to give better service and designs. We done job works for all types of creative and innovative design glass works to all major suppliers in the market.
Thank you for reading this post, don't forget to subscribe!
We always focus customers satisfaction. So we introduce latest design and using materials in high quality only. At the same time we maintain quality, innovative and timely service. In that time we built excellent customer relationship for all the ways.
With a strong brand presence in the market our products are a class apart and add a dash of sophistication to any space. Our team is entirely dedicated to supply customers with segment-leading products for all our customer needs.
Our Products
Showroom Glass
Tempered Glasses
Electrical Goods
Floor Carpets
Water Based Paints
Ceiling Board
PVC Items
Plywood Boards
Amano Sheets
Hardware Items
Power Tools
Door Locks
Water Tank
Aluminium
Auto Paints
Extrusions
Ceiling Fittings
We are doing all kind of fabrication works etc. 
Contact Us
Listing ID

:

6172

pages

:

New