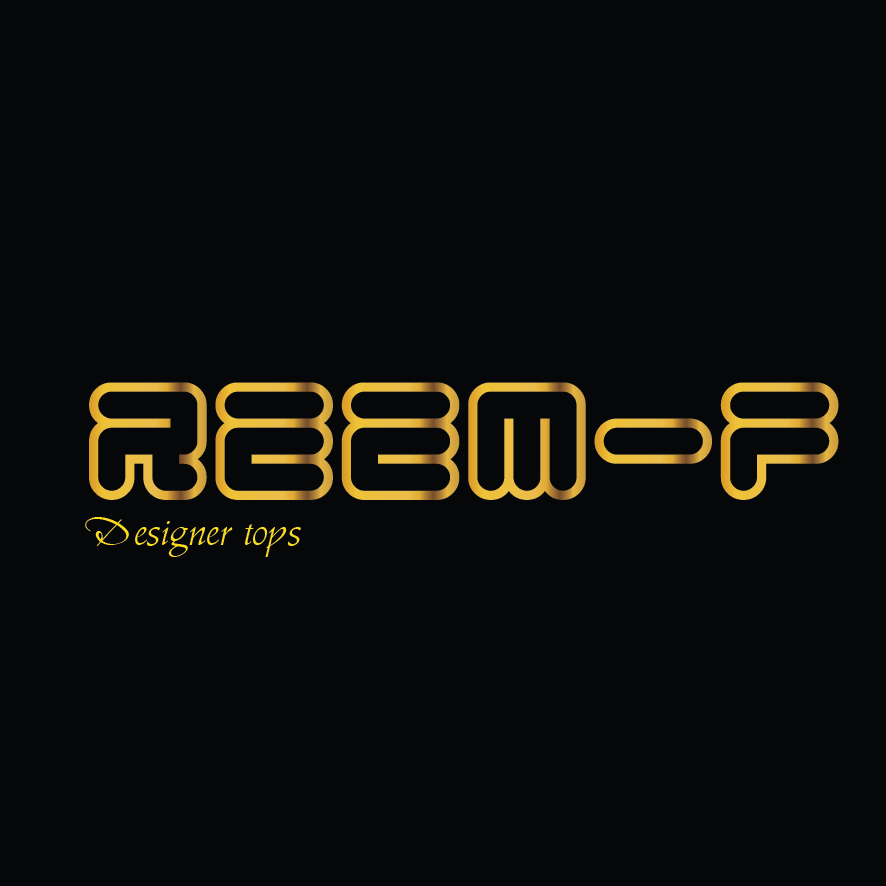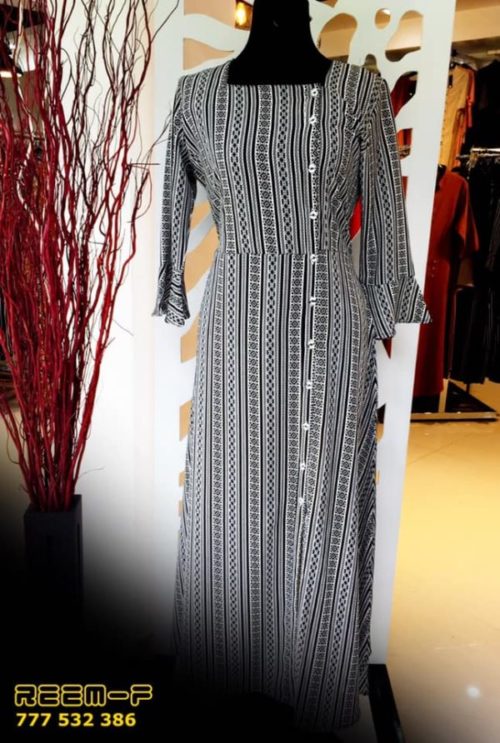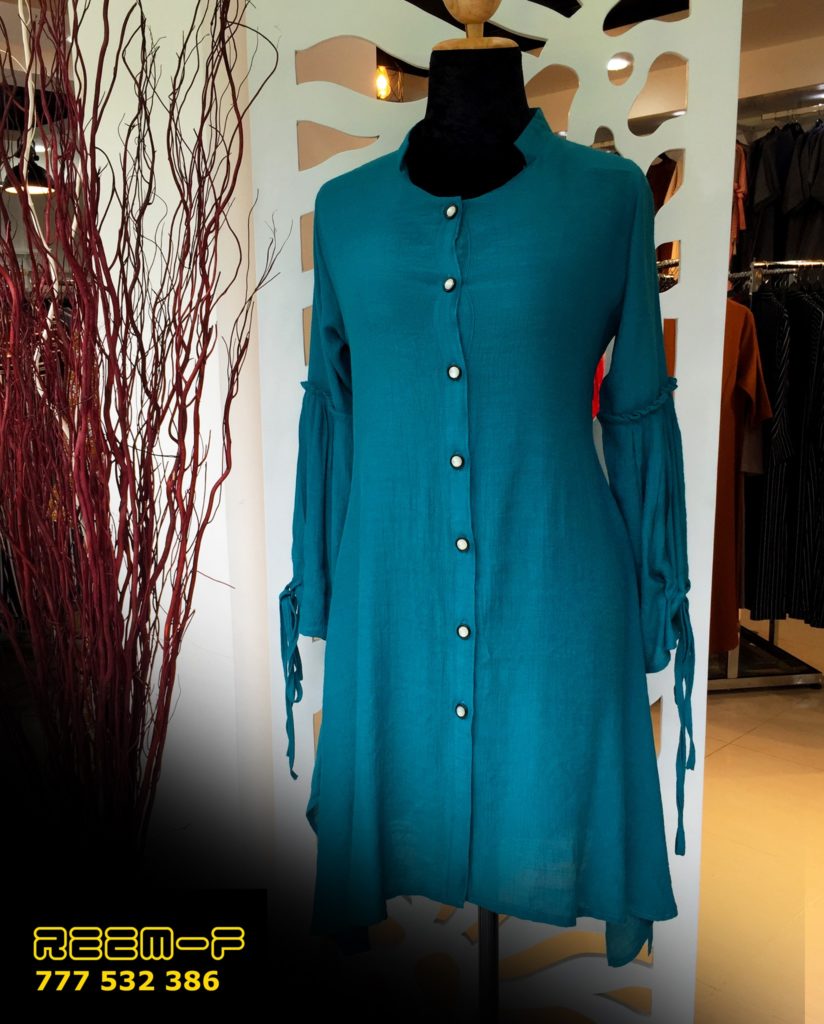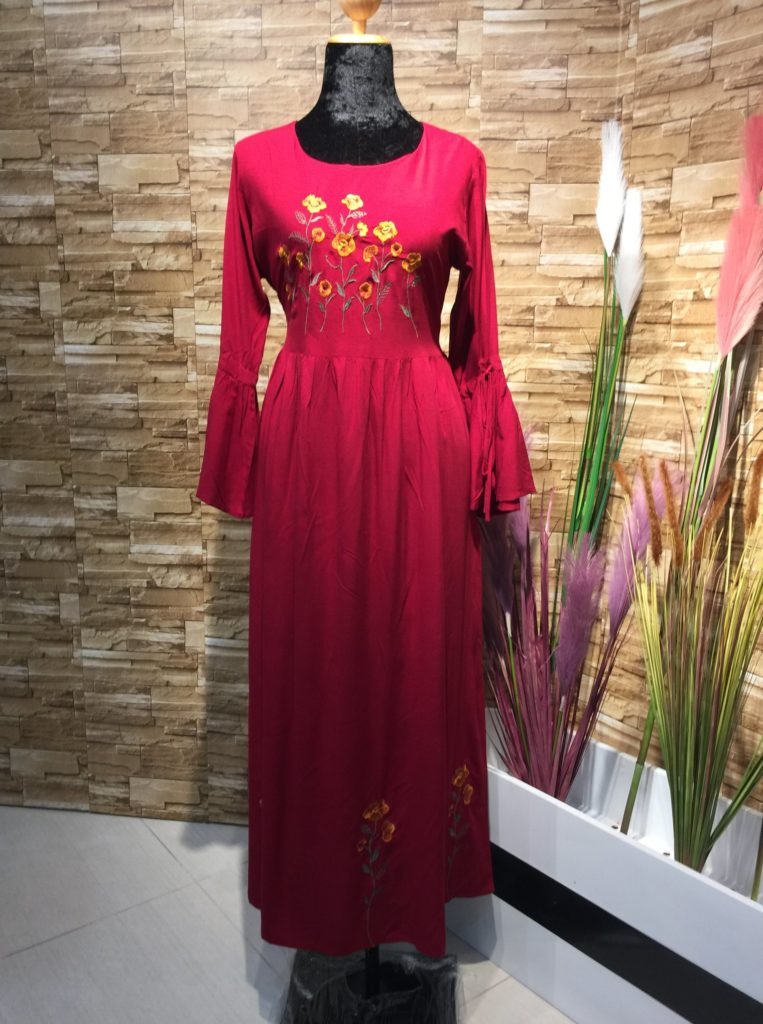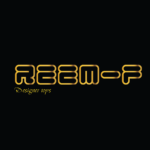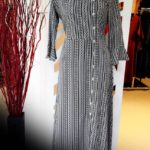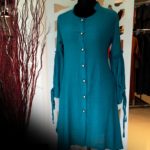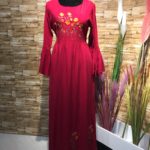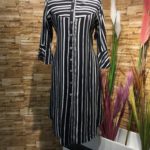 Reem- F is the best leading Clothing Store in Akurana and nearby areas.We are the branded clothing store, which is committed but at the same time sensual, elegant and refined woman with particular attention to style and her image, who wants to please and like herself but without taking too much.
Thank you for reading this post, don't forget to subscribe!
We always focused on something new trends.We are style and practicality at the same time, dresses the woman for every occasions. Each dress is studied and designed in every detail and the style does not have a high price to pay. 
We equipped with highly sophisticated machinery and we follow a modern system of production. We insist on constantly improvising the way the company thinks and the way it works, never losing focus on quality.
Contact Us
Listing ID

:

6165

pages

:

New