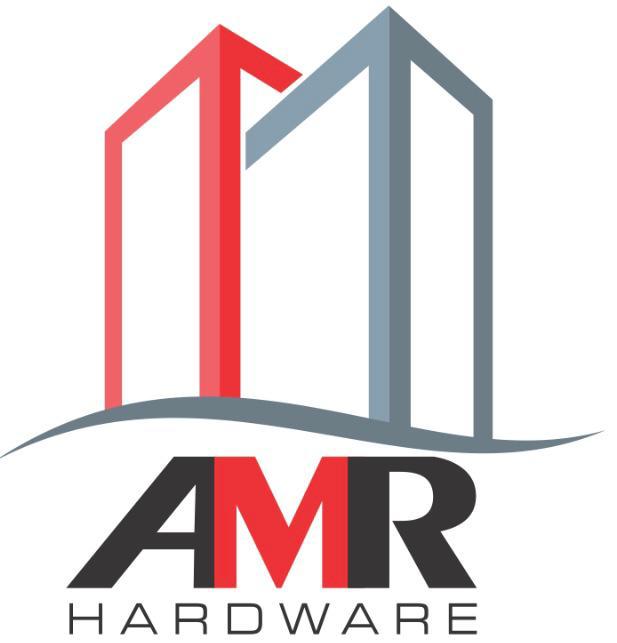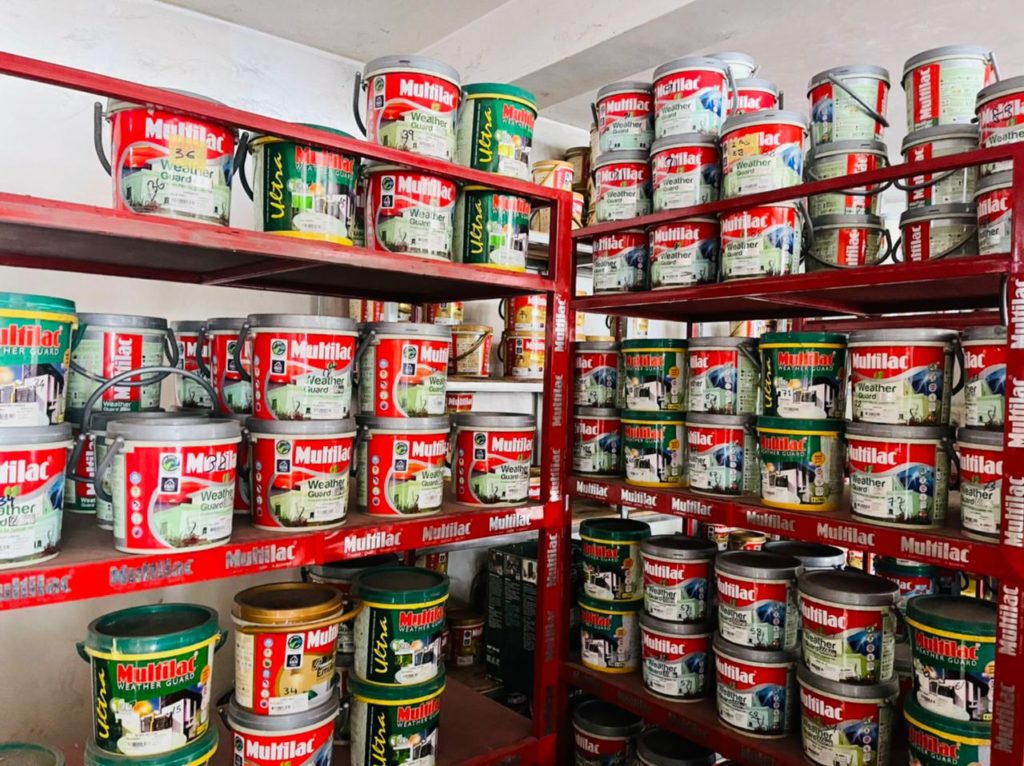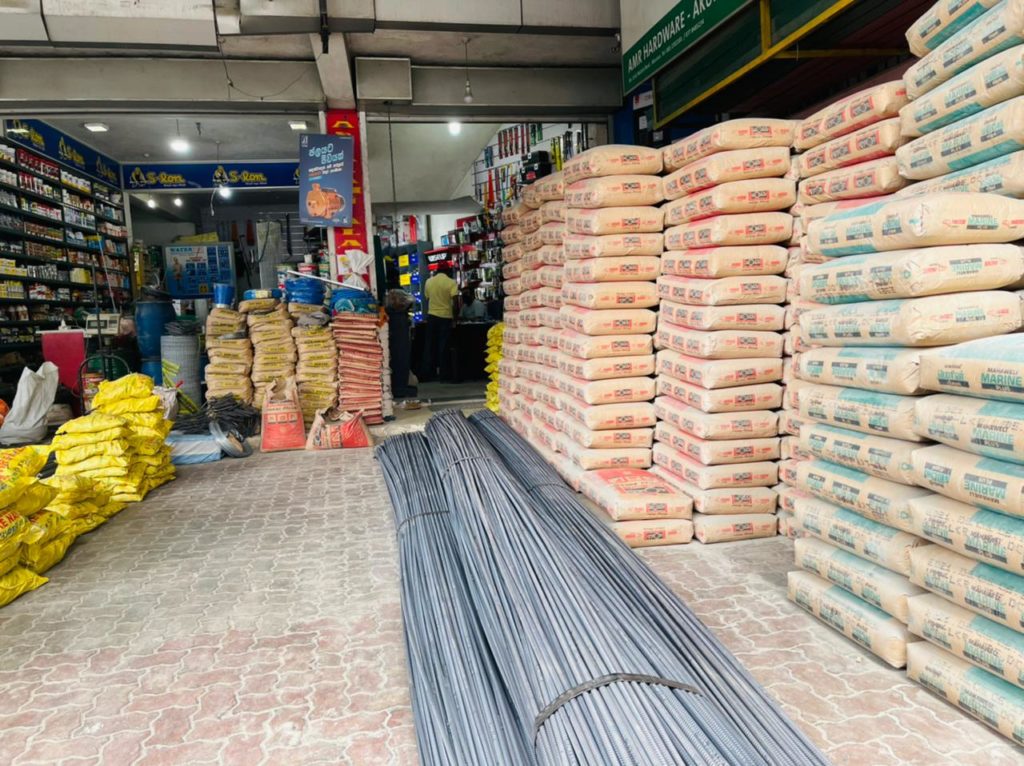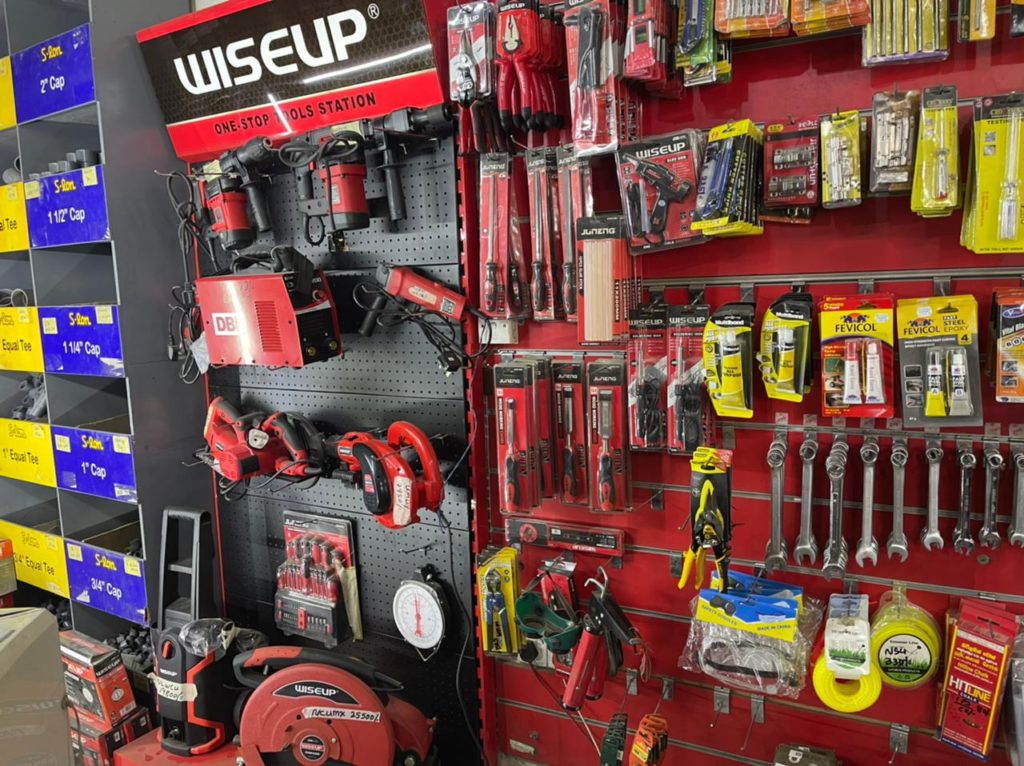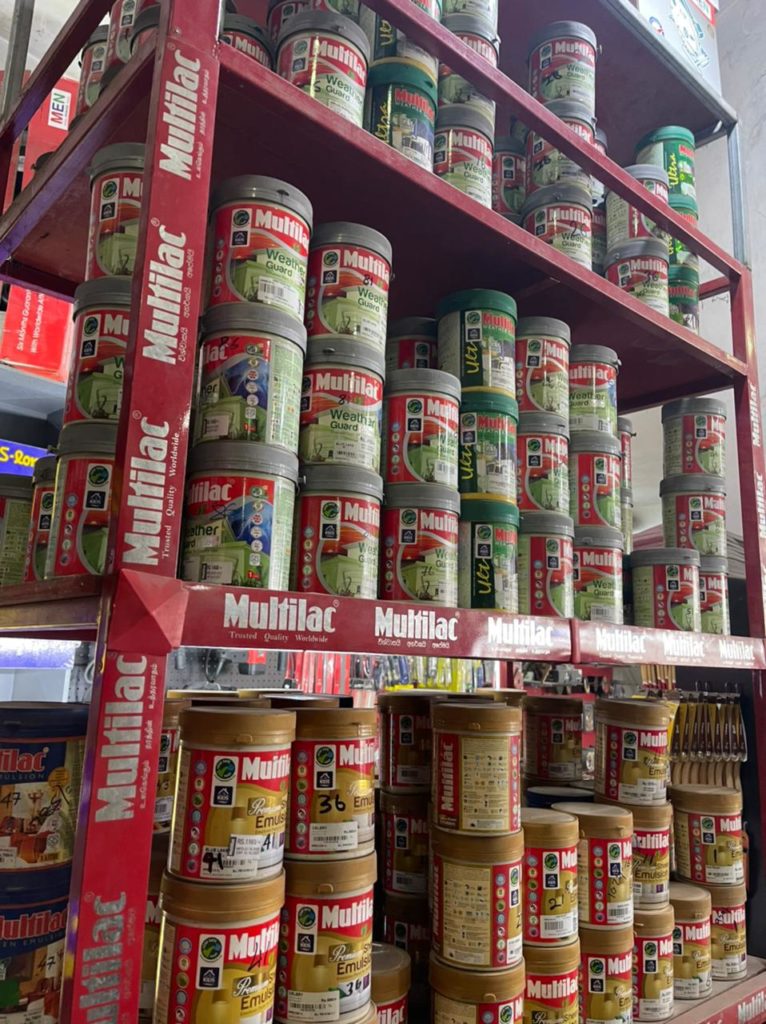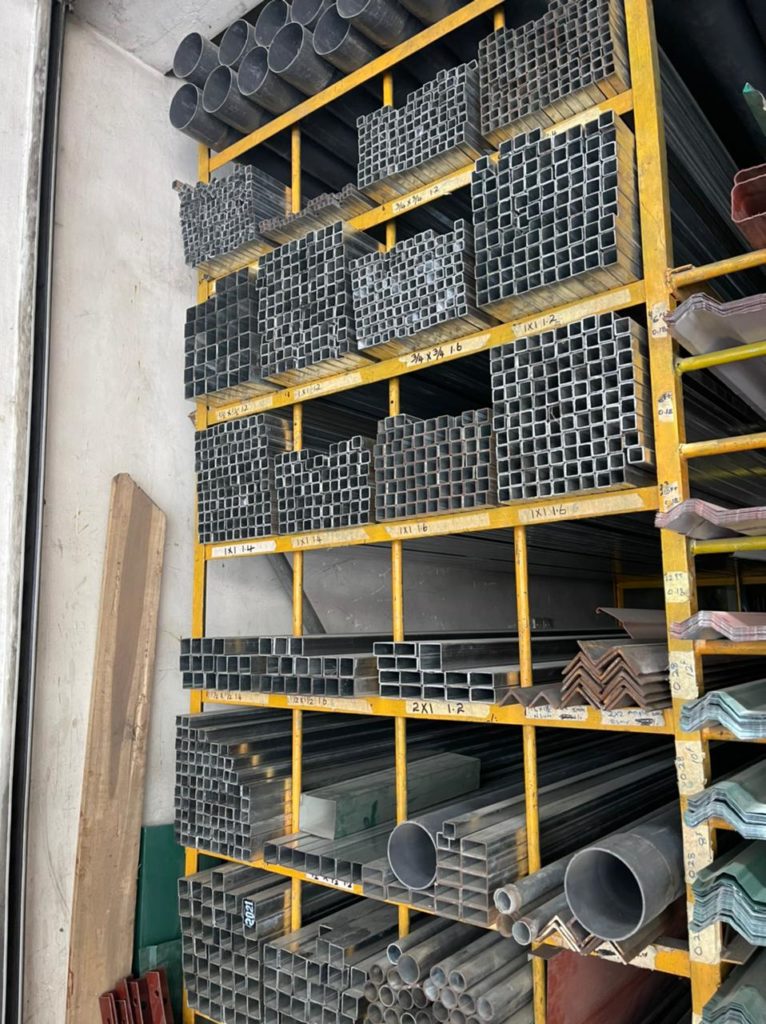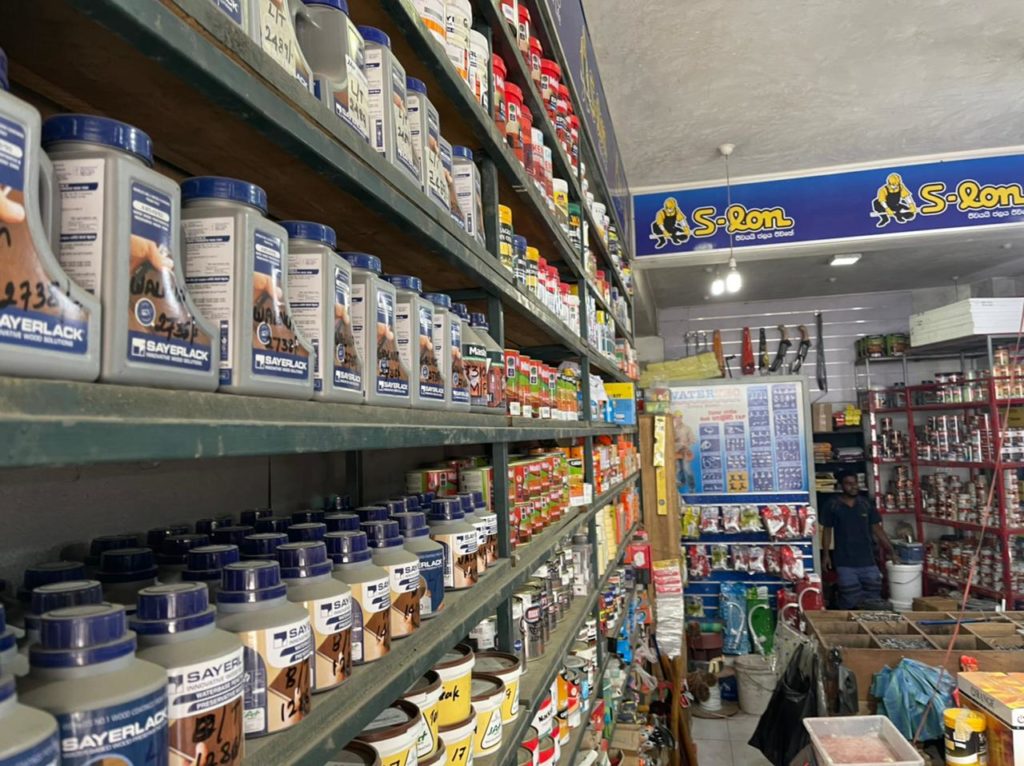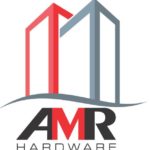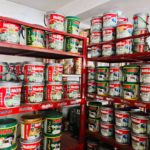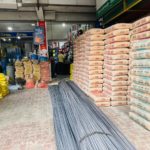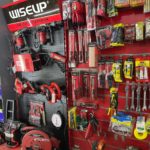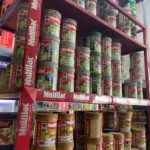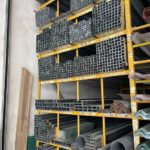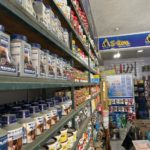 A M R Hardware is the best leading Hardware in Akurana and nearby areas.We are pleased to introduce ourselves as leading pioneers in the world of tools and machinery equipment's with a massive team of qualified personal with extensive experience in the field. We continually strive for setting standards for quality, service and technology up gradation.
Thank you for reading this post, don't forget to subscribe!
We take extra efforts to make sure that the interior view of your lovely home, office or commercial space looks & feels great. Our classy interior fittings will enhance the beauty of your interior. Our team always strives to provide the best possible solutions in terms of functionality for any related needs.
We are providing Total Hardware solution in General Hardware Items and construction needs 
QST Bar – 

Cement 

Squre tubes

Amano Sheets 

Paints

Electric Items

PVC Pipes and fittings 

Power tools and hand tools

Building Materials 
Contact Us
Listing ID

:

6155

pages

:

New