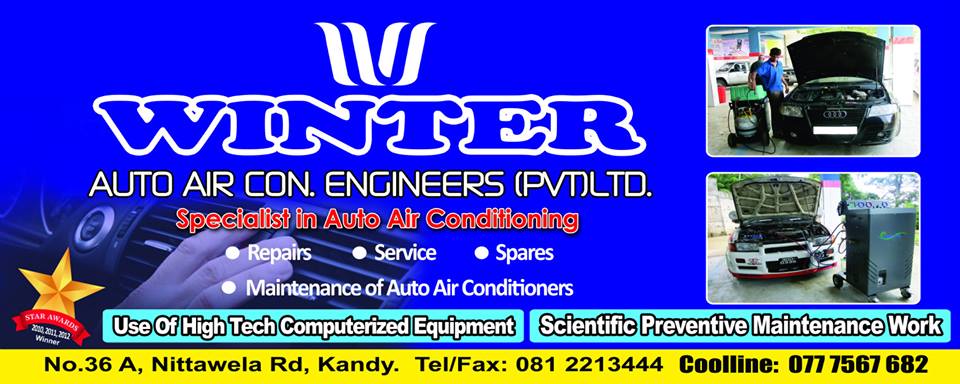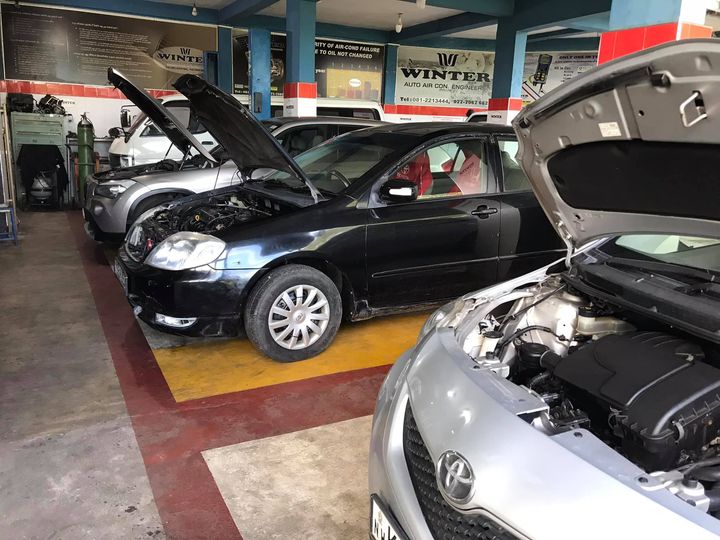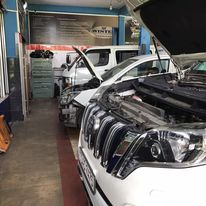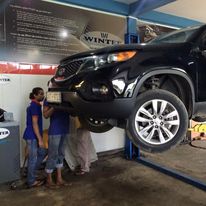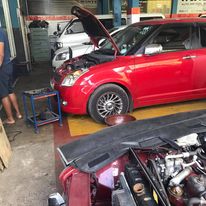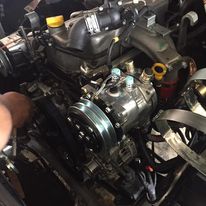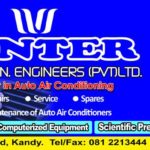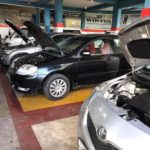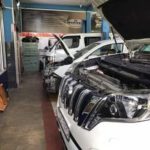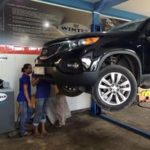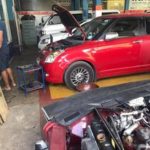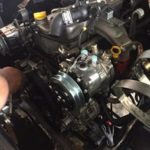 Winter Auto Air Con. Engineers is the best leading Auto A/C Repair in Kandy and nearby areas.We are the most experienced and reputed company and we have a solid reputation of providing quality service for many years at the most optimistic rates.
Thank you for reading this post, don't forget to subscribe!
We provide to you high quality expansion values which give excellent results in all conditions.We are offering special evaporators which are one of the main features of all modern day cars.
We believes in providing a better world to live in to the future generations hence it is fully committed to sustaining earth's environment.
We guarantee you that the errors in your system will be repaired in the first instance and any fault in the system will be removed instantly if found after servicing. If the automotive repair or service was performed improperly, then we will re-perform the service at no additional charge to you given that the designated repairs are within the time period of warranty.
Contact Us
Listing ID

:

6146

pages

:

New