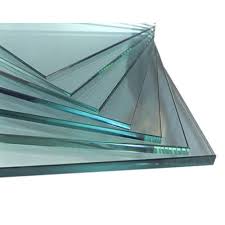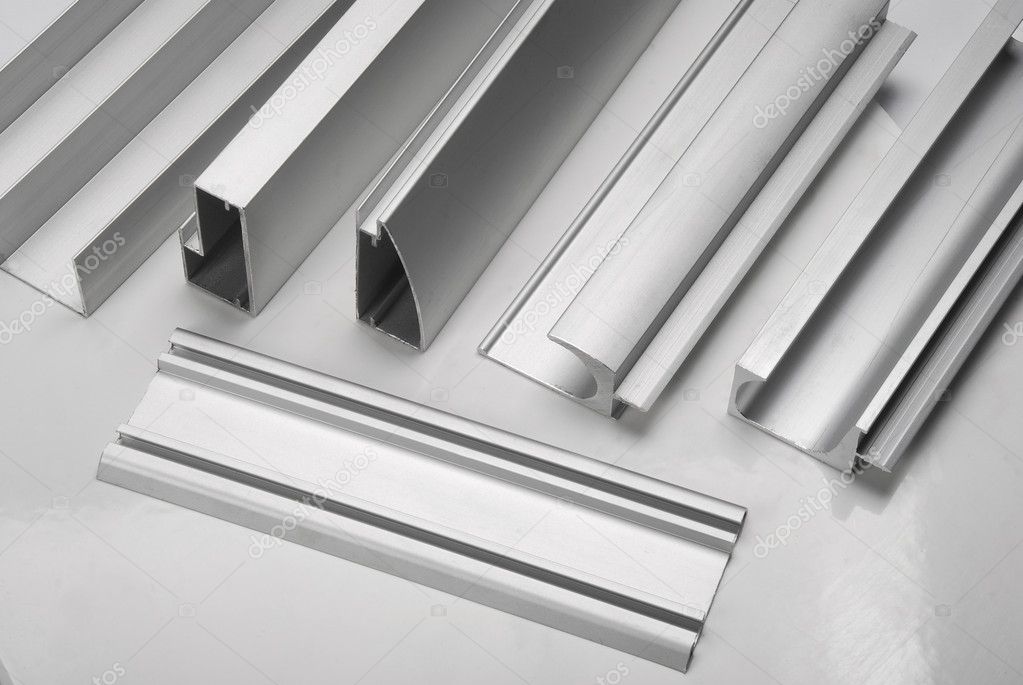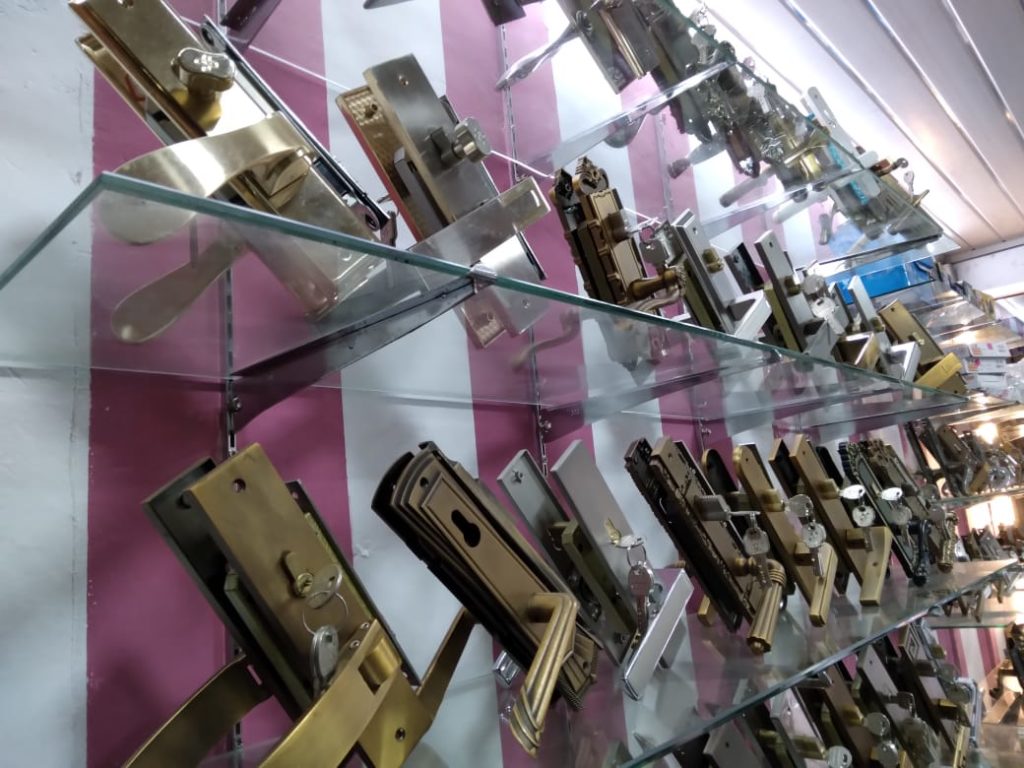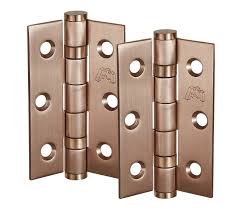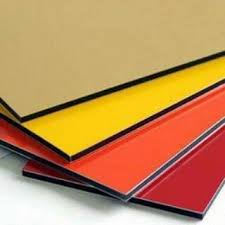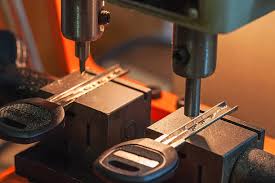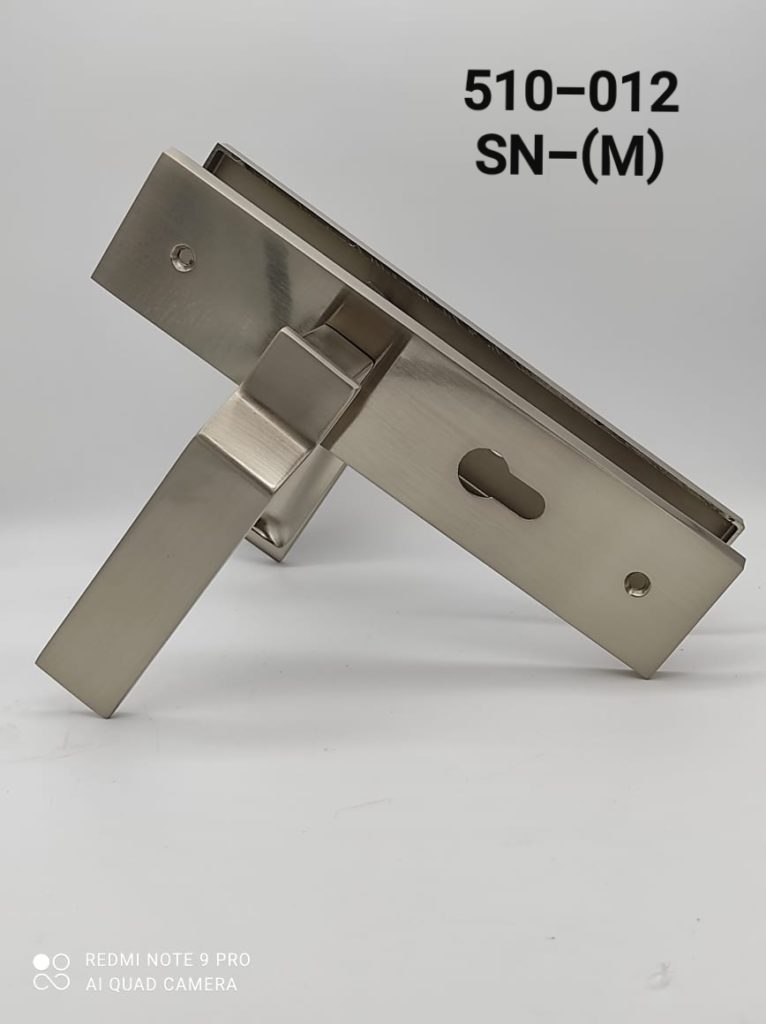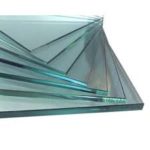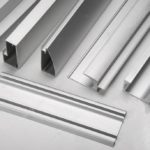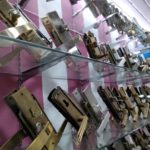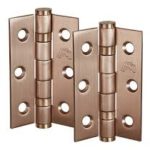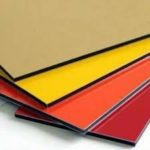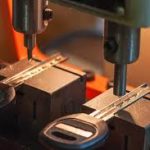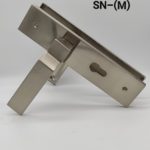 Peradeniya Glass House is the best leading Glass Shop in Perdaeniya and nearby areas.We prioritize in appeasing customers and we want to maximize ways of reaching out to them.A product is often valued for how versatile it can be, and how easily it can lend itself to diverse applications. 
Thank you for reading this post, don't forget to subscribe!
Our expertise is not just confined to an extensive suite of products but also in the end-to-end solutions we offer. From delivering the product and its related accessories, to ensuring fixing & installation, we make sure that the end-user gets a hassle-free experience.
Our Services
Key Cutting
Door Locks
Door Handles
Ceiling Sheets
Picture Framing
∗We provide Al kind of glasses.
Contact Us
076 6692367
077 8317036
Listing ID

:

5849

pages

:

New