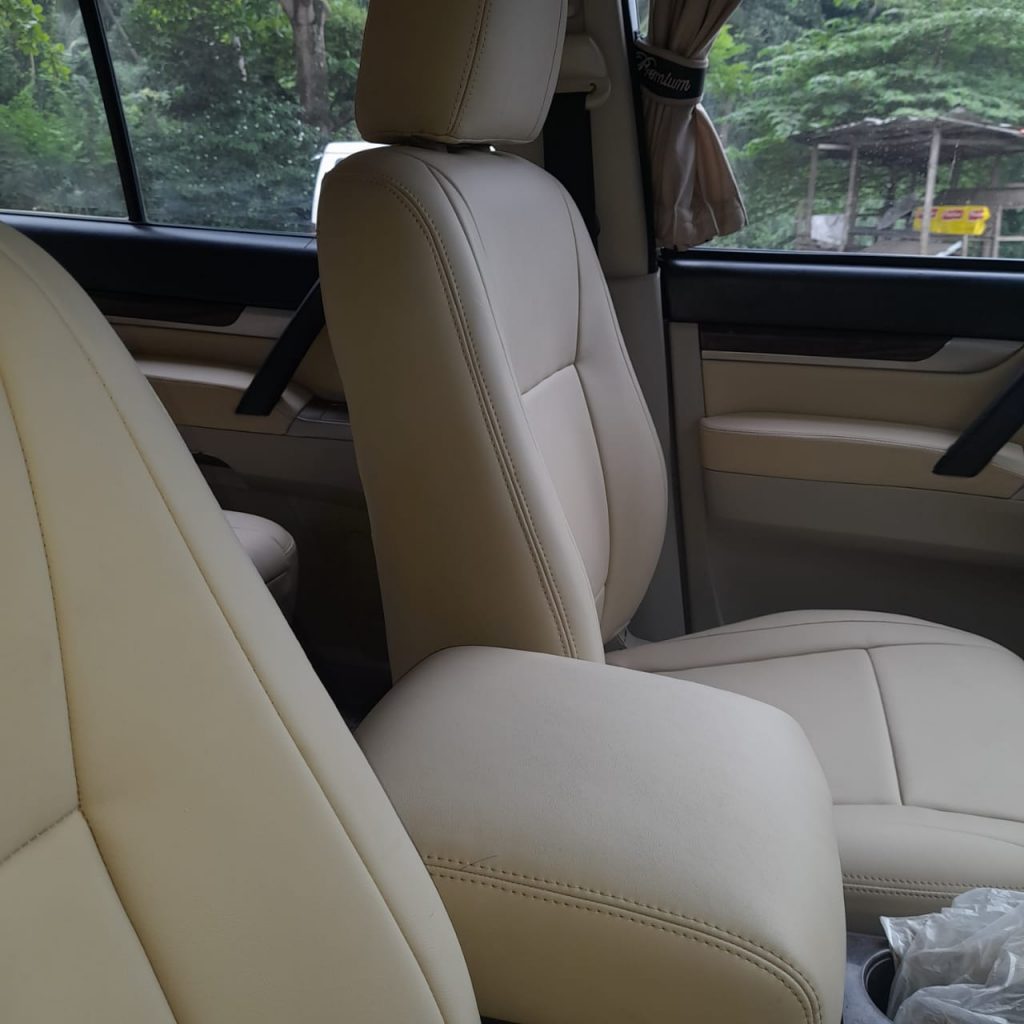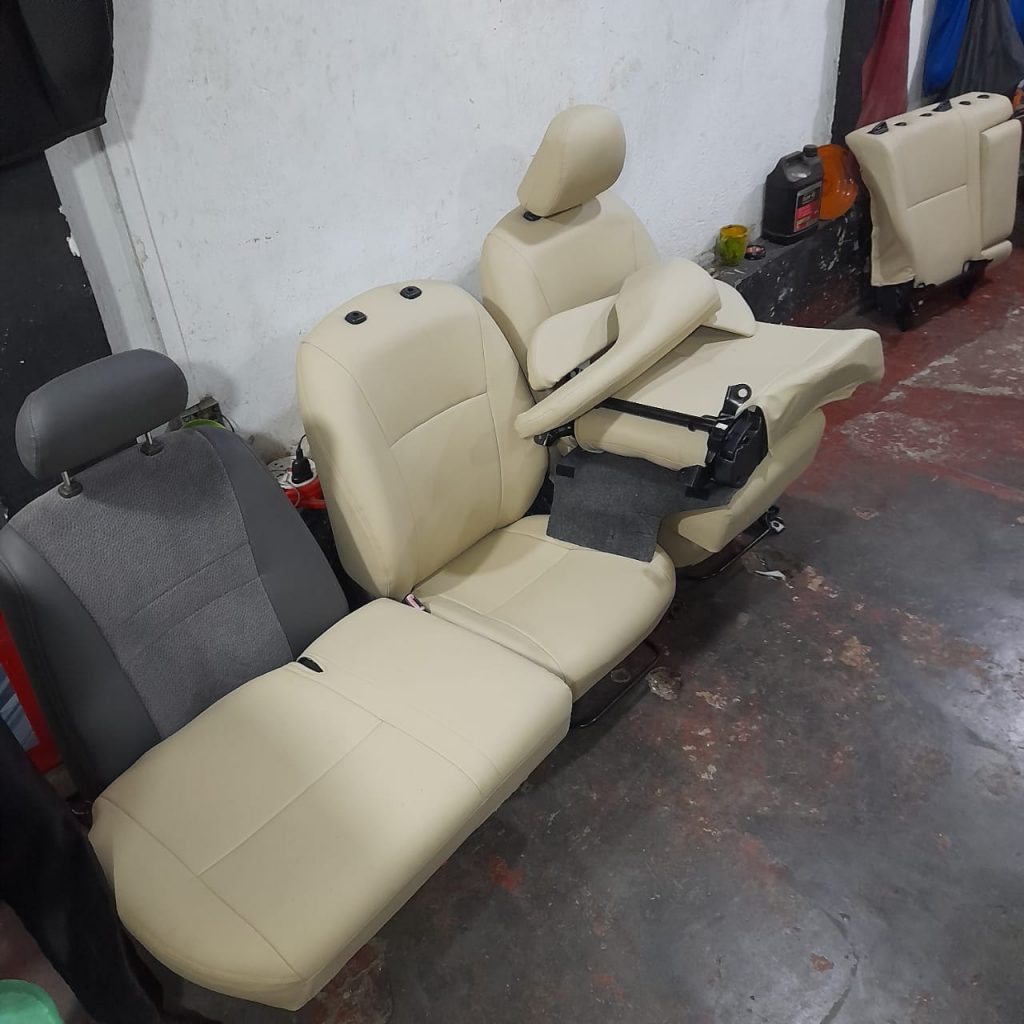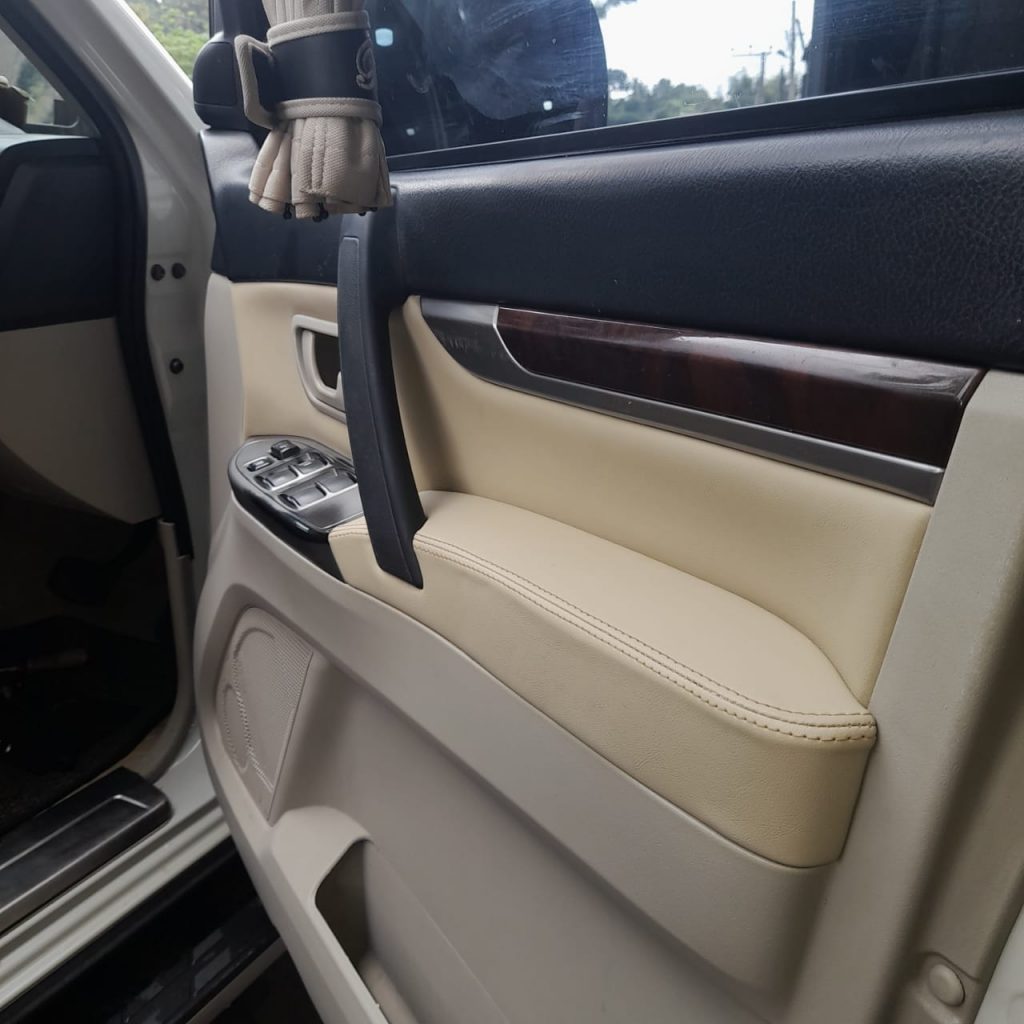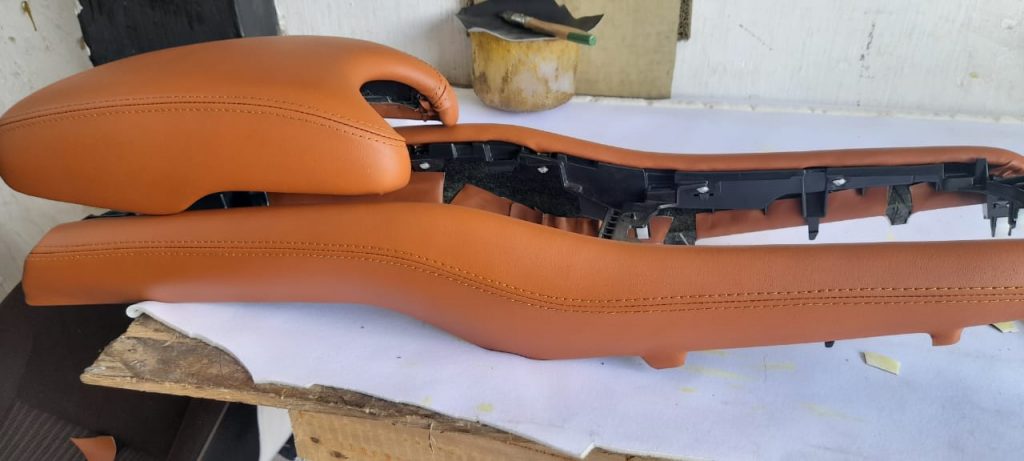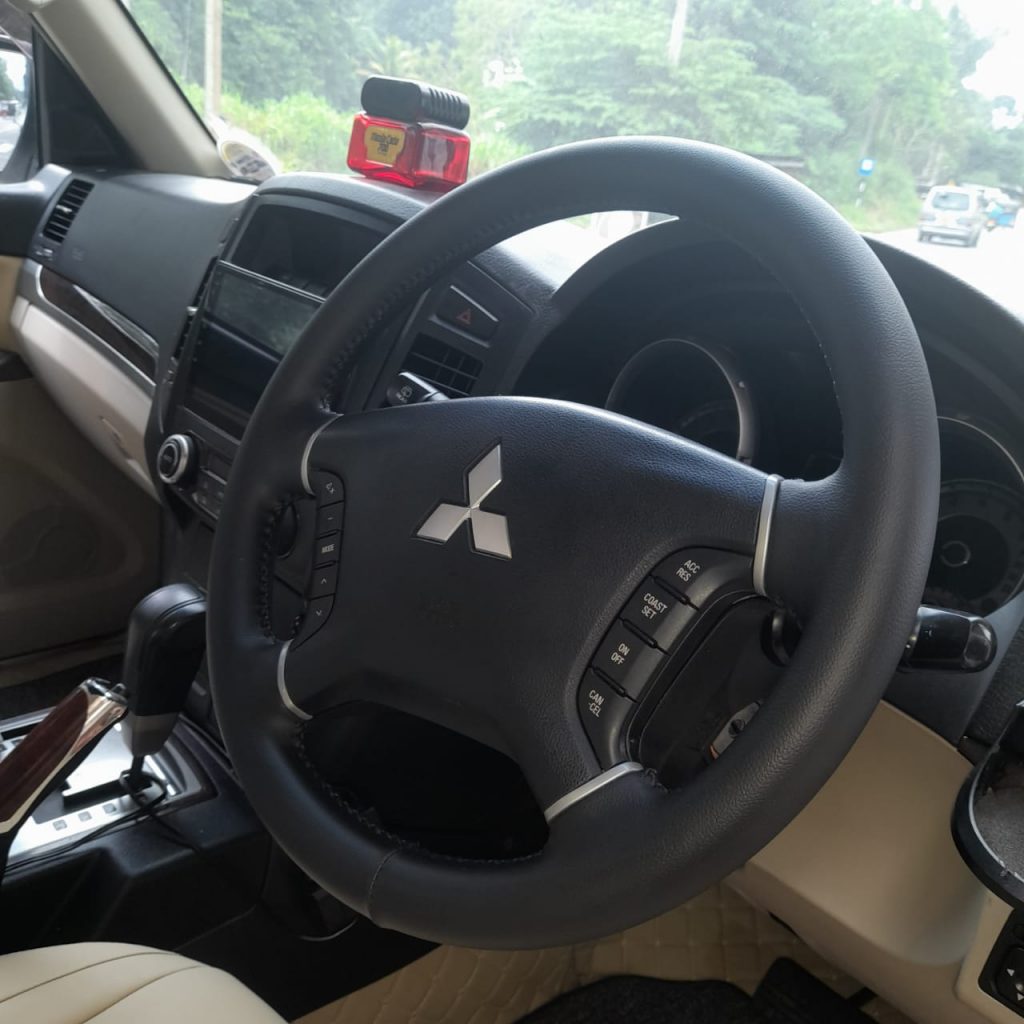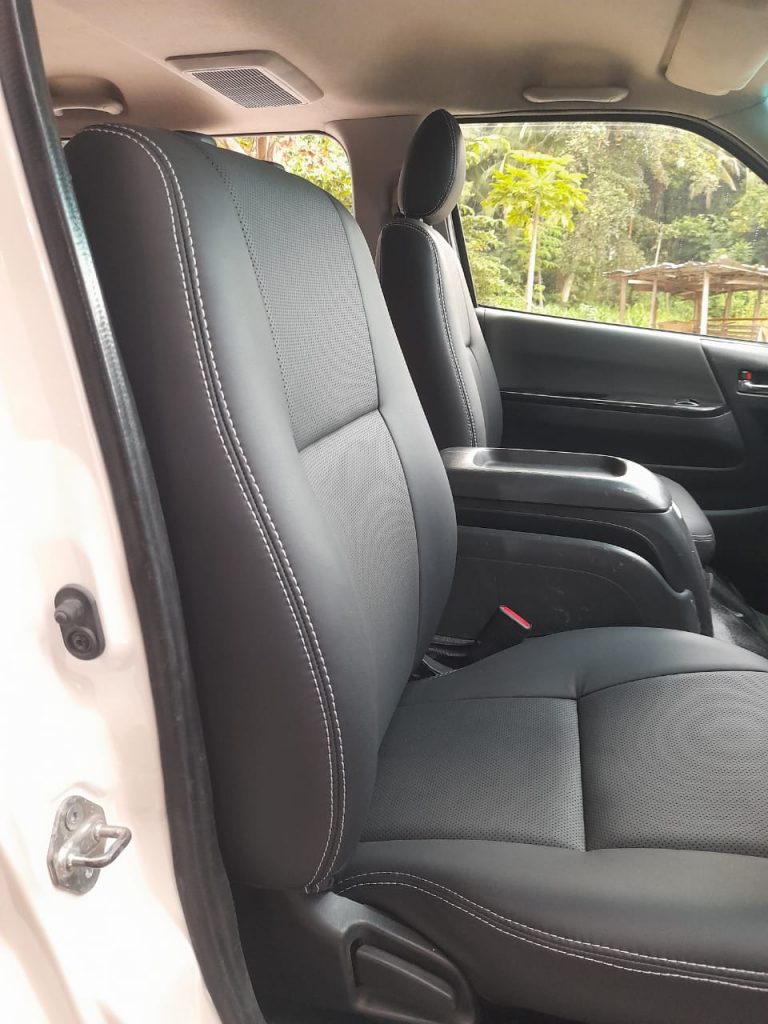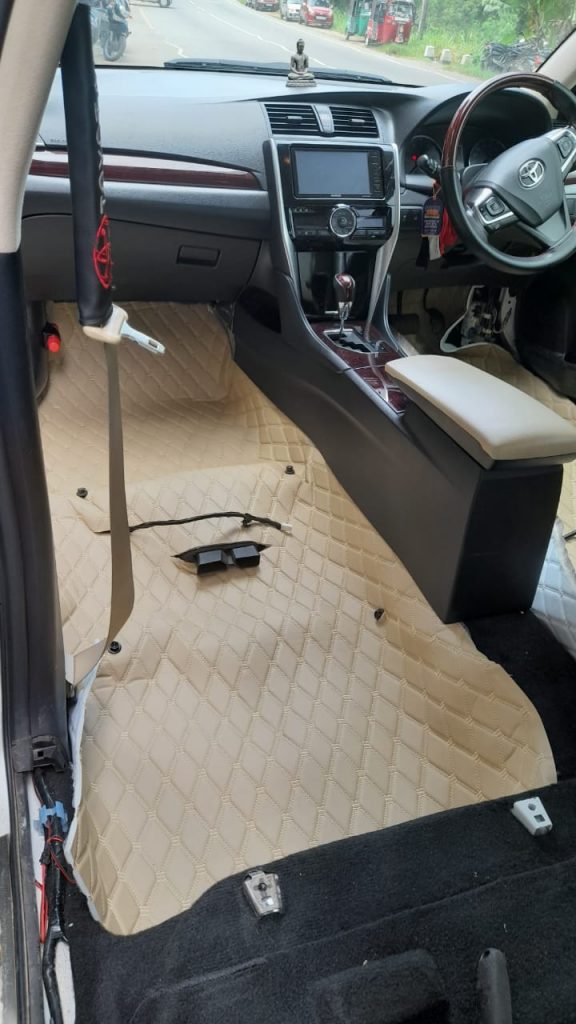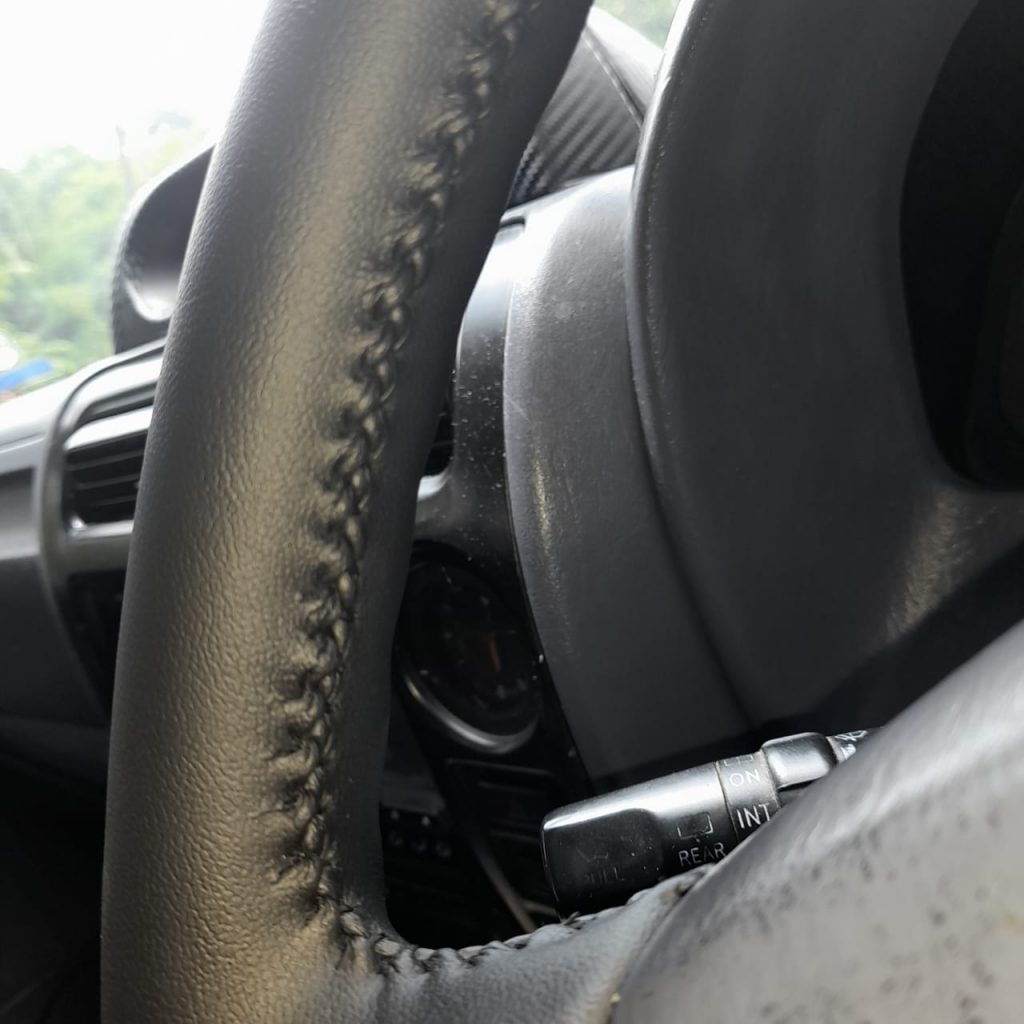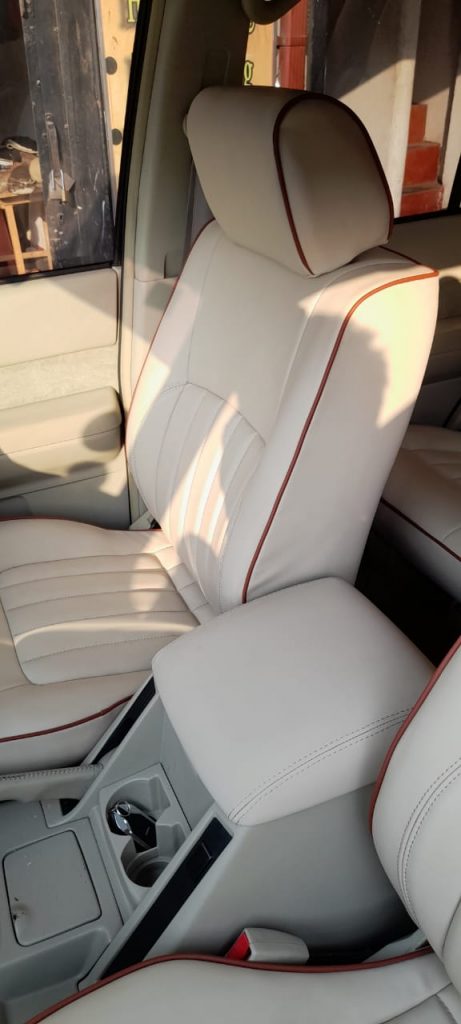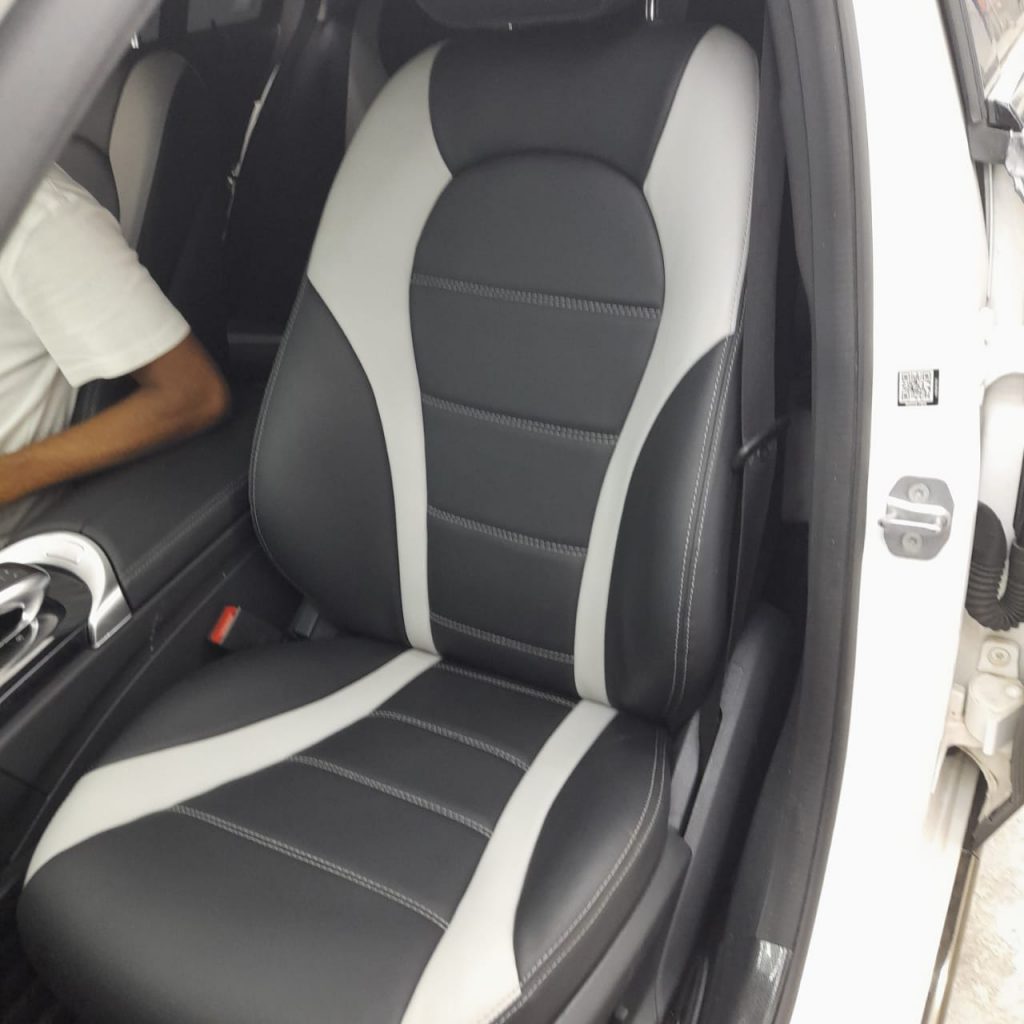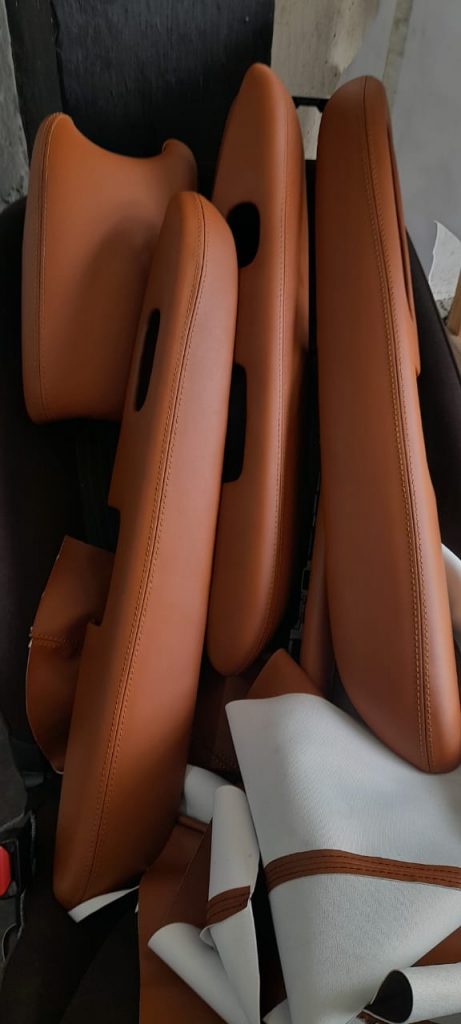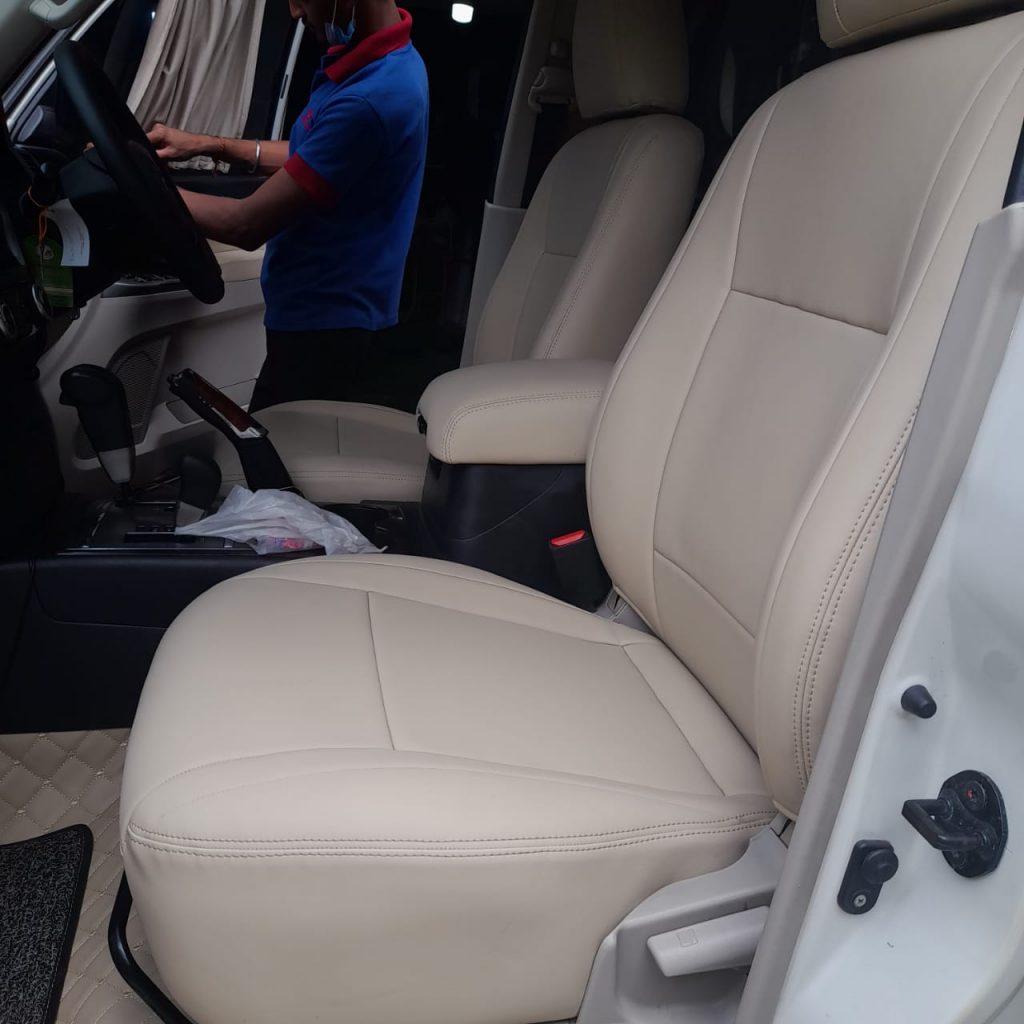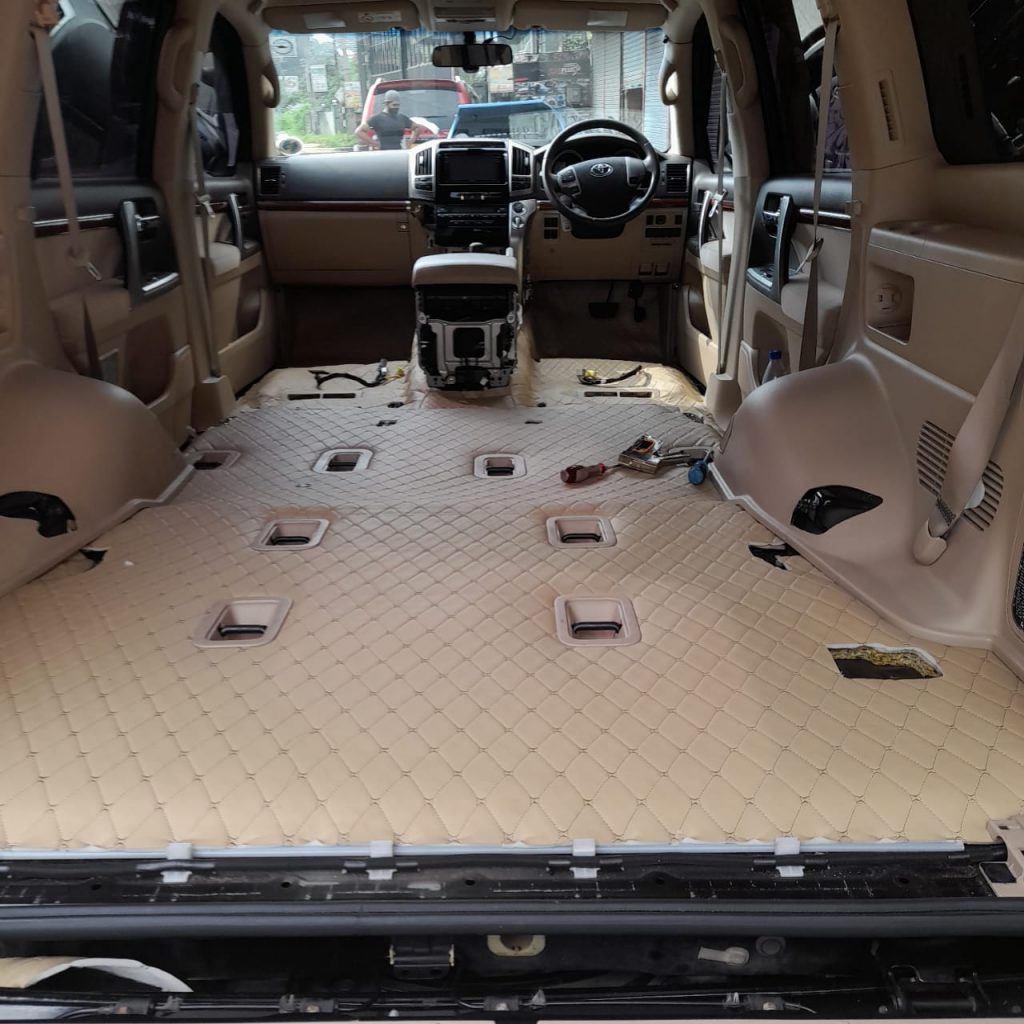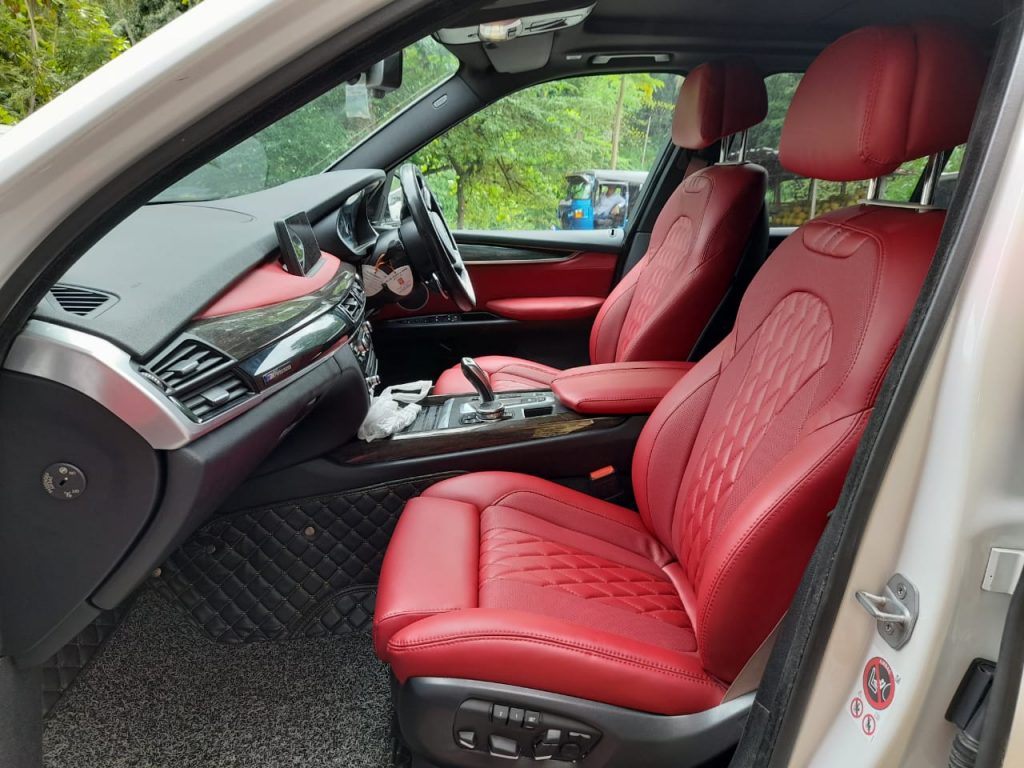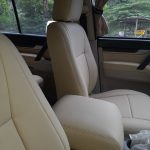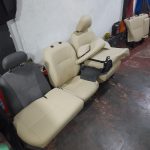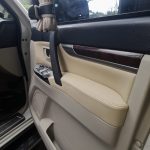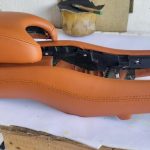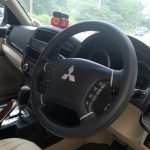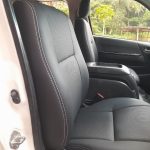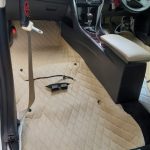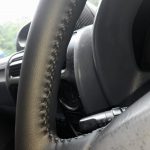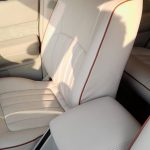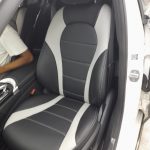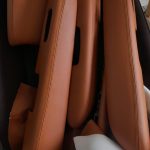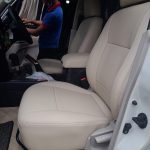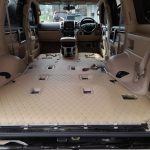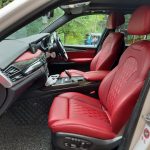 Prince Cushion is the best leading Cushion shop in katugastota and nearby areas. All our Leather Seat Covers, Armrest Covers, Center Console Lid Covers and Steering Wheel Covers are manufactured. We specializing in GM, Ford, Dodge and more, We supply new dealerships along with automotive accessory stores, internet retails and independent automotive repair shops with our seat covers, armrest covers, center console lid covers, steering wheel covers & much more. 
Thank you for reading this post, don't forget to subscribe!
We manufacture and sell replacement leather seat covers, so you will have to remove your old seat cover and install the new cover you receive from us! We manufacture all of our covers using genuine leather and materials. All our leather hids & materials are the original factory colour; there is no painting or dyeing involved so your seat will notg peel and the paint will not come off. Each cover is individully hand made and tested.
ENJOY YOUR RIDE AGAIN 
Contact us:
076 5991836
071 9900546
071 2199597
Listing ID

:

12512

pages

:

New