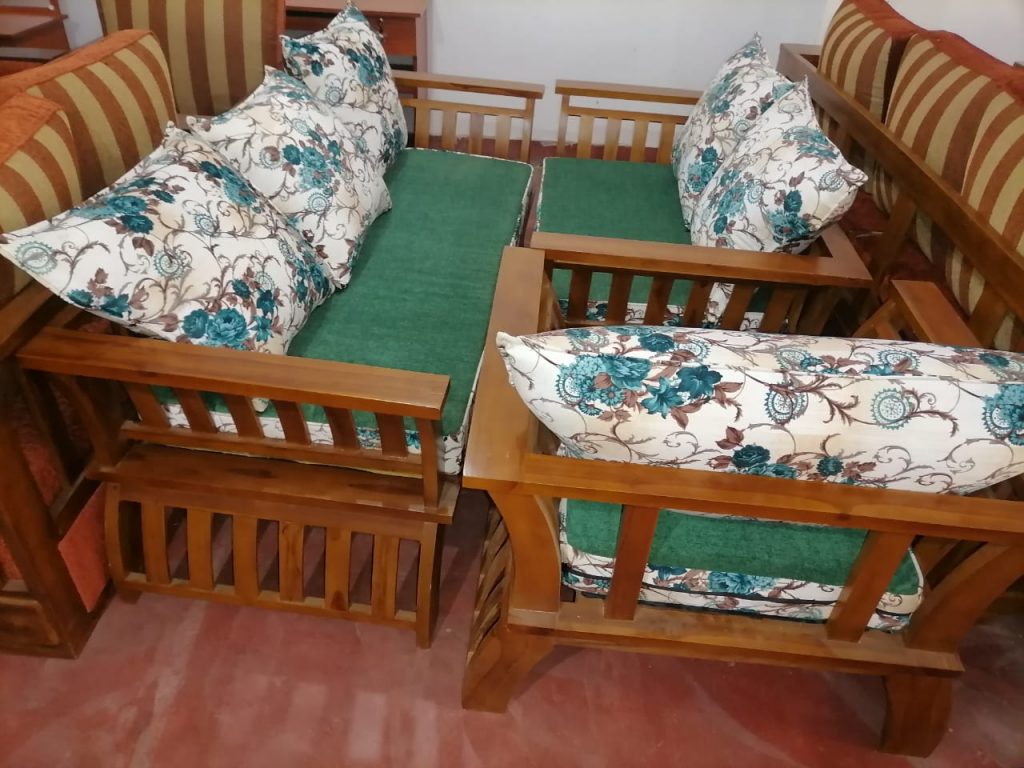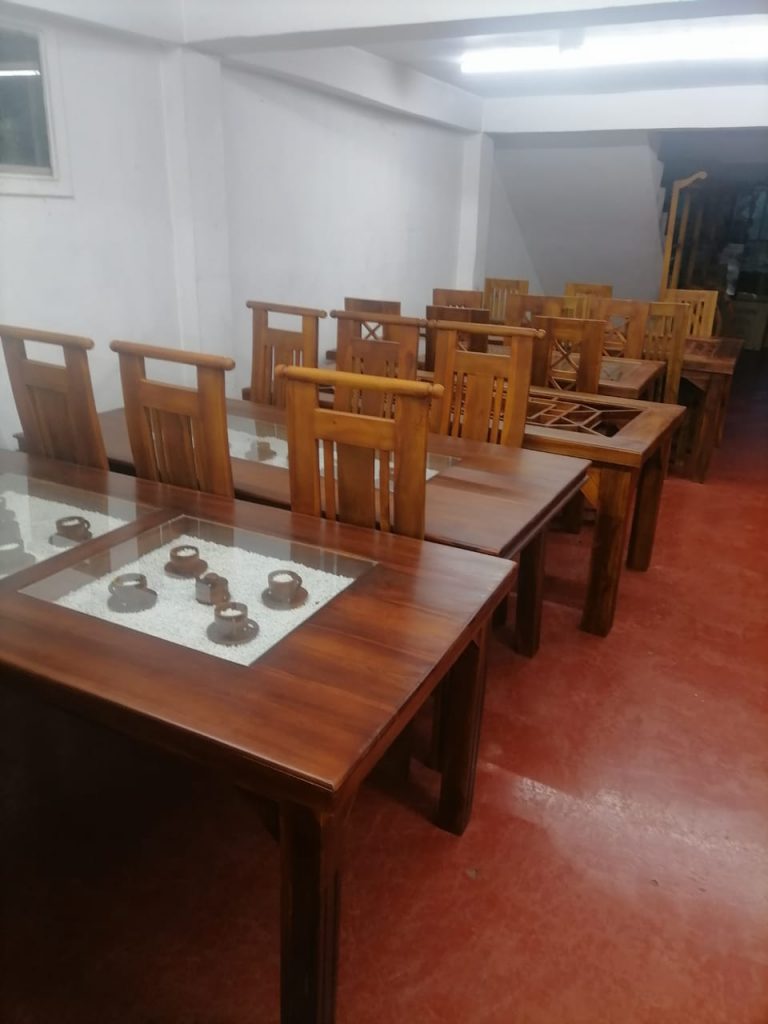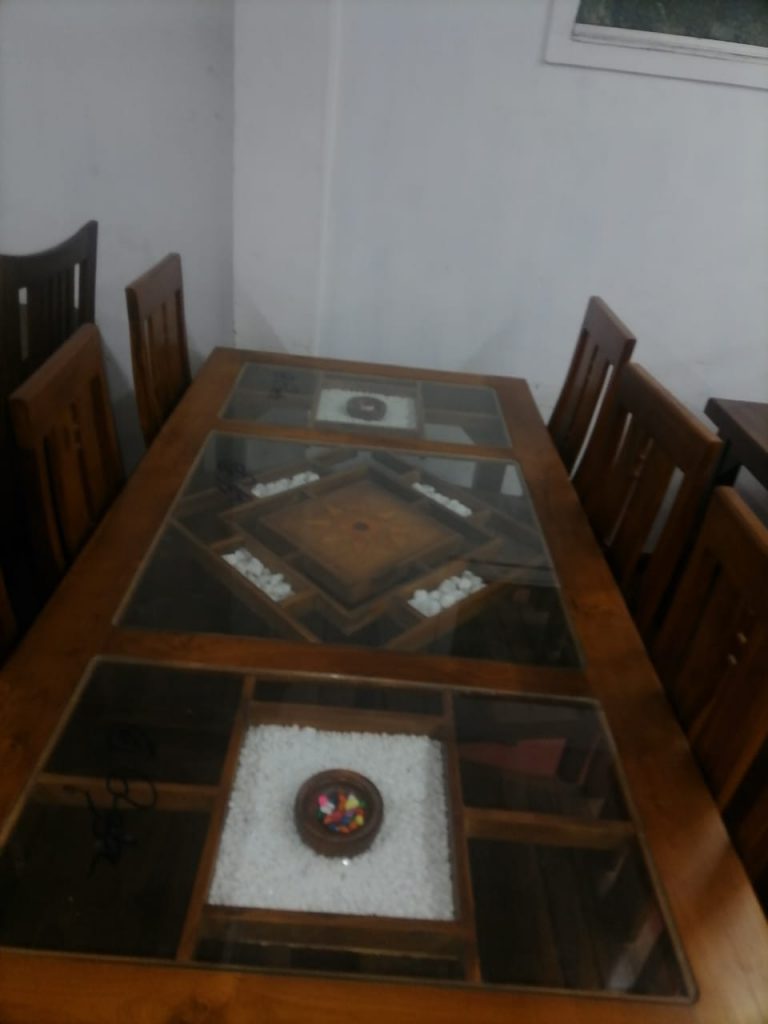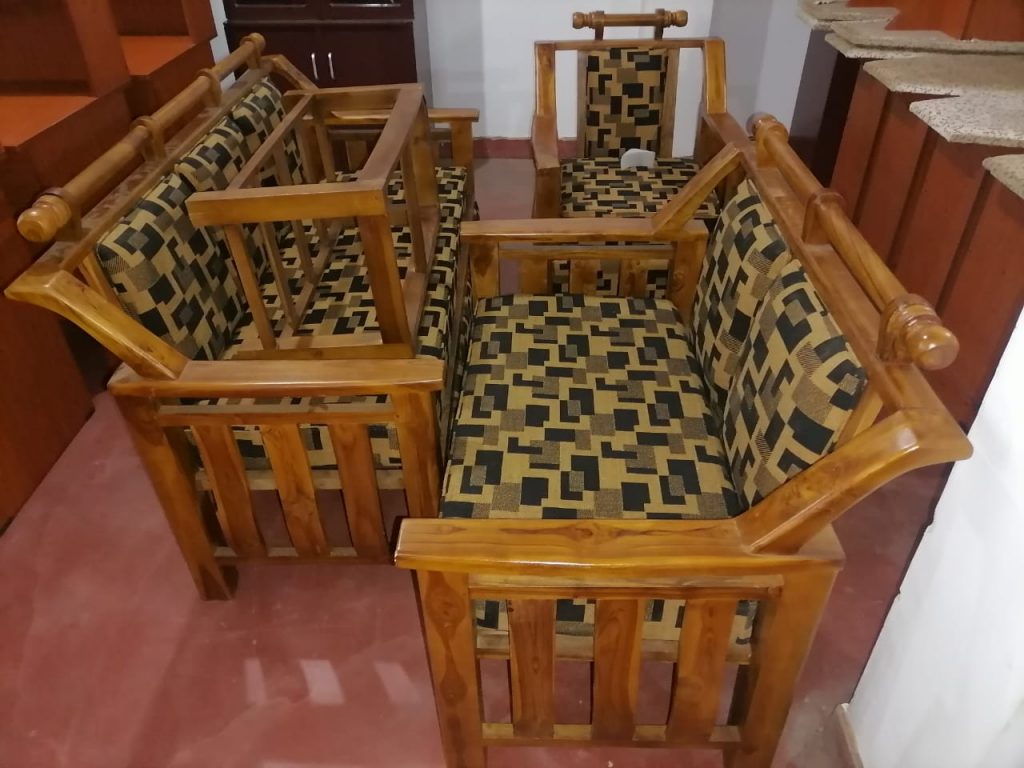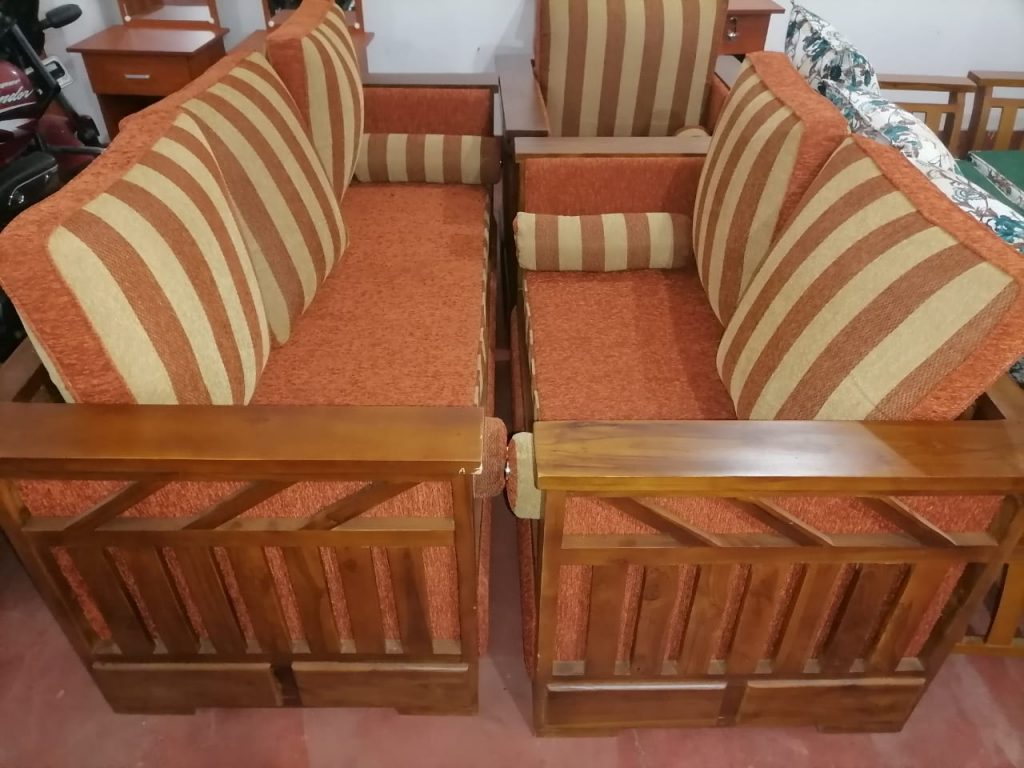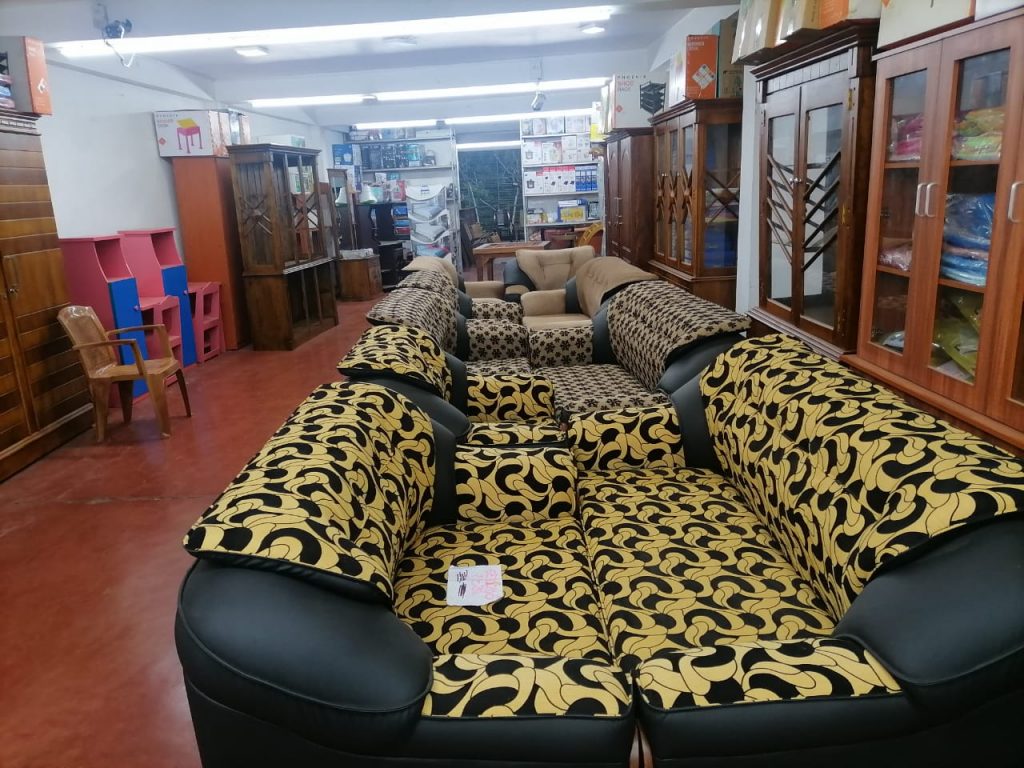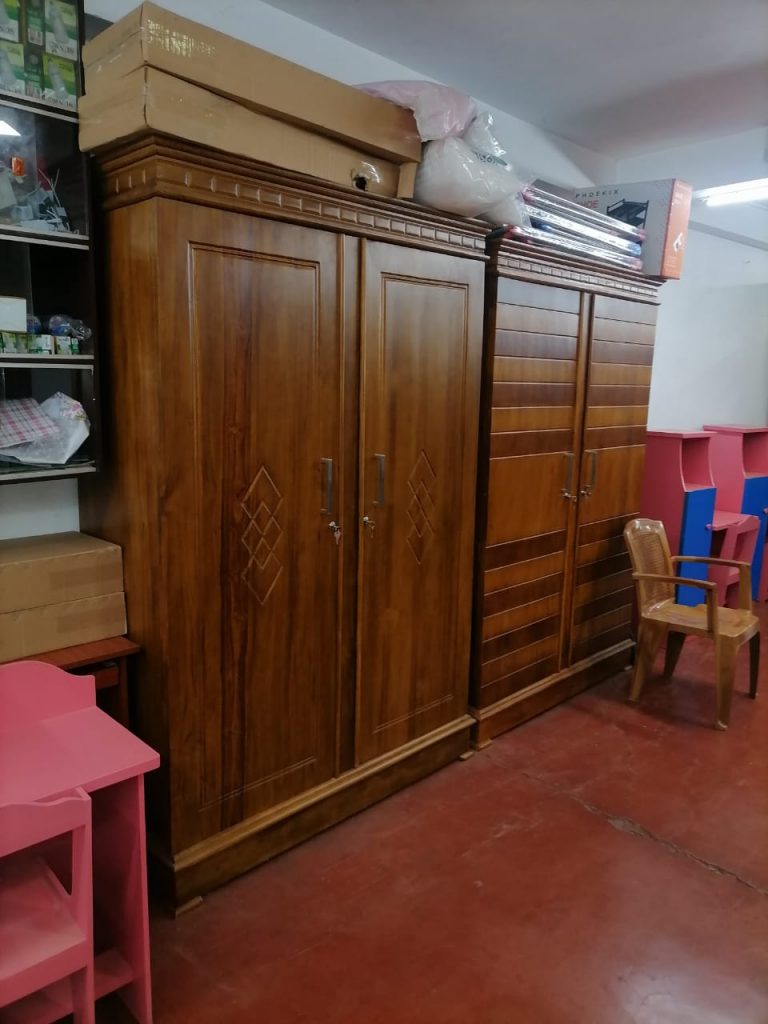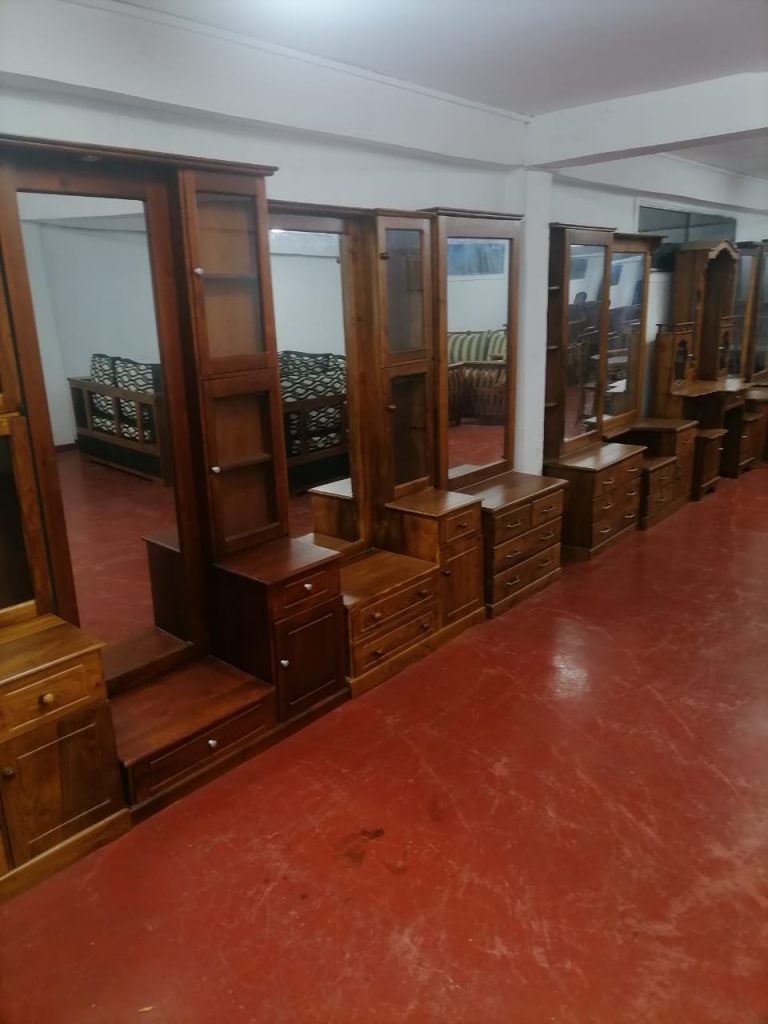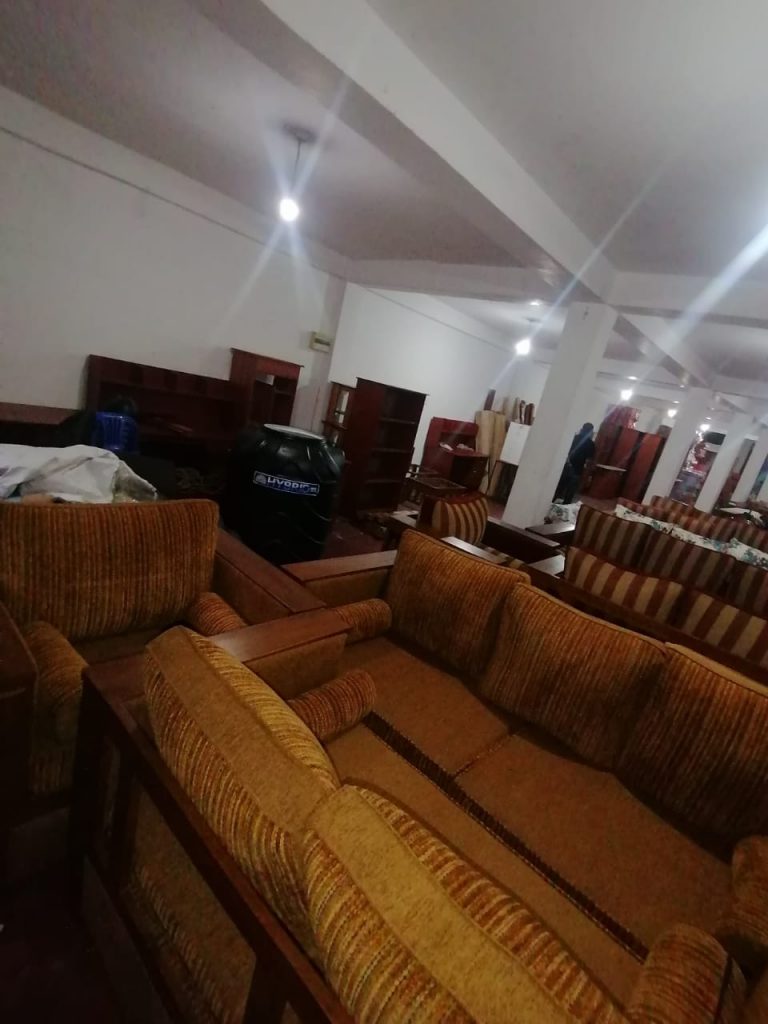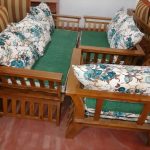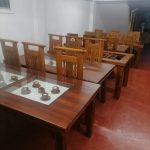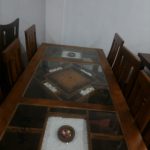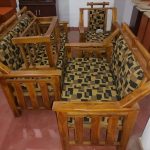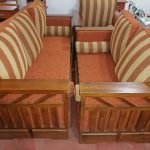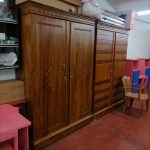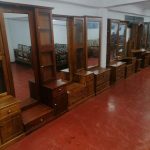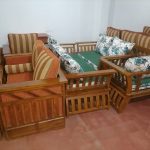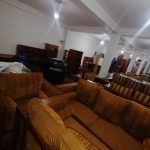 Priyantha Enterprises is the best leading Furniture shop in gurudeniya and nearby areas. We invite you to buy the collection of our best selling and top interesting products. You'll definitely find what you are looking for. When you walk through our showroom, you can find furniture and beautiful artwork to suit your budget and style. Priyantha Enterprises is dedicated to bringing you the latest and greatest in furniture design options. Our team strives to ensure we provide you with the best brands and furniture selections to suit your style and budget.
Thank you for reading this post, don't forget to subscribe!
Whether you are a family in need of a new leather sofa or an individual looking to brighten up their living space, we have the decor and furniture options you need. Whatever your current style, take it up a notch by ordering from the best furniture store in Gurudeniya. 
Contact us:
077 6210272
Listing ID

:

12516

pages

:

New