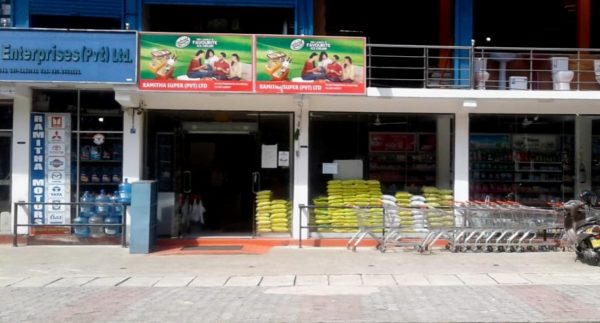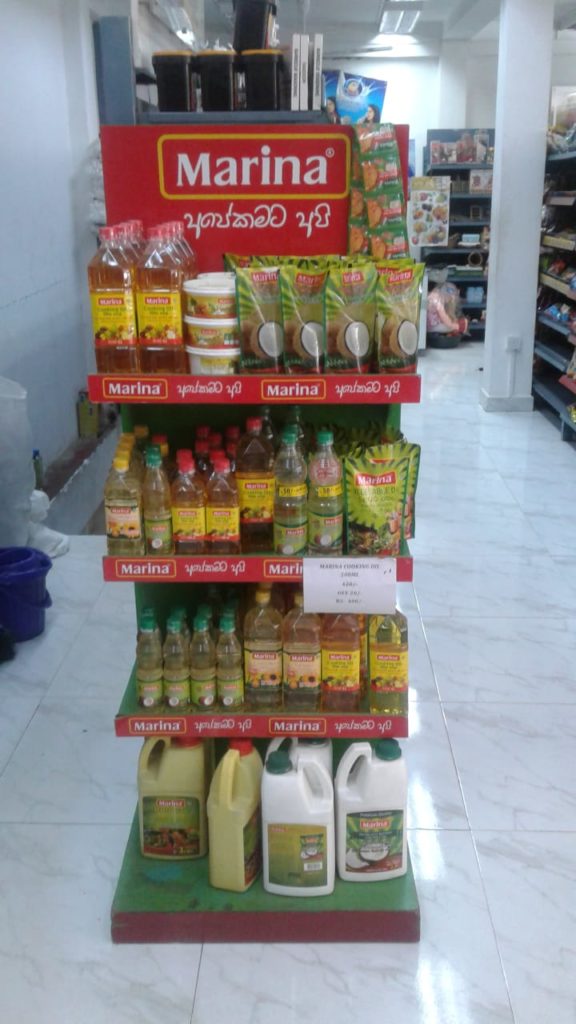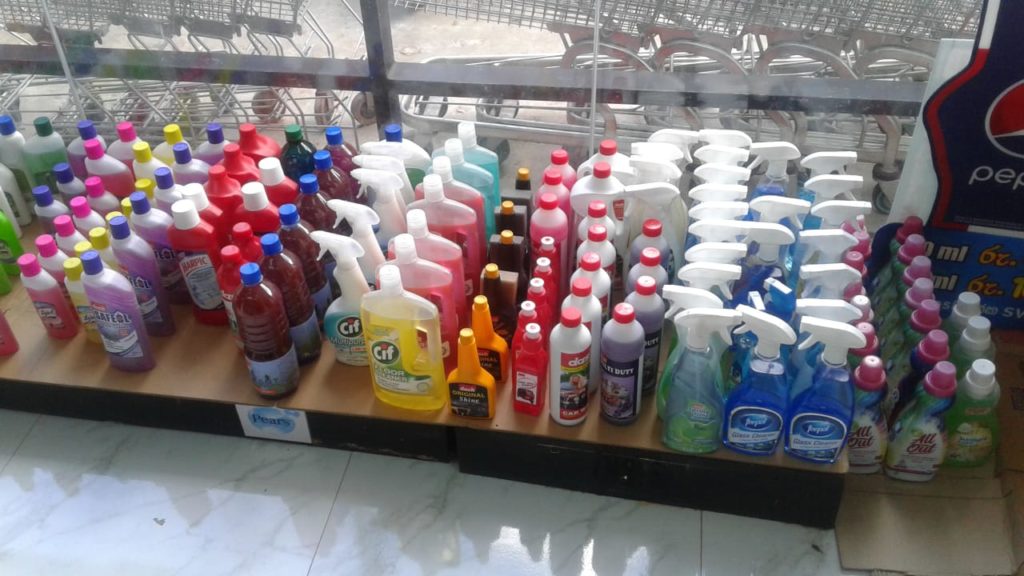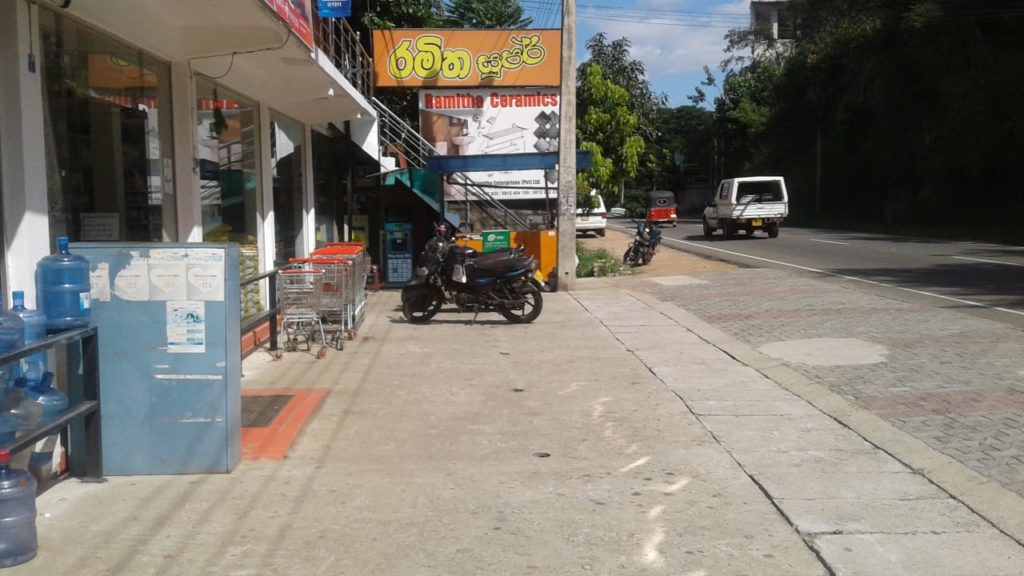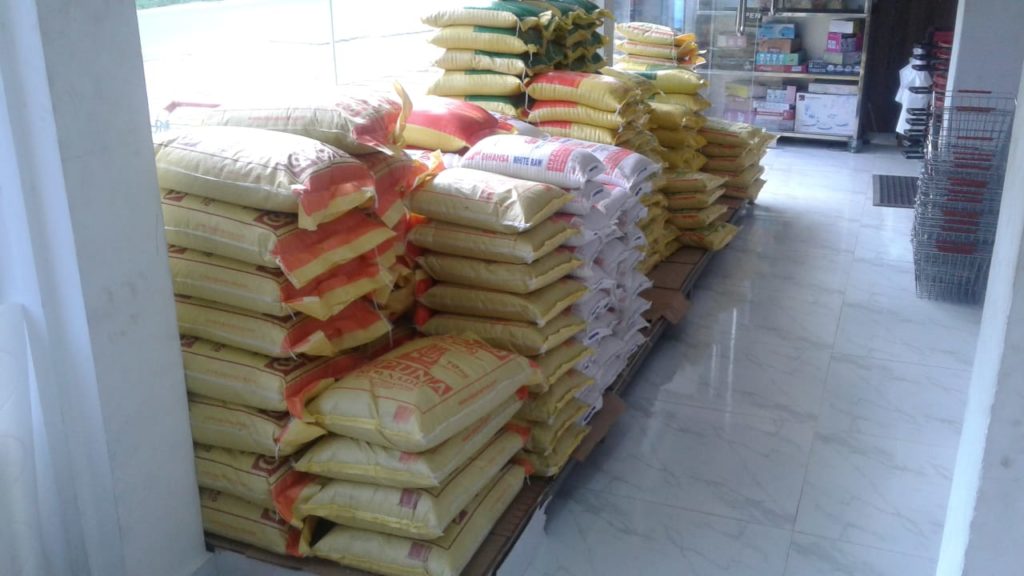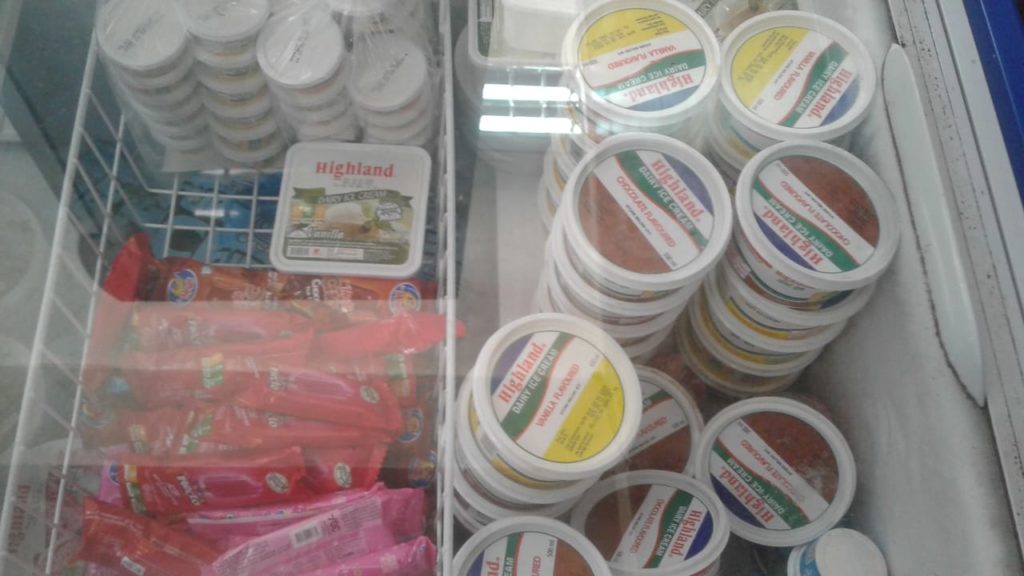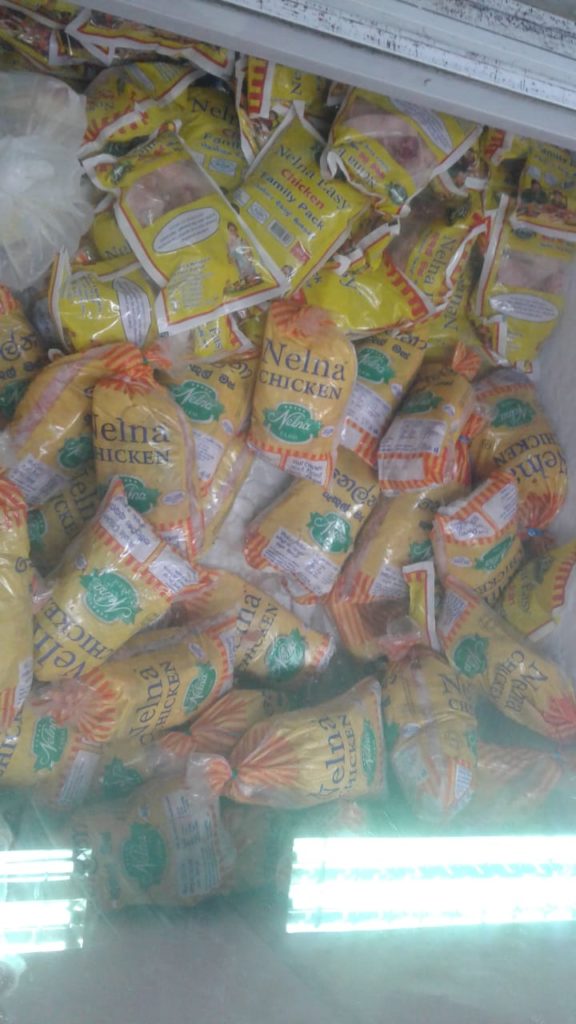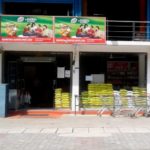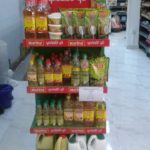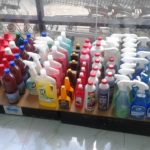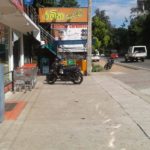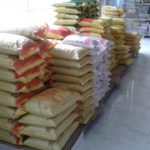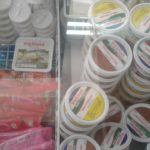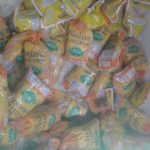 Ramitha Super is the best leading in Super Market in Gurudeniya and nearby areas.We are the multi-format retailer providing a wide range of quality products across categories such as
Thank you for reading this post, don't forget to subscribe!
                                •Food
                                •Personal care
                                •Fashion
                                •Home Essentials
                                •Electrical and Electronics to its key consumers.
We have been offering fresh and tasty food products and household items in a friendly environment, powers by accountable service.
 We support the health and well being of our customers, society and take a special care for the environment as well. Our team is always passionate about serving our customers and work hard to do the best every day.
We believe that we could perform and develop only through satisfying thousands of Customers who put their trust in the Best Services we provide. We have been in the market for the past some time and have striving our best to .
Contact Us
081-2404975
077-7258702
Listing ID

:

6378

pages

:

New